African Vibes Top 10 African Actors In Hollywood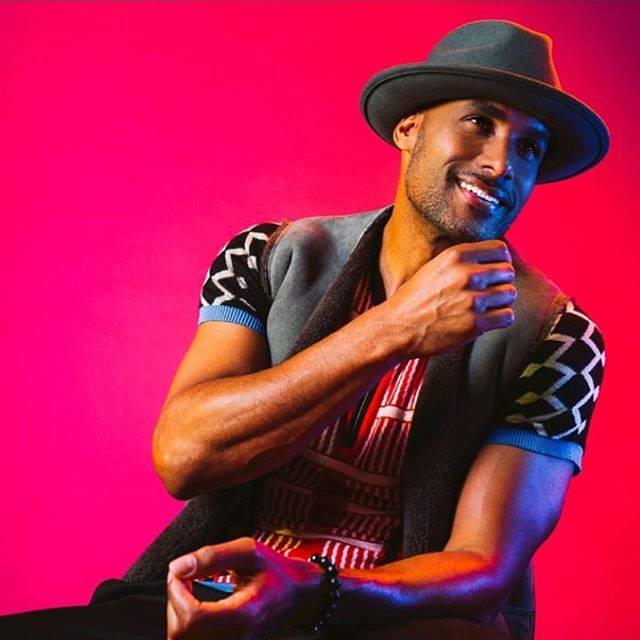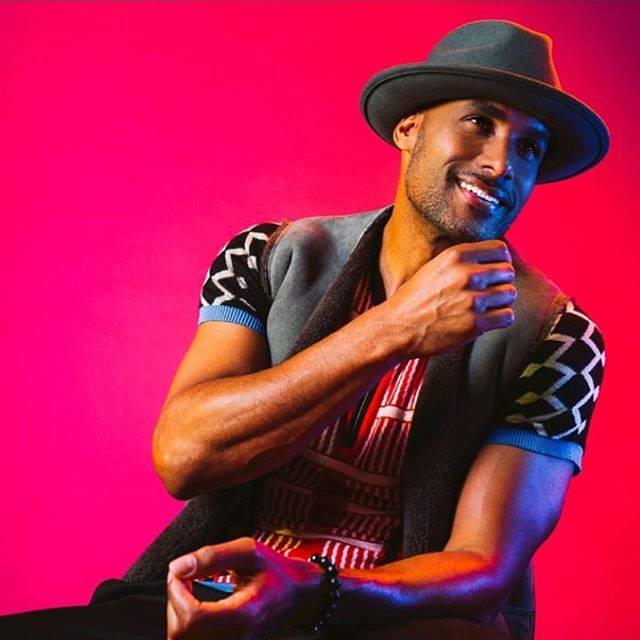 Hollywood is more than just a neighborhood in Los Angeles. It represents the dreams of aspiring stars, including rising African stars. It is also the pinnacle of success in the entertainment and film industry. Whereas thousands of actors cherish the dream of making it in Hollywood, only a few succeed. The odds of breaking into the industry are really slim. It often takes great talent and a bit of luck to break in.
Interestingly, there are many successful African actors in Hollywood. Although barely 2% of actors make a living from this art, African actors have achieved fame in this difficult industry. Here are some of the tales about their journeys.
Why Does Hollywood Dominate the Film Industry?
Hollywood has a historical advantage when it comes to the film industry. The popularity of Hollywood began to rise in the 1920s. This was when ''talking pictures'' arrived on the scene and sound was added to moving pictures. Cinema as a whole entered the ''Golden Age'' in the 1930s and 1940s. To date, Hollywood continues to dominate the industry. Other factors that have contributed to Hollywood's success include:
The high level of investment in movie productions. These phenomenal budgets make possible large-scale productions and outstanding special effects. Additionally, the budgets cover the funding of extensive global distribution.
The movies are made in English, a language that is widely spoken, giving the movies global appeal. In addition, the cultural concepts presented are widely accepted.
Years of experience have enabled movie makers to perfect the art and attain a high level of professionalism.
 The Growth of the Movie Industry in Africa
In recent years, there has been a rapid growth in the film industry in Africa. For example, Nigeria is the world's second-largest film industry. The US$1 billion industry produces over 2,500 films annually. However, there is yet untapped potential in sub-Saharan Africa. A report released by UNESCO in 2021 states that the industry could potentially generate over 20 million jobs.
However, it faces challenges due to insufficient investment and inadequate funding. Apart from minimal subsidies and grants, African countries do not offer filmmakers meaningful support. There is also inadequate legislation in place to address piracy. A whooping 50-70% of the revenue is lost through this menace.
Netflix – A Lifeline to the African Film Industry
Media streaming platforms such as Netflix have provided a vital boost to the film industry in Africa. Netflix encourages African content and emerging talent. In addition, they also provide training and backup support. Most importantly the content reaches a wide audience. This gives African actors the visibility and exposure they need. In addition, filmmakers save on high marketing and distribution costs.
A Peek at the Popular African Actors in Hollywood
African countries are well-represented in Hollywood. This is because African actors who have made it big there come from diverse nations. These include South Africa, Kenya, Nigeria, Ethiopia, Zimbabwe, Benin, Ghana, and others. Here is a list of our top 10 African actors in Hollywood.
 #1. Chiwetel Ejiofor – Nigeria-Britain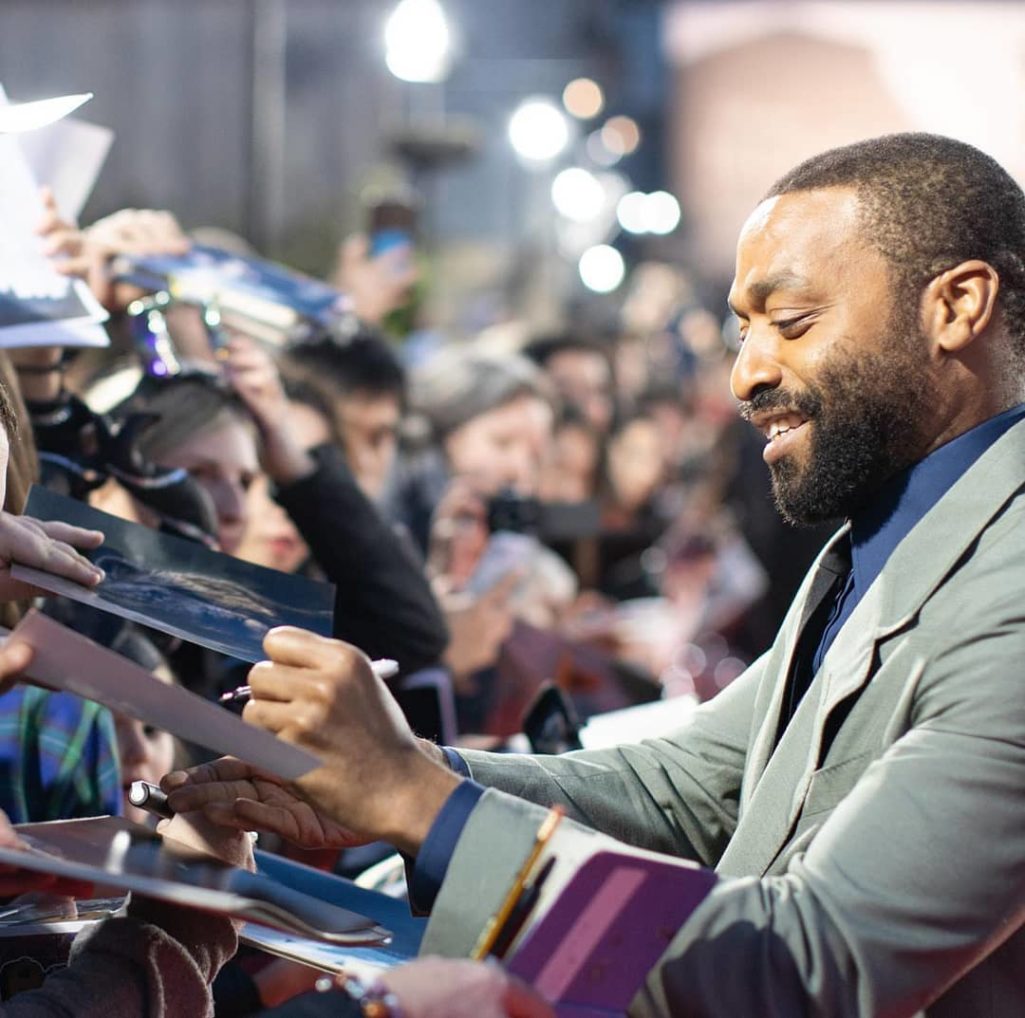 This Nigerian-British actor was born in London in 1977. He starred in the widely acclaimed "12 Years a Slave". Ejiofor played the role of Solomon Northup for which he received nominations for a Golden Globe as well as an Academy Award.
The actor began participating in school productions from the age of 13. He later joined the London Academy of Music and Dramatic Arts. Some of his leading roles include Okwe in "Dirty Pretty Things" and Luke in "Children of Men".
#2. Benjamin Ochieng– Kenya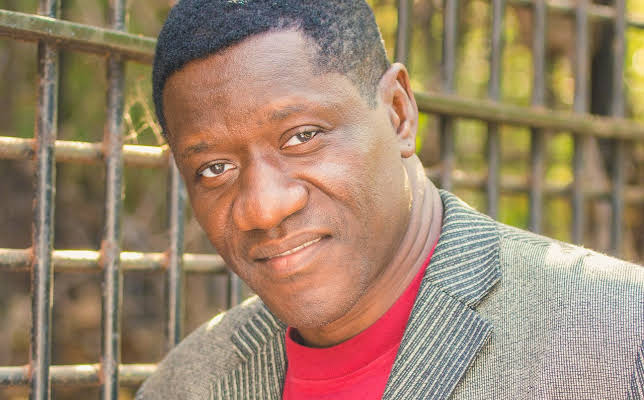 One of the busiest African actors in Hollywood is Benjamin Ochieng. He has appeared in such notable productions as "God's Not Dead" and "Tears of the Sun". Ochieng was born in the Eastlands suburb of Nairobi and later relocated to the United States to pursue further studies.
When he graduated, he embarked on a study of music which happened to be his first love. However, he also took acting lessons. His foray into acting began with periodic appearances on television series such as the soap "General Hospital". Later, he broke into film-making and has been enormously successful.
#3. Djimon Hounsou – Benin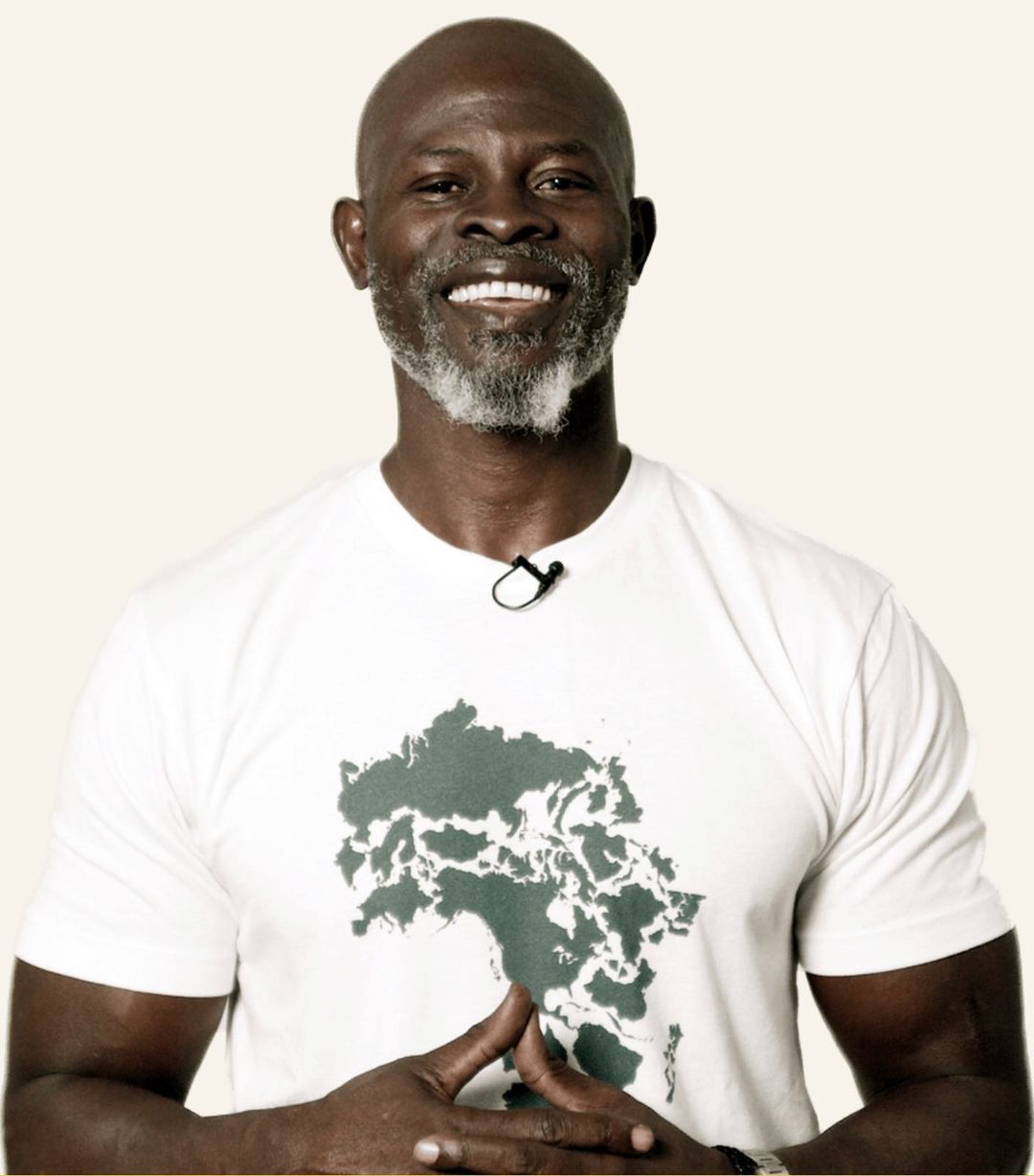 This Beninese actor is best known for his role as Cinqué in the movie "Amistad". He further gained recognition for his roles in "Blood Diamond" and "In America". He received Academy Award nominations for Best Supporting Actor for both films. Hounsou was born in Cotonou in 1964. Consequently, he began his career by appearing in music videos. Among the music videos, he featured were "Straight Up" by Paula Abdul and "Express Yourself" by Madonna.
#4. Adewale Akinnuoye-Agbaje – Nigeria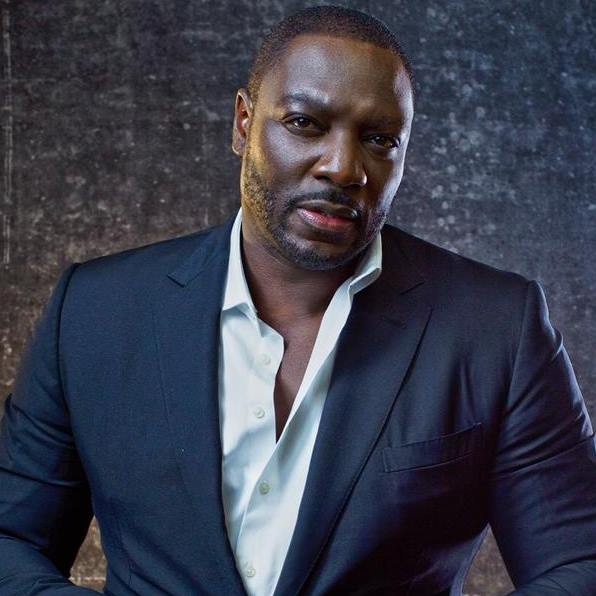 Akinnuoye-Agbaje was born in 1967, and his parents were students in the United Kingdom at the time. Subsequently, when he was still an infant he was sent to live with foster parents in Nigeria. At the age of 15, the actor moved to England permanently. Akinnuoye-Agbaje has a law degree from King's College, London. He started out in the industry as a model which was how he funded his studies.
In 1994, he moved to Los Angeles and landed his first role in Hollywood as Kahega in the movie "Congo". Thereafter, he starred in movies such as "The Mummy Returns" and "The Bourne Identity". In 2015 he took on the role of Malko in "Game of Thrones", a highly popular television series.
#5. Adhir Kalyan – South Africa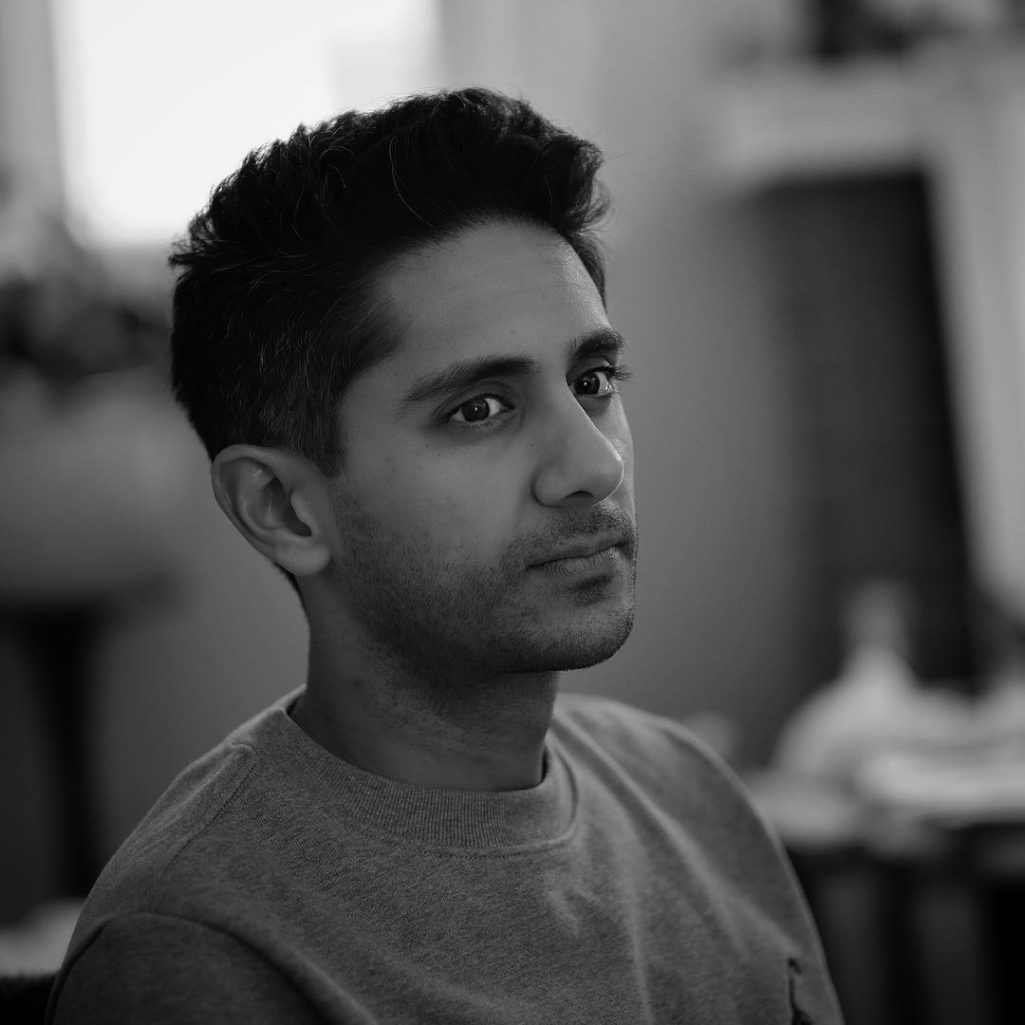 Kalyan is best known for his role as Timmy in "Rules of Engagement". This South African actor was born in Durban in 1983 and began his career by performing on stage. He participated in productions of classics such as "Macbeth" and "Oliver Twist". Kalyan presently lives in Los Angeles and his credits include the roles of Raja in the series "Aliens in America" and Paul Blart in "Mall Cop".
#6. Boris Kodjoe – Ghana
Born in Austria in 1973, Kodjoe is biracial. His mother is German and his father Ghanaian. In 2002, People's Magazine named him one of the 50 most beautiful people in the world. Kodjoe is famous for his role in the long-running series "Soul Food" and the film "Brown Sugar". In 2018, he joined the cast of ABC's "Station 19", a spin-off of Grey's Anatomy where he plays the part of Captain Robert Sullivan.
#7. Peter Mensah – Ghana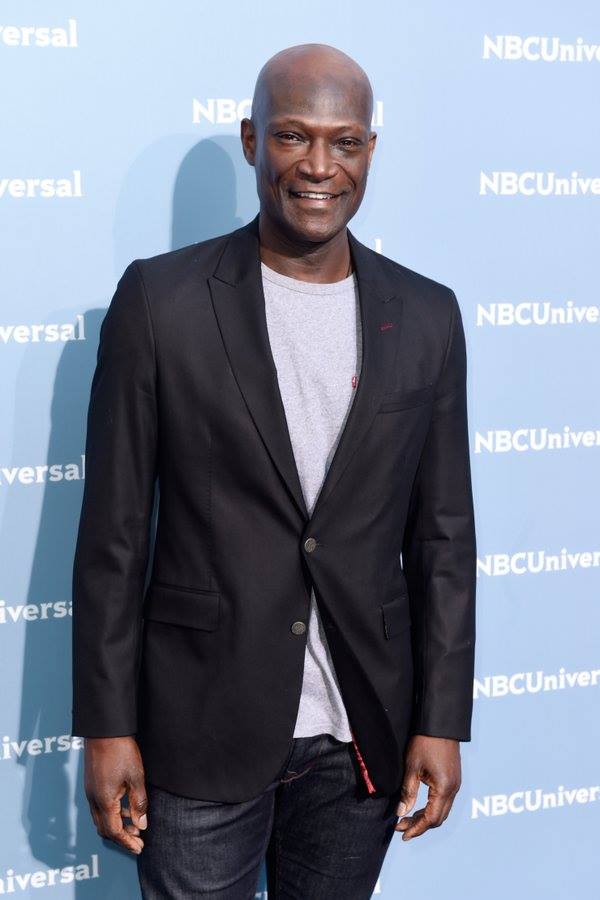 Mention the name of this well-known actor and several of his iconic roles spring to mind. These include General Joe Grellar in "The Incredible Hulk'' and Cyrill The Butler in "Harvard Man". Mensah is also known for his roles in "Tears of the Sun" and "Hidalgo".
Mensah comes from an academic family and grew up in a neighborhood north of London. He is an engineer by profession but emigrated to Canada to pursue his acting dream. He began his career when he played a role in an episode of "Nancy Drew" in 1995. His big break came with a performance in "Tears of the Sun" in 2003.
#8. Prince David Osei – Ghana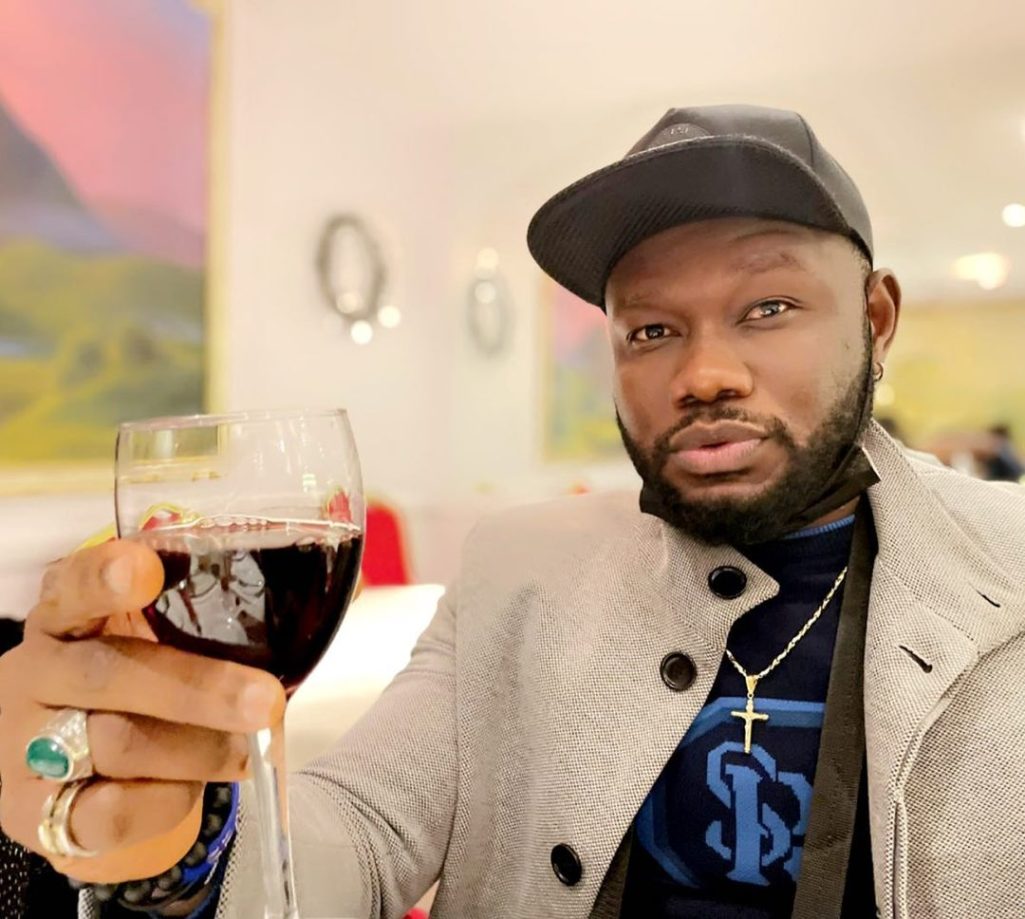 Osei abandoned his banking career to follow his dream of becoming an actor. This talented celebrity is also a model, director, and producer who is known for his role as Sergeant Daniel Dembele in "The Dead". This is a zombie film that was released in 2010.
Prince David Osei has also acted in several blockbuster movies in both Ghana and Nigeria. In 2006, he played the lead role in the movie "Fortune Island". This earned him the "Best Actor of the Year" award at the City People Entertainment Awards ceremony.
#9. Edi Gathegi – Kenya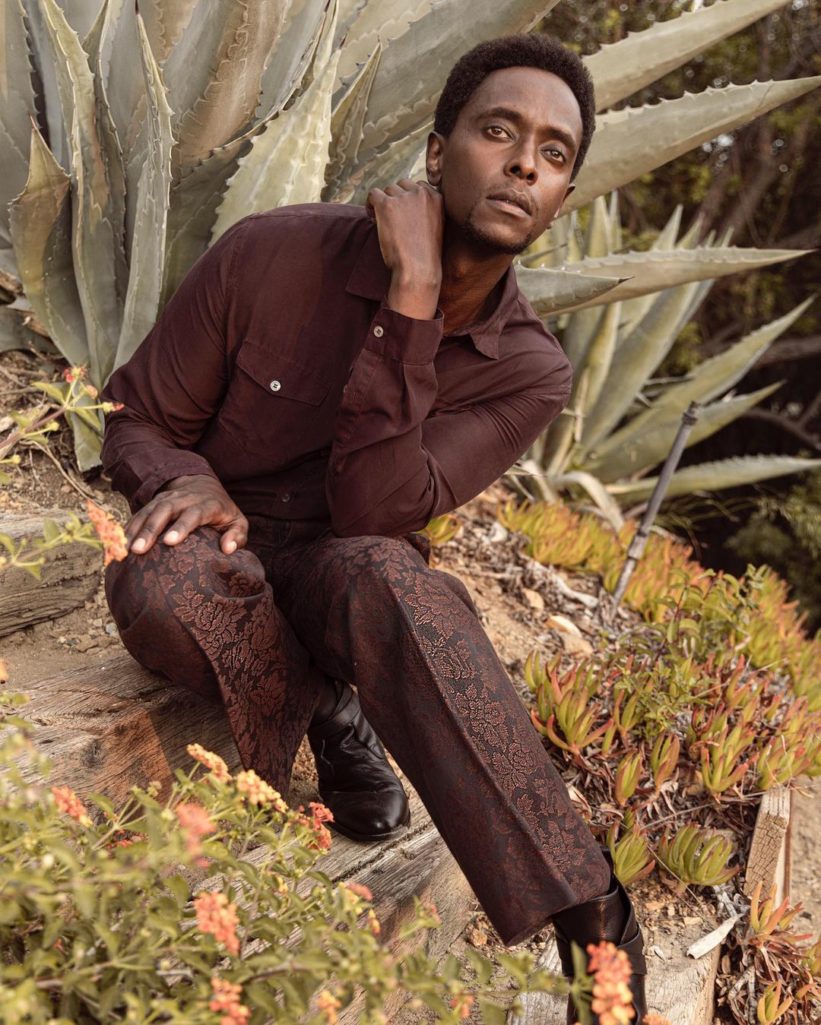 Fans of the medical TV show "House" will remember Edi Gathegi as the Mormon intern Dr. Jeffrey Cole. Another of  Gathegi's most outstanding roles was that of Cheese in the film "Gone Baby Gone" which was released in 2007. Gathegi was born in Nairobi, Kenya. Soon after, his family moved to California.
He was a basketball player whilst in college but was forced to give up the game due to injury. He took up acting instead and has starred in movies such as "Twilight" in which he played the part of the vampire Laurent.
#10. Bhasker Patel – Uganda-Britain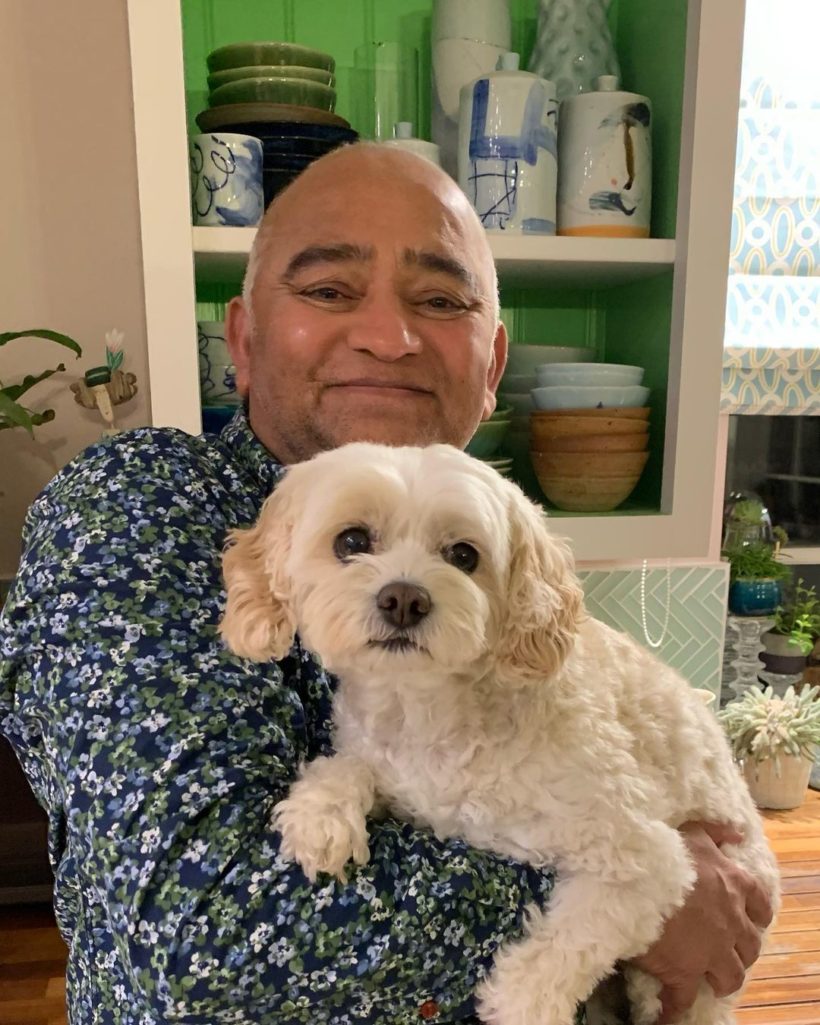 Patel was born in Kampala in 1956. His illustrious career includes roles in popular films such as "Thunderbirds" released in 2004 and "Indiana Jones and the Temple of Doom"(1984). Overall, he has acted in more than 100 films since 1981. For the last 10 years, Patel has been on the cast of "Emmerdale", a British soap on ITV. He plays the role of Rishi Sharma.
Conclusion
The Hollywood dream may appear unattainable. However, the experiences of the above African actors in Hollywood show that no dream is impossible. They prove that no matter your background, with determination you can overcome unsurmountable odds and make it to the top. When Lupita Nyong'o received her Oscar she made a profound statement,
"When I look down at this golden statue, may it remind me and every little child that no matter where you're from your dreams are valid."