Which Of These Nollywood Actresses Is The Most Successful?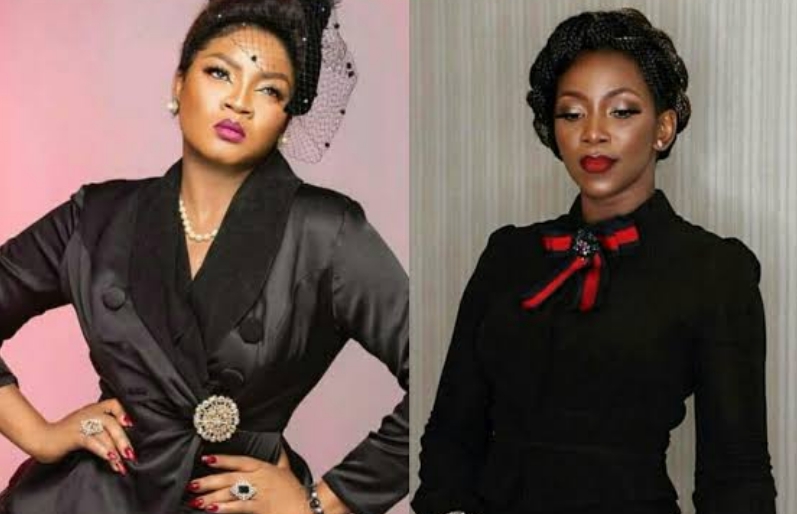 Success means different things to different people. For some, it is having a million dollars in their account while to others it is being on the front pages of magazines. For celebrities, it is a bit of the two. It is not uncommon to hear people comparing Nollywood actresses based on one parameter or another.
Well, today we want to settle a long-standing debate between two Nollywood heavyweights, Genevieve Nnaji and Omotola Jalade Ekeinde. Which of the two do you think has the most successful career? Take our poll and share your reasons in the comment box below.
Omotola Jalade Ekeinde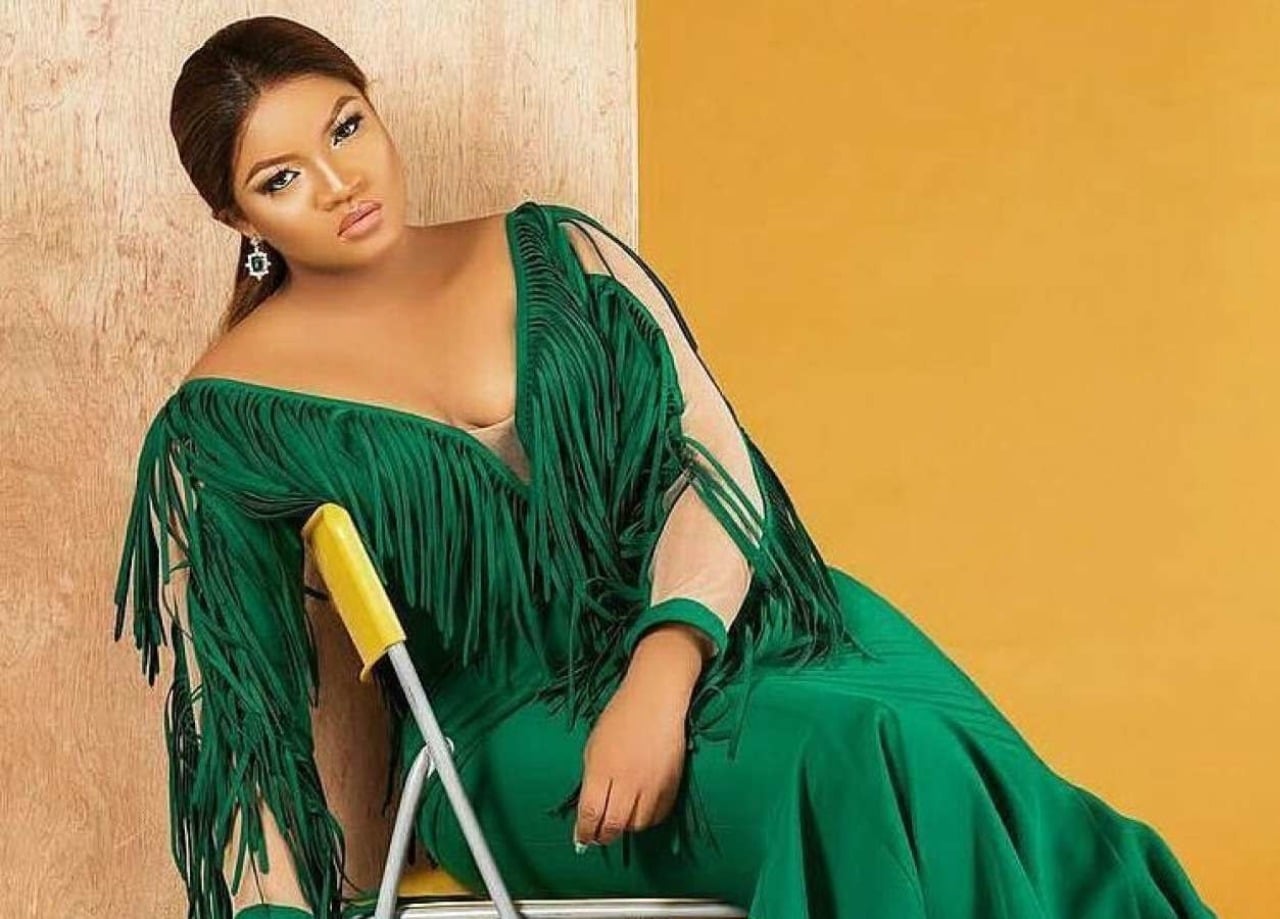 Omosexy, as she is fondly called is a veteran Nollywood actress with over three hundred movies to her name. She also had a stint in the music industry. However, outside the entertainment industry, she is also famous for her philanthropic works and women's rights advocacy.
Omotola is a recipient of high-profile awards and recognitions. Some of them include being the first African celebrity to reach a million likes on Facebook, being listed among the 100 most influential people by Time Magazine, and receiving the Order of the Federal Republic from the Nigerian government.
Genevieve Nnaji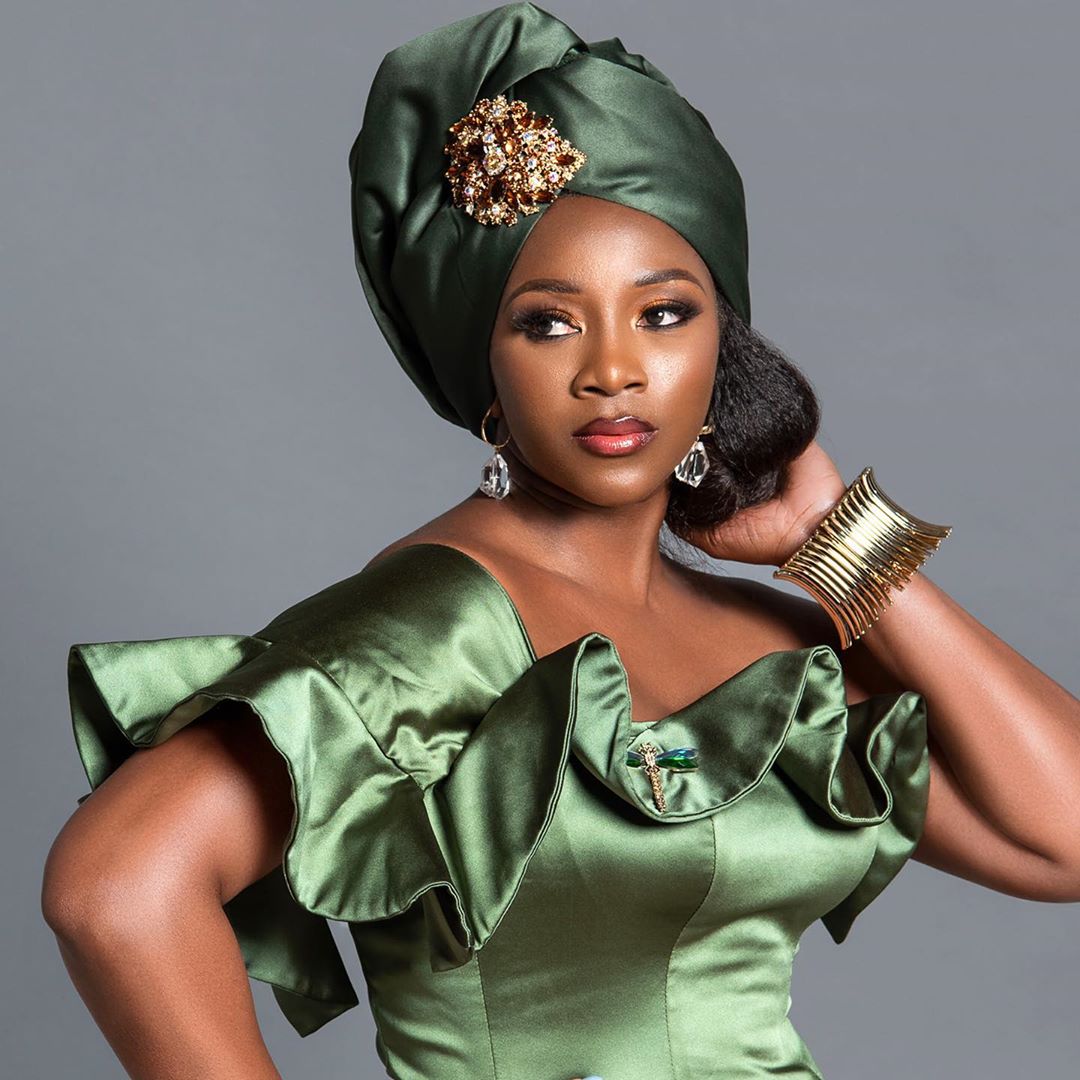 The sensational actress broke into the Nollywood film industry with her striking beauty. Her filmography runs into hundreds too—but this is not the only similarity she shares with Omotola. Genevieve is also a recipient of the Order of the Federal Republic from the Nigerian government.
In 2018, her directorial debut, Lionheart, became Netflix's first Nigerian original. It was also the first Nigerian Oscars submission. However, it lost out for having the majority of its dialogue in English. Some of the awards to her name include Nollywood Movies Awards 2012, Zulu African Film Academy Awards 2011, and Black Reel Awards in 2019—to mention a few.