10 Richest Soccer Players From Nigeria In 2021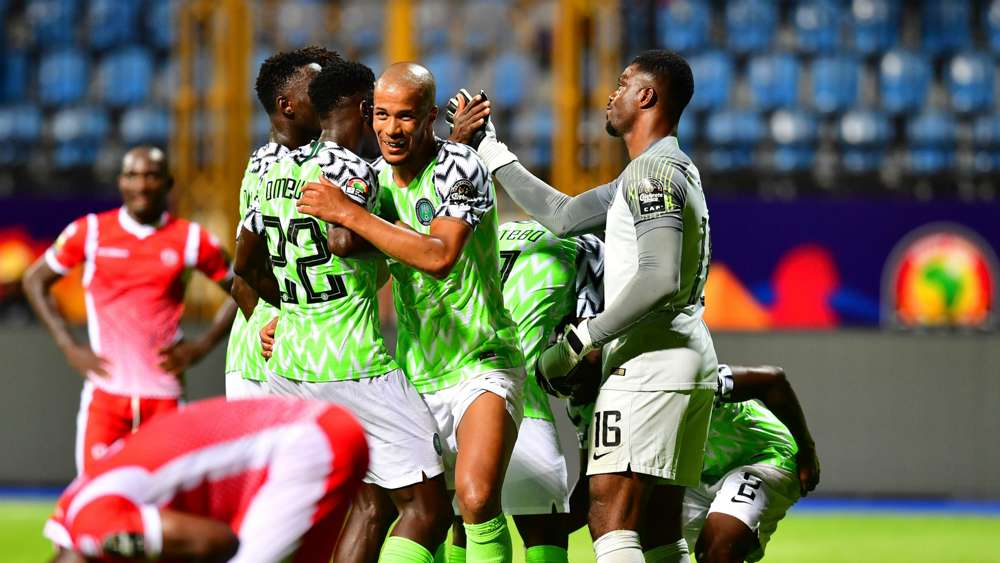 West Africa has one of the most passionate soccer fans on the continent. Some fans will go to unimaginable lengths to watch their favorite players. Surprisingly, when fans argue about players, it is often not for their skills but about how much they have or earn. The current Super Eagles of Nigeria squad has some of the richest soccer players on the continent.
Soccer has been one of the elite sports that has transformed the lives of many young Nigerians. Oftentimes we see young talents that rose to fame from hawking on busy streets. Remembering their humble beginning, some end up funding non-government organizations or charities that help those in need.
Nigeria recently qualified for the AFCON 2021 earlier this year. The Super Eagles head into the competition as one of the favorites. That said, here is the list of the richest soccer players from Nigeria.
ALSO READ: 5 Of The Best African Soccer Players In The UEFA Champions League
#10. Alex Iwobi (Everton FC, England) – $10 Million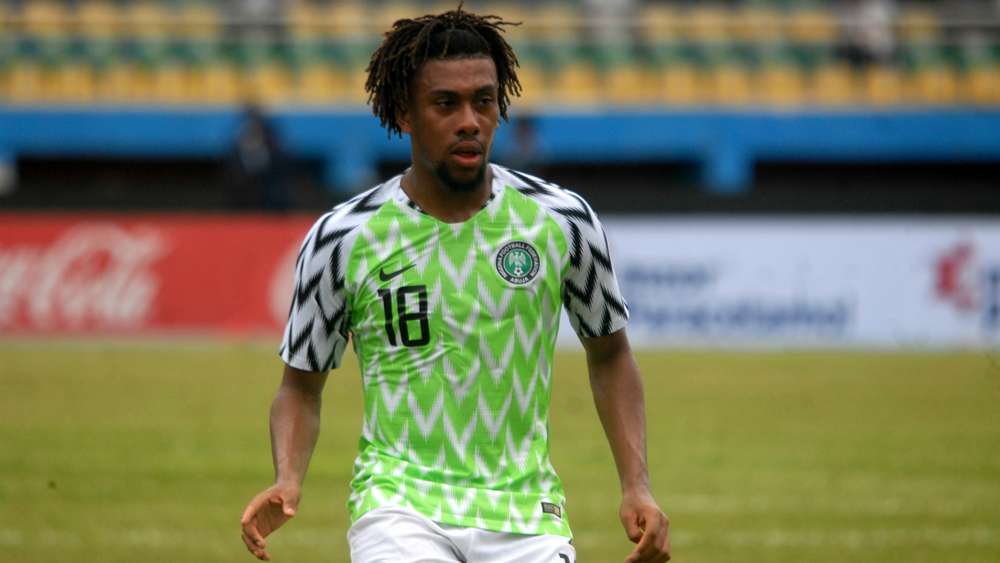 Alex Iwobi comes in at number 10 on this list of the richest soccer players from Nigeria. Related to Nigerian superstar Jay-Jay Okocha, Iwobi had plenty of high expectations in his youth. The majority of Alex Iwobi's career was spent playing in England.
He was a key player for Arsenal and Everton respectively. At the young age of 25, Iwobi is the future star player for the Super Eagles. Undoubtedly, he will play an instrumental role in the AFCON 2021 tournament in Cameroon next year.
#9. Ola Aina (Fulham, England) – $15 Million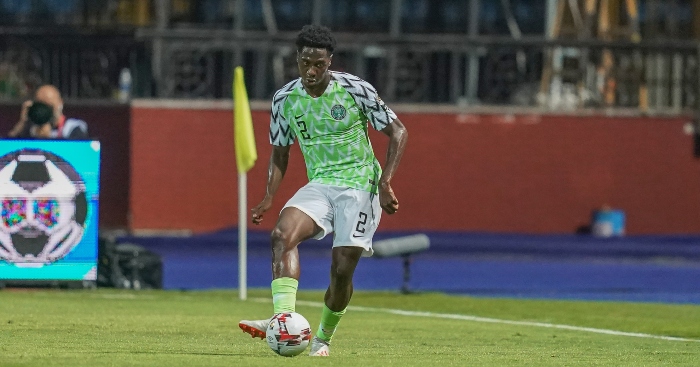 The young twenty-four-year-old has a successful soccer career to date. Having played in the English Premier League and the Italian Serie A, Ola is no stranger to playing on a big stage. Energetic and physical, Ola helps to strengthen Nigeria's backline.
His continuous call-up by the head coach of the Super Eagles is an indication that he is good at what he does. The young Nigerian fullback is currently on loan at Fulham from the Italian side Torino. However, he wants to make that deal permanent. Aina is one of the richest soccer players in Nigeria.
#8. Ahmed Musa (Kano Pillars, Nigeria) – $18 Million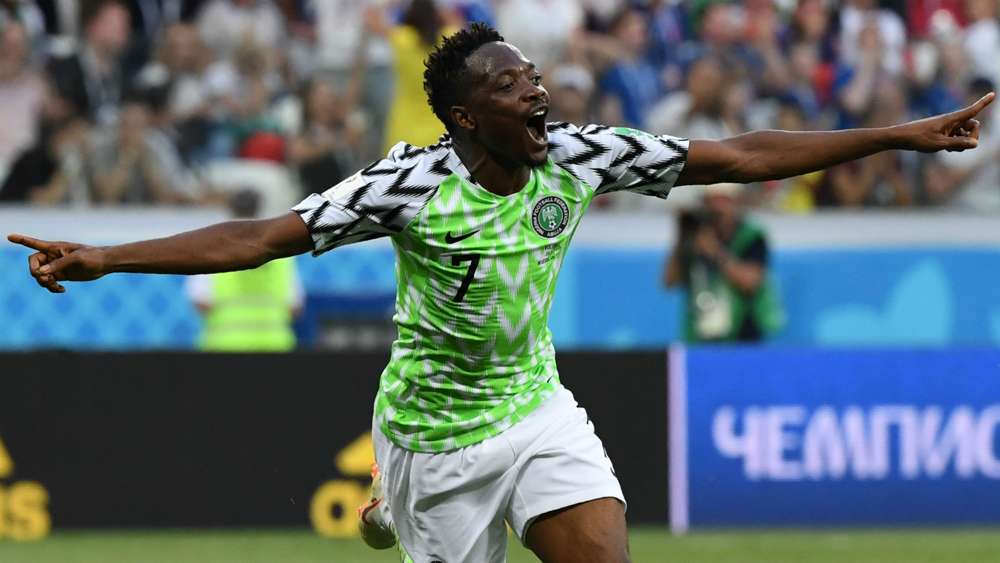 A recent return back to the Nigerian Professional Soccer league gives Ahmed Musa the ideal opportunity to lead the Super Eagles to success. Ahmed has won plenty of trophies in his thirteen-year professional career.
His exploits span from the Russian Premier League titles to the Nigerian Premier League Top Goalscorer. At age twenty-eight, Ahmed will be looking forward to ending his career on a high note. Musa is not just one of the richest soccer players in Nigeria, he is arguably the most generous too.
#7. Victor Moses (Spartak Moscow, Russia) – $23 Million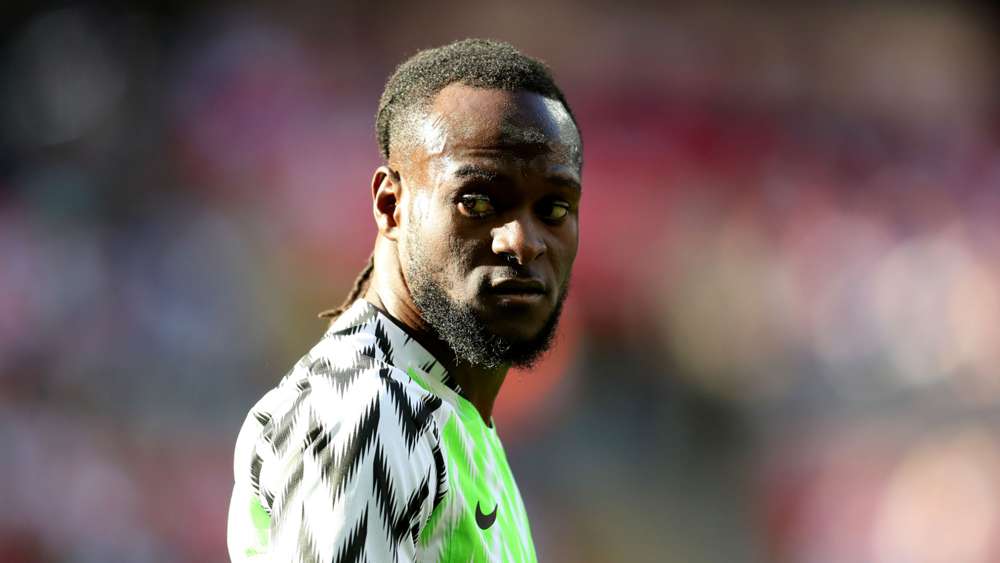 The success story of Victor Moses has touched many in the soccer world. At a young age, Victor was raised in foster care in London. Today, he is a perfect example of 'from rags to riches'.
At present, Victor Moses is on loan from Chelsea and the thirty-year-old will hope to redeem his selection in the first team in London. Victor played an inevitable role in Chelsea's Premier League title in the 2016-17 season. Moses retired from national soccer early and it was sad to see him go.
ALSO READ: 10 Young African Soccer Players That May Never Play For Africa
#6. Obafemi Martins (Wuhan Zall, China) – $25 Million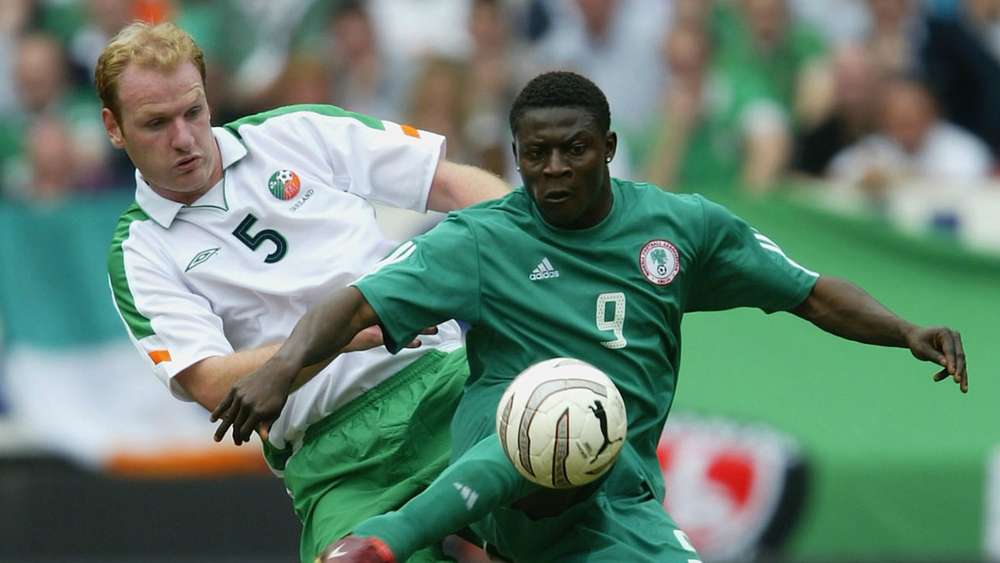 Obafemi Martins makes this list as the sixth richest soccer player from Nigeria in 2021. Notable for being one of the quickest strikers, Martins has scored goals in the four European major soccer leagues namely Italy, England, Germany, and Spain.
Inasmuch as the career of the thirty-six-year-old appears to be coming to an end, his wealth is still the dream of many young soccer stars. One thing that his fans will miss when he quits active football is his iconic backflip goal celebration. Although Martins is one of the richest soccer players in Nigeria, he rarely shows off his wealth.
#5. Kelechi Iheanacho (Leicester City, England) – $25 Million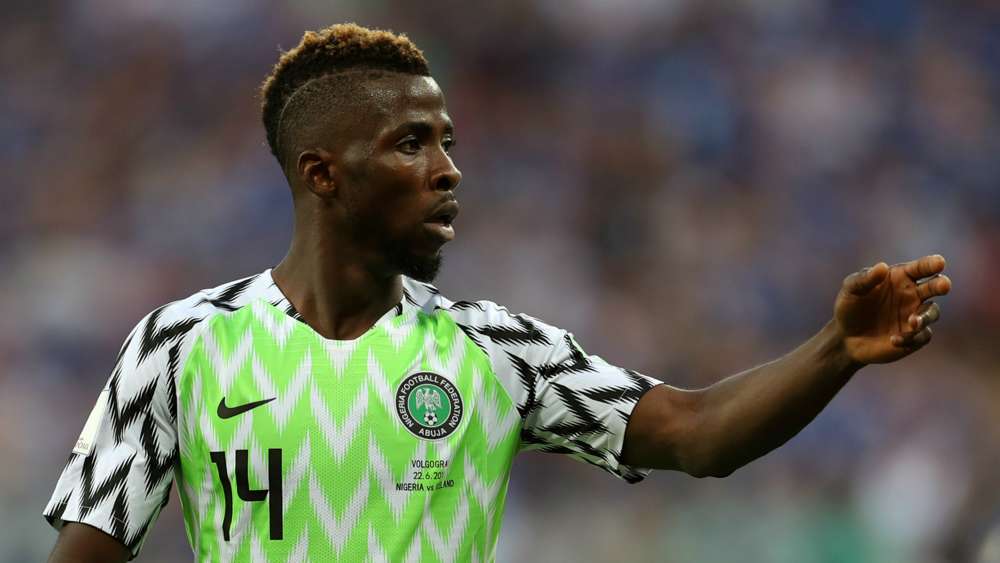 At some point, a lot of people thought Kelechi's career was over. Perhaps, this is why his current goalscoring form is getting media buzz. From coming off the bench, Kelechi quickly broke into the first eleven. Ihenacho has always played with his heart when on the soccer field.
He was part of the Nigerian successful under-seventeen World Cup-winning team in 2013. At eighteen years old he was signed by Manchester City and is one of the most exciting strikers to watch. Interestingly, he is the first European Premier League player to have scored a goal on every day of the week.
#4. Odion Ighalo (Al Shabab, Saudi Arabia) – $30 Million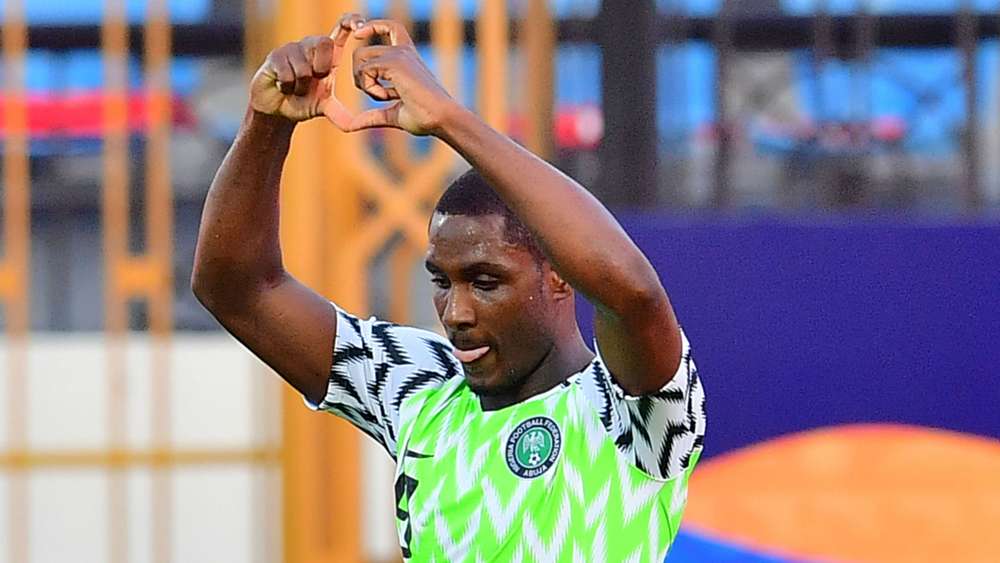 Ighalo is another Nigerian striker on the list of the richest soccer players from Nigeria in 2021. Odion Ighalo is now on loan in Saudi Arabia after a stint at Manchester United in the English Premier League. Ighalo has also achieved success as the leading goal scorer at the Afcon 2019 tournament.
Ighalo achieved his childhood dream of playing for his favorite club Manchester United and Although he has myriads of achievements under his belt, playing for Manchester United will probably be a memory he will cherish forever.
#3. Victor Osimhen (Napoli, Italy) $33 Million
Nigeria's Victor Osimhen comes third on the richest soccer players list. Victor rose to fame following his incredible 2015 FIFA U17 World Cup performance, where he played a key role in Nigeria's triumph.
The twenty-year-old is on the path to becoming Nigeria's all-time highest goalscorer if he continues in his current form. Osimhen scored four goals in Nigeria's successful AFCON 2021 qualifying campaign and will be the striker to watch when the tournament commences. Osimhen has what it takes to become the richest soccer player in Africa with time.
ALSO READ: From A Hawker In Nigeria To Africa's Most Expensive Player: The Story Of Victor Osimhen
#2. Wilfred Ndidi (Leicester City, England) $35 Million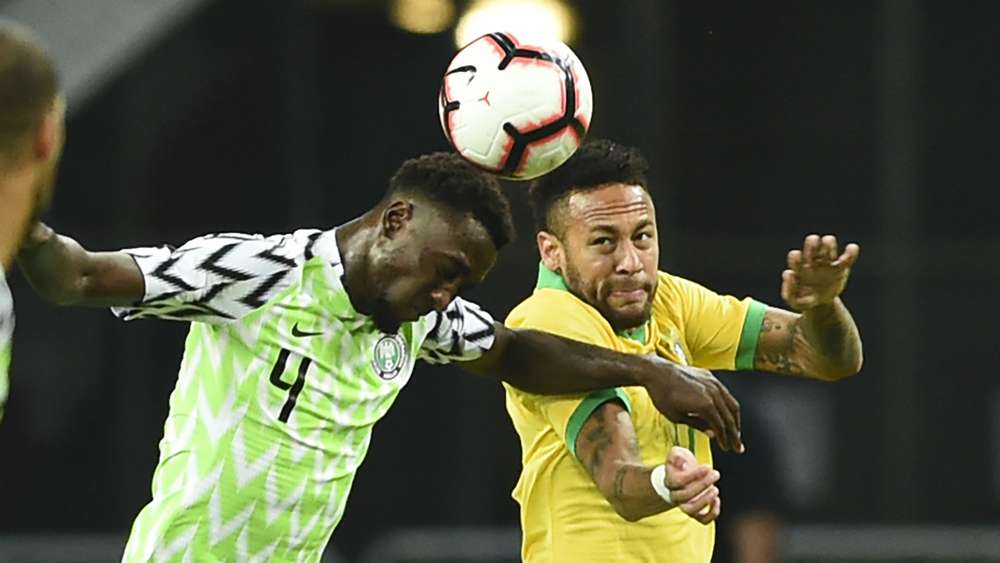 Leicester's midfield legend comes second on the list of the richest soccer player from Nigeria. Ndidi steals the admiration of fans for his amazing defense capabilities along with his powerful long-range shots at goal.
The crafty Nigerian defender at a young age plays an impeccable role for his English club. With thirty-eight international caps for Nigeria, Ndidi will play a key part in his country's AFCON 2021 title campaign. He is one of the richest soccer players in Nigeria.
#1 John Obi Mikel (Stoke City, England) – $45 Million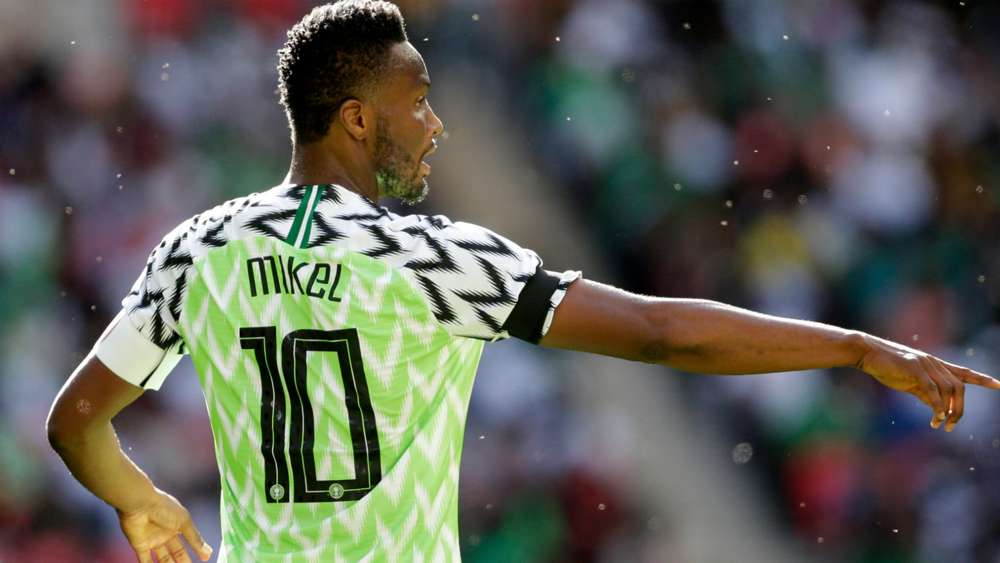 The richest soccer player from Nigeria to date goes to none other than John Obi-Mikel. The defensive midfielder assures rock-solid defense in every team he plays for. Mikel's success on the field was evident in 2012 when he won the prestigious Champions League title with Chelsea.
He was also a long-serving success at the club playing for eleven successive seasons. Part of his huge wealth came after his move to the Chinese Super League.
Conclusion
Although some of the players may not come close to the ten richest in Africa, they still have a long career ahead of them to make up for the deficit. Besides financial success, the Super Eagles squad is also dynamic. Numerous young players are breaking into the team.
This shows the country has a bright future ahead, especially at the upcoming AFCON 2021. Which of the players has the most surprising net worth? Share your thoughts in the comment box below.