African Health Ministers Adopt 6 Major Frameworks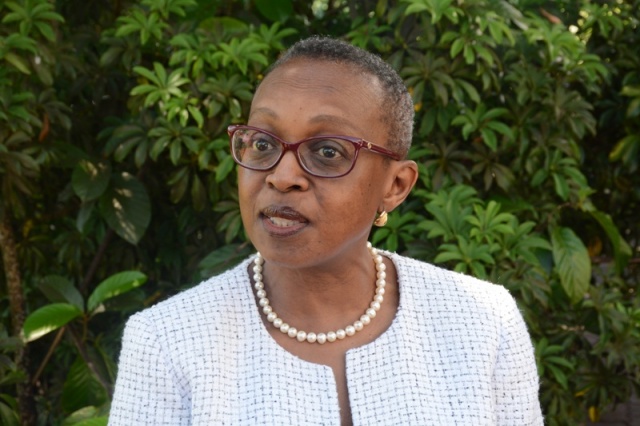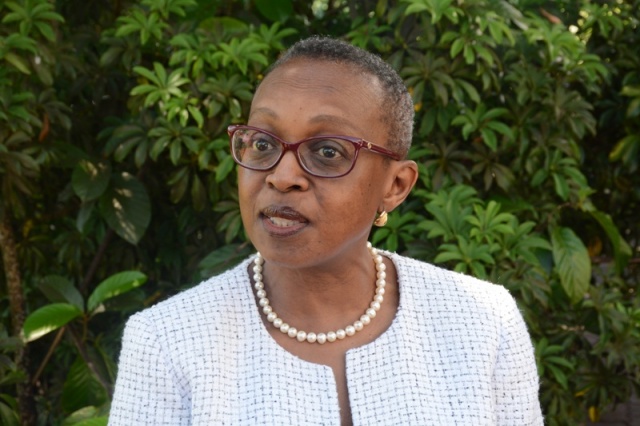 One of Africa's major challenges is in the health sector. This week, African Ministers of Health have adopted six frameworks aimed at addressing six major health challenges affecting the continent's health sector, amid calls to increase and mobilize funding to operationalize them. The frameworks were adopted during the five-day World Health Organization's 67th regional committee meeting that took place in Victoria Falls.
6 Frameworks for Africa's Healthcare
The frameworks speak to the following
Universal health coverage
Healthcare human resources
Management of environmental determinants of health
Sexually transmitted infections
Non-communicable diseases
Yellow fever
WHO's regional director, Dr. Matshidiso Moeti described the engagements and debates by the African Ministers during the five days as productive and successful.
She said the six areas endorsed for immediate action were the main and common issues affecting the African continent.
"I noticed a very high level of analysis, awareness of the critical challenges that we are facing and determination to find home-grown solutions, to learn from each other, the Ministers of Health and their delegations," said Dr Moeti.