Togolese Have Had it With The Gnassingbe Family 50 Year Rule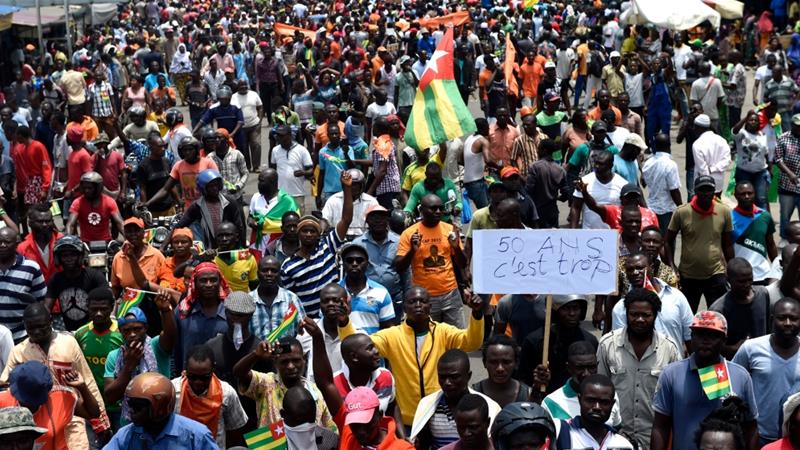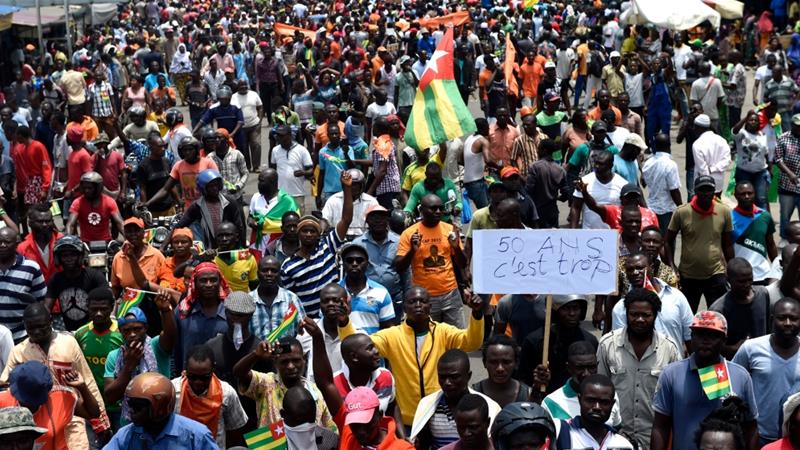 Togolese have had it with the Gnassingbe family rule. They are calling for President Faure Gnassingbe to step down and bring an end to his family's 50 years in power.
"50 ans c'est trop" (50 years is too much) their placards say
A draft bill to reduce the presidential term limit to a maximum of two has been dismissed by the opposition as merely playing for time.
"(The president) can deceive us once or twice, but he is not going to deceive us again this time around," said opposition leader Jean Pierre Fabre, who led Wednesday's protests.
Shutting down the Internet
Network testing firm Dyn and West African digital rights group Internet Without Borders, which has members in Togo, verified these reports through technical tests.
#Togo downs internet service amid huge anti-government protests. https://t.co/be4Ac0E8ez https://t.co/PqI3bHK8Fl pic.twitter.com/IDD8J34ws5
— Dyn Research (@DynResearch) September 6, 2017
Faure Gnassingbe Eyadema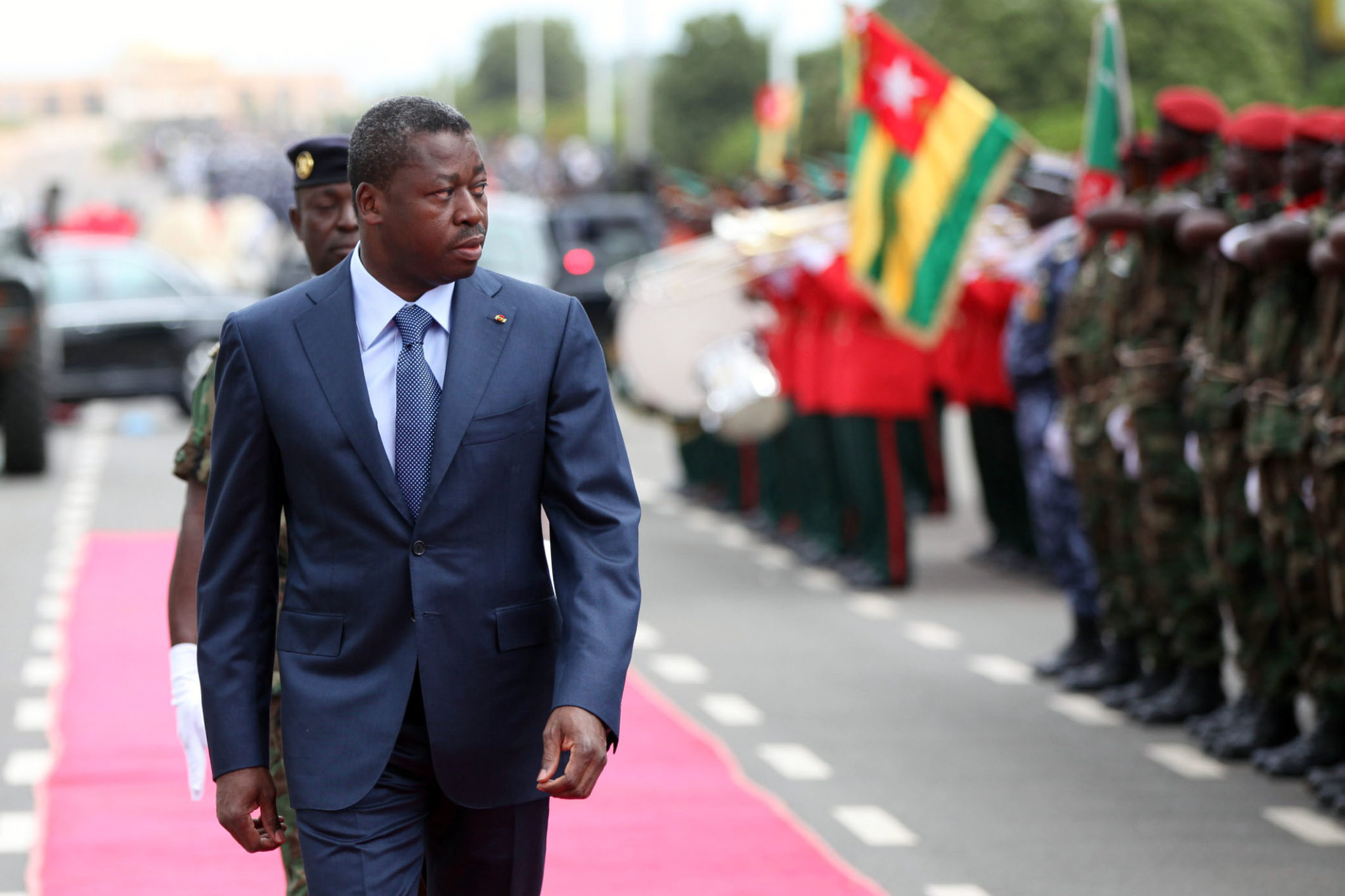 Faure Gnassingbe Eyadema succeeded his father, who died in 2005 after ruling the country with an iron fist for 38 years. The military installed Faure Gnassingbe as president. However, following intense domestic and international pressure he called elections. Hundreds died challenging his victory in those polls.
Faure Gnassingbe has won two more elections, in 2010 and 2015. Both were decried by the opposition, but the European Union, Togo's leading international lender, said the 2015 election "went off calmly, confirming the Togolese people's attachment to democracy".