46 Year Old Woman Makes History in Kenya's Pokot County Assembly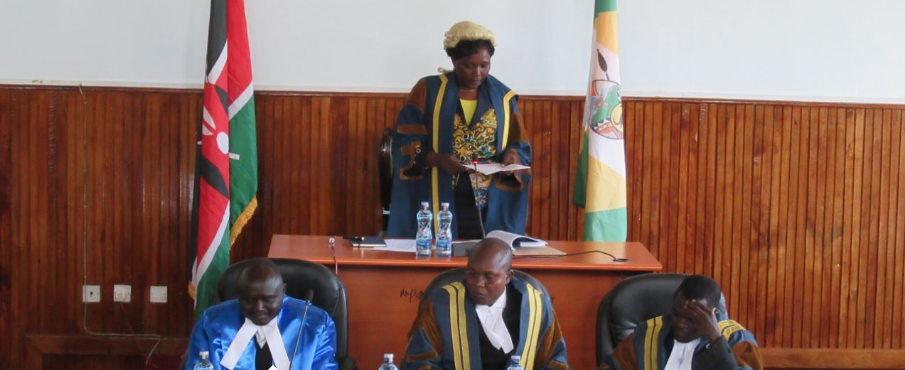 Catherine Mukenyang is no ordinary woman. She comes from a Kenyan community where women and girls still struggle to acquire education. This is due to cultural beliefs that have restrained them from going to school. In spite of that, the mother of four was able to pursue and land a position as West Pokot County Speaker of The Assembly and is ready to offer transformative leadership.
Her job demands that she maintain order in the assembly, and she is not afraid to order members to observe decorum and stick to the assembly rules, their gender notwithstanding.
In an interview with the Daily Nation, she said of her historic victory
"This shows that girls are now being appreciated in Pokot. I have entered the history books of this county as the first woman Speaker. Members of the county assembly have conquered all negative cultural practices today that discriminate against women in our society,"