'NOUVELLE HISTOIRE': HERITAGE REDISCOVERED – Vlisco's First fabric collection for 2011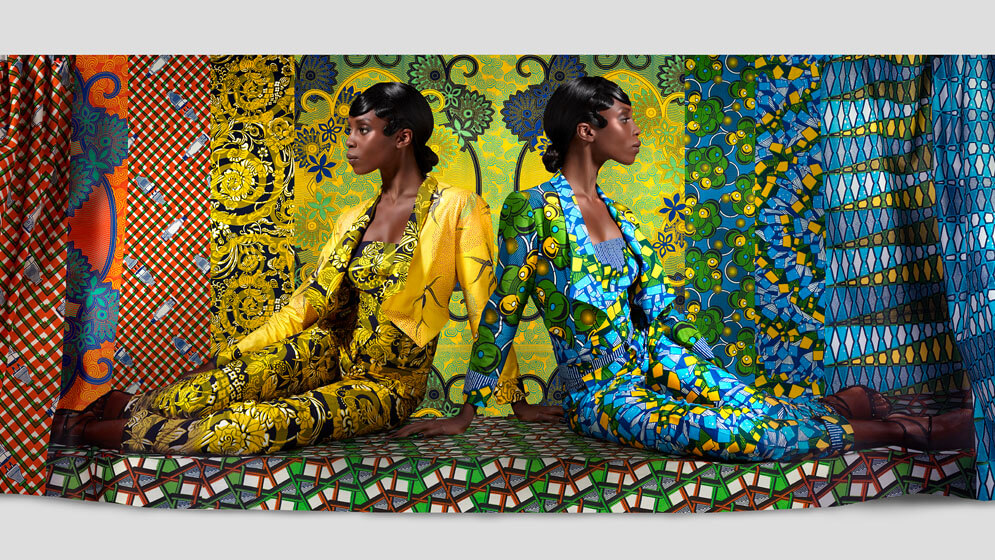 Vlisco draws inspiration from her own rich heritage in creating the new fabric collection 'Nouvelle Histoire'. In the collection, iconic Vlisco designs are rediscovered and redefined into new narratives. This results in illustrative memoirs with a twist. The unmistakable Vlisco sense of sophistication is enhanced by the use of familiar colors. 'Nouvelle Histoire' consists of modern-day collector's items from Vlisco's own Golden Age. This is definitely a genuine treat for true fashionistas.
ALSO READ: SILENT EMPIRE & THE POWER OF SUBTLETY First Fabric Collection of 2012
Which of the above designs stands out for you? Shop for your favorite designs by visiting their official website. We are already looking forward to the next collection.