20 African Americans That Have Traced Their African Roots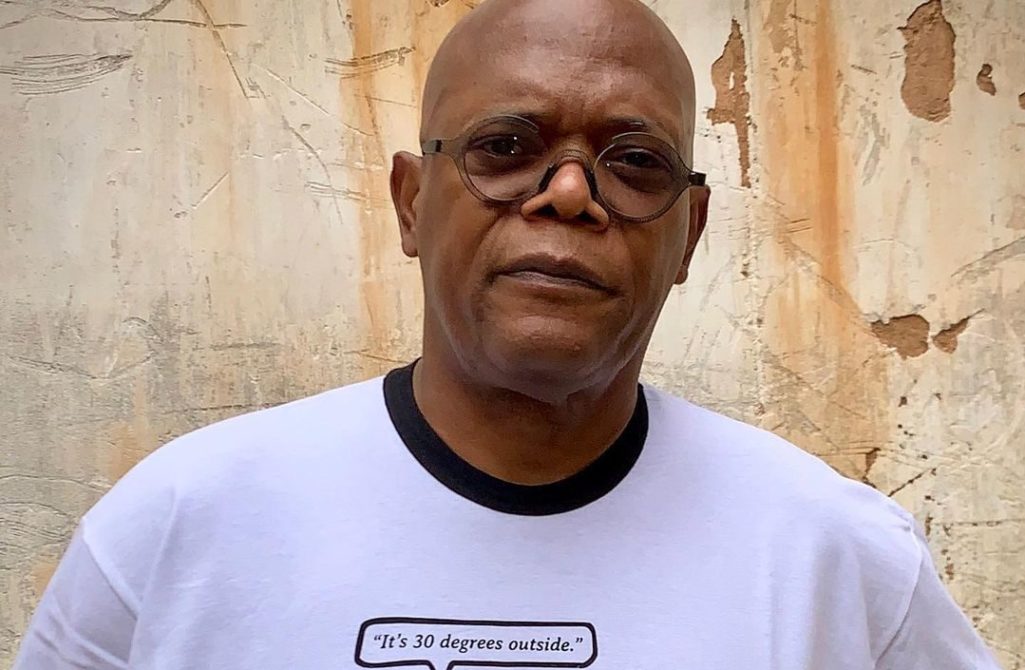 There is no emptier feeling than not knowing who you are and where you come from. Most African Americans can only trace their roots as far as their current host country. Although some Africans in the diaspora have managed to take it further backward, it involves a lot of work.
They have to dig through old records about their heritage and where their relatives came from. Nevertheless, a determined few have been able to trace their African roots—and visited Africa. Here are some of the few African Americans who have achieved this incredible feat. Some of their stories are inspirational while others are emotional.
#1. Samuel L. Jackson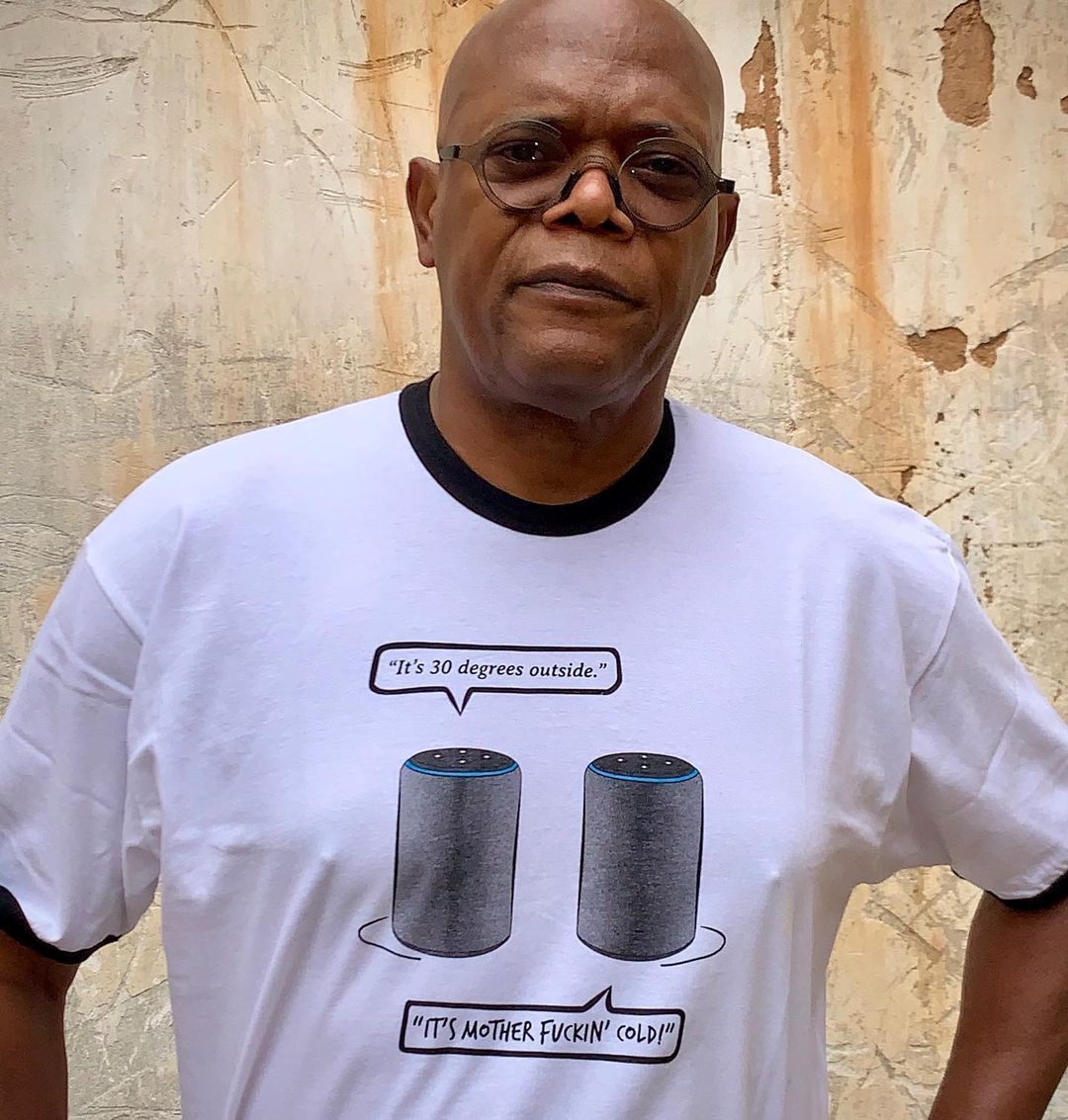 In 2019, the famous American actor Samuel Jackson traced his roots to Gabon. From the DNA test he took, he discovered he was from a tribe called the Benga. He used the docuseries 'Finding Your Roots' for the gruesome task of self-discovery. The docuseries research using genetics to find celebrities' family history.
Consequently, Samuel L. Jackson flew to Gabon and received a hero's welcome. He had the honor of meeting with Gabon's President, Ali Bongo Ondimba. The first lady Sylvia Bongo Ondimba also attended the meeting. He also met the King of the Benga tribe and said his life became clearer after knowing his roots. Jackson is best known for his movies like Django Unchained (2012), The Hateful Eight (2015), and many others. Gabon's President awarded him citizenship.
#2. Erykah Badu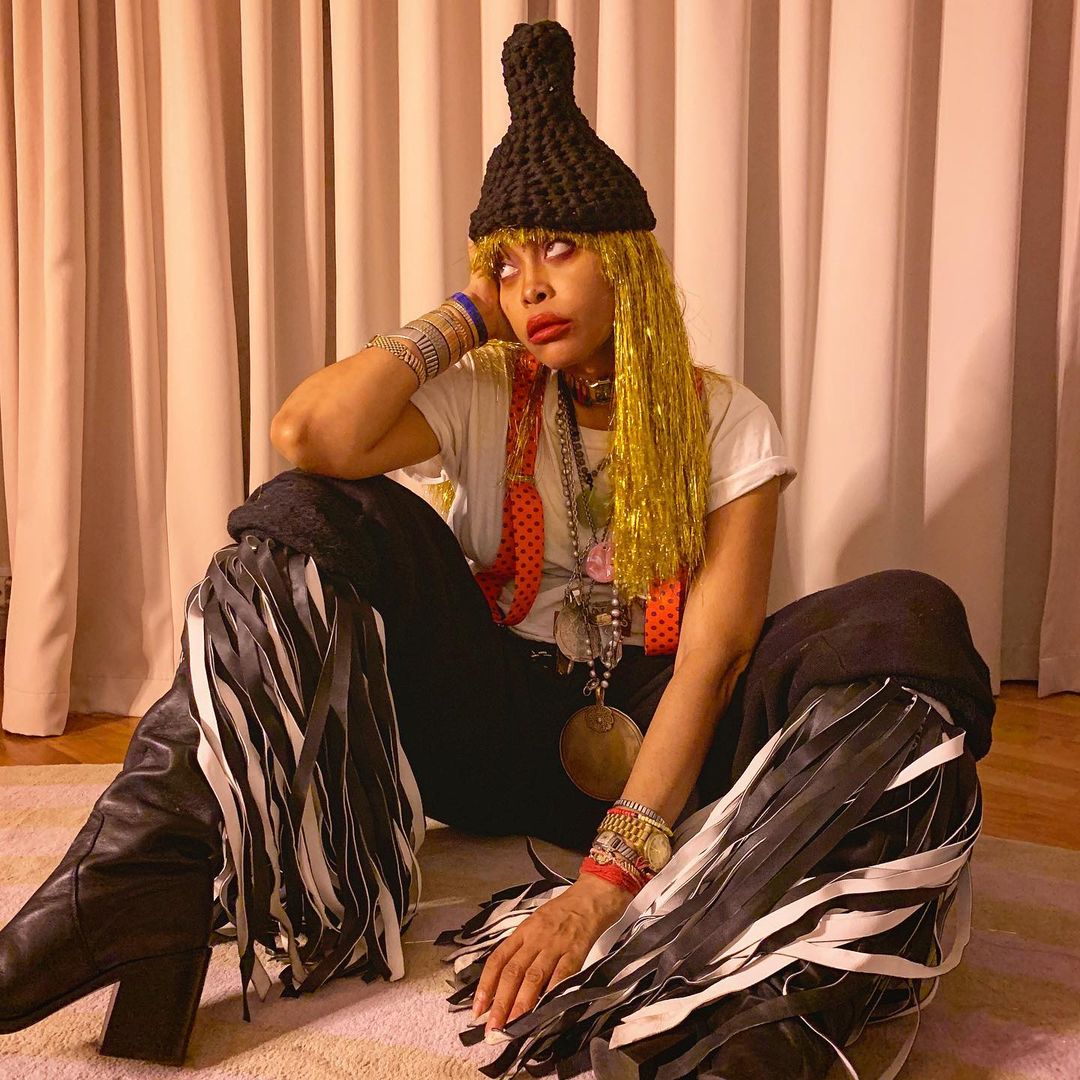 Badu was born Erica Abi Wright. She is an American musician. Erykah started her journey to find her roots by taking a DNA test in 2014. She did the test via a web series called "The Roots of…." She had tried to find her roots by doing some Shaman readings and using African Priests in the past.
After the DNA test, she got her results. She discovered her mother's family came from Bamileke in the grasslands of Cameroon. She learned how her people in the village come together to raise children and were not timekeepers. They claim time is for the white man. A Cameroonian called Simon Bjingsi accompanied her through the journey to explain everything about Cameroon, from food, clothes, and dance.
#3. Rondel Holder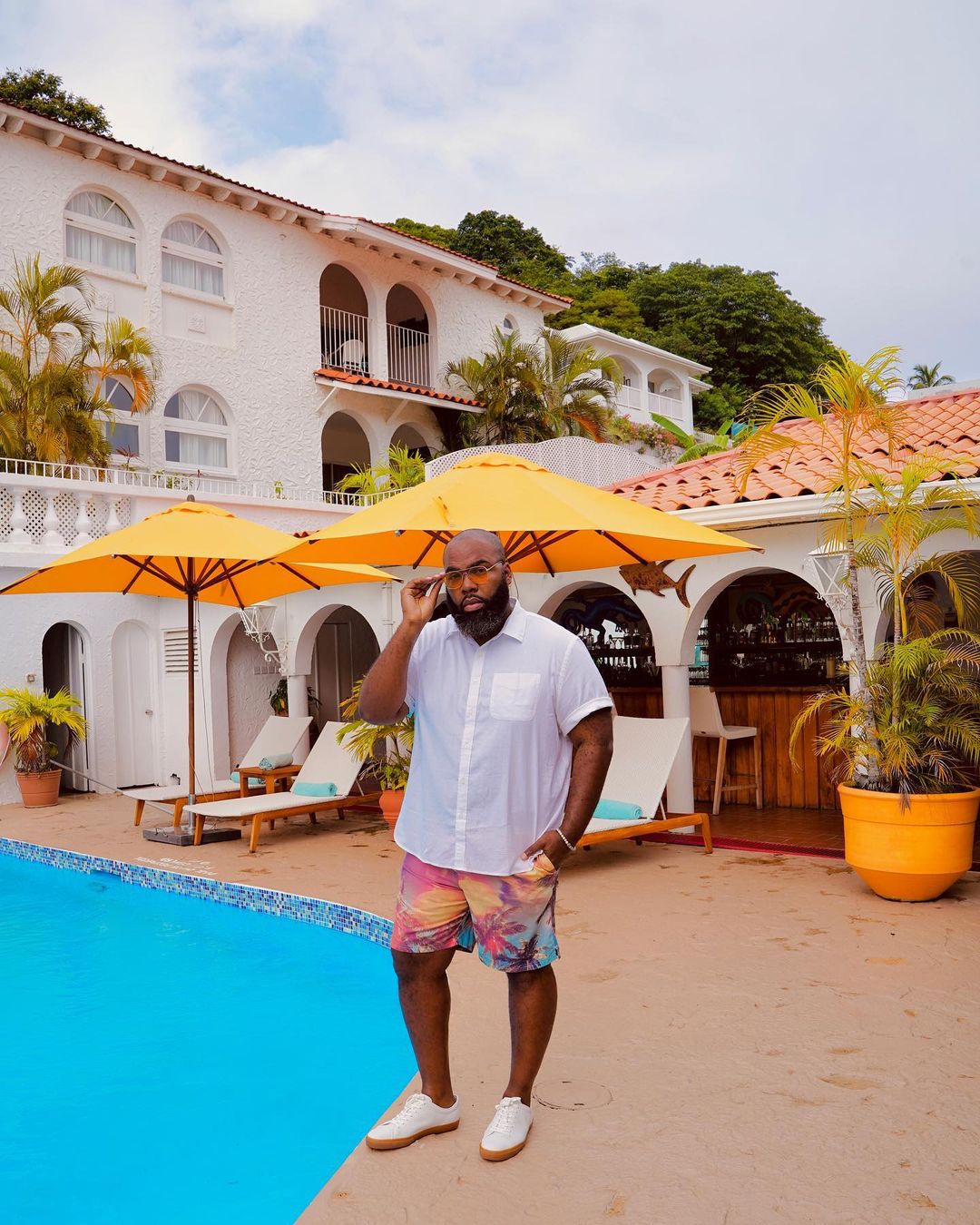 In 2018, Rondel Holder, a culture expert took a DNA test with Ancestry.com to find his roots. Consequently, he did a short documentary called "Heritage Journey." The documentary is about his travel to West Africa and how he traced his biological roots.
He found he was 29% Togo, 25% Ghana, and Ivory Coast through the DNA. The other percentage was a mix of other African countries and a smaller percentage European. While in Togo, he visited the House of Slaves. He saw the underground slave quarters that slaves crawled to get into. He saw the torture chambers, slave forts, cemeteries of slaves buried alive, and the place the slaves walked in shackles to get onto the ships.
#4. Blair Underwood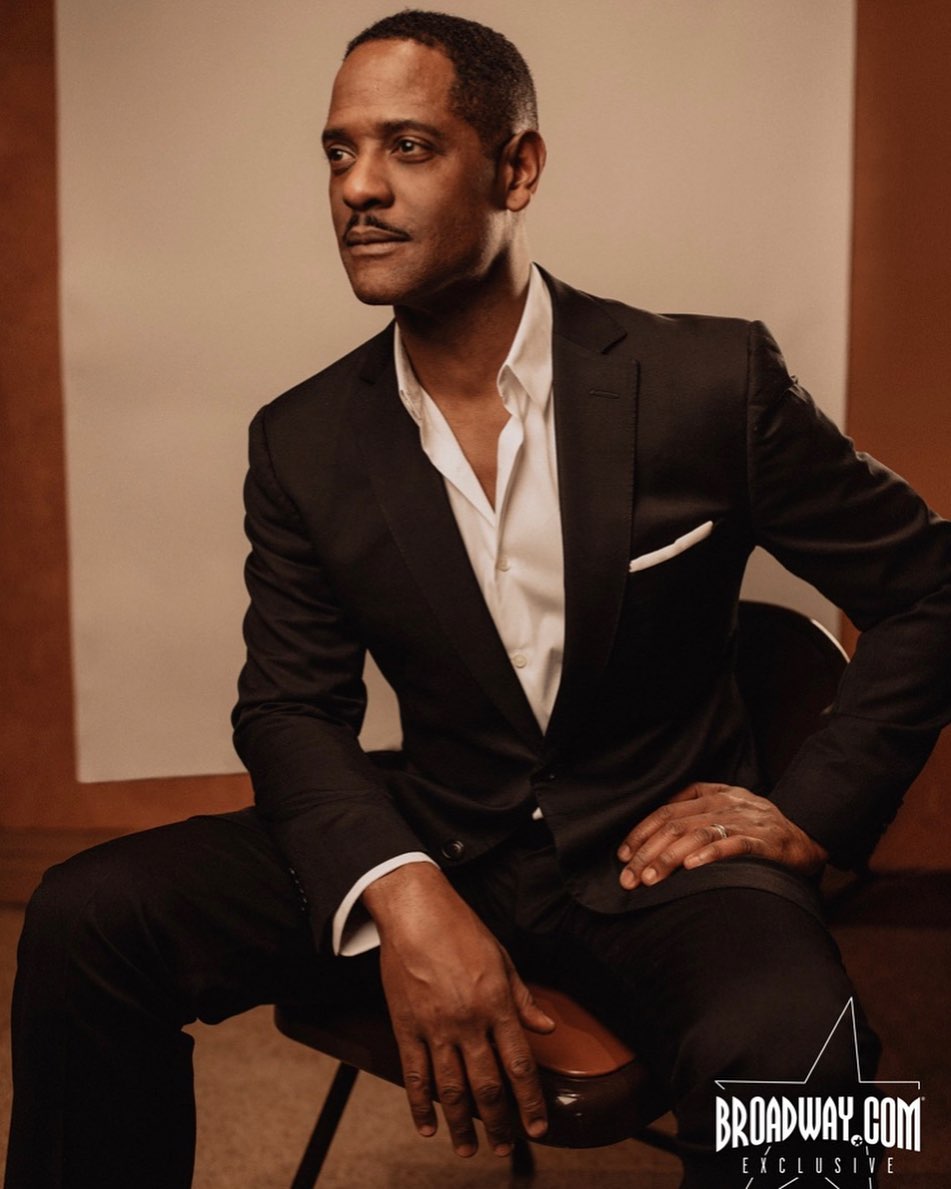 Blair Underwood is an African American actor. Underwood did a DNA test that showed he is from the Babungo tribe of Cameroon. More testing showed that his African roots were from Western Africa's Igbo, Brong, and Bamum ethnic tribes.
Blair's DNA shows that he is 74% African and 26% European. The European DNA is from Germany, Switzerland, and France. A series called "Who do You Think You Are?" documented Blair's journey. Retired Army Colonel Frank Underwood Sr. accompanied Underwood to the Republic of Cameroon to meet his distant cousin, Eric.
#5. Deborah Barfield Berry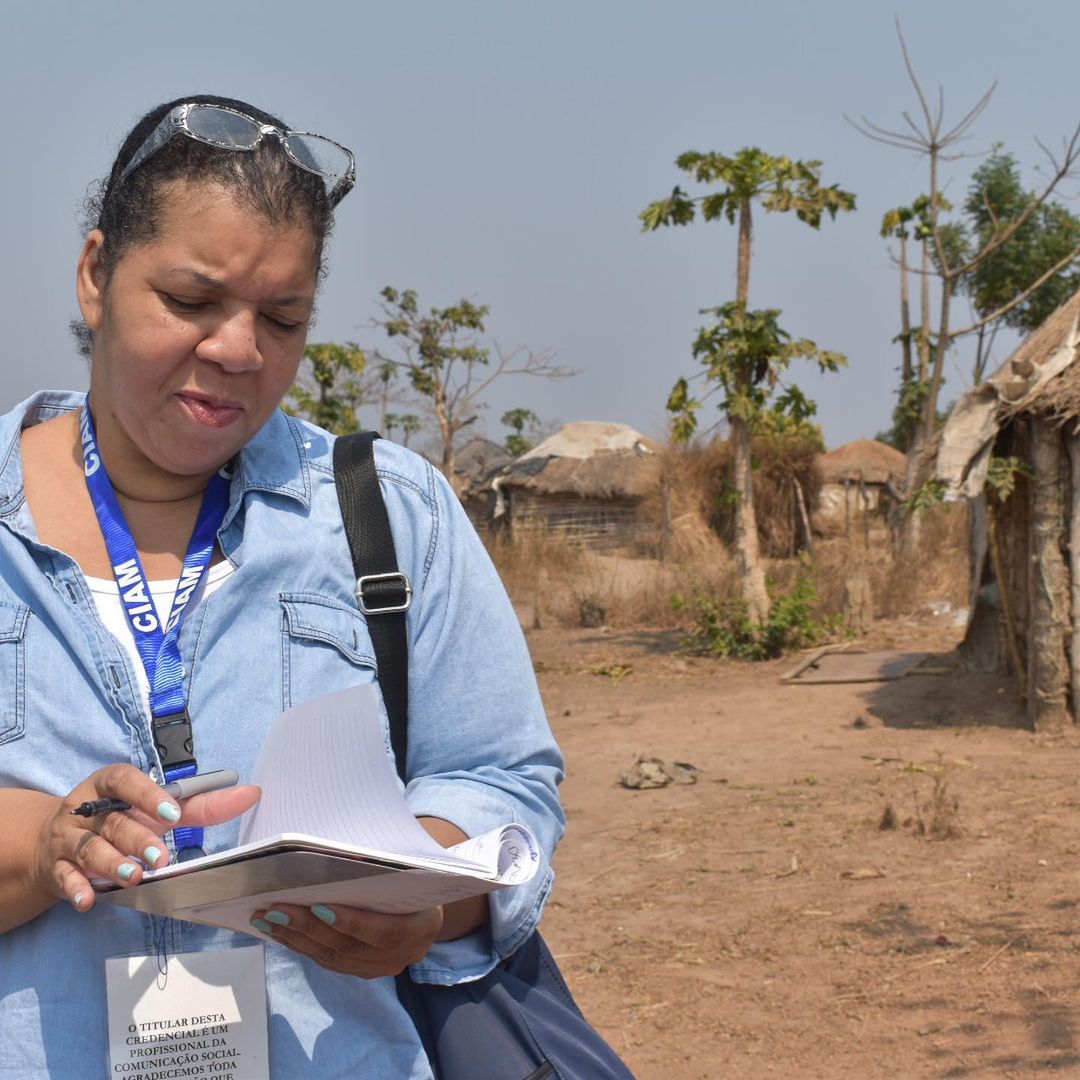 Deborah was just an ordinary American journalist working for USA Today. She was doing a story on Wanda Tucker. The Tuckers were the first slaves to land in the Americas in 1619 aboard the first ships that brought African slaves to North America.
She learned about the Tuckers during the 400th anniversary of slavery. The reporter thought it would just be another story. Deborah took a DNA test along the reporting process that led her to find out she was related to Wanda Tucker.
The first Ancestry DNA test revealed she had roots in present-day Cameroon. This is under 1500 miles from Angola, where Wanda's ancestors were kidnapped. Deborah went to Angola, where the slave ship sailed from. She says the journey was not to prove anything but to see if she could trace her roots.
#6. Jay Speights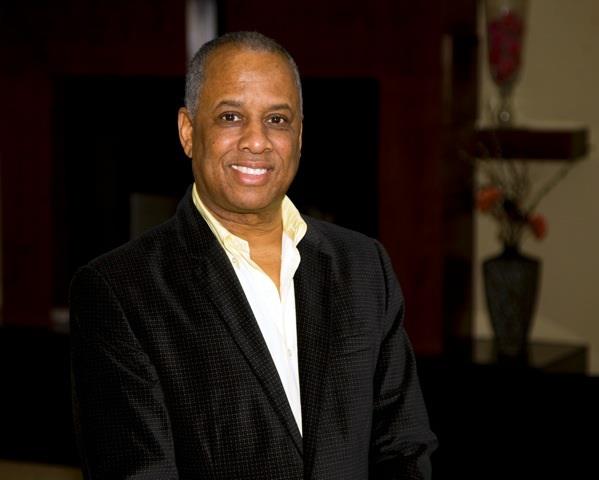 Jay Speights is a 66-year-old interfaith pastor. He spent most of his life wondering about his roots. The Pastor looked into public records with no success. Like most African Americans whose descendants were slaves, there was very little written evidence about his origins. He did a DNA test, hopeful that something would turn up.
The DNA identified Jay as a distant cousin of Houanlokonon Deka. His cousin was a descendant of a royal family in Benin. He also checked in another database that matches African Americans and Africans who have taken a DNA test. The results came back, and Jay discovered he had royal DNA—he was a Prince.
He got the King of Allada's number and called. King Kpodegbe Toyi Djigla hung up. When Jay called again, his wife, Queen Djehami Kpodegbe Kwin-Epo took the call. The two rule as traditional leaders in Allada, a Central Benin state.
The Queen informed Jay that he was a descendant of King Deka, the 9th King of Allada (1746-1765). He visited Benin later and got a welcome fit for a Prince. He was the first Allada Kingdom member of the Deka clan to come home from America. Before he left, the King named him Videkon Deka which means the child who came back. He is now a citizen of Benin.
#7. Brian Oliver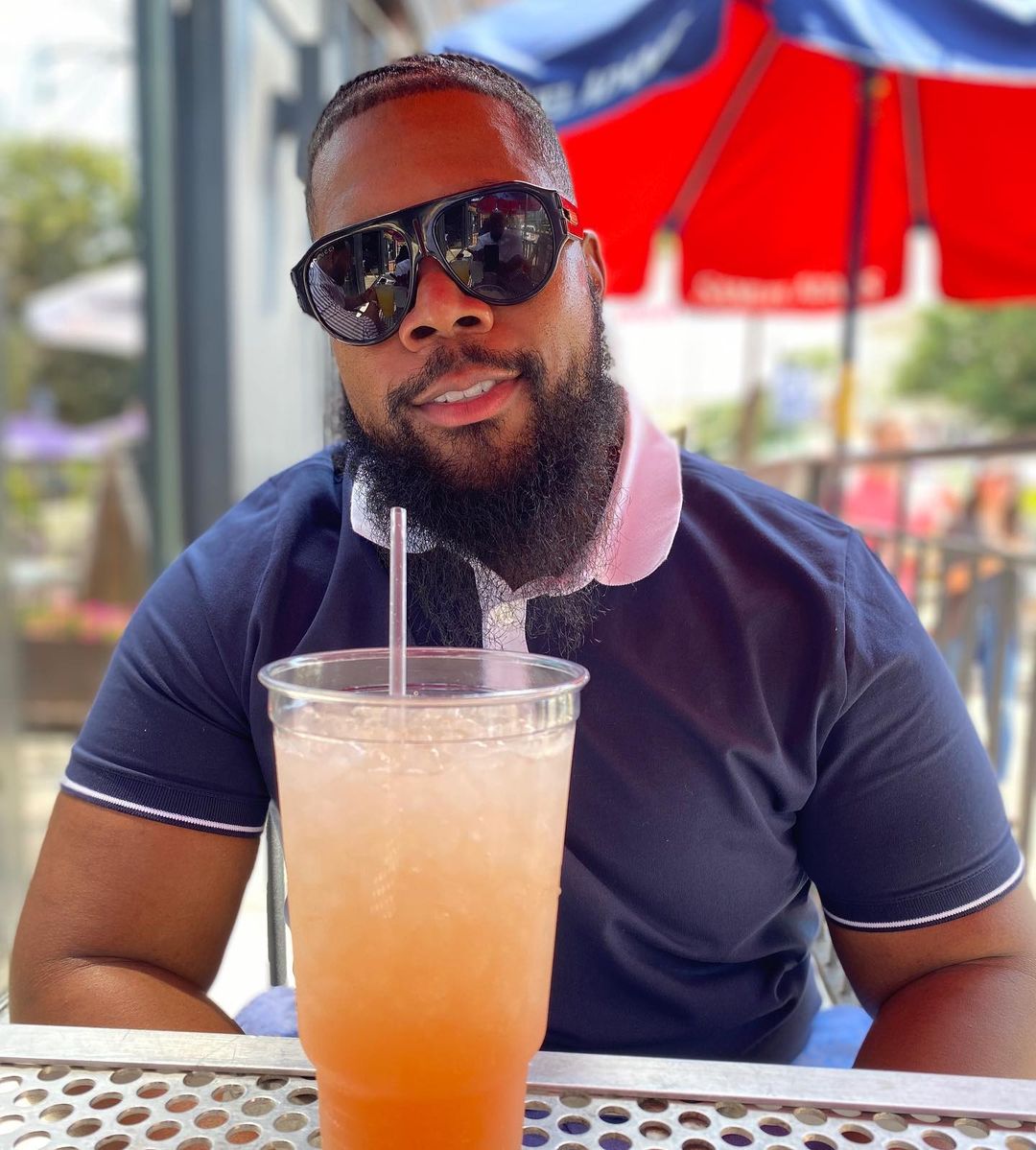 Brian Oliver is a Towson University graduate with a political science degree. He started an online platform to encourage black men to travel. His DNA test matched five African countries namely, Côte d'Ivoire, Benin, Nigeria, Togo, and Ghana. Brian has been to all five countries. The traveler says he feels more in tune with himself and the African culture. He does not hold citizenship to any of the countries yet.
#8. Nicole Brewer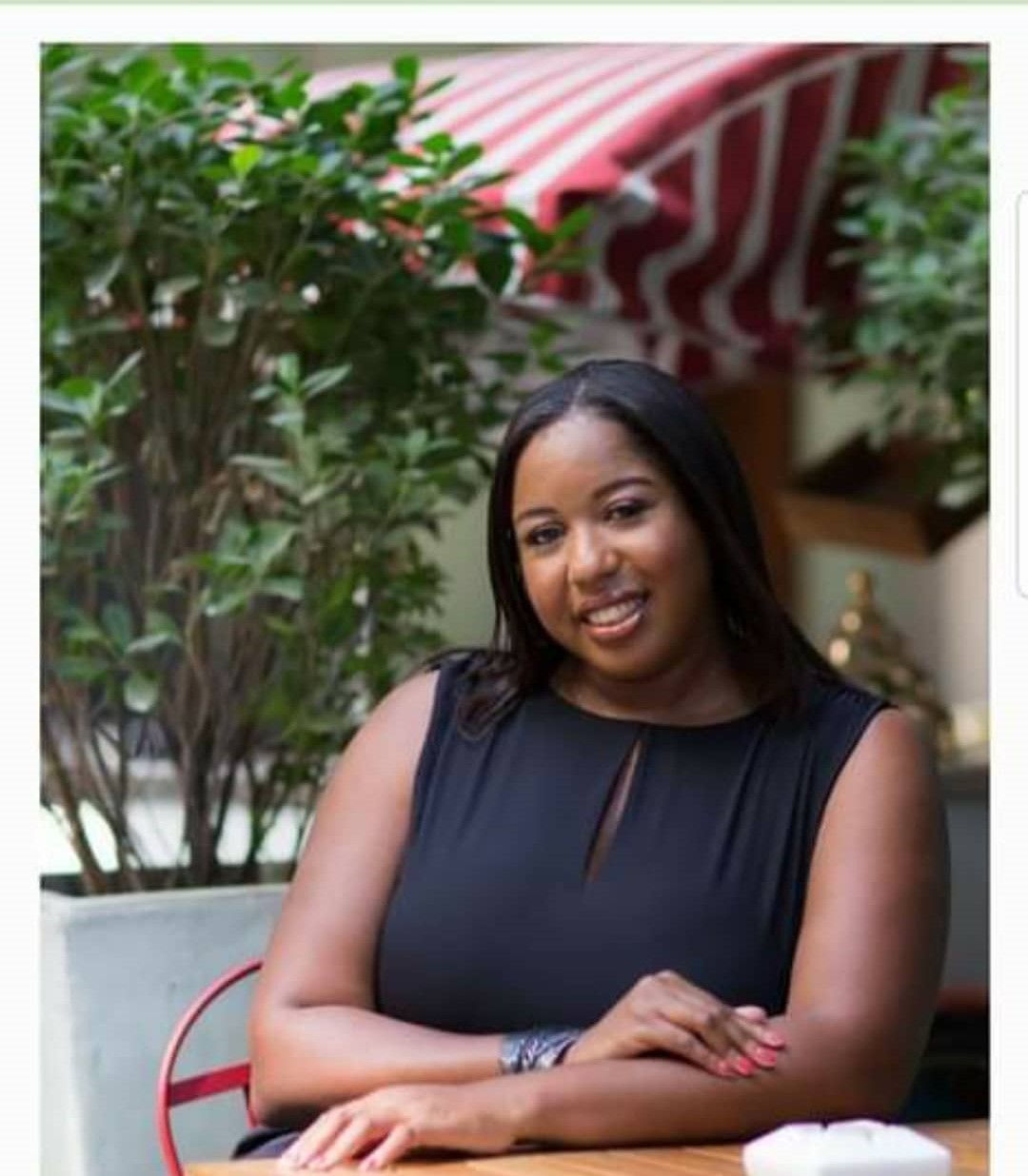 Nicole Brewer is a teacher and blogger. She lives in Oman and her DNA tests showed she has links to Ghana. After visiting Ghana during The Year of Return, Nicole added Ghana to a list of countries where she wanted to retire. Ghana is yet to grant Nicole citizenship.
#9. Bishop T. D. Jakes
When Bishop T. D. Jakes did a DNA test, it linked him to Nigeria and the Igbo people. T.D Jakes is the proud founder of The Potter's House, a church in Dallas, Texas. He had been to Nigeria many times. The Bishop said he reconnected better after knowing he was of the Igbo people. He does not have Nigerian citizenship.
#10. Isaiah Washington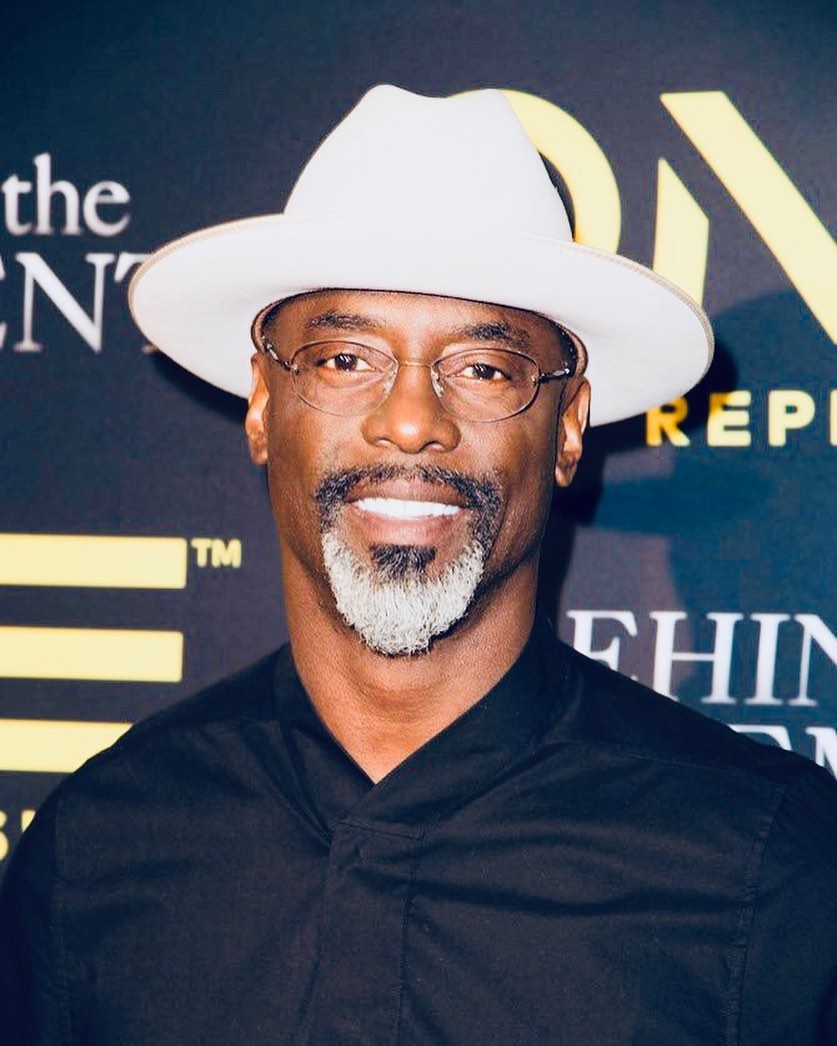 Isaiah Washington is a famous African American actor. He did a DNA that showed he was from Sierra Leone and the Mende people. Washington visited Sierra Leone, and they gave him the name Chief Gondobay Manga. Because of this honor, he started a foundation called "Gondobay Manga Foundation". He was the first African American to get Sierra Leone citizenship.
10 African Americans Who Found Their African Roots But Never Visited
#1. Oprah Winfrey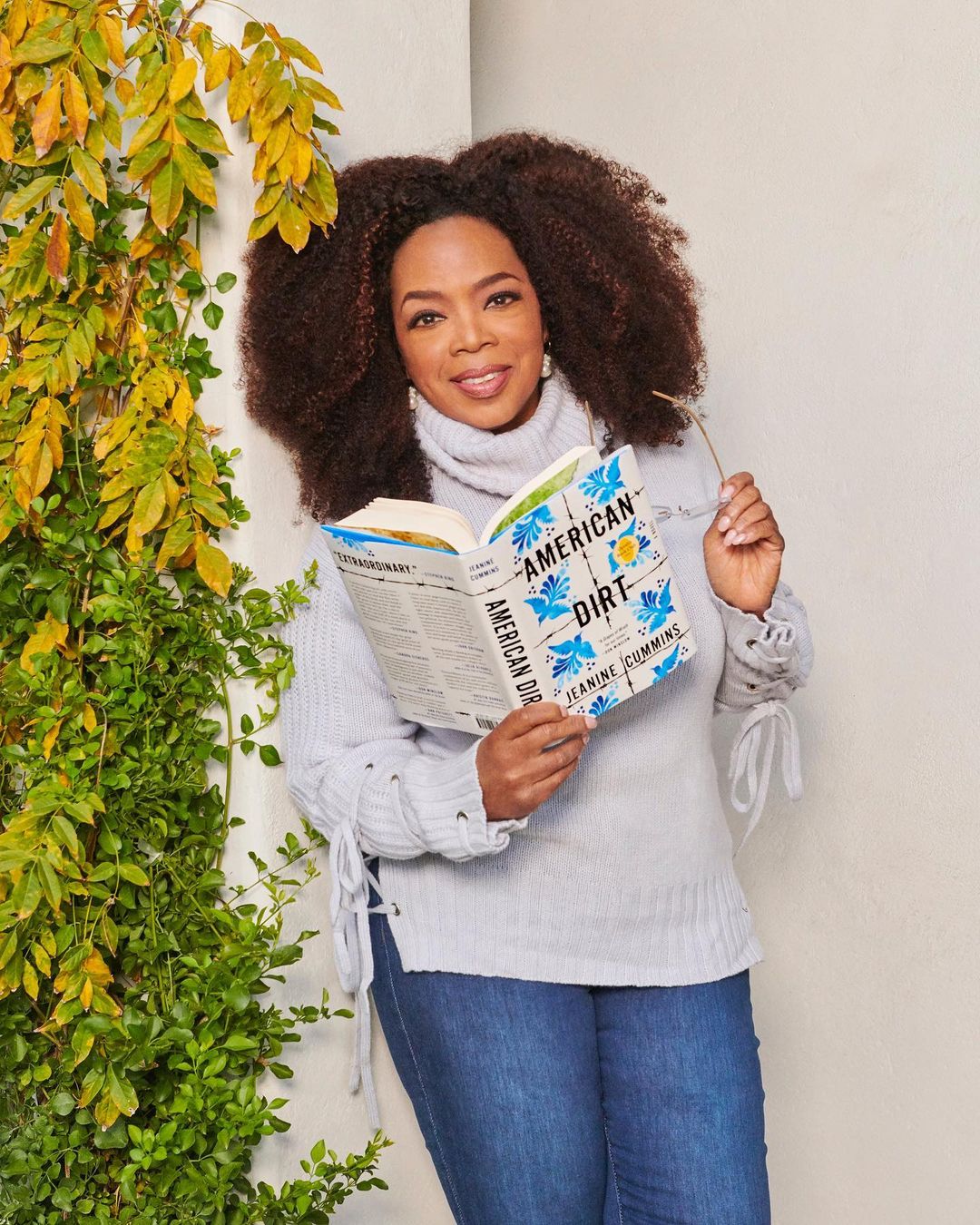 Oprah Winfrey is also the Queen of Talk Show. She did a test and discovered that her DNA was 89% Sub-Saharan African, 8% Native American, and 3% East Asian. Her genetic roots included the Kpelle from Liberia, the Bamileke from Cameroon, and a Bantu tribe in Zambia.
#2. Whoopi Goldberg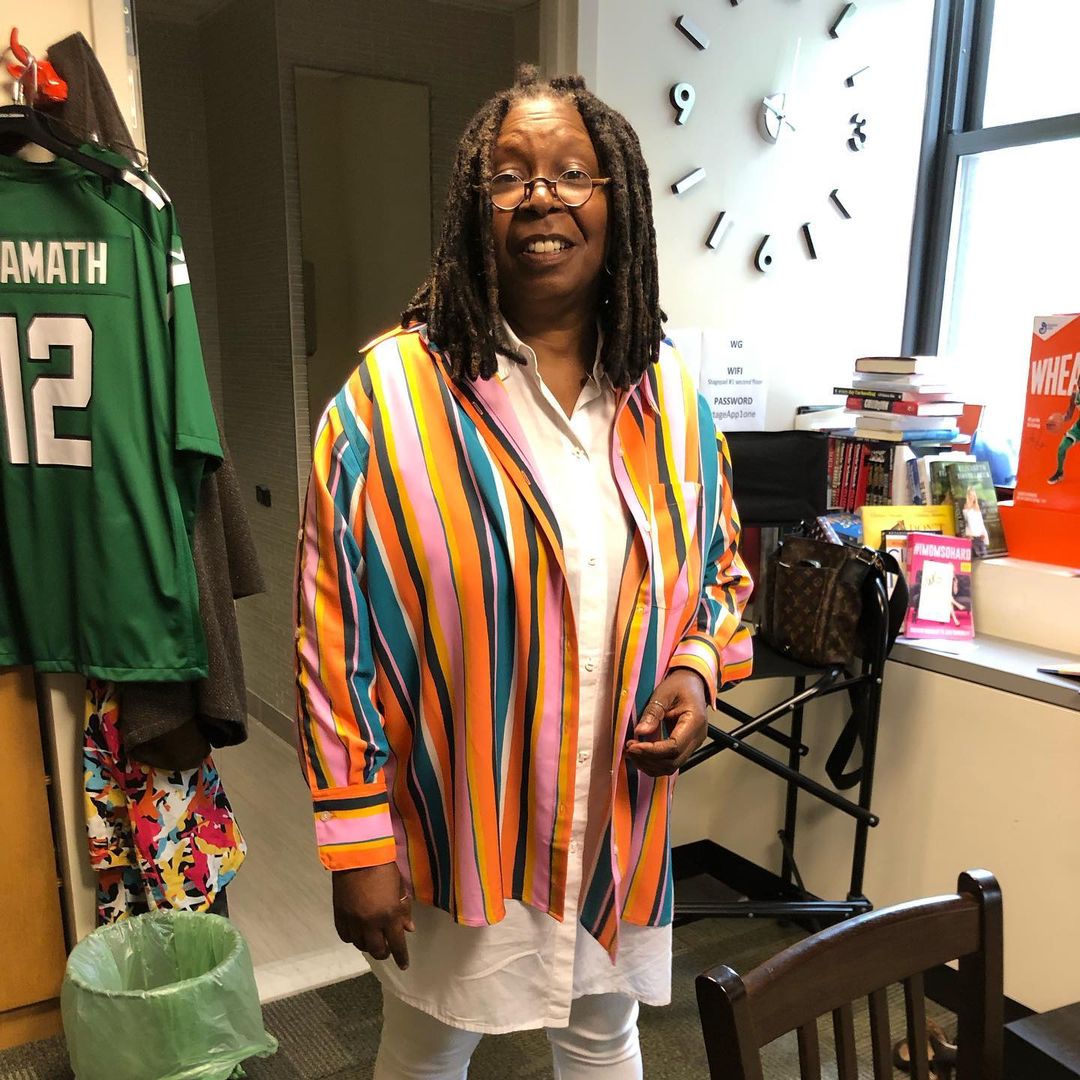 Whoopi Goldberg is a famous American actress. She had a DNA test and found she was from two tribes (Papel and Bayote) in Guinea-Bissau. The government of Guinea-Bissau wrote to Whoopi Goldberg asking her to visit. Whoopi never got the letter, and even if she did, she could never travel because she fears flying.
#3. Chris Rock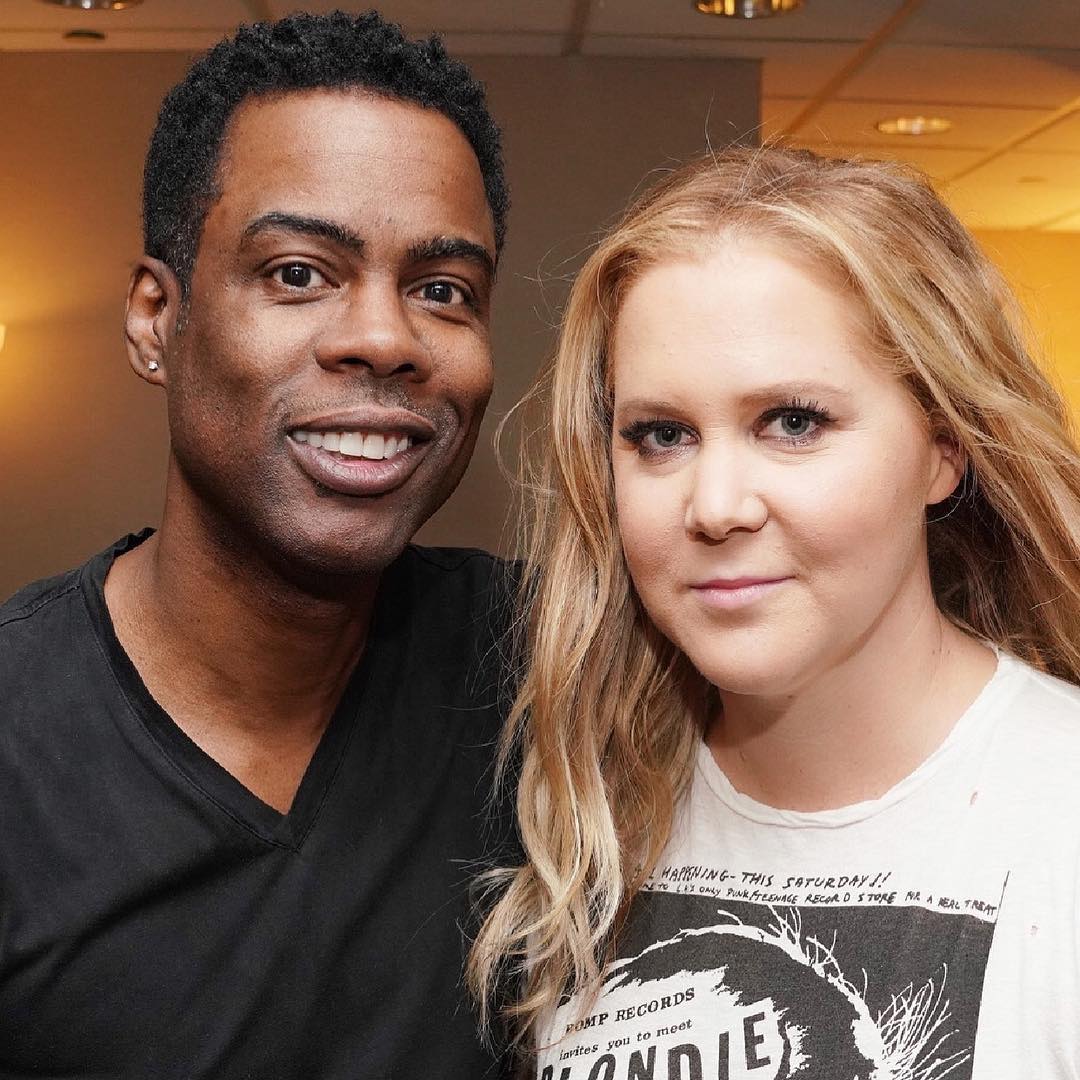 Chris Rock is an American Comedian. After a DNA test, he discovered he was from the Udeme people of North Cameroon. He is yet to visit his ancestral home.
#4. Andrew Young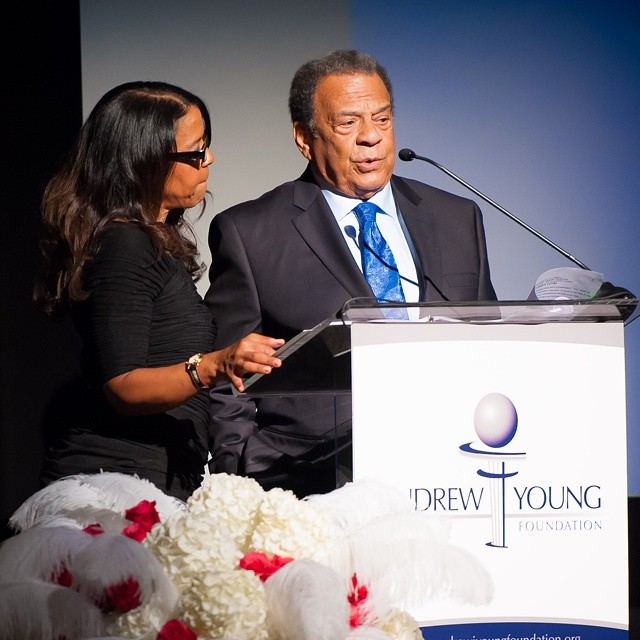 Andrew Young is a civil rights leader. He traced his roots to the Mende people from Sierra Leone. Andrew believes he is a distant relative of the man who led the Amistad slave ship mutiny in 1839.
#5. Snoop Dogg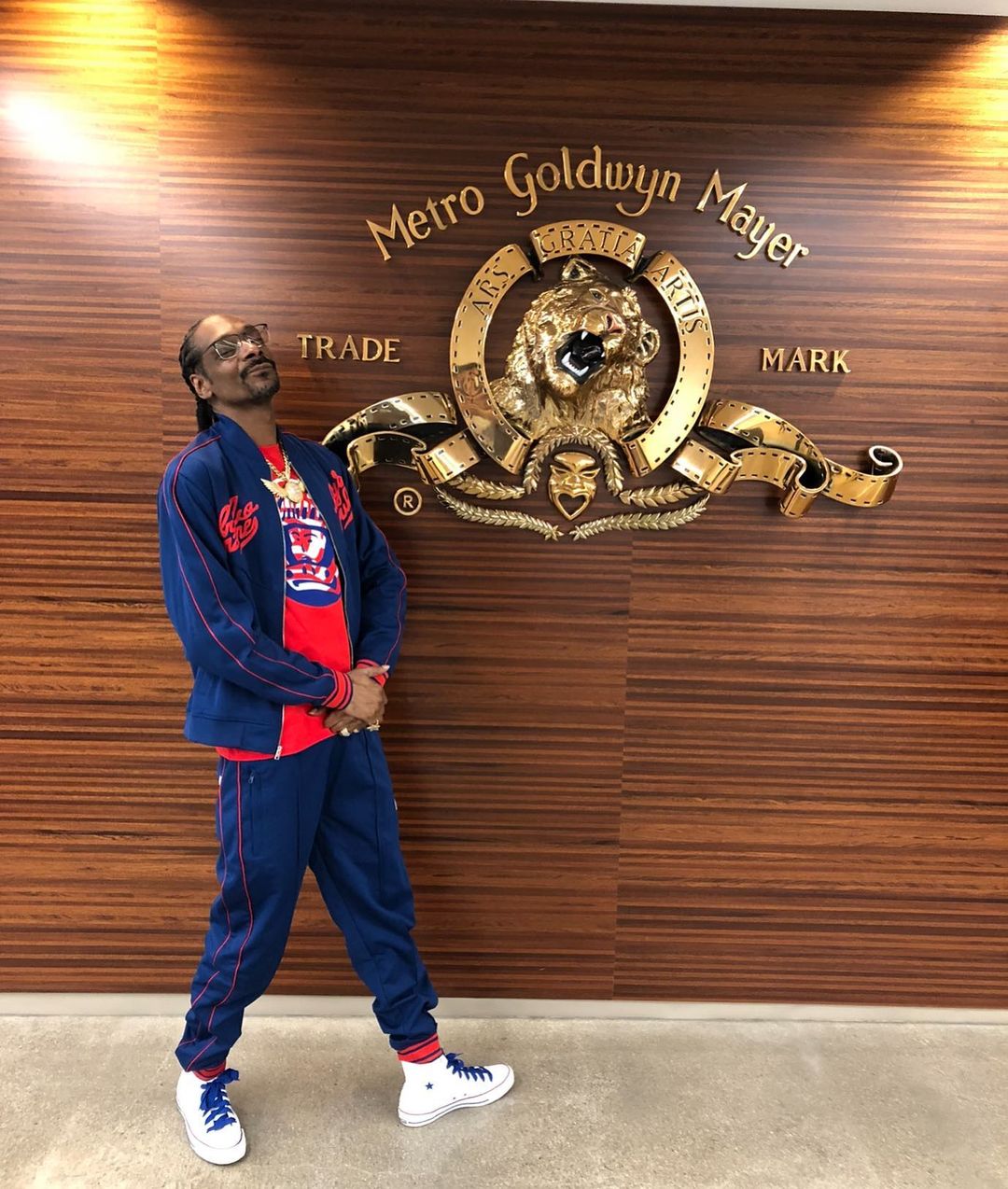 Snoop Dogg, born Calvin Cordozar Broadus Jr., is an American rapper. He had a DNA test that found 71% Sub-Saharan Africa, 23% Native American and 6% European relatedness. Snoop was in South Africa in 2013 for a Durban concert and gave the fans a performance of their life.
#6. LeVar Burton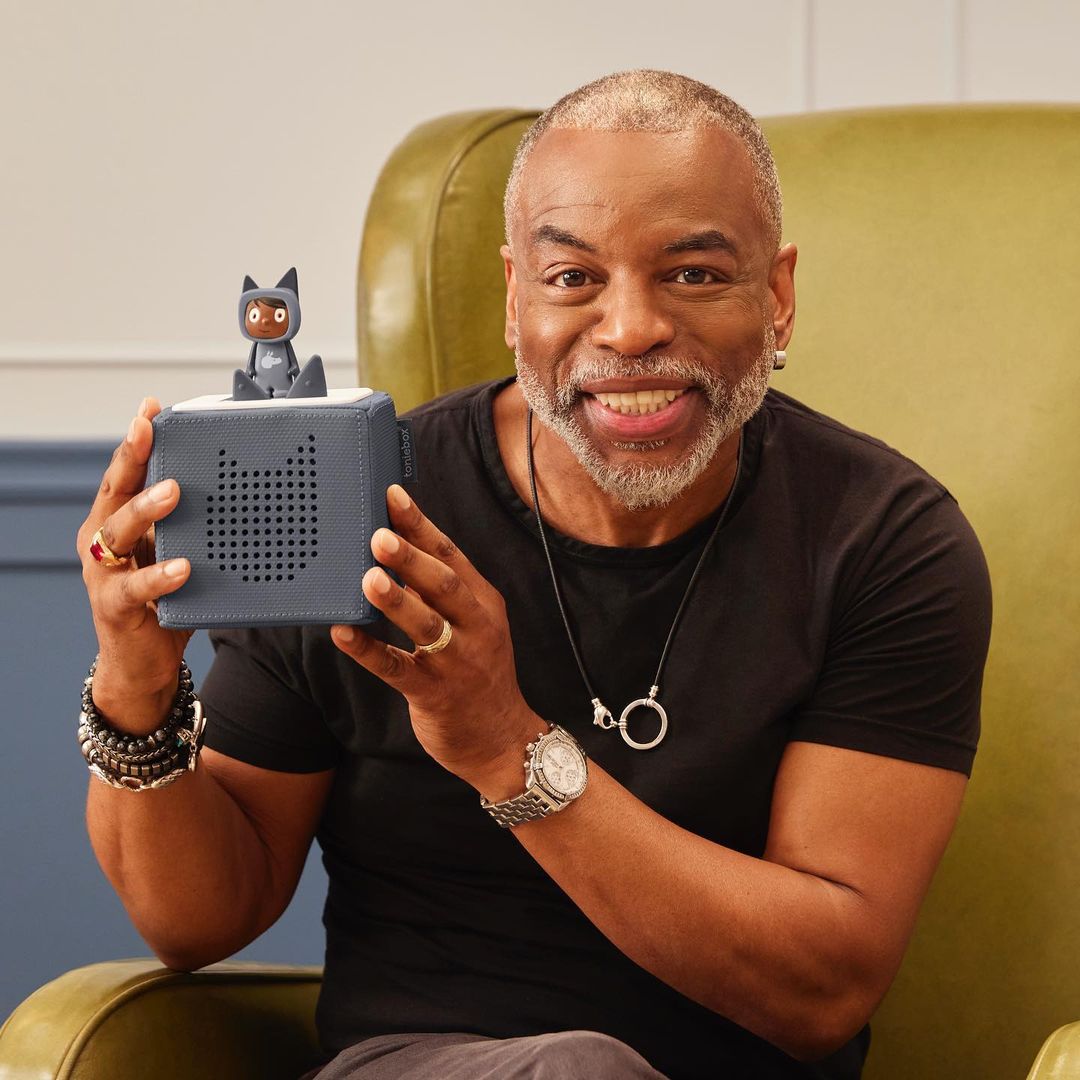 LeVar Burton is an actor who acted as Kunta Kinte in a TV series called Roots. His DNA linked him to the Hausa people in Nigeria. Sadly, Nigeria did not grant him citizenship. Instead, he has a German citizen.
#7. Don Cheadle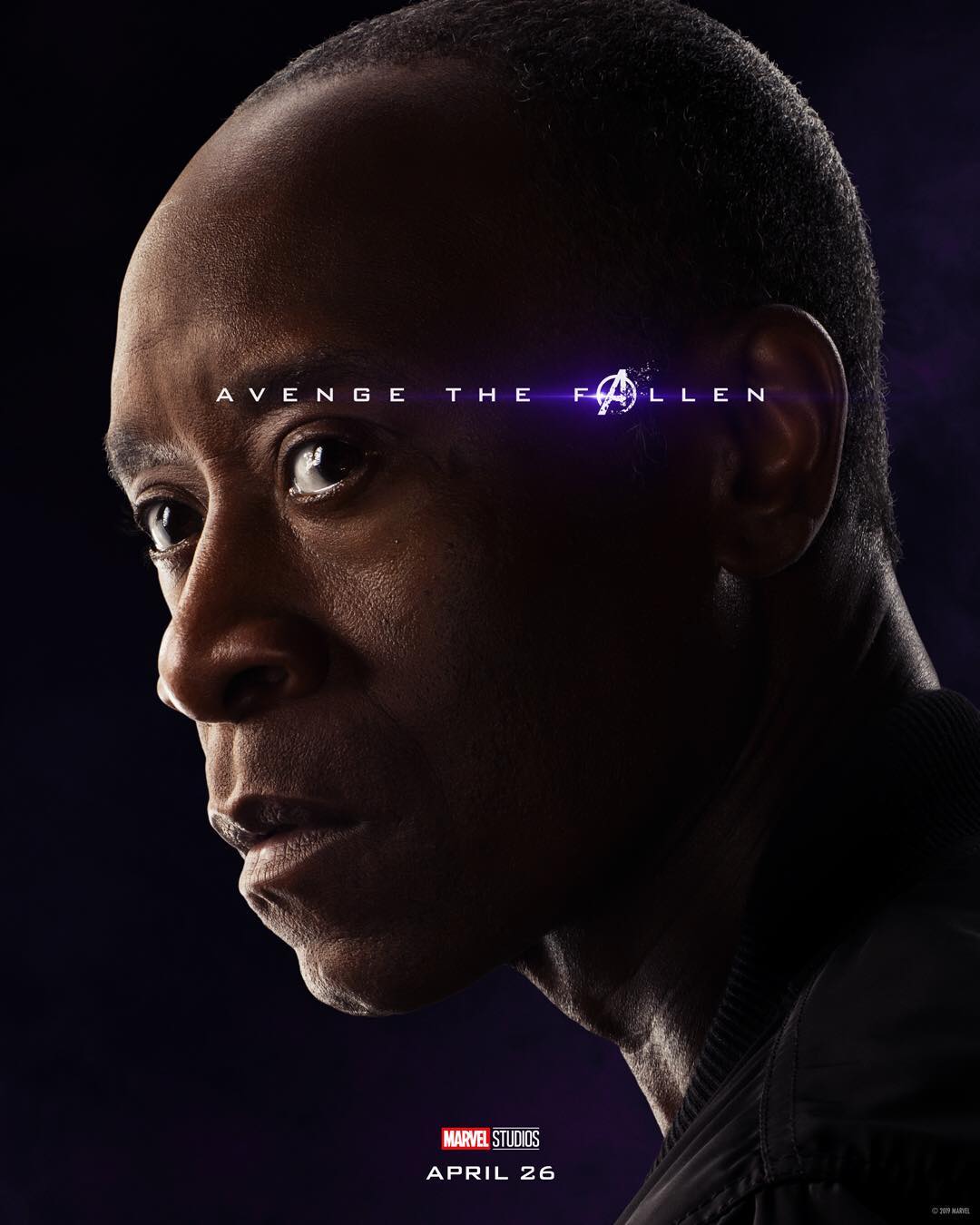 Don Cheadle is an African American actor. When he did a DNA test, it revealed he was from Cameroon. Another test showed that one-third of his DNA was from Senegal and Liberia and more than a quarter from the Congo/Angola area. The rest of his DNA shows he is from Benin and Nigeria. He is yet to visit his ancestral home to find out more about his heritage.
#8. Morgan Freeman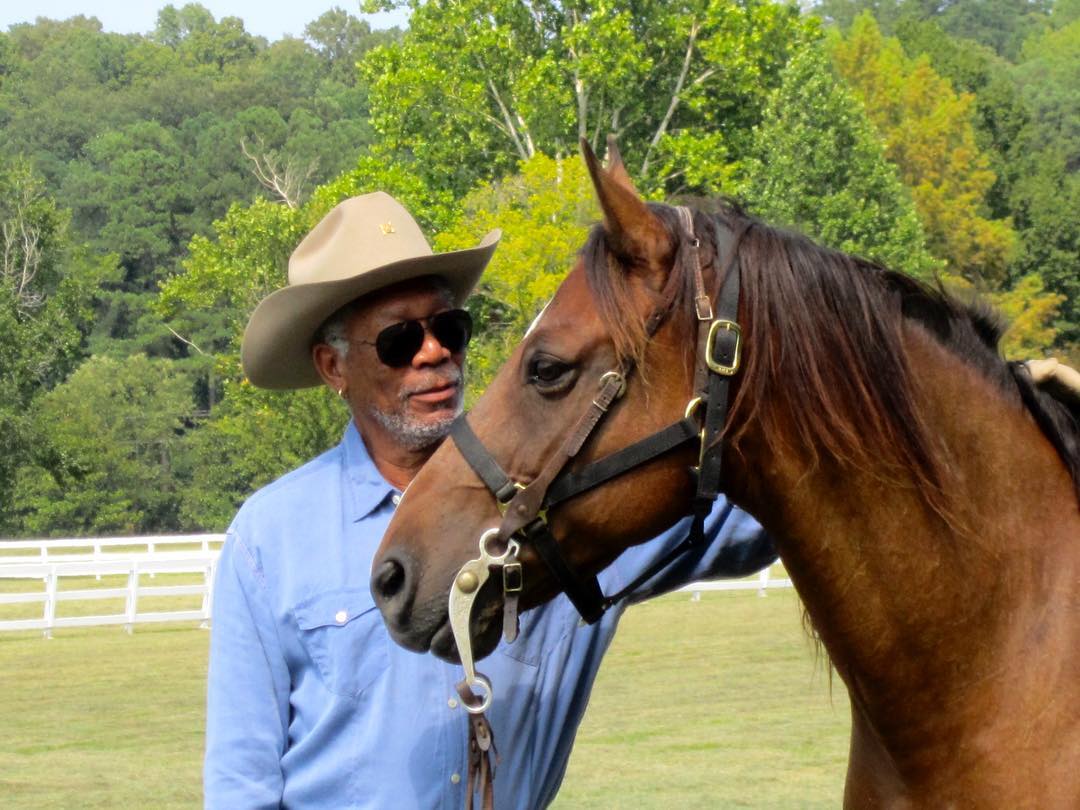 Morgan Freeman is an award-winning actor, producer, and director. His DNA test shows he is four-fifths African and one-fifth European. His belief that he had Native American DNA was false.
#9. Tina Turner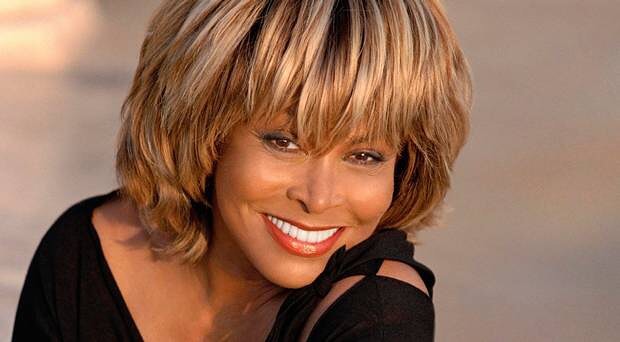 Tina Turner is a famous American singer and actress. A DNA test proved Tina is 76% African, 33% European, and 1% Native American. The retired musician lives in Switzerland and has no African citizenship.
#10. Sterling Brown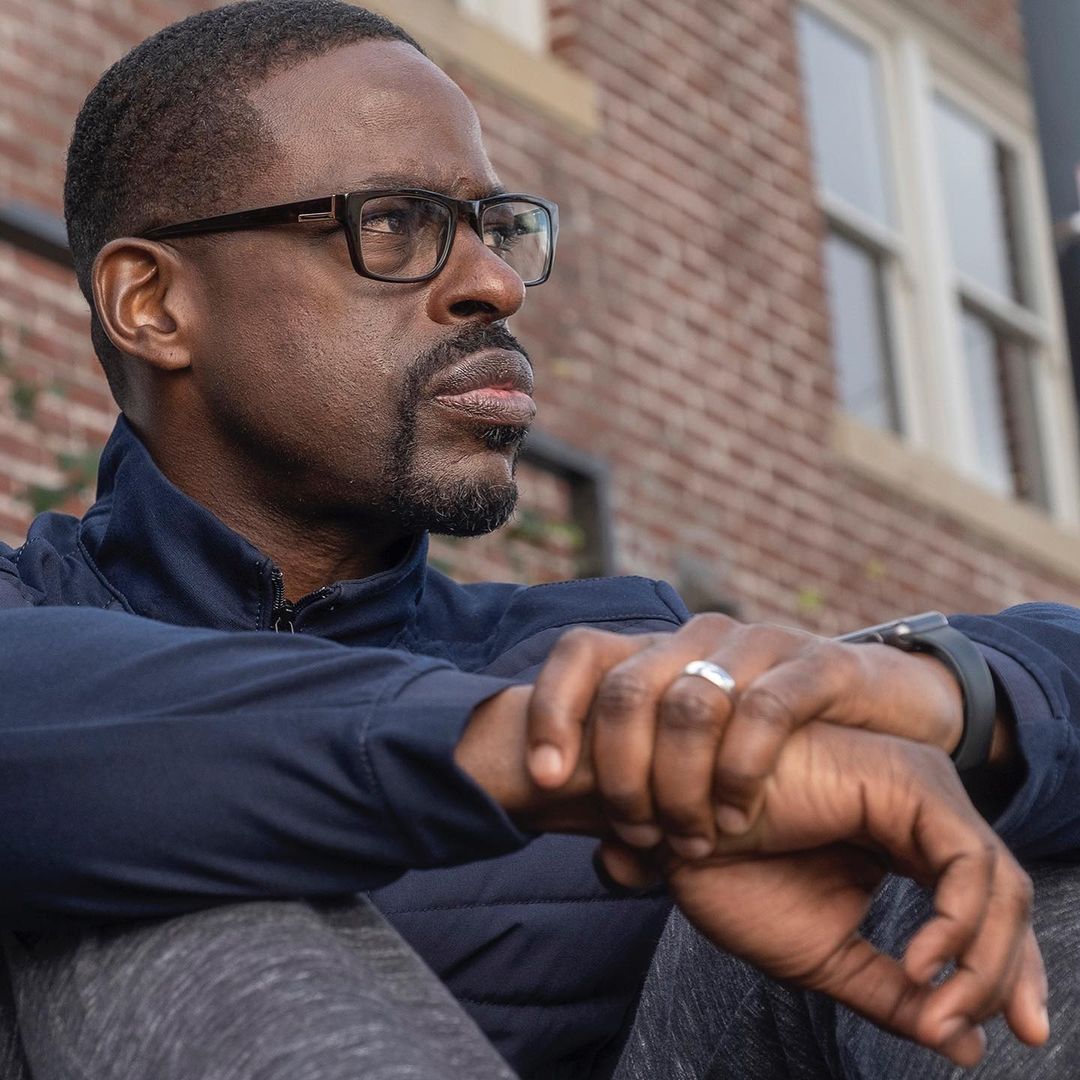 The American actor who appeared in Black Panther did a DNA test. The result showed he was African but did not point out the exact part of Africa. Brown's ancestors were found in a document filed by their owner. The ancestors were collateral for the plantation owner's mortgage.
Conclusion
More and more African Americans are taking an interest in their African roots. Celebrities often publicize their DNA tests to encourage others to do the same. We can only imagine what it feels like to not have an idea of your roots. If you are one of those in this category, kindly share your experience with us.