10 Best African Presidents in 2022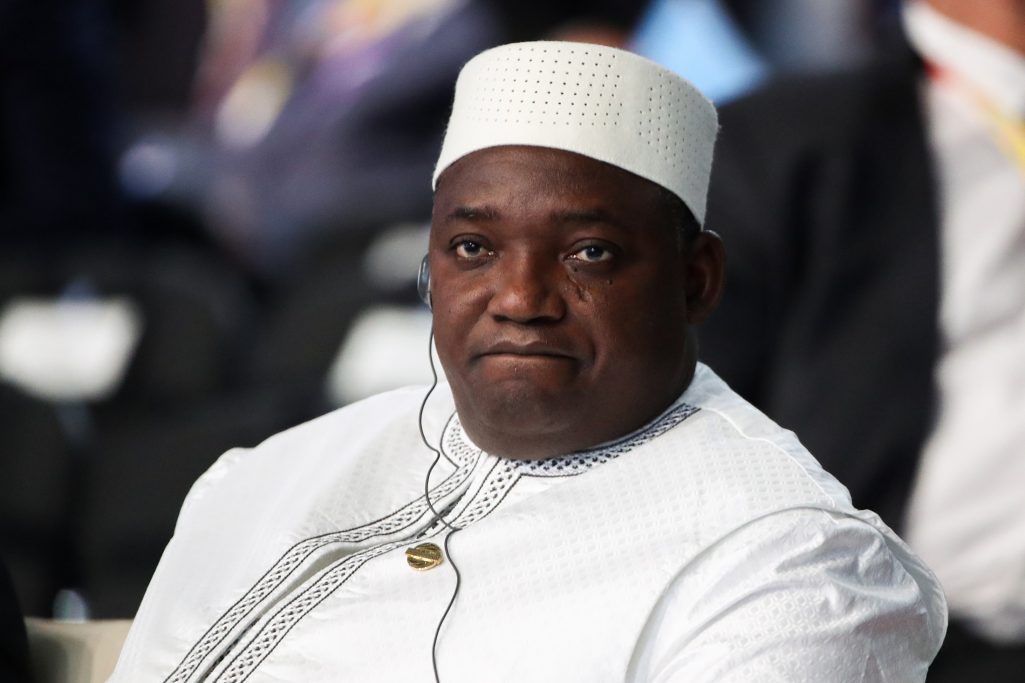 As African nations embrace democracy more and more, we are seeing the rise of competent African Presidents. From Tanzania to Gambia to Algeria, Africa is showing that great leaders can do wonders for their countries. In this post, we present ten leaders who are taking their countries on a journey to development. 
A key marker that will determine how fast that journey will be for Africa's 54 states is the African Presidents. The vision and willpower of the leader of any country will determine the pace of growth of that country. It will also drive the erasure of negative elements of society, like corruption and crime. 
In this post, we present ten of 2022's best performing African presidents. For this list, we have considered many key factors which are important to national growth and development. Some of these factors include national performance in the United Nations' Human Development Index, performance in the Transparency International Corruption Perception Index (CPI), and performance in the Ibrahim Index of African Governance (IIAG). Other ranking metrics applied also include safety, economic growth and rule of law. 
ALSO READ: Robert Mugabe: A Hero Or A Villain? 5 Lessons For African Leaders
#10. Samia Suluhu (Tanzania)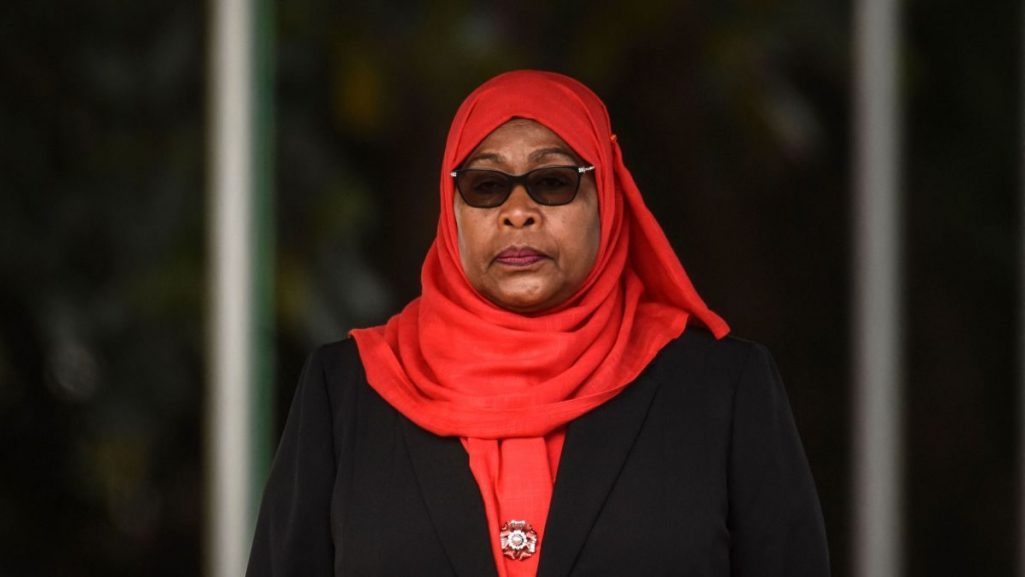 Following President John Magufuli's tragic passing in 2021, Samia Suluhu took over the reins of power in Tanzania. Needless to say, she has been a breath of fresh air. As one of the few Female African presidents, she remains an inspiration to many African women. Some of her achievements include: 
#9. Adama Barrow (Gambia)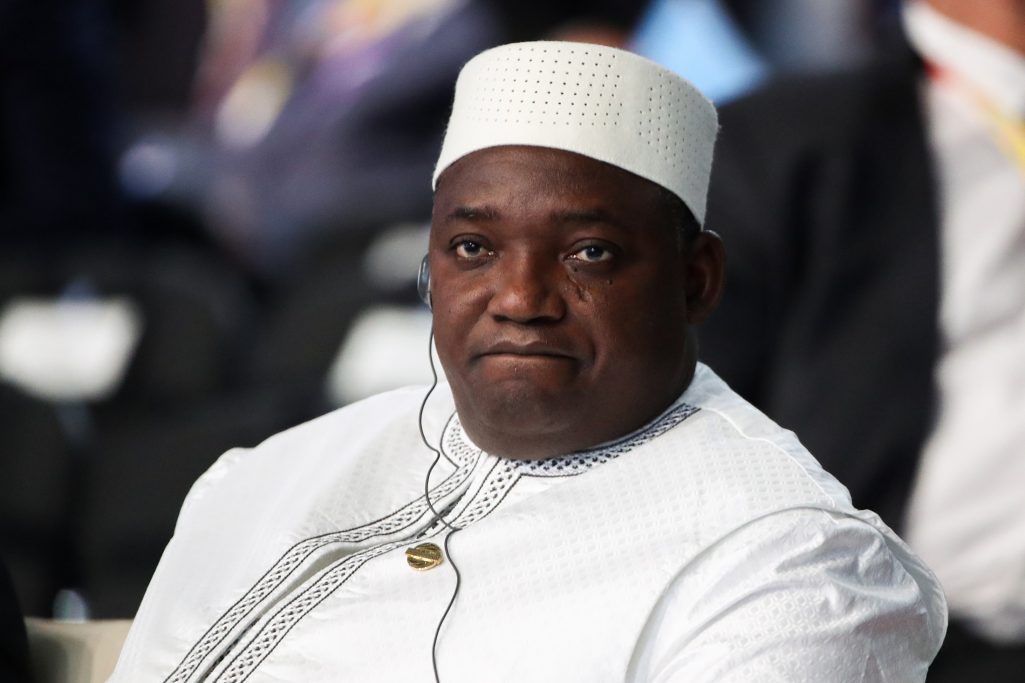 After the despotic reign of Yahya Jammeh in the Gambia, Adama Barrow has risen to the occasion, delivering good governance to the people of Gambia. After winning reelection in December, he has set to work, delivering on his campaign promises. 
Some of President Barrow's achievements include: 
#8. Moustafa Madbouly (Egypt)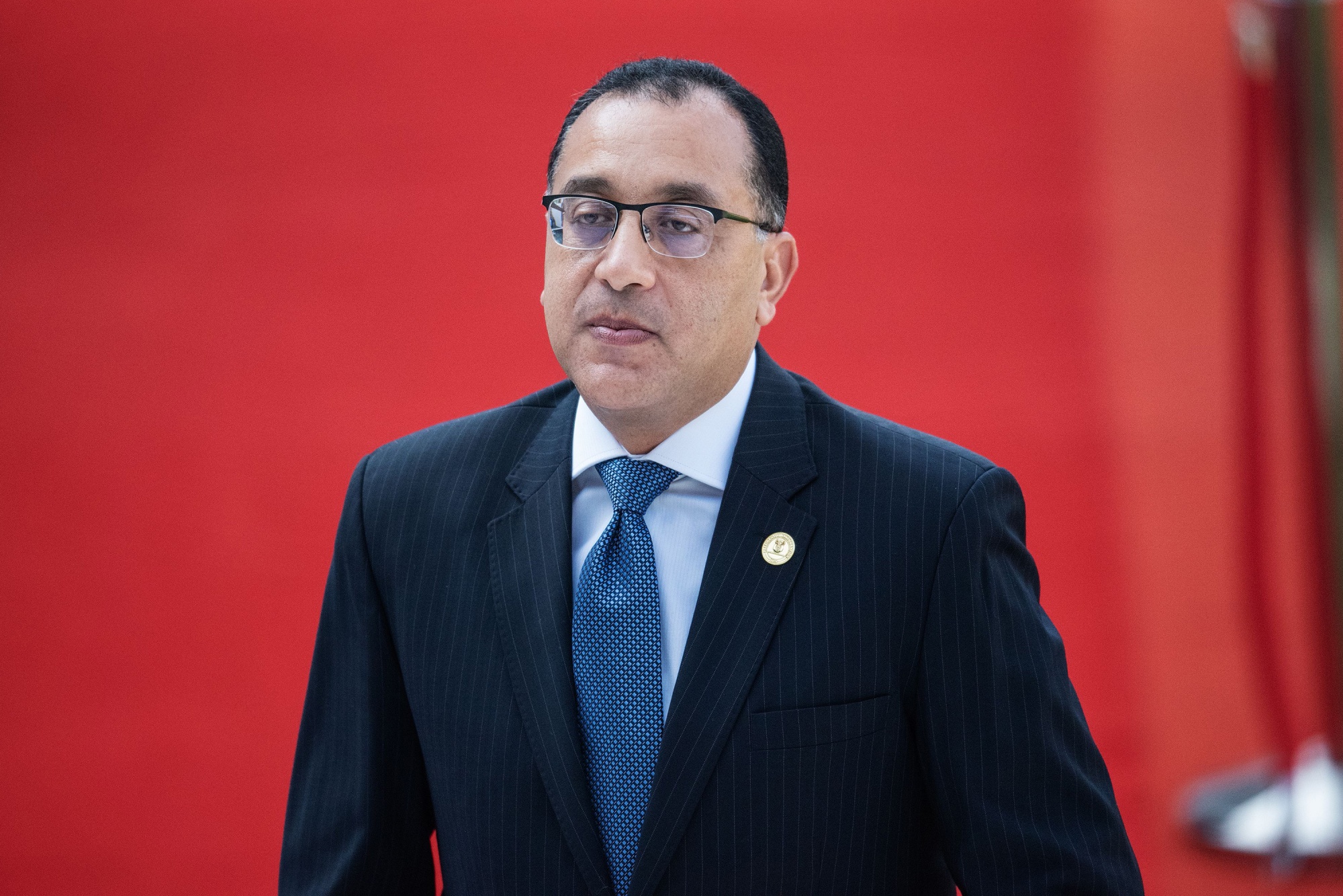 Not to be confused with the President, Madbouly is the Prime Minister of Egypt, making him the head of government. He was appointed by President al-Sisi in 2018 to replace Sheri Ismail. Under Ismail, he was Minister of Housing and Urban Utilities. In this role, he oversaw Egypt's famous Slum Resettlement Program. 
Some of his achievements in office include: 
ALSO READ: Discussion: Will President Cyril Ramaphosa's Tactics End High Unemployment Rate In Africa?
#7. Abdelmadjid Tebboune (Algeria)
Since taking office after his victory in the 2019 Presidential elections, President Tebboune has massively improved the lives of Algerians. His inclusive leadership style has revolutionized the infrastructure and health industries. 
Some of his achievements include: 
#6. Jose Maria Neves (Cabo Verde)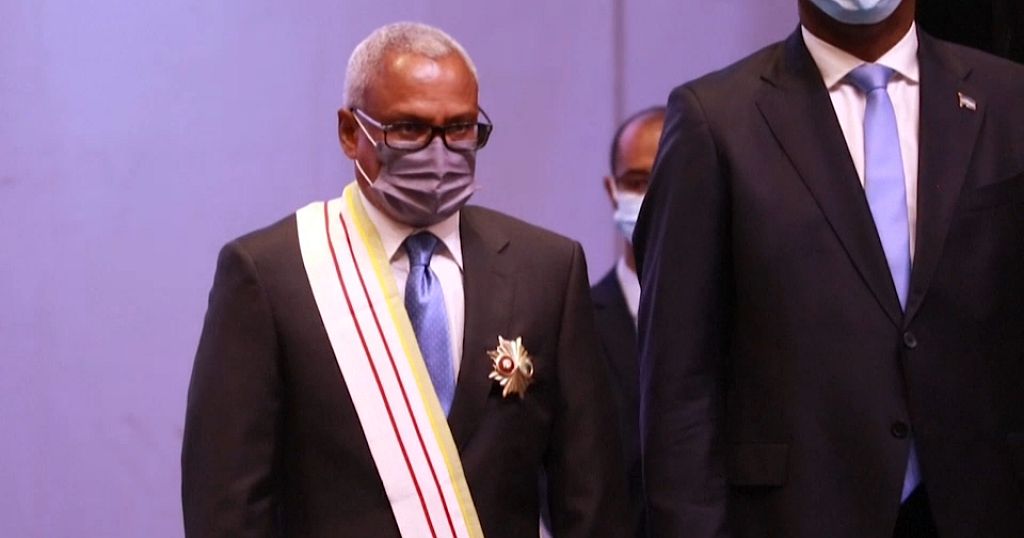 Returning to office as President after his stint as Prime Minister, President Neves has outperformed first-year expectations. His campaign promises emphasized the need for 'strength and stability' and undoubtedly, he has delivered. 
His achievements in office so far are: 
#5. Aziz Akhannouch (Morocco)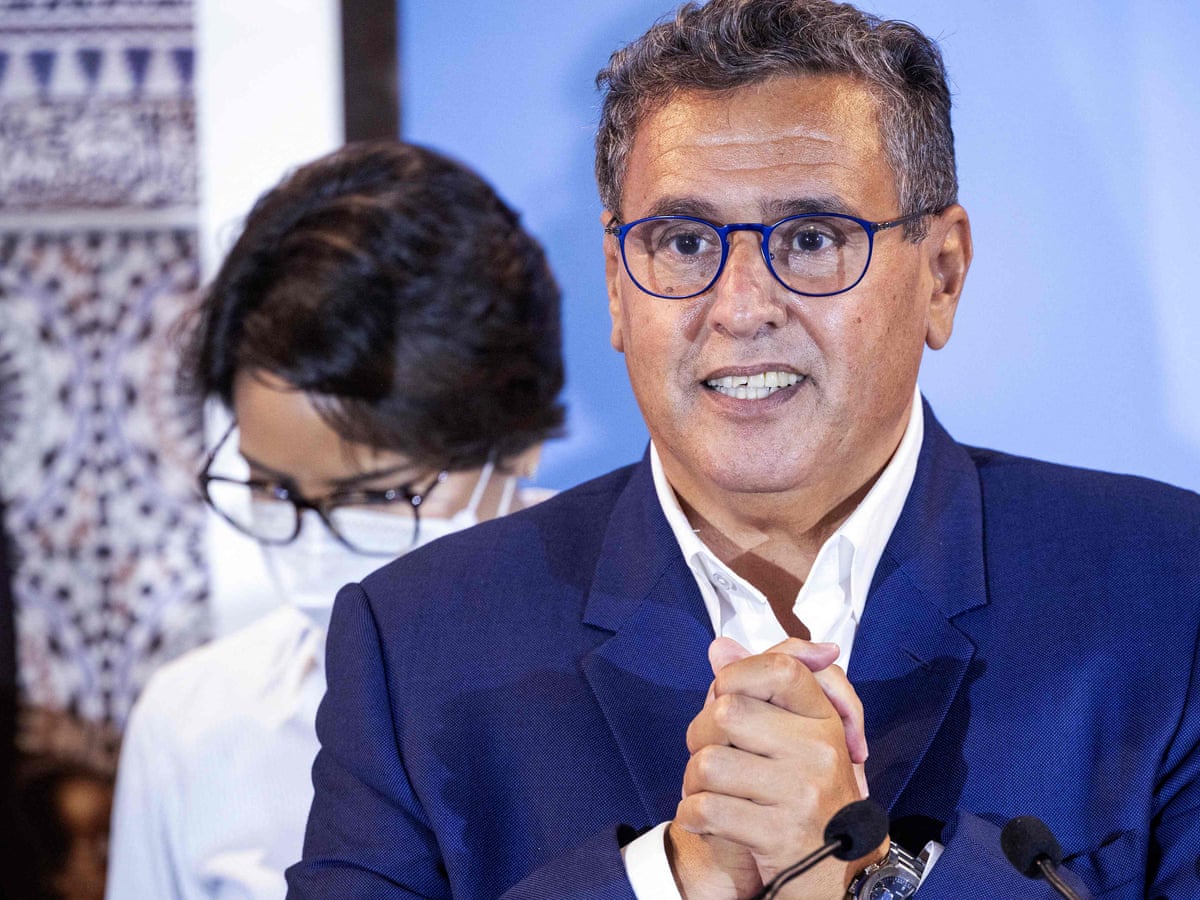 It is worth noting that almost all North African presidents make our list, and the Moroccan president is no exception. Since coming into office in 2021, PM Akhannouch has continued the good works of Prime Minister Othmani. Following in his predecessor's footsteps, he has invested in the education, health, and transport sector.  
Some of his achievements include:
ALSO READ: 10 African Countries With Vision Plans That Will Dramatically Transform Them In The Next 10 Years
 #4. Kais Saied (Tunisia)
President Saied is a product of the Arab Spring in Tunisia. Since becoming Head of State in 2019, Saied has created reformative policies aimed at fast-tracking economic development. 
The achievements of his administration include: 
#3. Hage Geingob (Namibia)
Since Hage Geingob took over the reins of power in March 2015, the outlook for Namibia has been majorly positive. As Head of State, he has revamped the educational sector, reformed the civil service, and bolstered infrastructure.
His achievements in office include: 
ALSO READ: 2021 Top 10 Current African Heads Of State. The #1 President Might Surprise You
#2. President Mokgweetsi Masisi (Botswana)
Mokgweetsi Masisi was sworn in as new Botswana president and has eventually become one of the best African president. One thing you can always say about Botswana is that many of Africa's struggles do not apply to this southern African nation. 
However, this is not a coincidence, as Botswana's Head of State has performed excellently. President Masisi served as Botswana's education minister before taking the top job.
Some of his achievements include:
 ALSO READ: DISCUSSION: President Hakainde Hichilema's Successful Inauguration A Sign That Africa's Democracy Has Matured?
#1. Prithvirajsing Roopun (Mauritius)
Arguably the best African President, President Roopun has Mauritius consistently outranking its peers in every metric. Two years after the crisis that rocked Ameenah Gurib-Fakim's administration, President Roopun's tenure as head of state has been nothing but good. 
Since his entry into office, the island nation is rebranding to position itself as Africa's top tourist destination. This repositioning has seen Mauritius rise to the top of all the positive indices. 
Some of President Roopun's achievements include: 
Final Thoughts
In spite of the many challenges that currently face African countries, these 10 African presidents are making giant steps towards tackling them. Also, there was a significant change between our previous ranking and the current one. This shows that a few years is enough for a visionary head of state to transform the fortune of their country. Nevertheless, which other leader do you think should make this list? Please let us know in the comments section.