Zimbabwe Offers Land for Wakanda One Village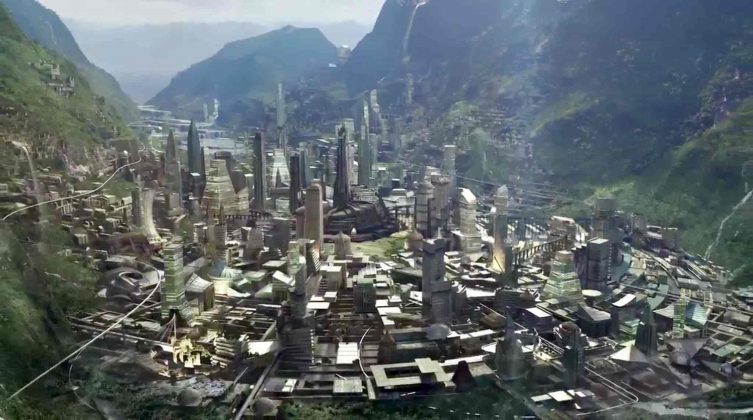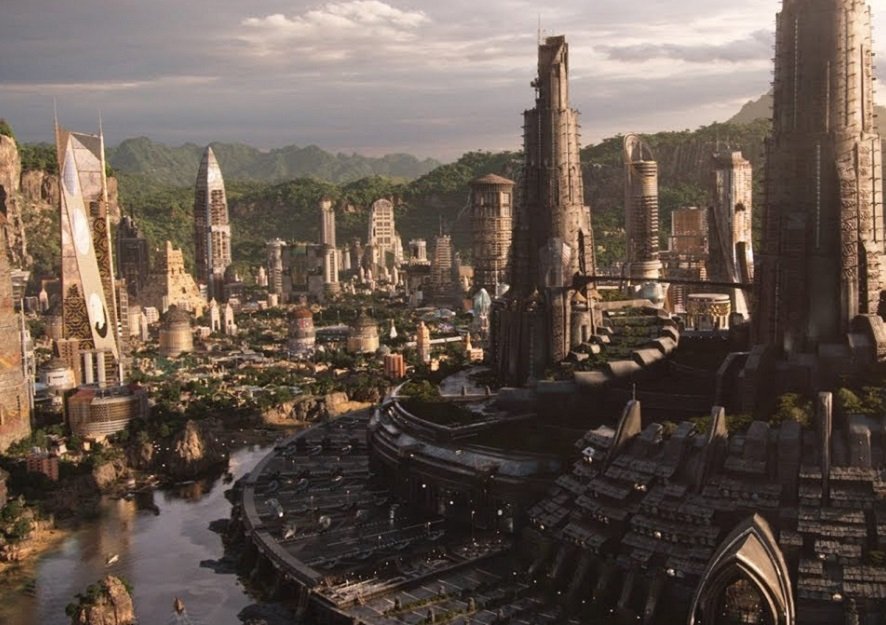 The fictional 'Black Panther' country, Wakanda, may just be on its way to becoming a reality. The government of Zambia and Zimbabwe are setting aside 132, and 2,000 hectares of land respectively for the construction of Wakanda One Village. The land is located around Victoria Falls along the border of the two countries.
The concept of Wakanda One Village is to let Africans in Diaspora spearhead development at specified sites on the continent. The idea is timely as the Zimbabwe government is seeking the help of Zimbabweans in the diaspora to rebuild the economy. Consequently, Zimbabwe's President, Emmerson Mnangagwa is looking forward to transforming the country by 2030 to an upper-middle-class economy. President Mnangagwa hopes to achieve this through tourism, mining, and agriculture.
The land pledge by President Mnangagwa was confirmed in December 2018 by Dr. Arikana Chihombori-Quao, the Permanent Representative to the US and the African Union Ambassador. In an interview following the conclusion of the inaugural Intra African Trade Fair, Dr. Arikana said,
"I met His Excellency President Mnangagwa recently and he offered 2000ha for the regional Wakanda One in Victoria Falls. The offer also comes in when the Zambian Government has also offered some land across the river in Livingstone. So we are looking at building the village [Wakanda One Village] straggling the border between the countries."
The Composition of Wakanda One Village
The Wakanda One Village proposed between Zimbabwe and Zambia will only be the first of similar projects in the Southern African region. It will comprise a university and technical college, a 100-bed teaching hospital, day-care centers, primary and secondary schools, game lodge, three five-star hotels, parks, agricultural farms, and a pharmaceutical manufacturing plant.
On completion, the proposed Wakanda One Village will also have commercial office buildings, a shopping center, a monorail around the complex, renewable power plants, and a road network that will support electric cars that are self-driven.
Dr. Arikana also mentioned that Tanzania and Kenya have also pledged land for the building of Wakanda One Village in East Africa. With the groundbreaking set for the end of 2020, Dr. Arikana is looking to raise 2 billion USD before the due date. Consequently, the idea is to give Africans in Diaspora a reason to come home.
"We are looking at raising at least US$2 billion…with the first groundbreaking set for the end of the year 2020. We are going to build the Africa that we want so those diasporas… will [therefore] make it what they want."