Dr. Arikana Chihombori Quao Blows Hot On African Liberation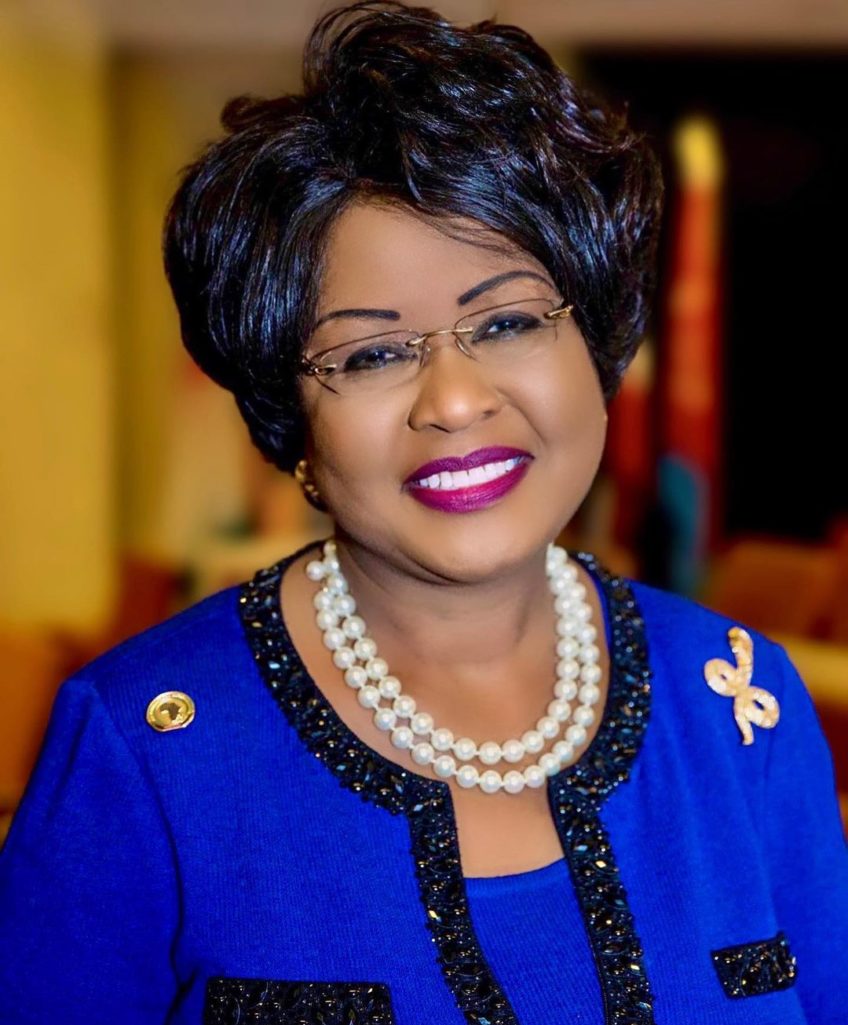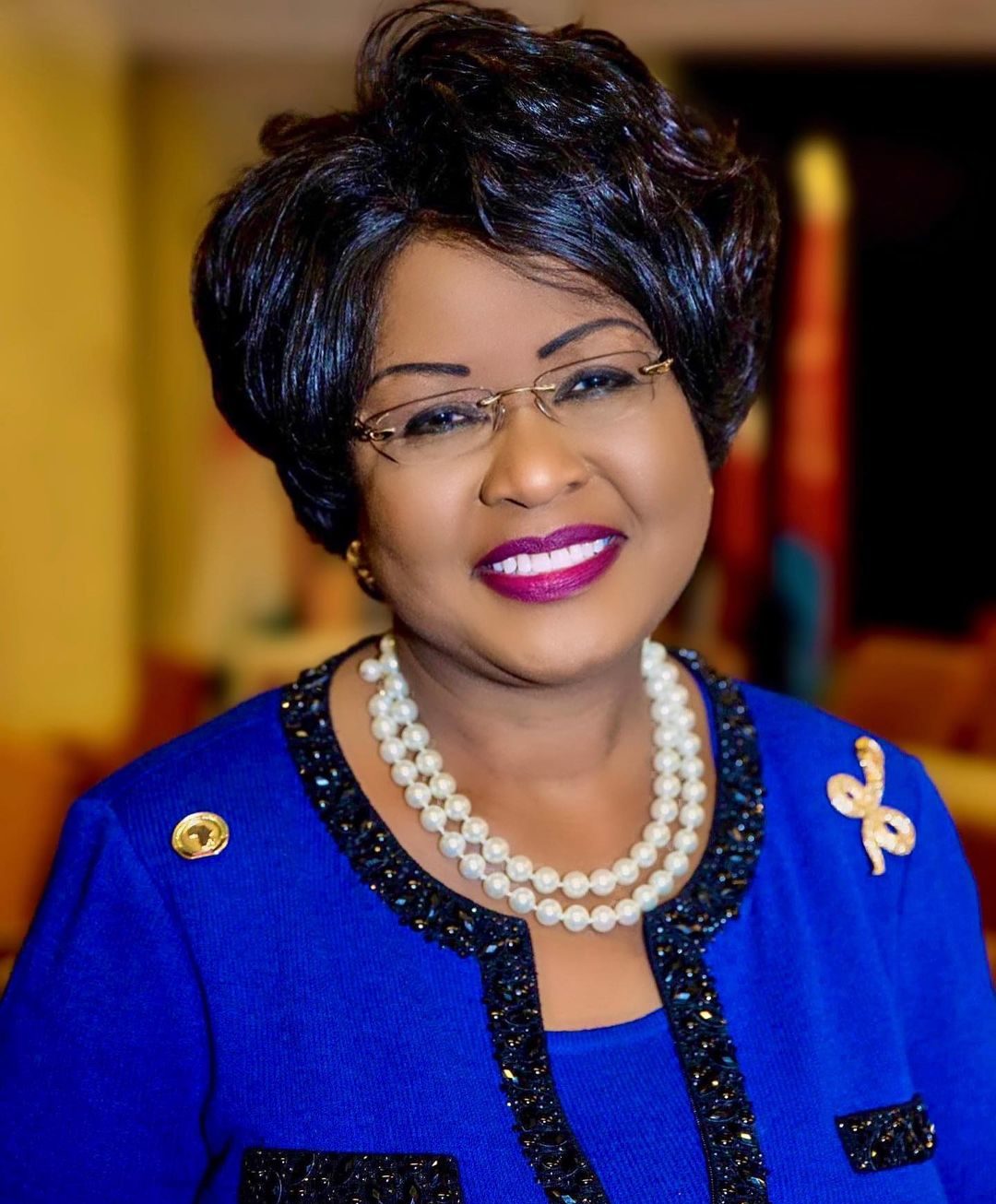 For a very long time, the popular opinion is that the place of the African woman is in the kitchen. Most people picture her either carrying water on her head or securing a child with a wrapper on her back.
Most often, she makes a long trip to the farm or stream in search of daily bread. Well, Arikana Chihombori Quao is an exception to that stereotypical figure of an ideal African woman. She has achieved a lot academically, and career-wise and managed to stay true to her roots.
Her main goal is to mobilize Africans in the diaspora and to encourage them to participate in the development of the African continent. Arikana Chihombori Quao is an entrepreneur, activist, public speaker, diplomat, educator, founder of a chain of medical clinics, and above all a medical doctor.
She has a degree in General Chemistry, a master's in Organic Chemistry, and a doctorate in Medicine. In her own words, "We are beautiful, intelligent, sophisticated, highly adaptable and totally indestructible people—the Africans." Do you agree with her?
ALSO READ: Zimbabwe Offers Land for Wakanda One Village
Which country is Dr. Arikana Chihombori Quao from?
Dr. Arikana was born and brought up in Zimbabwe in a village called Chivhu. Growing up, she always heard her dad narrate the events that took place when the British came and forcefully moved families from their homes.
People grabbed just what they could carry as the colonialists torched the entire village. These stories nurtured a fighting spirit in her which sought to bring liberation for the oppressed.
Arikana Chihombori Quao's early life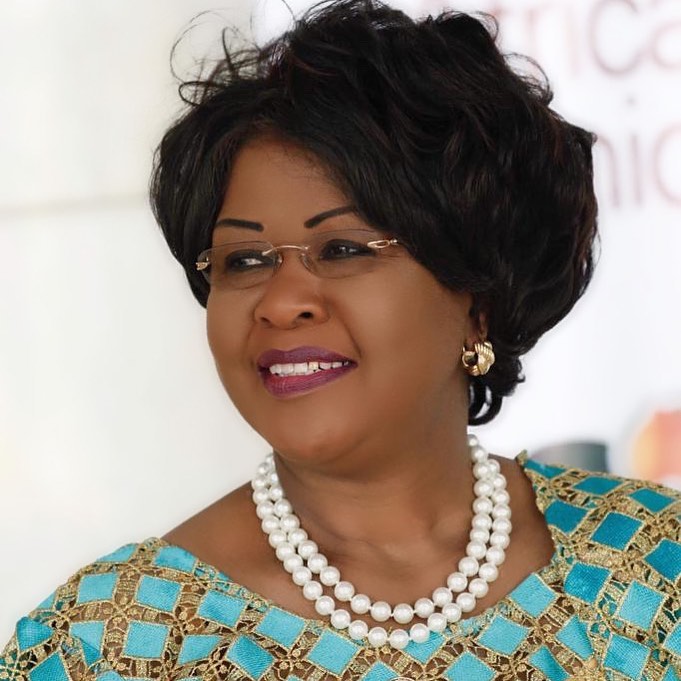 Arikana Chihombori Quao started her primary and secondary education in her home country. After finishing high school, she went for further studies in the United States of America in 1977. Eventually, she attended Fisk University and Meharry Medical College for her tertiary education.
After completing her studies, her plan was to return home and make Africa a better place. However, while still in America, she met the love of her life, Physician Dr. Nii Saban Quao, a Ghanaian, and they got married. Subsequently, they had five children together.
Before long it dawned on her that she had spent half of her life in America. Her family back at home had diminished. Eventually, she discovered she could make an impact in Africa from the diaspora.
Arikana Chihombori Quao's prosperous career
There are numerous hats that Arikana Chihombori Quao wears. Having a strong medical background has seen her hold various prestigious positions in the health sector. She started her medical residency in family medicine at Meharry Medical College located in Nashville, Tennessee which she completed in 1992.
ALSO READ: China Raids Zimbabwe Coal And 1 Key Natural Resource
She also had a short stint in general surgery for 3 years in New York. Thereafter, she settled in Murfreesboro, Tennessee. Together with her husband, they started a chain of family medical clinics, providing family medicine services to their clients. She continued practicing medicine at the establishment for 25 more years.
Between 1996 and 2012, she served as the Medical Director for Smyrna Ambulance Service and Mid Tenn Medical Associates, their family's medical establishment. In addition to that, she also served as the Chair of the African Union-African Diaspora Health Initiative (AU-ADHI) from 2012-2016.
She sought to deal with and eliminate healthcare issues that have lingered on the continent for so long. It was during her tenure as the Chair at AU-ADHI that she mobilized Africans in diaspora and friends of Africa residing in Tennessee to hold medical camps in Africa.
They raised money and visited the most deserving countries like Equatorial Guinea and Malawi. They also trained healthcare workers and donated medical supplies to various local hospitals.
A rare medical entrepreneur
Apart from being a medic, Arikana Chihombori Quao is a staunch entrepreneur who considers and executes a course to the end. For instance, she acquired Durban Manor Hotel in South Africa.
The hotel was previously known to be a white-only-male hotel but she converted it into a heritage tourism center. Later on, she also bought a 30 acres piece of land used as a plantation on the hills of Gallatin, Tennessee.
On this vast piece of land, she established a US-based Africa House where Africans in the diaspora can hold their luxurious events and also call their home.
Humanitarian contributions
Dr. Arikana's desire to see a better Africa started materializing in 2010 after she became the International Chair of the African Union-Diaspora African Forum Americas (AU-DAF). However, her political activism came into full play in 2017. This was after she was appointed as the permanent representative of the African Union Mission to the United States.
The post gave her an opportunity to air her views and to dedicate her time to fighting neo-colonialism and negative western influence in Africa. She particularly pointed out France as one of the colonizers in Africa whose negative impact is still being felt to date.
Her enthusiastic fight against this modern colonialization was thought to be the major reason for her dismissal from the AU on October 7, 2019, just after 3 years of service. Nevertheless, her impact was felt far and wide within her short service. She was appreciated by many Africans who felt that she aired their sentiments excellently.
Dr. Arikana's ambitious African dream
Despite no longer being the AU Ambassador to the United States, Arikana Chihombori Quao continues to be the voice of Africans. The Guardian newspaper in Nigeria recognized and rewarded her efforts.
They named her the 2019 Person of the Year. Similarly, in the same year, Eye Gambia newspaper named Dr. Arikana one of the 10 most influential Africans. She also made it in the 2020 list of 100 Most Reputable Africans by Reputation Poll, a respected global management firm.
ALSO READ: Religion And Poverty: Zimbabwe Mothers Shun Religion To Save Their Children
Currently, she is the President of the African Diaspora Development Institute (ADDI). Through the Institute, she is pushing to make Africa a tourism hub by creating smart cities in each of the African countries.
'Wakanda City of Return,' meant to be a safe Heaven for Africans in the diaspora who wish to return home, is already underway in Ghana. Her dream for the future is to see the bigger 'Wakanda One Project' materialize despite the delays brought about by the COVID-19 pandemic.
Conclusion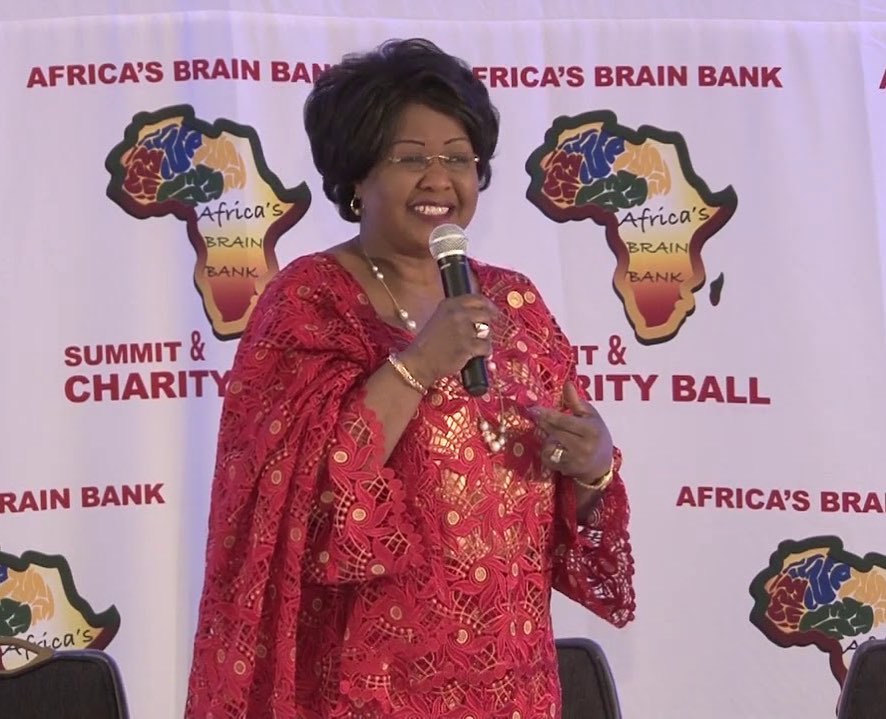 Dr. Arikana's good deeds and efforts at a better Africa is a wake-up call for Africans in the diaspora to think about home, not as a place of backwardness and disease, but as a land of numerous potentials and dreams under colonial siege.
She wants Africans to change their mindset toward the continent. Rather than seeing the problems, she wants Africans to focus on the continent's beauty. Her activism continues to earn her high-profile recognition. One of the most notable was the 2018 Ambassador of the year from Howard University Washington D.C.
She also received the Achievement Award in 1996 from the then incumbent late H.E. Nelson Mandela of South Africa. In 2015, she was presented with the African Woman of Excellence Award together with other prominent women in Africa.
"We are the original people. We have every reason to stand up in the tallest mountains to proclaim who we are," she said.
Join African Vibes Community for more positive African news, exciting tips, and discussions.