The Heartbreaking Reason Why Enock Mwepu Retired At Age 24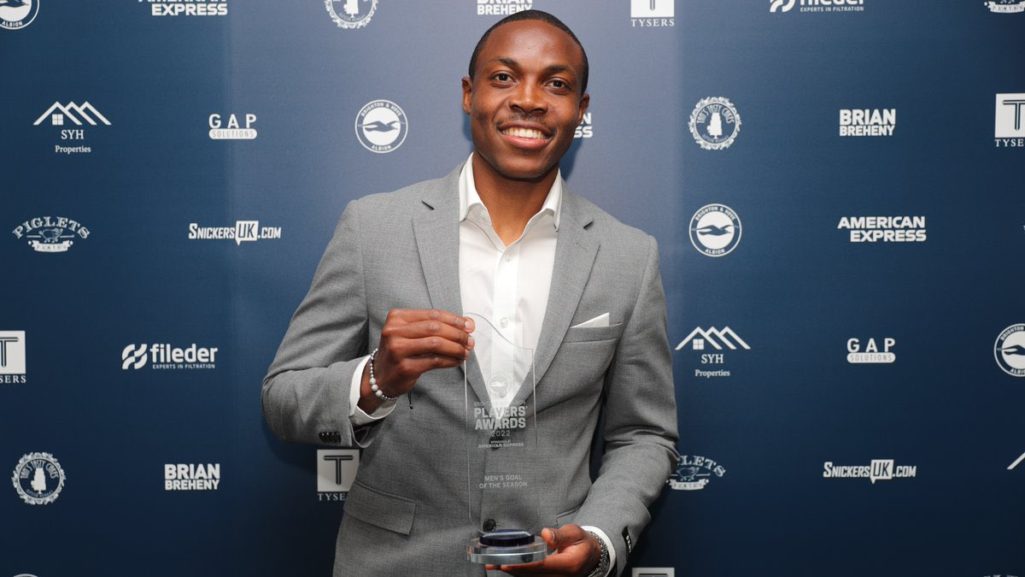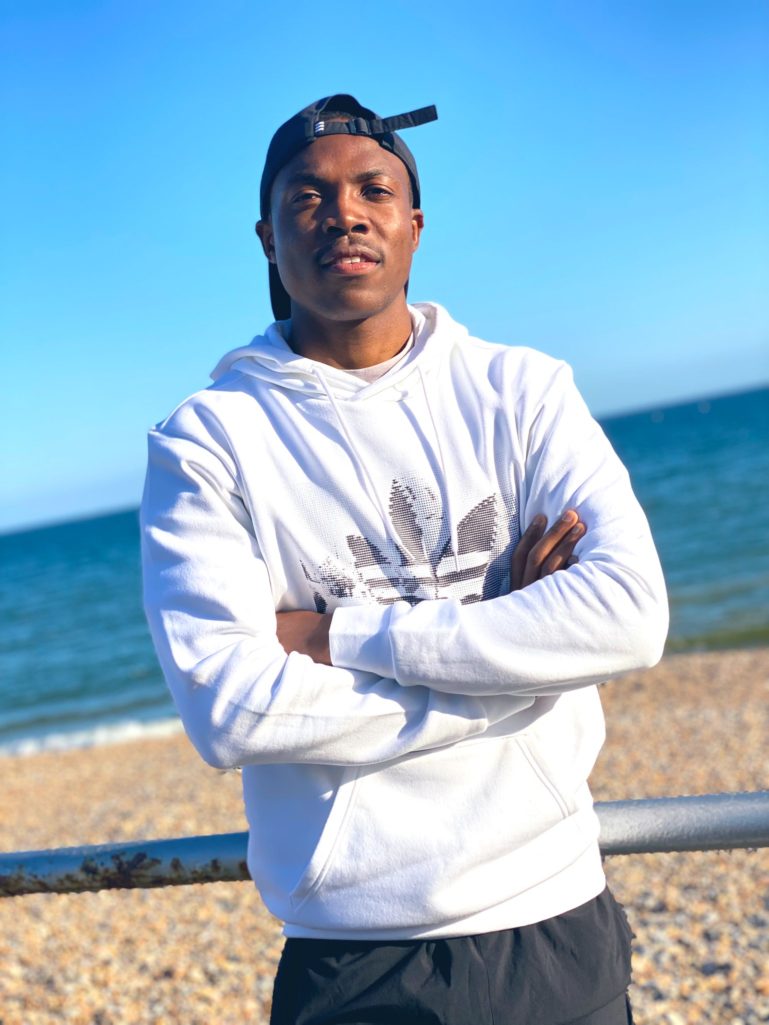 The Zambian national team and Brighton & Hove Albion F.C. suffered a huge blow when announced his early retirement from soccer. The midfielder had to take the harsh decision due to a hereditary heart condition that put him at risk of a fatal cardiac arrest if he continued to play.
Enock Mwepu fell ill during a Mali trip with the Zambian national team. Upon returning to his club duties in England, Brighton's medical team ran tests on him. The result wasn't something he expected as he was advised to quit soccer or risk imminent and fatal cardiac arrest. Brighton released a statement later regarding Mwepu's medical condition.
"According to the tests, his illness is from a hereditary cardiac condition that manifests in adulthood. This explains why it wasn't discovered by regular cardiac screening. Playing sports can make the situation worse. Therefore, we advise Enock to quit soccer as the only option to guarantee his safety."
ALSO READ: Did You Notice This About African Soccer Teams Going To The World Cup?
What this means for Enock Mwepu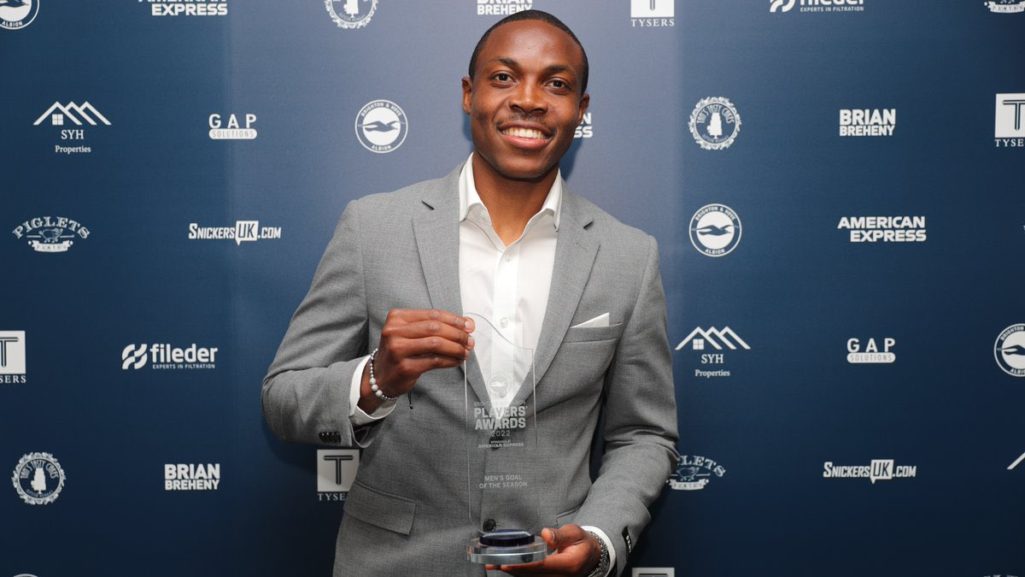 Enock Mwepu will not be the first soccer player to retire early from the game due to a heart condition. In less than six months after Sergio Aguero moved from Manchester City to Barcelona, he was forced to retire at the age of 33 due to chest discomfort.
However, at just 24 years, the decision makes Enock Mwepu one of the youngest African soccer players to retire from soccer. In 2011, Kevin-Prince Boateng became the youngest African soccer player to retire from international soccer.
The Ghanaian player said playing for club and country was challenging and was taking a toll on his health. The conditions are slightly different in this case. While Boateng retired from international duties with satisfaction, Mwepu was forced to leave active soccer with sadness.
However, Mwepu was glad that he lived his dream by playing in the Premier League. However, as he noted in a post he shared on his Twitter handle, he will stay involved in the game—although we are yet to know how. Perhaps, Brighton may decide to hand him a backroom job.
Following the development, he wrote to the Football Association of Zambia to inform them of his retirement from national duties. In the letter which he made public on his Twitter handle, he expressed "deepest gratitude to all the fans who watched and supported ".
In the letter, he also clearly mentioned that he would continue to collaborate with the association and "team in other ways". He hopes that his contribution to the national team was significant and made a difference.
A peek at Mwepu's professional soccer career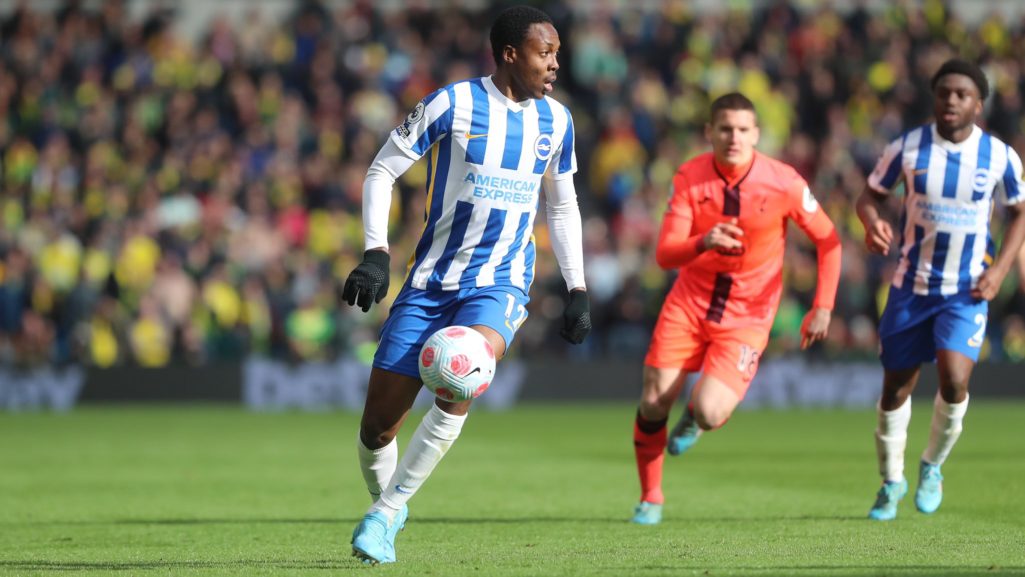 Enock Mwepu started his career with Kafue Celtic in his home country. He eventually moved to Power Dynamos FC in Copperbelt. Unfortunately, he was getting little game time. He moved a few more times before landing a deal with Red Bull Salzburg in Austria in 2017.
His efforts at Salzburg did not go unnoticed. Brighton & Hove Albion discovered him and offered him a contract believed to be worth around £18m (approx. $19.8m). He joined the Premier League club on 6 July 2021. He made his Premier League debut on 12 August 2021 in the 2—1 win over Burnley.
ALSO READ: African Vibes' 10 All-Time Greatest African Soccer Players
His 25-yard strike on 30 October 2021 inspired an away comeback against Liverpool FC. The game ended 2—2. Since joining Brighton & Hove Albion, he scored 3 goals in 27 appearances. His last appearance was in September 2022 in the 5—2 trumping of Leicester City.
What lies ahead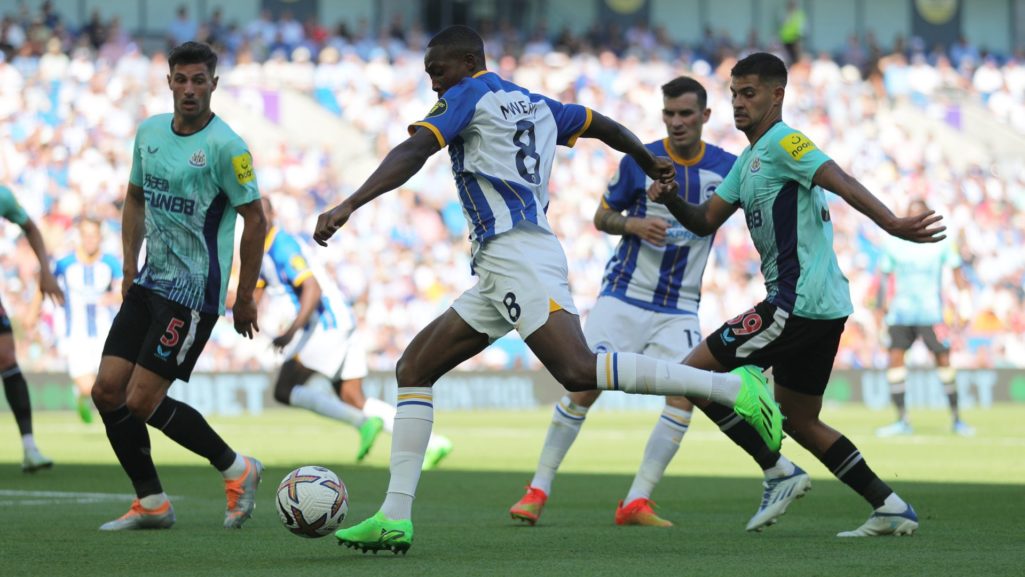 Brighton's medical team revealed that they carried out "advanced cardiac investigations in partnership with clinical experts to find the most suitable second opinion for Mwepu". Adam Brett, the head of medicine and performance at Brighton also revealed that they will help the player to manage the condition with the right treatment.
On his part, Mwepu has made it clear that he will not disappear from the game. Perhaps, it may be the best time for the young player to start honing his managerial skills. Some ex-soccer players have found managerial success at national and club levels. This includes Arsenal FC's Mikel Arteta and Aliou Cisse of Senegal.
Regardless of what his future plans will be, for now, Mwepu will have to follow Brighton's exploits from afar. This will likely hurt considering the fact that the 2022-23 season is one of Brighton's best starts in recent years. Without a doubt, he would have loved to be a part of that journey.
Join African Vibes Community for more positive African news, exciting tips, and discussions.