Ruto Wants To Reduce Kenya's Energy Cost With $1.1bn Project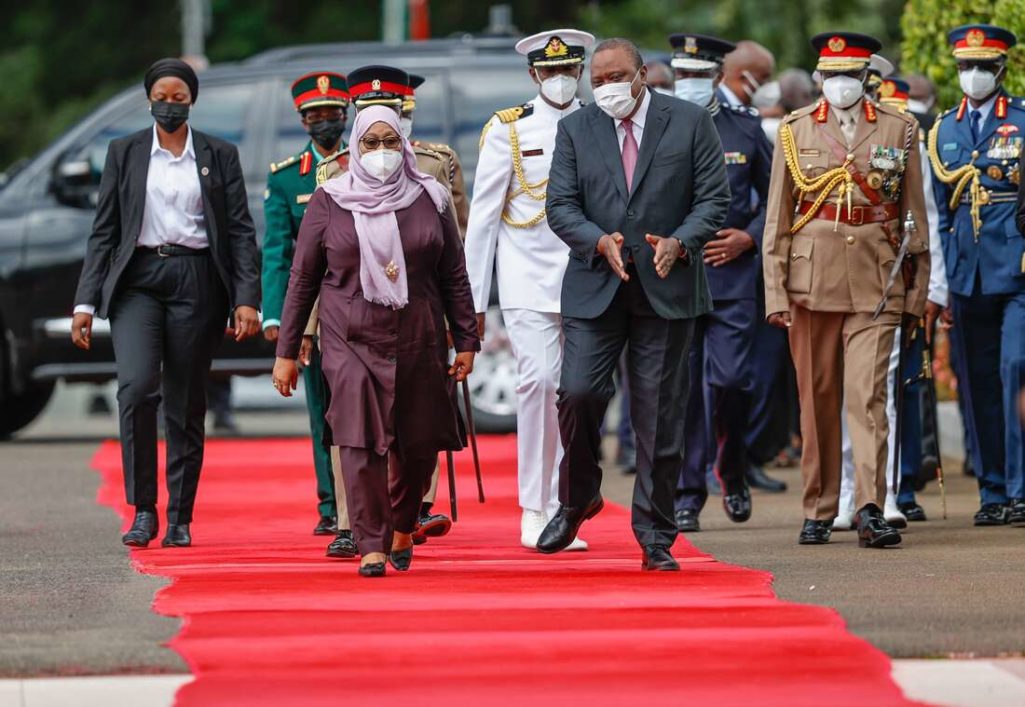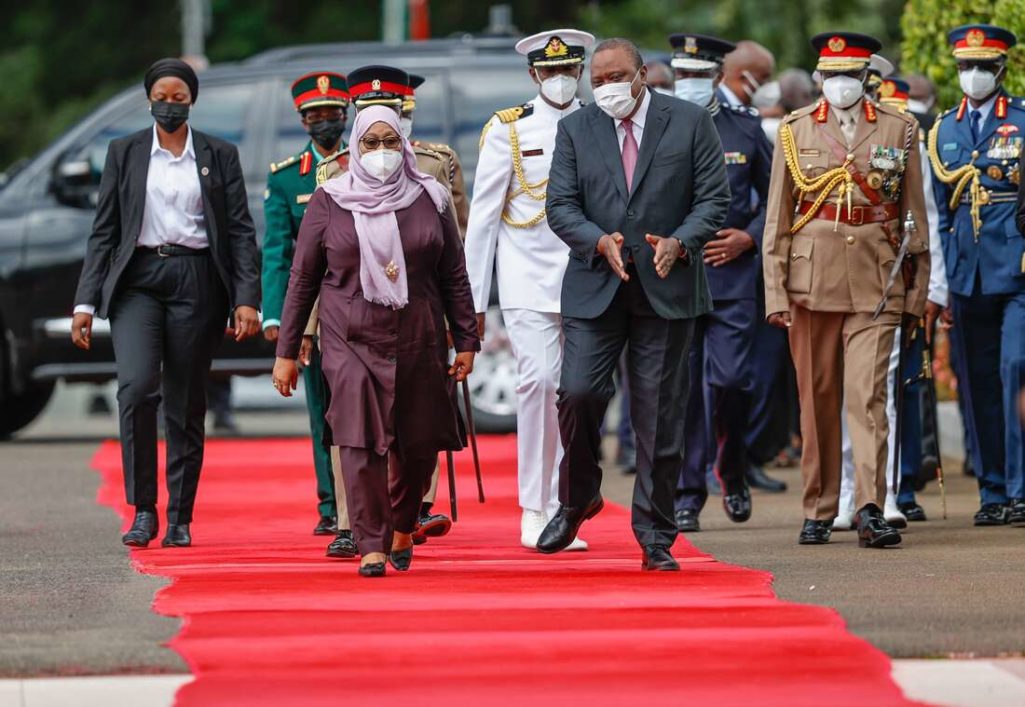 With a new administration comes new priorities. Since coming to power, President William Ruto has been keen on reducing Kenya's energy costs. Also, he is also exploring alternative energy from renewable energy including geothermal, wind, and solar energy.
Thus, President Ruto has indicated that he will continue with the construction of a gas pipeline that will run from Dar es Salaam in Tanzania to Mombasa in Kenya. The 600km pipeline will cost the nation about $1.1 bn. When completed, the project will help cut down Kenya's energy costs.
President Ruto revealed his plan to Tanzanian media on Monday 10 October 2022 after bilateral talks with President Samia Suluhu. This is Ruto's first trip to the neighboring country since ascending into office in September. According to the president, the direct impact of the project will be the reduction in Kenya's energy costs in the industrial sector.
ALSO READ: Notes For Other African Countries From Kenya Elections 2022
Building on ex-President Uhuru Kenyatta's legacy?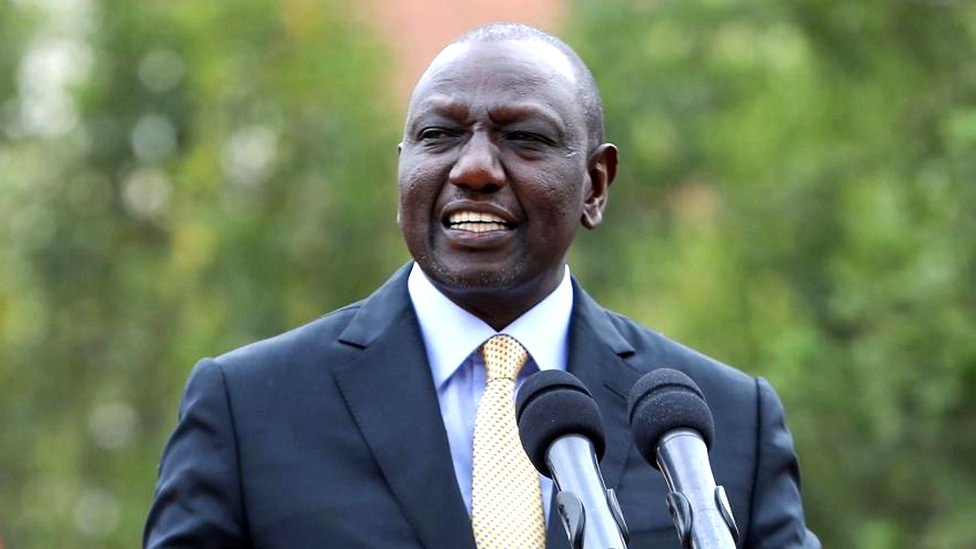 The signing of agreement for the building of the 600 km gas pipeline was signed by ex-President Uhuru Kenyatta in May 2021. The signing at that time was significant considering the strained relationship between both countries.
After a strained relationship, President Suluhu made her first trip to Kenya under the invitation of ex-president Kenyatta. It was during the 2-day visit that both countries signed the agreement. The action was an attempt to restore economic cooperation between the two countries.
At the signing, ex-president Kenyatta mentioned that the 600 km pipeline will transport natural gas from Dar es Salaam to Mombasa. Tanzania has a huge reserve of natural gas which is yet to be tapped. Praising the deal after the signing, the Tanzanian president said,
"In East Africa, we are friends. Kenya tops in investment in Tanzania. Kenya has invested over $1.7 billion in 513 projects which have provided over 51,000 jobs for Tanzanians."
Interestingly, the proposed Dar es Salaam to Mombasa gas pipeline was first proposed over a decade ago. At that time, the plan was for the gas pipeline to supply gas from the Mnazi Bay and Songo Songo fields.
Tanzania's natural gas reserve and gas pipeline network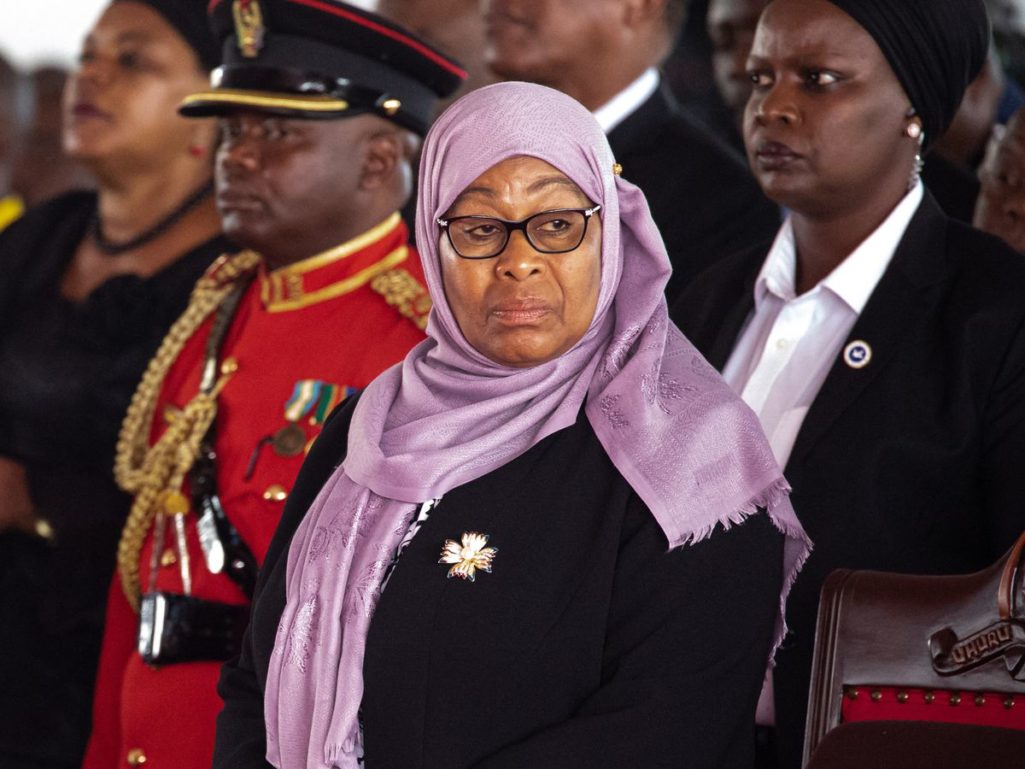 It is estimated that Tanzania has about 57 trillion cubic feet of natural gas. The bulk of the natural gas is located offshore. However, there is a plan to send offshore gas to a liquefaction plant proposed by Equinor and Shell. However, some will be sent to shore for domestic use.
In addition to offshore gas reserves, Tanzania also has several underdeveloped onshore gas discoveries. Some of this deposit is what the nation plans to export to Kenya and Uganda. According to the earlier proposal, about 1450 kilometers of the gas pipeline will run through a route similar to the planned East African Crude Oil Pipeline (EACOP).
ALSO READ: Kenya Group Sues British Government For Abuses
Songo Songo currently has a 16-inch gas pipeline running 207 km to the commercial capital. On the other hand, Mnazi Bay is linked to the capital by a 36-inch pipe running 487 km.
Intra-Africa trade is key to Africa's industrialization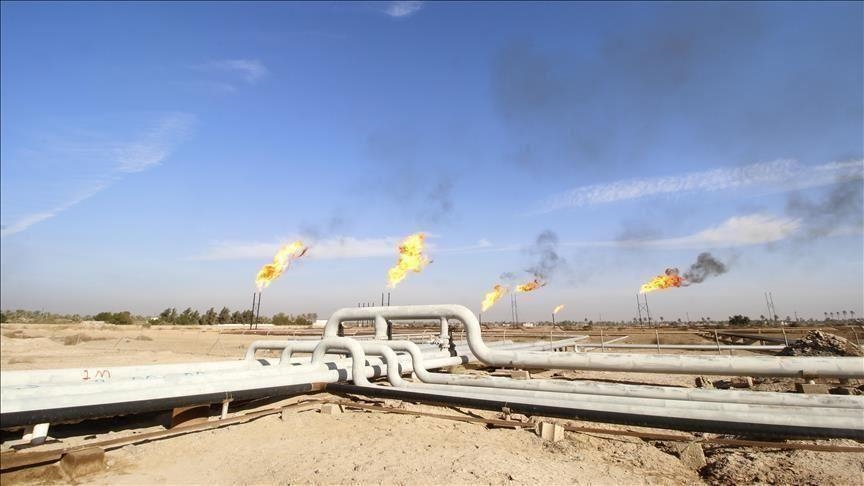 With the launch of the Africa Continental Free Trade Area, Africa has the opportunity to fast-track its industrial development. As the United Nations Conference on Trade and Development (UNCTAD) rightly said, "a focus on intra-Africa trade in industrial goods will promote the continent's industrialization and progression of its manufacturing sector."
The outcome will be that there will be more jobs for the teeming young population. Besides the economic benefits, increased intra-Africa trade will lead to collaboration in innovation, science, and technology which will be instrumental to the achievement of the vision 2030 Sustainable Development agenda.
While the proposed 600km gas pipeline from Tanzania to Kenya is an exciting development, the ongoing conflict between Russia and Ukraine may come in the way of the growing intra-Africa gas trade as Europe turns to Africa and the Middle East for alternative gas supply.
No doubt, intra-African trade will improve collaboration within blocs. However, shipping products abroad will yield better foreign exchange for African governments. So, which do you think is better for the continent? Share your thoughts in the comment box below.
Join African Vibes Community for more positive African news, exciting tips, and discussions.