5 Major Sectors In African Economies Thriving Under COVID-19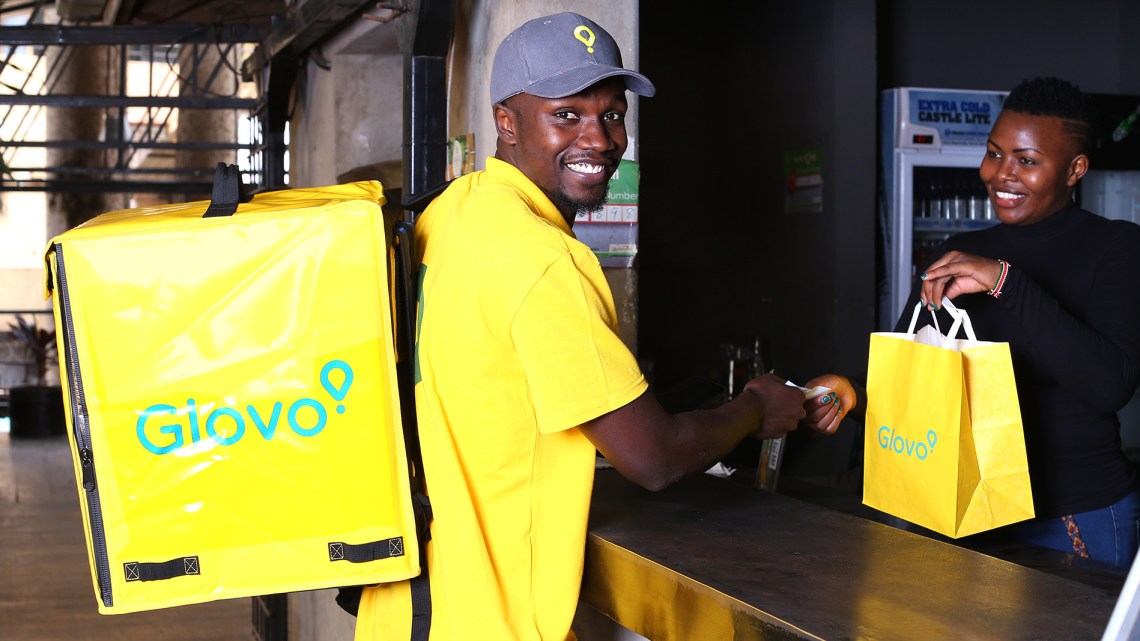 Even during the worst economic depression, certain sectors tend to benefit from the unfortunate turn of events. During the World Wars of the 20th century, when many economies were on a downward spiral, industries that produced armaments benefited heavily. In the same way, some African economies are benefiting from the COVID-19 pandemic.
The pandemic has not only changed the way we live but also altered the economic landscape. Interestingly, some businesses are seeing a spike in profit during the pandemic era while many others face an uncertain future. Here are five sectors in African economies that are thriving during the COVID-19 period.
Fintech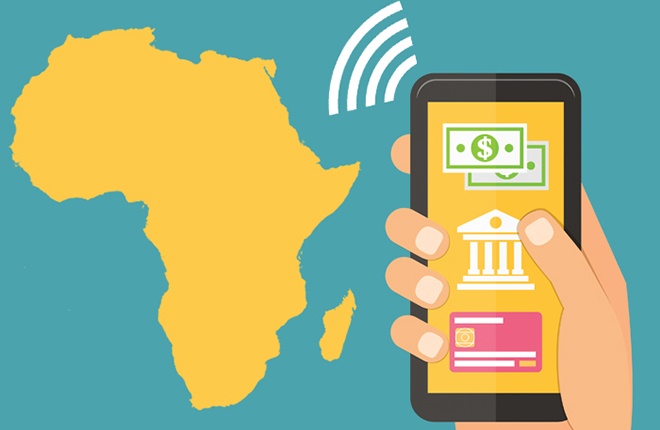 Mobile and internet-based transactions have been on an upward trend since March 2020 when many countries restricted movement. Many governments endorsed cashless payment systems to avoid cross-contamination that may occur when handling cash.
For instance, the Kenyan government encouraged its citizens to use MPESA mobile payments and even subsidized charges on some transactions.  Nigeria's mobile payment service Paga is also enabling a shift to digital payments with positive results. 
ALSO READ: See The African Countries That Hit WHO's 40% COVID-19 Vaccination Target
The uptake of digital payments during the COVID-19 period has had a cascading effect on the mobile-lending sector. Many Africans have turned to digital money lending services to cushion the effects of the corona pandemic.
A study by Boston Consulting Group in Kenya showed a 31% rise in people seeking mobile loans from April to May 2020. This is partially due to shortfalls in business cashflows as well as individuals seeking quick credit for personal use. 
While western governments were handing out cash to their citizens to sustain the lockdown, African governments couldn't afford to pay huge amount to their citizens. Since a large percentage of Africa's population survive on daily wages, they had to resort to borrowing from loan apps for survival.
E-Learning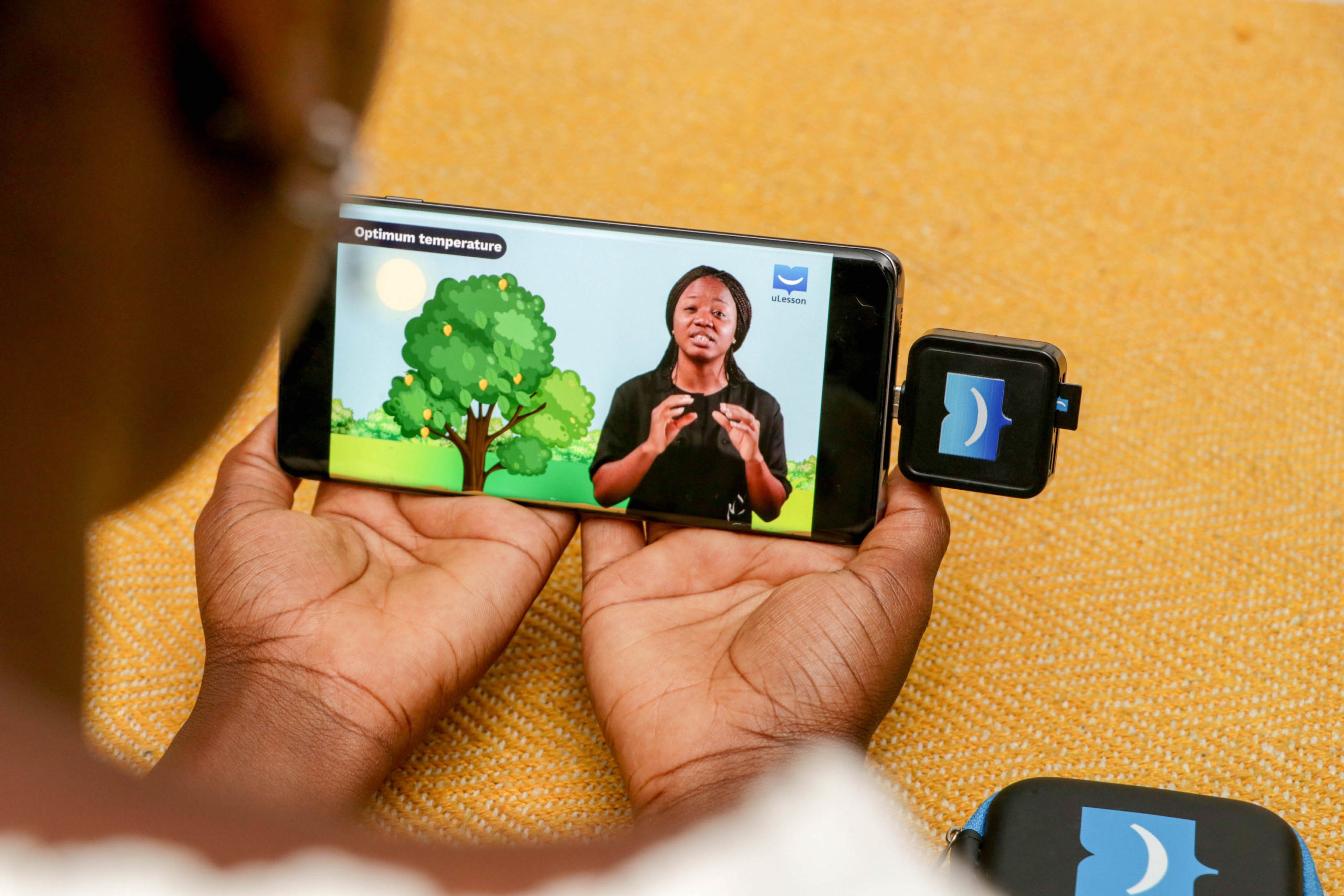 Most countries grappling with the pandemic are yet to implement strategies for children to return to school safely. This has led to an increase in demand for online learning tools.
Several existing online platforms such as uLesson, Ubongo, eLimu, and Paxilabs are experiencing a surge in new users. Entrepreneurs are also seeing great prospects in this sector. This has led to the launch of new digital education platforms in the last few months.
Governments have also recognized the need for safe and convenient ways to learn and are funding the development of online-based platforms. In March 2020 the Ivory Coast education ministry formally launched a platform known as Mon école à la maison​ (My School at Home).
This tool will provide educational resources to pre-school, elementary, and secondary school students. This remote learning model has also been adopted by many governments across the continent.
PPE Supplies
The COVID-19 crisis stretched medical service providers to their limit, creating an increase in the need for Personal Protective Equipment (PPE). Most PPE equipment supplied to African countries comes from countries such as China and India. However, the global increase in demand has led to major shortages.
Local manufacturers are taking up the challenge to increase their production. However, in many cases, this is not enough to satisfy demand. This has led manufacturers in different sectors to diversify their production processes to include PPE supplies. 
ALSO READ: 15 Most Stylish Afrocentric COVID-19 Facemasks
According to a study by Dalberg Advisors, Tanzania imports 95% of its PPE. Current projections show that capital investment and retooling of production can cut down the country's PPE imports by up to 50%. The shortage of PPE in many countries is now turning into an opportunity for local industries and potential investors. 
Delivery Services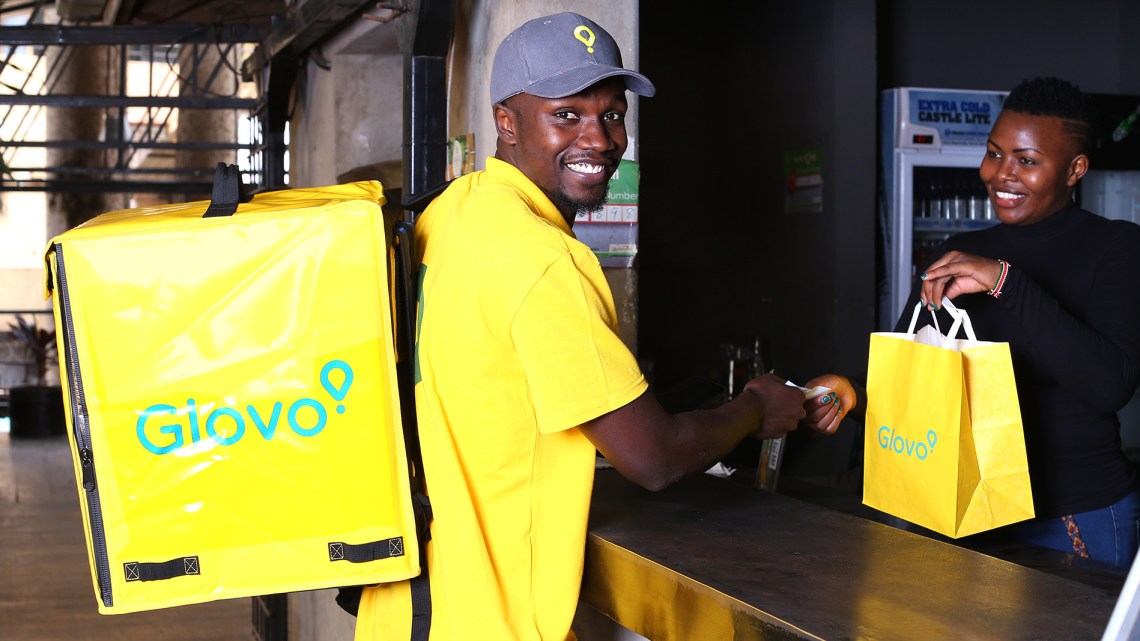 The reduced movement of people has led to an increase in online sales and deliveries. Customers who would have previously preferred to go out to markets and malls resort to home deliveries. Businesses such as Jumia and Glovo were pioneers in this sector prior to the pandemic and are now experiencing a surge in delivery requests.
According to statistics from Glovo Kenya, the company has recorded a 30% rise in customers since March 2020. It now partners with supermarkets, eateries, and other outlets to offer convenient door-to-door deliveries. In many countries, delivery companies are categorized as essential service providers. This is a major step in legitimizing the service and increasing customer acceptance. 
ALSO READ: Diaspora Spotlight: Mike Endale's Motivation To Join Ethiopia's COVID-19 Fight
Digital Health
Health institutions can only cope with a limited number of patients at a time. When the facilities are overwhelmed, alternatives are required. The use of digital health tools is helping health sector workers to provide a number of services online.
This is bridging the gap for those who are unable or unwilling to visit physical health centers during these uncertain times. Companies such as Wellvis provide a COVID-19 triage tool that offers remote consultation and COVID-19 risk assessment for patients. 
Another innovative digital health provider, Zipline, uses specialized drones to deliver medical supplies to health institutions within minutes. The service is currently available in Ghana and Rwanda. These and many other medical innovations are experiencing increasing uptake. Also, demand is likely to go up judging by the current state of health systems across Africa.
Final Word
African economies are still looking for ways to exit the COVID-19 blockage. Unfortunately, no one can tell when or if things will ever go back to normal. Despite all the uncertainty, there's a silver lining for certain businesses that are providing essential goods and services during this period.
Have you benefited from any of the earlier mentioned services? Let us know how you are dealing with the new way of life. Feel free to use the comment box below to share your story.
Join African Vibes Community for more positive African news, exciting tips, and discussions.