UN Women Push For Higher Stakes In Politics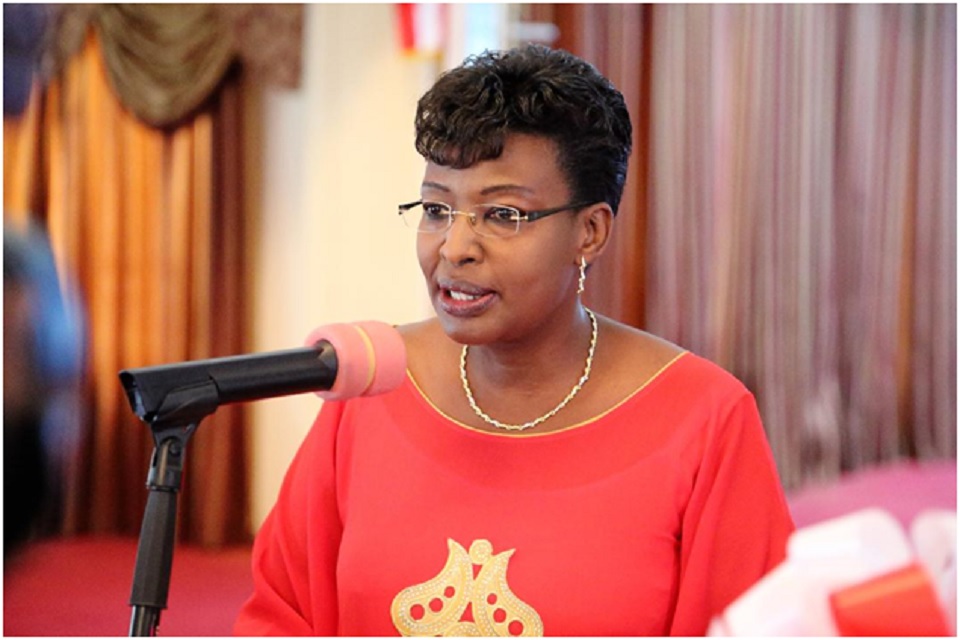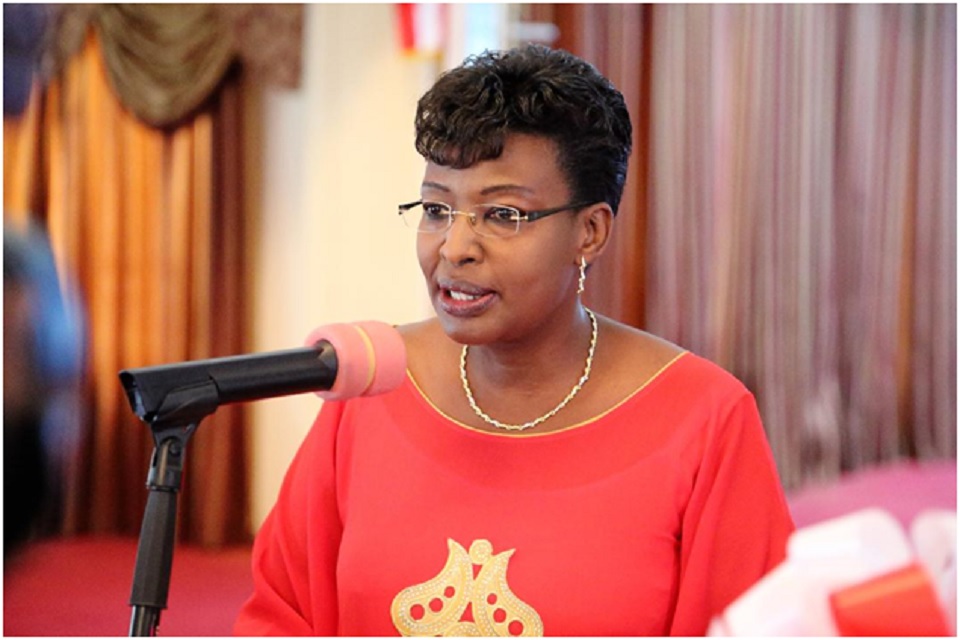 Across Africa, the disparity between male and female representation in politics is alarming. In Liberia, Marie Goreth Nizigama, the UN Women Liberia director describes the situation of women being grossly underrepresented as scary. However, the group is meeting with stakeholders to give women's participation in politics a serious consideration. This is coming at a critical time because Liberia is preparing to cast their votes. Nizigama said,
"In a few weeks, Liberia will hold By-elections for two vacant seats in Montserrado and next year in 2020, it will be senatorial elections for 15 seats. These are windows of opportunity for all stakeholders who we can leverage to turn the trend of women representation and participation in a positive direction."
According to Nizigama, if Liberia continues along this path, they will miss the Sustainable Development Goals (SDGs). Nizigama made the call during June 7 By-election Consultative Meeting. The meeting organized by the UN Women Country Representative held at a resort in Sinkor. However, it is not all gloom for Liberia. The country boasts of the first African female head of state, Ellen Johnson-Sirleaf.
UN Women highlights the imbalance in the distribution of power
In many countries, the population of women is more than that of men. However, it is surprising why women don't occupy more political positions. One of the possible explanations is that women don't support women. In Liberia, for example, the population consists of 49.5% women—according to the 2008 census. However, coming down to political offices, the figure drops drastically.
There are currently only 9 women in the House of Representatives out of 73 seats. In the Senate, there is only 1 woman out of the 30 seats. Appointment positions do not tell a different story. There are only 2 women out of 19 ministers. Following the suspension of Bong County Superintendent, there are only 2 female Superintendent out of the total 15.
Also lending a voice to the UN Women campaign was Williametta Piso Saydee-Tarr, the Gender and Children, Social Protection Minister. Ingrid Wetterqvist, the Swedish Ambassador says it is time for women to support women. However, the ambassador stressed that women can only achieve equality with the support of men. The ambassador noted that it calls for a change of attitudes and values. In a related statement, Wetterqvist said,
"It takes the support of men for this to happen. Women cannot take this fight on their own because we depend on one another."
Carving out a niche for women
What complicates the issue of political imbalance is that many women who have the financial muscle to rival men lack interest in politics. Some of the panellists at the UN Women meeting proposed enforceable gender parity laws. The idea is that with the right leverage, women participation in politics will increase.
In 2016, Equal Representation and Participation Bill was passed in Liberia. The new law created five seats for female politicians as well as one for people with disabilities and one for youths. The law received a lot of praise including from UN Women and Women rights activists. Reacting to the law, the program manager at Equality Now, Mary Wandia said,
ALSO READ:This Liberian-American Wants To Change Liberian Fashion Industry
"The long-awaited passage of this bill is great news for women in Liberia. Liberian women and girls have been failed for too long on several fronts".