This Liberian-American Wants To Change Liberian Fashion Industry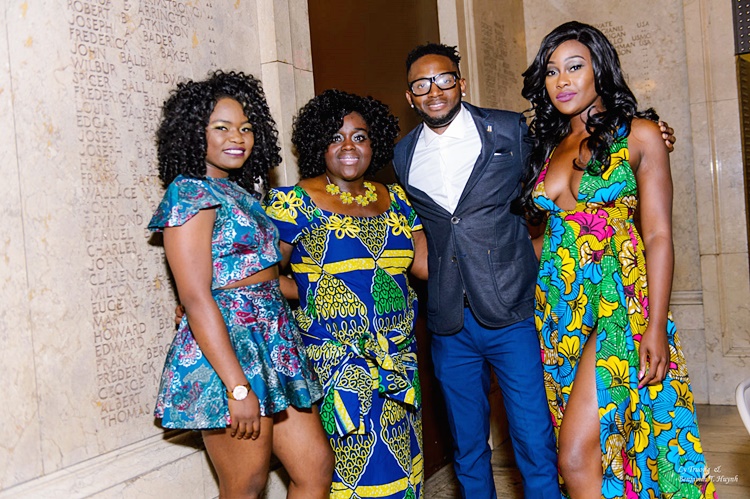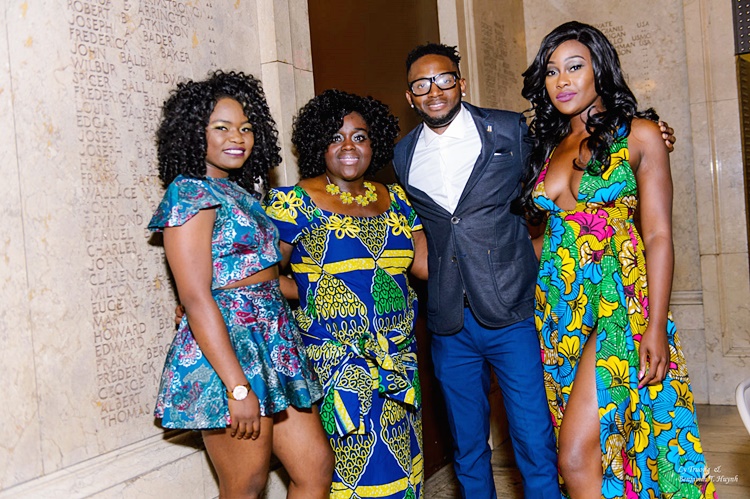 The Liberian fashion industry is facing myriads of problems including stagnations and proliferation of copy-cats. Fashion events saddled with the responsibility of strengthening the industry has died prematurely before they could live up to the objective due to low return on investment. However, irrespective of these negative indices, Junda Morris-Kennedy, a Liberian-American fashion promoter is eager to make a difference.
"I knew there was a challenge, but I was ready for the leap and this why I decided to take the risk and make the difference and now it is working. my dream is to use the runway to create global visibility for Liberian fashion designs, boost innovation among local fashion designers and to create jobs for people."
Last week Mrs. Morris-Kennedy breathed life into the Liberian fashion industry with one of the most successful runway fashion events in Liberia. Over fifteen local and international fashion designers were present at the epoch event. For her passion and contributions to the industry, ECOWAS Fashion Week named Morris-Kennedy 'Fashion Icon Facilitator'. Morris-Kennedy is also the official World Fashion Week (WFW) representative in Liberia.
The origin and success story
According to Morris-Kennedy, the founder of Runway Liberia, the fashion event began in Baltimore, Maryland. Subsequently, it grew into an annual event. Baltimore was also the host for the first three annual events. However, Liberia hosted the annual event last week. Last week's event was covered by Glamour Magazine, Studio 24, African Fashion TV, and Deamina Magazine. Runway Liberia is currently the largest fashion event in Liberia dedicated to the promotion of local fashion brand.
Morris-Kennedy mentioned that the inspiration came after surveying the African fashion industry. Morris-Kennedy found out Liberia fashion industry is nowhere compared to other African counterparts. Runway Liberia is her initiative to change the status quo.  Consequently, the event has exposed professional and new designers. The event is also connecting local and international designers.
"I am ready to do whatever it takes to build the fashion industry in Liberia, create more jobs, contribute to the economy, and increase the standard of living. I am proud of what the platform has achieved over the last five years in Liberia and the USA. The event, which started as a little event five years ago, is now providing a platform for designers, most especially emerging designers in Liberia to showcase to a global audience of fashion enthusiasts, international media and visitors, and attendees."
Runway Liberia and a multi-million dollar industry
Runway Liberia is now in its fifth year. The event has featured Chris Collins. Collins is famous for designing for Ellen Johnson Sirleaf, the former president of Liberia. Another big name that has featured in the event is Papa Ngala of Senegal. According to the African Development Bank (AfDB), the African Fashion industry is a multi-million dollar industry. However, Liberia is yet to tap into the full potential of the industry. Morris-Kennedy said,
"Liberia's fashion industry is far behind its African counterparts, but we are working to change the situation. At least, we are now seeing some level of success in the industry, and that is good. We are getting there gradually."