Top Ten African Countries With The Most Powerful Passports In 2021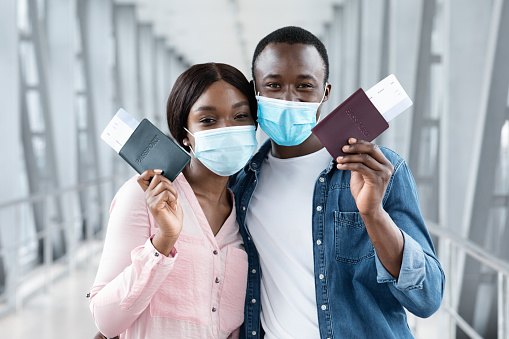 The African Union and many of the continent's economic organizations have made several attempts to create a visa-free African passport. The idea of a visa-free passport dates back a quarter of a century but has failed to succeed for due to the fear of terrorism, illegal migration, smuggling, the spread of diseases, and negative impacts on local job markets.
In 2017, the AU created an African passport. This was the project initiated by former Chairperson Nkosazana Dlamini-Zuma. However, the passport is only available to senior diplomats and top officials of AU's 55 member states. Of those member states, only Seychelles offers visa-free access to all African countries.
The AU's Agenda 2063 flagship project, 'The African Passport and Free Movement of People', now aims to remove travel restrictions for Africans to travel freely in the continent. The initiative aims to transform Africa's laws, and achieve its vision by the year 2063. A visa-free Africa would;
Boost intra-Africa trade, commerce and tourism
improve trans-border infrastructure and shared development
Promote pan-African identity and social integration
Foster Africa's developmental process
Facilitate labor mobility
Again, Seychelles maintains the number one spot as the country with the most powerful passport in Africa. Worldwide, Seychelles slipped to 30th place after ranking 29th a year ago. It is essential to know that this is the fourth time that a Seychelles' passport will maintain the continent's top spot.
Meet the 10 Worst Passports In Africa
African countries remain sealed to each other making travel even within the continent difficult. Africa is one of the continents globally with the highest visa requirements, especially for Africans traveling within Africa. On average, Africans need a visa to visit 60% of African countries as of 2013. However, it gradually dropped to 49 percent in 2020. Like many other passports globally, African passports are a reflection of how cordial a country's relationship is with another. Here are the ten worst passports in Africa.
#10 – Liberia and Cameroon 
Liberia suffered a mobility score decline compared to 2019. Since the onset of the COVID-19 pandemic, the passport strength of the country came crashing from 55 to a score of less than 47. For Cameroon, it has to do with growing internal tensions. A Liberian and Cameroon passport can access only 49 countries worldwide.
#9 –Congo (Rep.) 
Congo has seen a drastic drop in its most recent ranking. The country had a mobility score of 52 in 2019 and 44 in 2020. Mobility score is the total number of countries that can be accessed easily with a particular passport. A Congolese passport can access just 48 countries worldwide.
#8- Djibouti 
Due to its low political influence and close to zero economic prowess, several countries see nothing to benefit from making Djibouti visa-free. Perhaps, this may be the reason behind the near stable ranking on the world's most powerful passports. A Djibouti passport can access just 48 countries worldwide.
#7- Nigeria
Over the last ten years, the Nigerian passport has suffered the worst decline in ranking on The Henley Passport Index with a 19-place drop. Nigeria has been experiencing series of violence and instability, causing a decrease in its passport strength. To reverse this decline, the Nigerian government needs to implement reciprocal visa waivers and build a healthy environment for investors. A Nigerian passport can access just 46 countries worldwide.
#6 –Ethiopia 
Ethiopia's passport has improved over the last four years compared to what it was in the past decade. However, with the growing tensions in the Tigray region, it is likely that countries will begin to shut their borders to Ethiopians again. Nevertheless, an Ethiopian passport can access 44 countries worldwide.
#5- South Sudan 
As a breakout country, establishing political influence on the African continent and the world can be challenging. Creating more political ties with countries in their geopolitical zones would be a great starting point. A South Sudanese passport can access just 43 countries worldwide.
#4- Eritrea and Congo (Dem. Rep.) 
Congo suffered a huge decline in its passport power. This is due to suspicions of security threats and violence. Eritrea is suffering a similar fate. Also, the ethnic tension in neighboring Ethiopia is not making things any better. An Eritrean or Dem. Republic of Congo passport can only access 42 countries worldwide.
#3- Sudan 
The Sudanese passport has remained etched to the bottom of the list due to the country's civil war and political instability. Two rounds of north-south civil war cost the lives of over 1.5 million people. Ironically, this leaves the country fighting for a good spot at the bottom of the most powerful passports ranking. A Sudanese passport can access 40 countries worldwide.
#2- Libya 
Several countries try to control emigrants from Libya due to fear of terrorism. Libya, over the years, has been a haven for several terrorist groups. Also, it has become a thriving ground for human traffickers promising young Africans a better life in Europe. Based on this reputation, several countries are reluctant to give them a visa-free pass. A Libyan passport can access 38 countries worldwide.
#1 Somalia
Somalia has the worst passport in Africa, and this is majorly due to high insecurity in the country. Many countries like Canada don't grant visas to this country. The horn of Africa nation has one of the most deadly terrorist groups in the world. A Somalian passport can access only 33 countries worldwide. 
Here Are The Ten Most Powerful Passports In Africa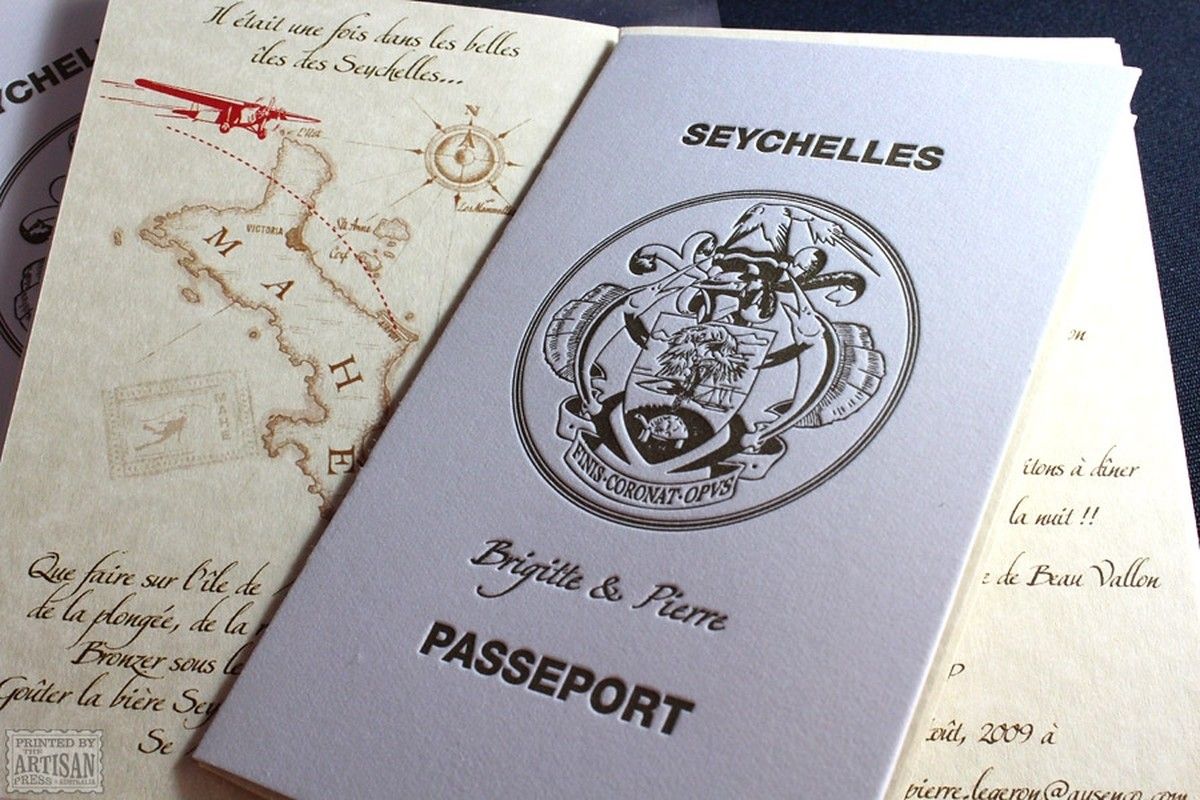 It is not surprising that the African countries with the most powerful passports are also top tourism destinations. As you plan to travel this year, it is necessary to know the number of places your passport can take you. Based on the Hensley Passport Index, here are the most powerful passports in Africa. 
#10 – Tanzania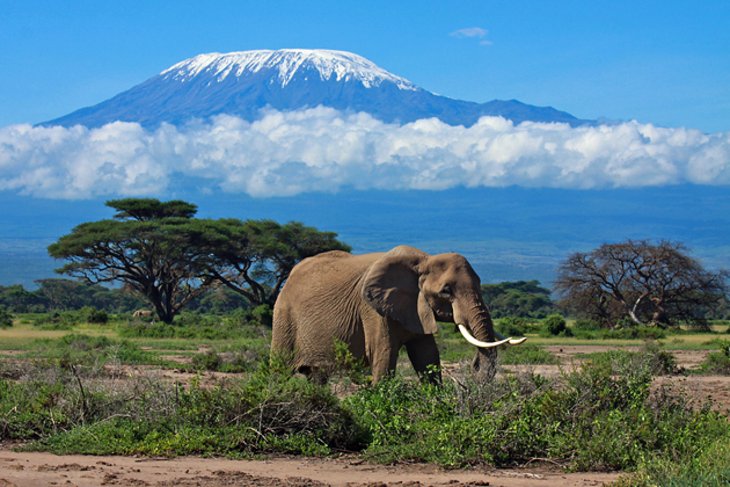 Tanzania is the 10th country in Africa with the most powerful passport. The country is the largest in East Africa. Tanzania's official languages are Kiswahili or Swahili, and English; its capital is Dar es Salaam. Its currency is the Tanzanian shilling. Tanzania made a positive leap, as it wasn't among the top 10 in Africa last year. A Tanzanian passport can access 71 countries worldwide and ranks #74 in the world alongside Tunisia and Zambia.
#9 – Kenya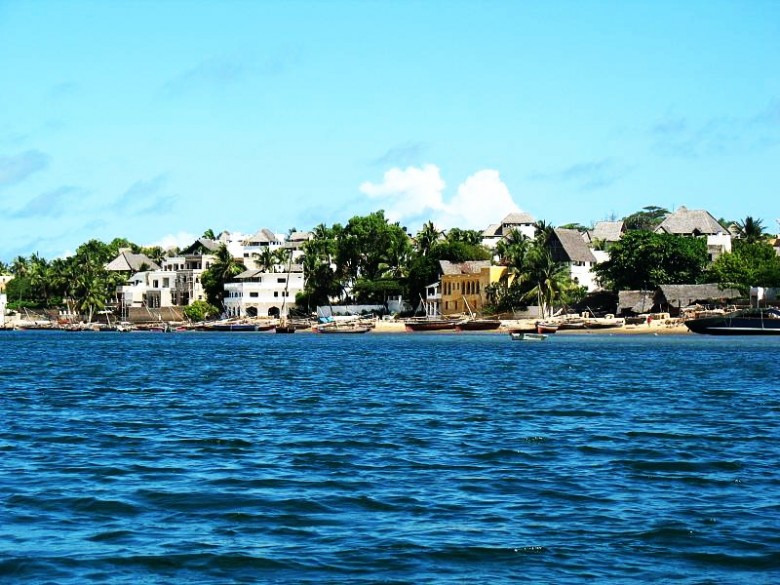 Kenya comes 9th on the most powerful passport list. With a landmass of 580,367 km sq and a population of over 53 million. Kenya's capital and largest city is Nairobi. Its official languages are English and Swahili. A Kenyan passport can give access to 72 countries and ranks #73 in the world.
#8 – Malawi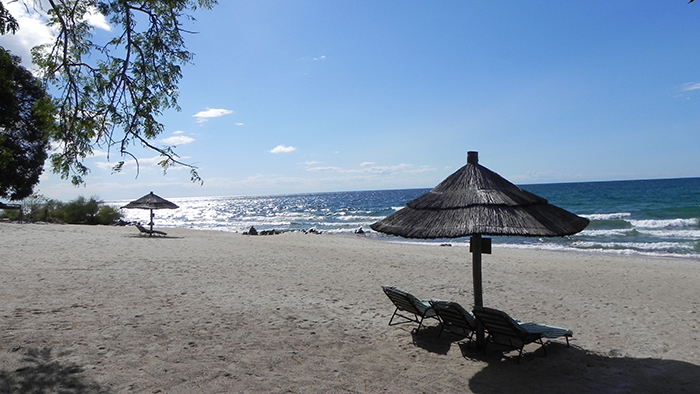 Malawi, formerly known as Nyasaland, gained independence from the United Kingdom on July 6, 1964. It has a landmass of 118,484 km sq. Malawi has a population of over 16 million. The country's capital is the city of Lilongwe, and its official languages are English and Chewa. Malawi's passport can give you access to 73 countries, placing it at number 7 on the list and #72 globally. 
#7 – Eswatini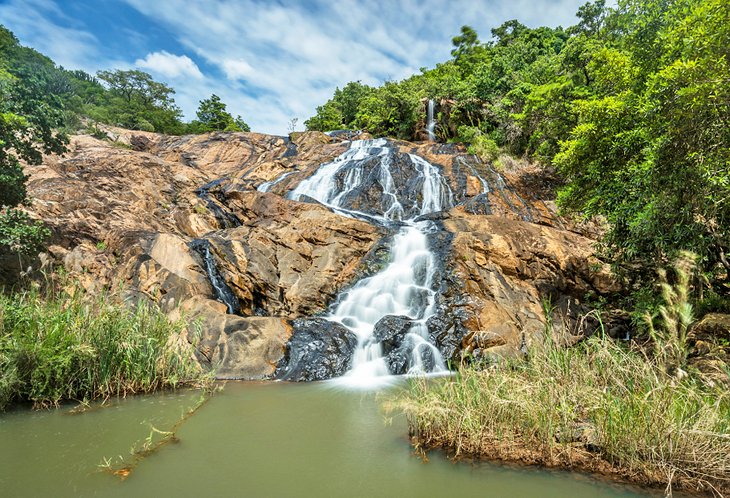 Eswatini, formerly Swaziland until 2018, is a landlocked country in southern Africa. The largest city in Eswatini is Mbababe, which also serves as the executive capital. Lobamba, on the other hand, serves as the legislative capital. Swazi and English are the official languages of Eswatini. It has a landmass of 6,704 sq. mi and a population of over 1 million people. An Eswatini passport will give you access to 74 countries, ranking it at number 7 in Africa and #71 in the world.
#6 – Lesotho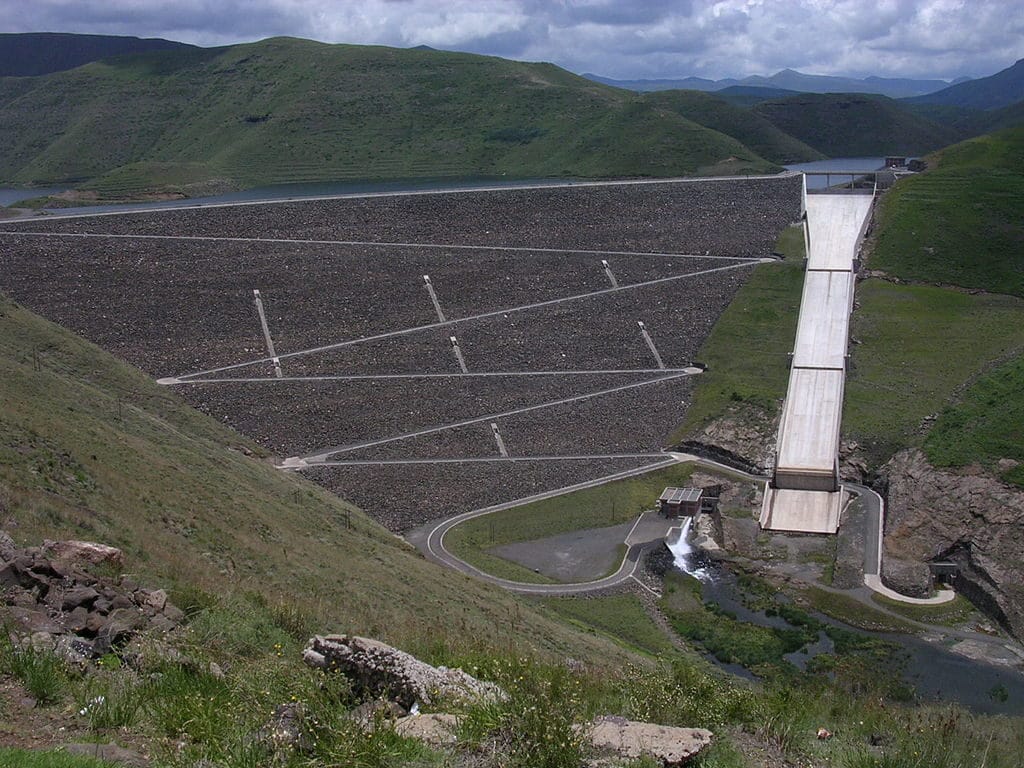 Lesotho, often referred to as the Kingdom of Lesotho, is an enclaved country within South Africa's border. Lesotho is just over 30,000 km sqr and has a population of close to 2 million. Its largest city is Maseru. Lesotho's official languages are Sesotho and English. Its passport can give you access to 76 countries. Thus, the country has the 6th most powerful passport in Africa and #69 in the world.
#5 – Namibia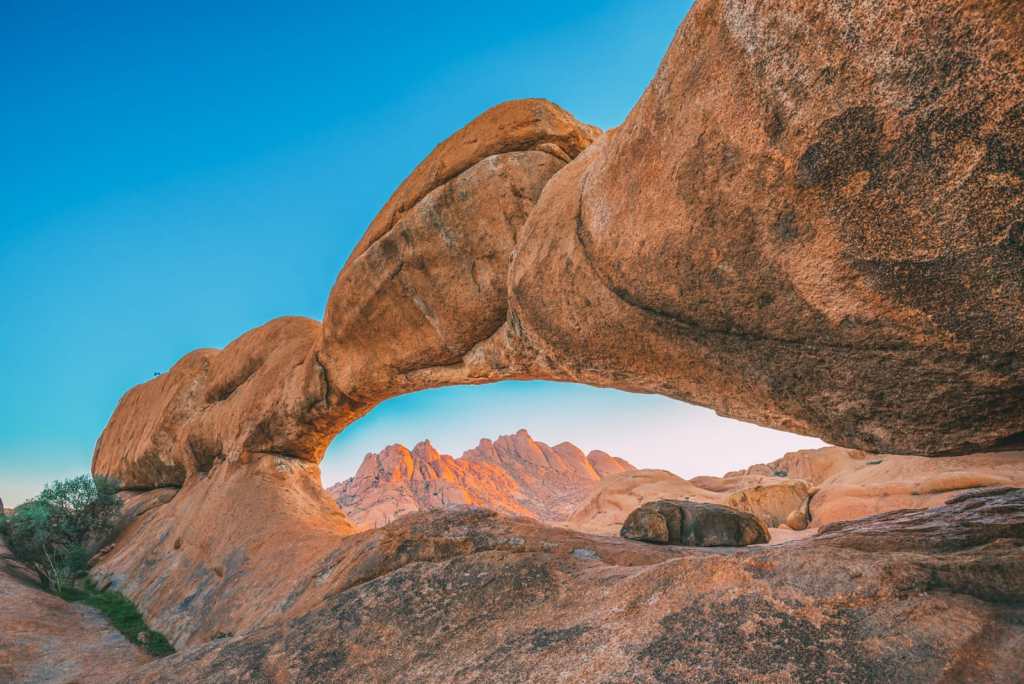 Namibia's capital and largest city is Windhoek. The country's official language is English. It has a landmass of 318,772 sq. mi and a population of over 2.4 million. The Namibian dollar and South African rand are the country's official currencies. Also, it is essential to know that this country's passport can give you access to 77 countries. Namibia has the 5th most powerful passport in Africa and #68 in the World.
#4 – Botswana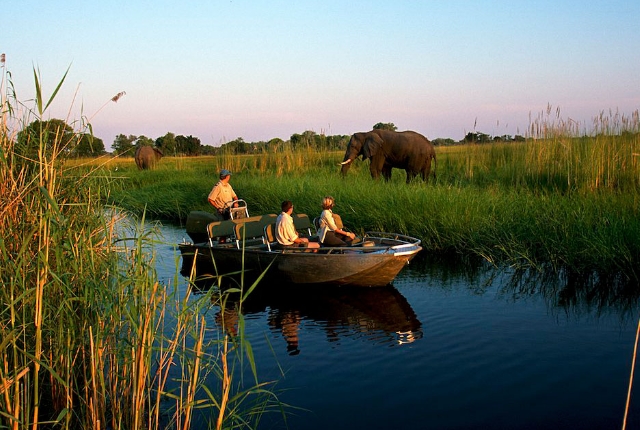 Botswana is a landlocked country in Southern Africa, ranking at number 4 in Africa, with up to 70% of its territory being the Kalahari Desert. Botswana's official languages are English and Setswana, and it has an estimated population of 2.3 million. Botswana's currency is Botswana pula (BWP). This country's passport can give you access to 85 countries without a visa, thus, ranking #62 in the world.
#3 – South Africa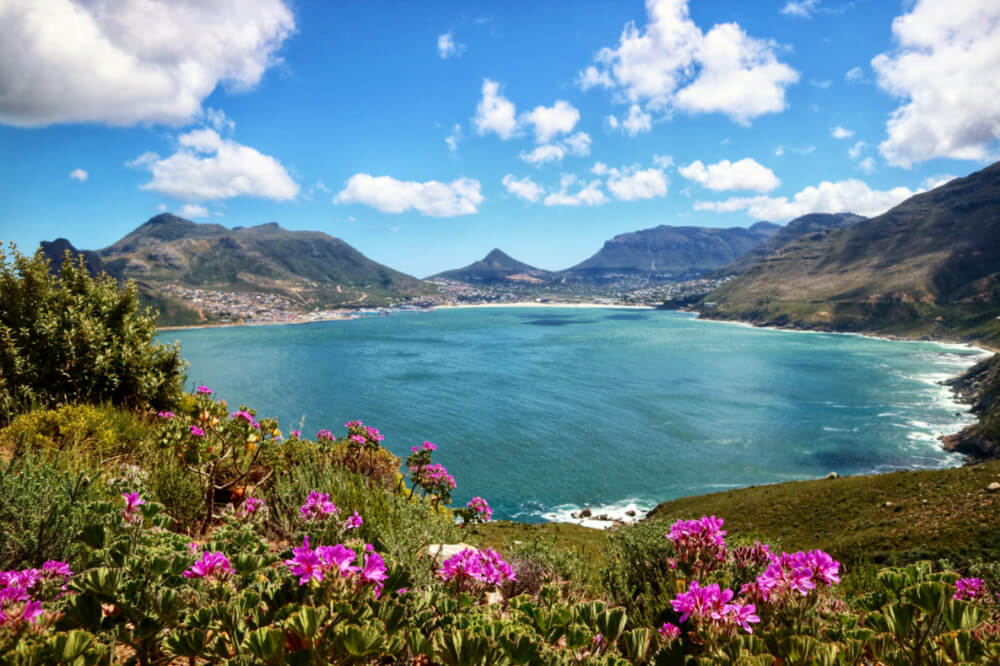 With over 58 million people, South Africa is the 5th most populous nation in Africa. South Africa has three capital cities: executive Pretoria, judicial Bloemfontein, and legislative Cape Town. Johannesburg is South Africa's largest city. South Africans speak 11 different languages, including English. A South African passport can give you access to 101 countries without a visa ranking the country third on this list and #54 in the world.
#2- Mauritius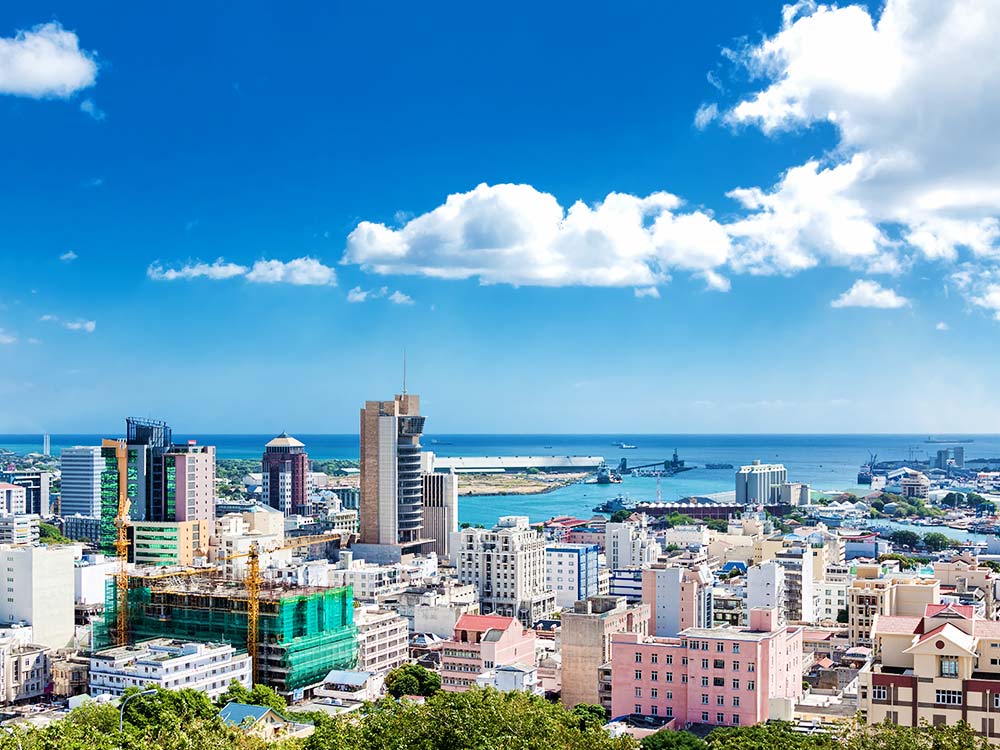 Mauritius has the second most powerful passport in Africa. The Republic of Mauritius is an island nation in the Indian Ocean. The island has about 1.2 million people, with its capital in Port Louis. Mauritius' official languages are English and French. Its passport can give you access to 146 countries without a visa placing it #31 in the world.
#1 – Seychelles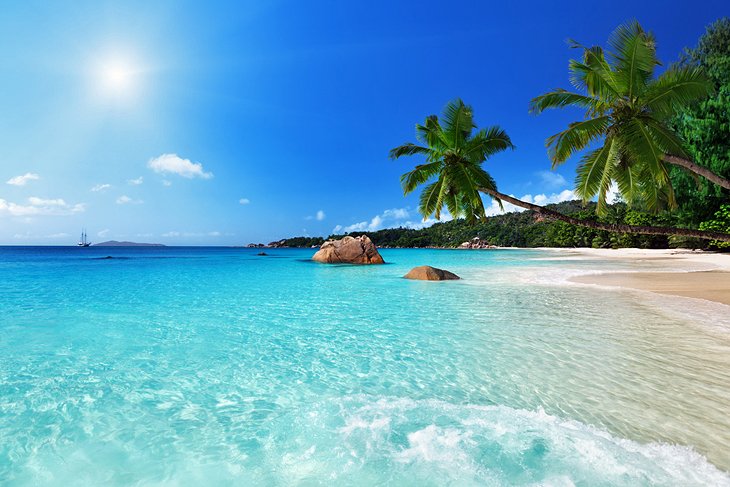 A Seychelles passport is the most powerful passport in Africa. Its capital and largest city is Victoria. Seychelles' official languages are English, French and Seychellois creole. The country also has the highest nominal per capita GDP in Africa. Interestingly, Seychelles is also the leading tourist destination in Africa. A Seychelles passport can take you to 151 countries without a visa, ranking it #28 in the world.  
Conclusion
On a subliminal level, the ranking of the world's most powerful passports shows the importance of peace. Countries with relative peace occupy the top spot while those with considerable violence and instability are at the bottom. African governments need to deliberately pursue peace to make the continent attractive to investors. Like Seychelles, every other African country can earn big from tourism. What is the position of your country on the ranking? Let us know in the comment section.