See The African Country With The Most Powerful Passport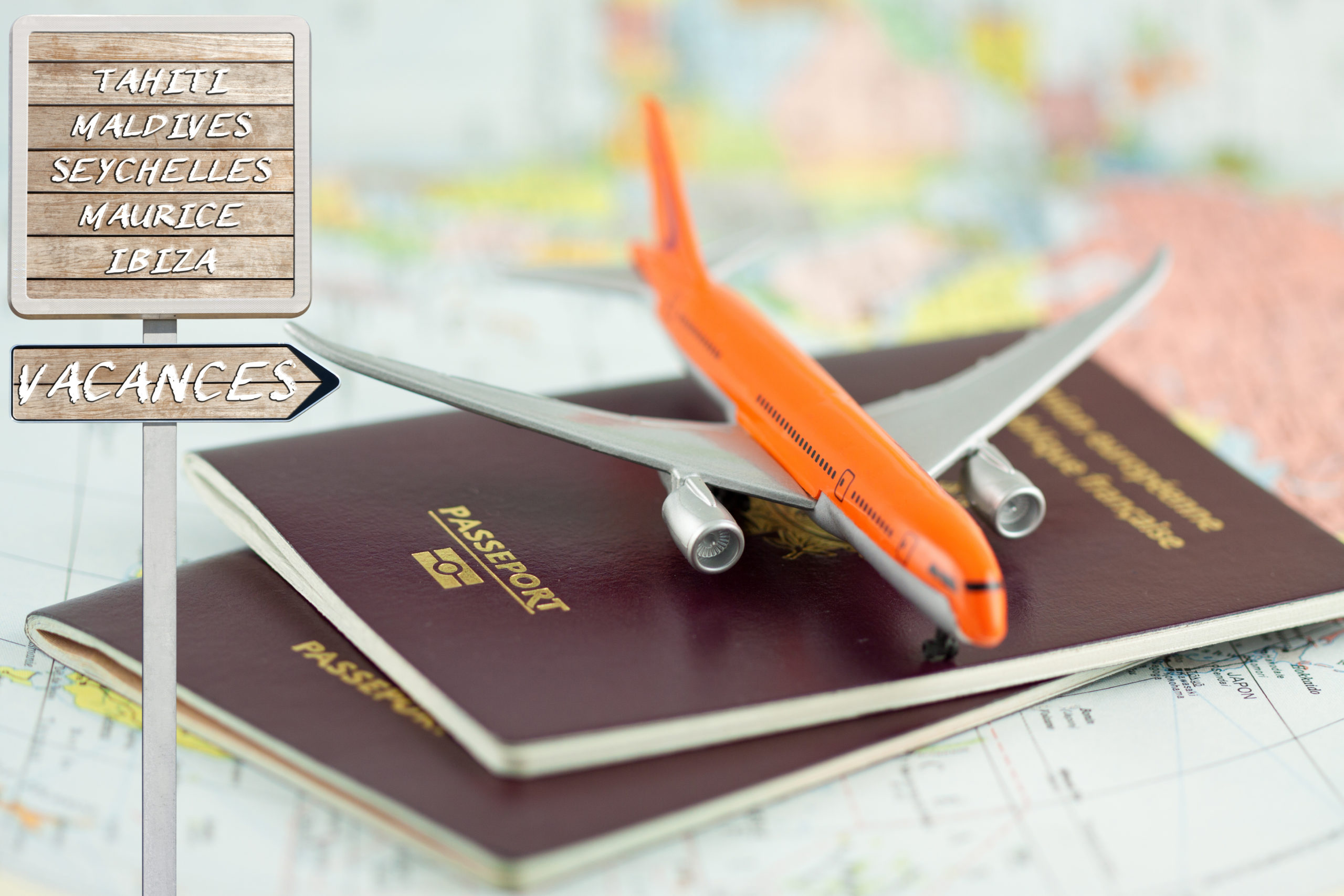 It's easy to hear the government of an African country claim to be the most powerful in the continent. By their statistics, they may be right. However, when you judge African countries using Henley Passport Index, the entire picture changes. Even the 'Giant of Africa' takes the backseat. Henley and Partners, a British global citizenship and residency advisory firm recently published the 2020 ranking of the most powerful passports in the world. It shows most African countries are lagging behind.
What Makes A Passport 'Powerful'?
The Henley Passport Index ranks passports according to the number of destinations their holders can travel without a visa. They source the data for their ranking exclusively from the International Air Transport Association (IATA). This association maintains the most accurate and largest database of travel information in the world.
It turns out that Seychelles has the most powerful passport on the continent. It ranks 29th in the world which also makes it the first in Africa. Consequently, holders of Seychellois passports can travel to 151 destinations without a visa. This is also the third time in a row that Seychelles' passport will be occupying the top spot in the continent.
According to Ömer Zarpli from the University of Pittsburgh and Utur Altundal of Syracuse University, there is a strong correlation between the freedom to travel and other types of freedoms. This includes political freedom, economic freedom, and even individual freedom. Completing the top three spots in the continent are Mauritius (32nd and 146 destinations) and South Africa (56th and 100 destinations).
The Top and Worst Performers
For the third time, Japan has the most powerful passport in the world. With a Japanese passport, you can travel to 191 destinations without a visa. However, in the second and third spots are Singapore (190 destinations) and Germany (189 destinations). South Korea also ties with Germany on the third rank. The other end of the list is dominated by Middle Eastern and African nations.
Looking at the ranking, it is easy to decipher that the declining rank score of most African passports is linked to conflict and political instability. Therefore, it is easy to understand why Somalia has the weakest passport on the continent. Completing the bottom ranks are Syria, Iraq, and Afghanistan respectively. The worst three African passports are Sudan (100th and 39 destinations), Libya (102nd and 37 destinations), and Somalia (104th and 32 destinations).
Meet the Top 10 Most Powerful Passports in the World
Japan (191 destinations)
Singapore (190)
South Korea, Germany (189)
Italy, Finland (188)
Spain, Luxembourg, Denmark (187)
Sweden, France (186)
Switzerland, Portugal, Netherlands, Ireland, Austria (185)
United States, United Kingdom, Norway, Greece, Belgium (184)
New Zealand, Malta, Czech Republic, Canada, Australia (183)
Slovakia, Lithuania, Hungary (181)
Meet the Top 10 Most Powerful Passports in Africa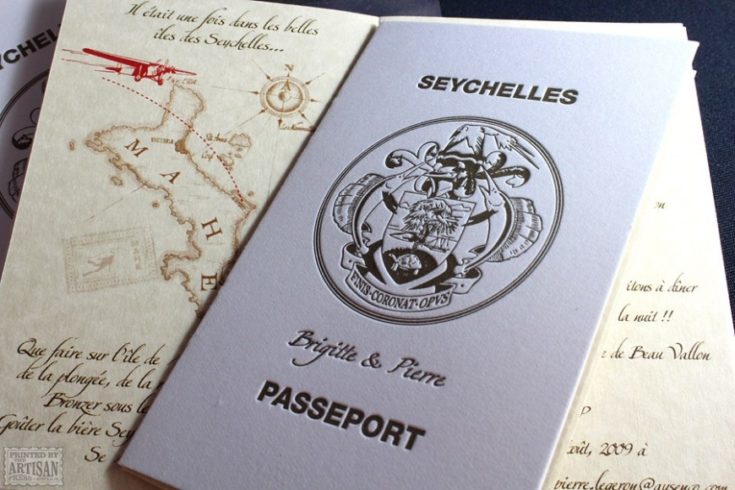 Seychelles (151 destinations)
Mauritius (146)
South Africa (100)
Botswana (84)
Namibia (76)
Lesotho (74)
eSwatini (73)
Malawi (71)
Kenya (71)
Tanzania and Zambia (70)
Meet the 10 worst Passports in Africa
Congo Republic (94 destinations)
Djibouti (46)
Nigeria (46)
Ethiopia (43)
South Sudan (43)
Congo Democratic Republic (41)
Eritrea (41)
Sudan (39)
Libya (37)
Somalia (32)