Nigerian Government Takes Tough Action On A British Plane Violating Lockdown Rules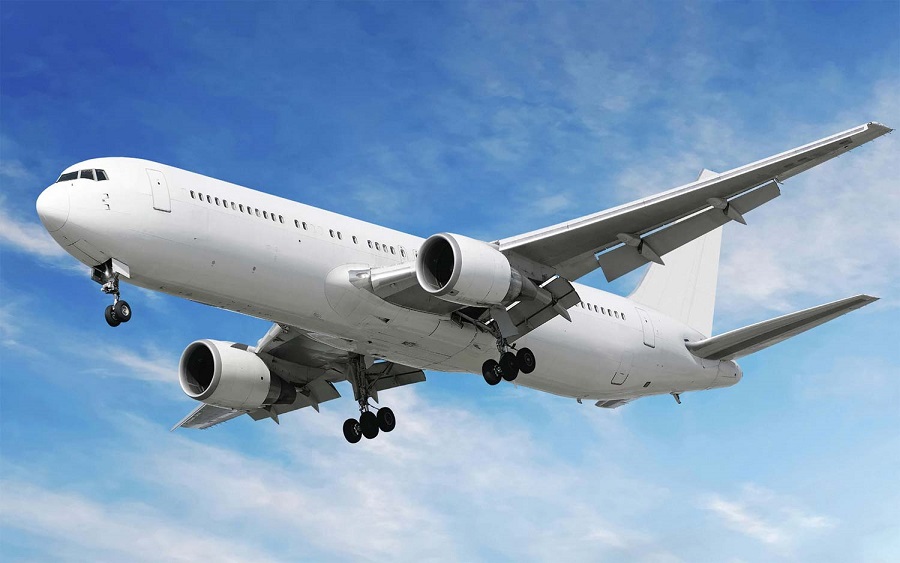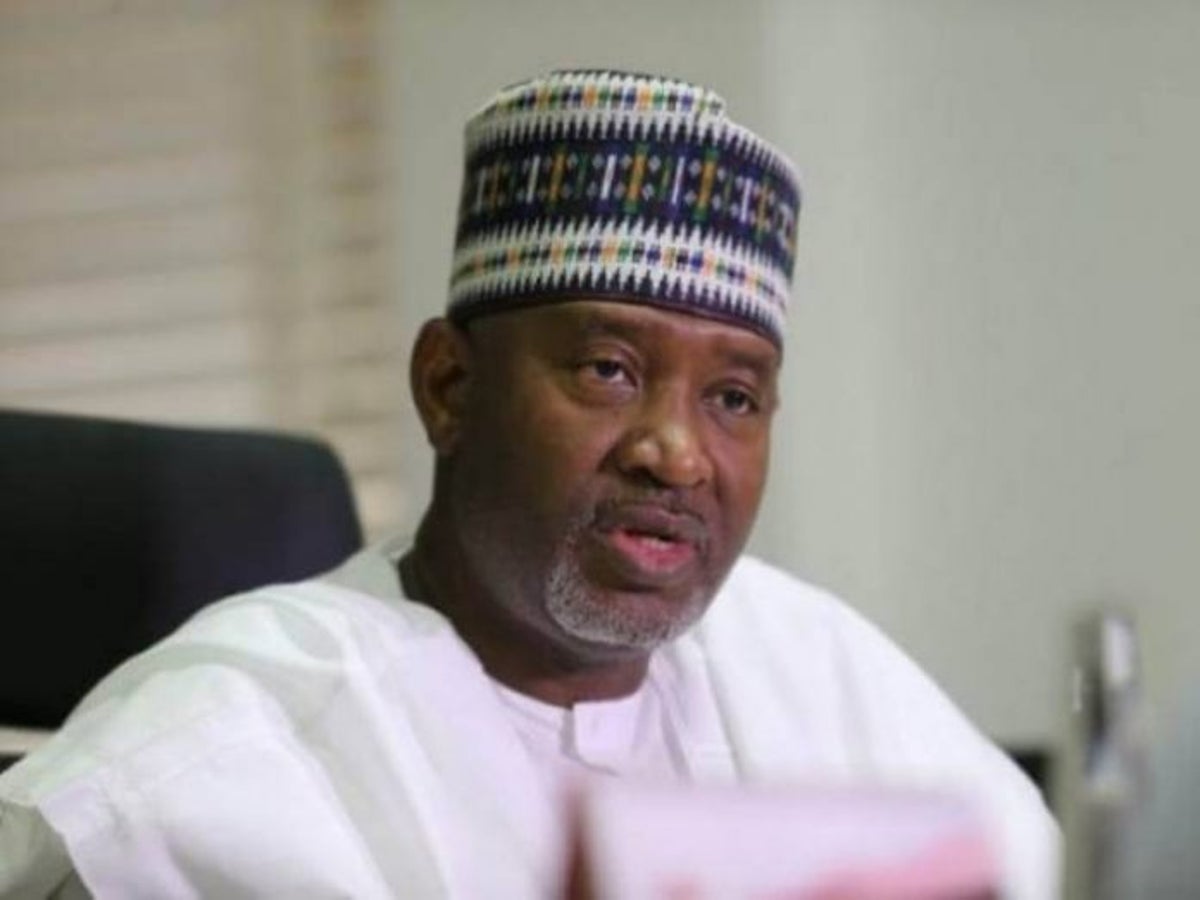 Ban on travel is one of the strategies taken by various countries to combat the spread of COVID-19. In Nigeria, that ban will continue until June 4. However, flights for essential services like food and medical deliveries as well as humanitarian flights are still active. A British plane cleared for humanitarian operations was caught conducting commercial flights into Murtala Muhammed International Airport, Lagos. At a daily Presidential Task Force on COVID-19 briefing, the Aviation Minister, Hadi Sirika said,
"This company applied and asked to operate humanitarian flight which we did approve. It was obvious at the beginning of this lockdown; we define essential flights to include; cargo, medical evacuation, medical supplies, and others. Unfortunately, this company became commercial in their service and they were charging money to fly people in and out."
The British plane is operated by FlairJet, an affiliate of Flexjet. This information was disclosed to Reuters by an aviation ministry spokesman, James Oduadu. With a population of about 200 million, Nigeria is struggling to contain COVID-19. As at the time of writing this report, Nigeria has over 6,600 COVID-19 cases, about 1,800 recoveries, and 200 fatalities.
Following the discovery, the Nigerian government has impounded the plane. On Twitter, Mr. Sirika hinted maximum penalty. Consequently, there was an interrogation of the crew. Also, they will go into 14-day quarantine. FlairJet later released a statement saying,
"We are continuing to respectfully work with the Nigerian authorities to resolve this situation."
COVID-19. Flair Aviation, a UK company, was given approval for humanitarian operations but regrettably we caught them conducting commercial flights. This is callous! The craft is impounded, crew being interrogated. There shall be maximum penalty. Wrong time to try our resolve!🇳🇬

— Hadi Sirika (@hadisirika) May 17, 2020
The aviation industry in Nigeria
In 2019, the Nigerian aviation industry contributed N198.62 billion (approx. $512.28 million) to the economy. This was a rise from the previous year's N149.35 billion (approx. $385.2 million). However, there are concerns that COVID-19 will reverse about 7-year gain in the industry. The regulatory body for the aviation industry in the country is the Nigerian Civil Aviation Authority.
Currently, Nigeria has 20 airports and operates 23 active domestic airlines. The British plane is not one of the airlines licensed to operate domestic flights. There are 554 licensed pilots in the country, 913 engineers, and 1700 cabin personnel. Nigeria has a Bilateral Air Services Agreement with about 78 countries.
Following the impact of the pandemic, different local airlines are reacting differently. Some laid-off workers while other either slashed salaries or asked their workers to embark on unpaid leave. Speaking on the eventual reopening of borders, the Managing Director of Aero Contractors Airline, Captain Aso Sanusi said,
"Passengers will have to be fit to travel. The Yellow cards will be substituted for COVID-19 card. Passengers must arrive earlier at the airport and definitely expect more delays. The old normal turn around for local will increase from 30 minutes to over 1 hour (new normal) because aircraft will be sanitized every time the plane land. We will have to work hard to psychologically educate the passengers that the aircraft is the safest place to be."