15 Of the Best Safari Experiences in Africa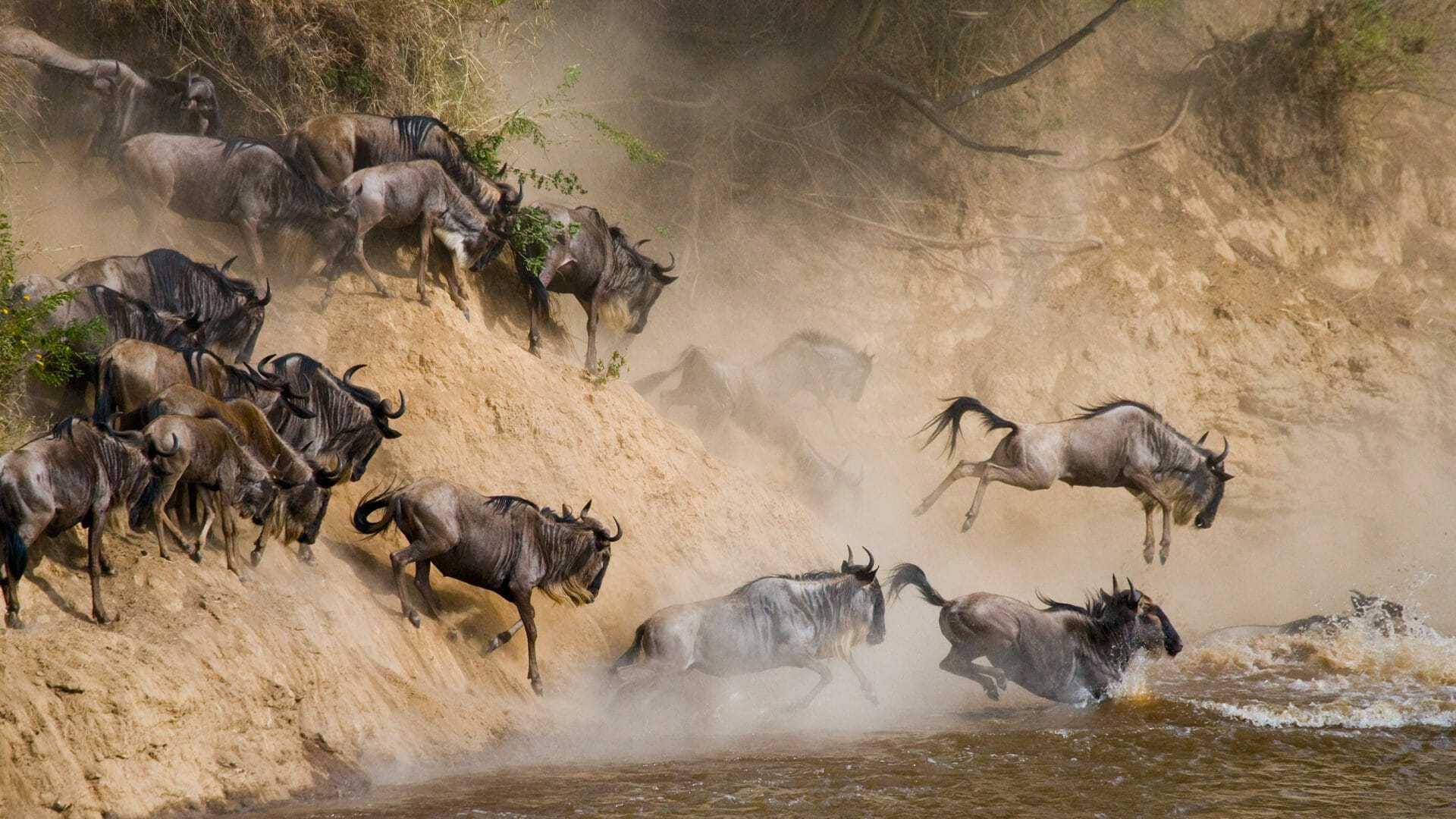 Africa safaris always have something for you: the rugged terrains, the rustic savannahs, the indigenous cultures and cuisine, or the immersive wildlife experience. For an avid traveler, Africa is a place for reinvention, exploration, happiness, and stress relief. In English 'safari' means 'journey'. There are game reserves for every tourist category from beginners to connoisseurs who want the bumpy road and the 'rugged' experience. In this article, we explore some of the most outstanding safari experiences across Africa.
1. Maasai Mara, Kenya
Maasai Mara is the epitome of safari experience. It is the wildlife hub where beasts clash, unite, and survive in an ever-thrilling cycle. The wildebeests, zebras, buffalos, and other grazers that migrate here from July to October, offer visitors the crème de la crème of jungle survival. It's the place to see fast-paced cheetahs, attack-minded lionesses, the limb-tearing wrench of crocodiles in the Mara River, the swarming vultures and hyenas, graceful elephants and much more.
2. Serengeti National Park, Tanzania – Ultimate Safari Experience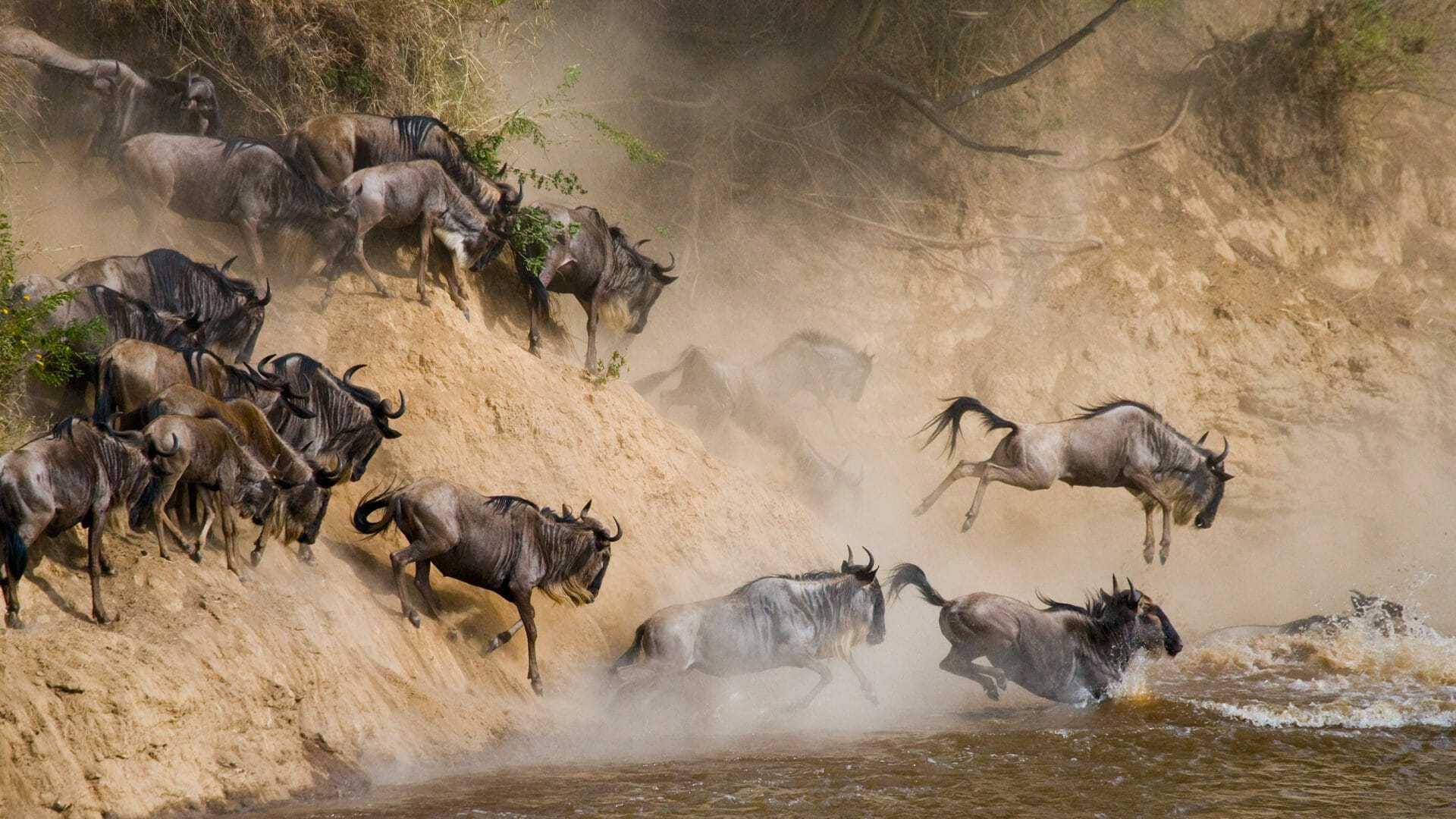 This park is the southern extension of the Maasai Mara but ten times bigger! Every spectacular predator versus prey display that happens in the Mara occurs here. The great wildebeest migration has been drawing travelers from all over the world since the first foreigner saw this marvel – coincidentally it is one of the greatest wonders of the world. Within the park, you can also visit the Ngorongoro Crater to the east. Verdant forests, savannah plains, lakes, and wildlife like black rhinos, lions, antelopes, gazelles, etc. are a sight to behold here.
3. Kruger National Park, South Africa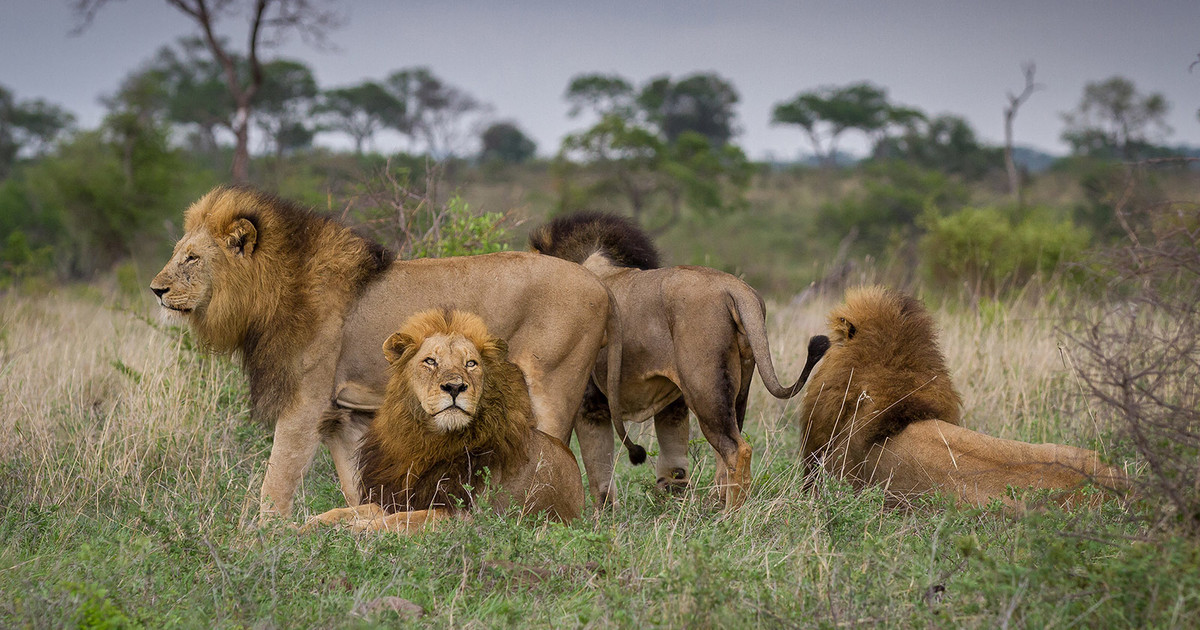 Bigger than Serengeti, the Kruger national park (22,000 sq. km) is just as intriguing. It is also blissful to travelers who want a smoother trip without the ruggedness of the jungle. However, lovers of this bush jaggedness have several backroads to quench their thirst for adventure. Watch as the hunted—springboks, gazelles, zebras, and sometimes giraffes outsmart the hunter—lions, cheetahs, leopards, wild dogs, and more.
4. Etosha National Park, Namibia

Like Kruger, Etosha Park has tarmacked roads. The sturdy, semi-desert terrain and big shining saltpan may not be everyone's cup of tea. For the best experience, visit the oases where all animals scramble for water, from oryx, zebras, and giraffes to the mighty elephants and rhinos.
5. South Luangwa National Park, Zambia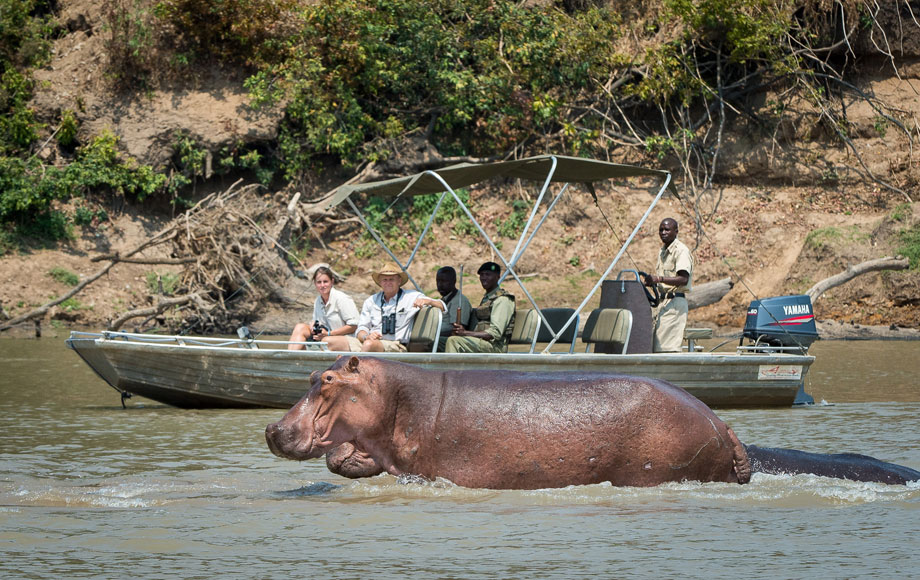 This is a safari meant for the affluent with its various lodges and well-thought drive against a lush backdrop. All kind of wildlife thrives in this park all year round. However, during the dry season, you should visit the river where water brings prey and predator together.
6. Chobe National Park and Moremi Game Reserve, Botswana
Botswana is predominantly dry. Ironically, the best wildlife views come from a boat cruise. During the dry season, animals move to the northern parts of Chobe park, and this is where the action is. South of Chobe, you have the Moremi Game Reserve, which is equally magnificent. The two sometimes come as a package, and there is plenty of wildlife like wild dogs, lions, hyenas, or elephants.
7. Okavango Private Reserves, Botswana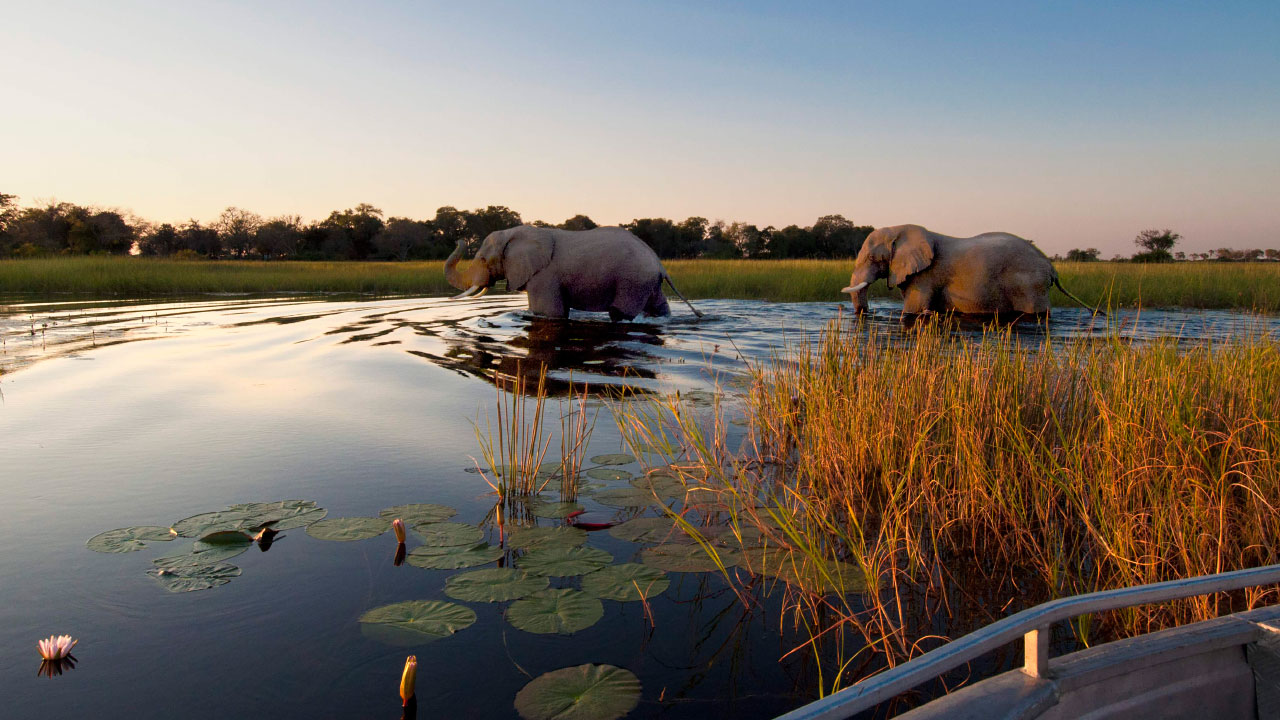 Another African safari gem from Botswana, Okavango is an elite extension of the Moremi Reserve. Each private reserve comes with its adventure. The terrain is different, and some will have more water bodies than others. It features some of Africa's prolific hunters like the wild dogs and spectacular lion vs buffalo showdowns.
8. Mana Pools and Lower Zambezi Park, Zimbabwe & Zambia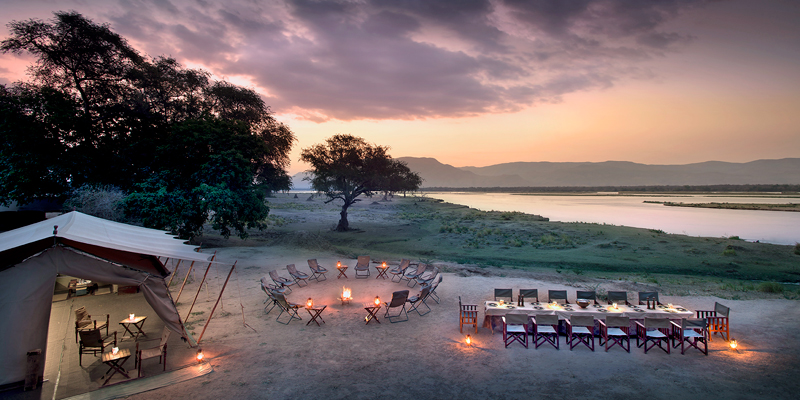 The Zambezi river in itself is a marvel with its falls, oxbow lakes, and river terraces. The dry season offers visitors the spectacular opportunity of meeting the famous Big Five. Visit the Lower Zambezi in Zambia or the Mana Pools World Heritage location in Zimbabwe, for canoeing, rustic sceneries, fantastic accommodation, and more.
9. Laikipia Plateau, Kenya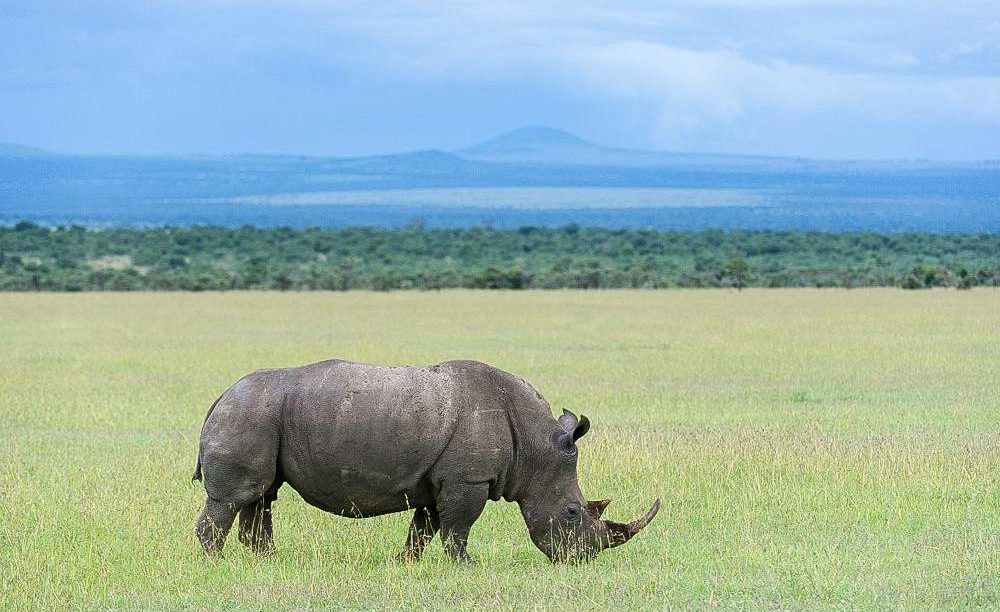 This is the rhinos' hub in Kenya and Africa. Almost half the population of rhinos in Kenya, call this place home. Animals like zebras, elephants, lions, among others also live here. It is also among the top sites that advocate for the conservancy of wildlife.
10. Makasutu Culture Forest, Gambia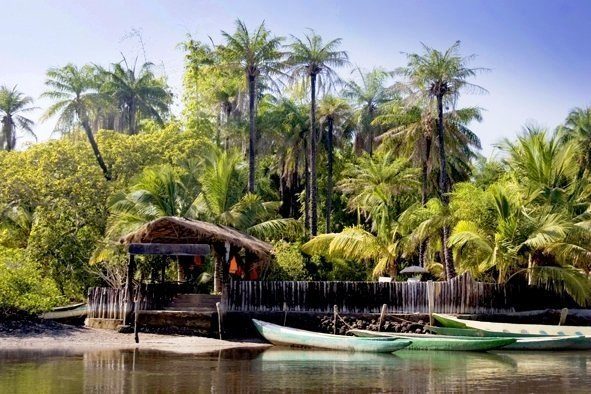 This is a birdwatcher's paradise. Every year thousands of bird enthusiasts and ornithologists visit the Makasutu Culture Forest to see the array of birds here—and a variety of small wildlife and excellent sceneries. It is just a short distance from Banjul. However, you can stay at Mandina River Lodge to experience the nightlife and morning tweets of birds.
11. Queen Elizabeth Park, Uganda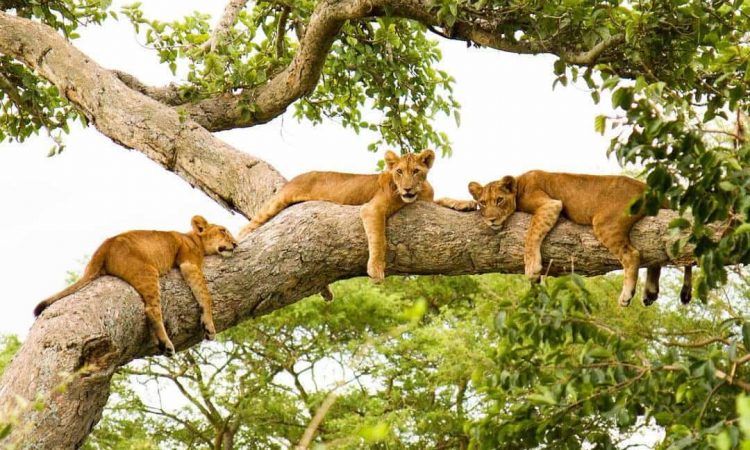 Most tourists may overlook Uganda as a safari destination, but it offers the best gorilla trekking. For a small park, the array of flora and fauna of Queen Elizabeth Park is impressive. They have the hippos at Kazinga Channel, the climbing lions of Ishasha, elephants, kob, waterbucks, buffaloes, and other grazers. You also get boat cruises and accommodation beneath the beautiful Mt. Ruwenzori.
12. Pendjari National Park, Benin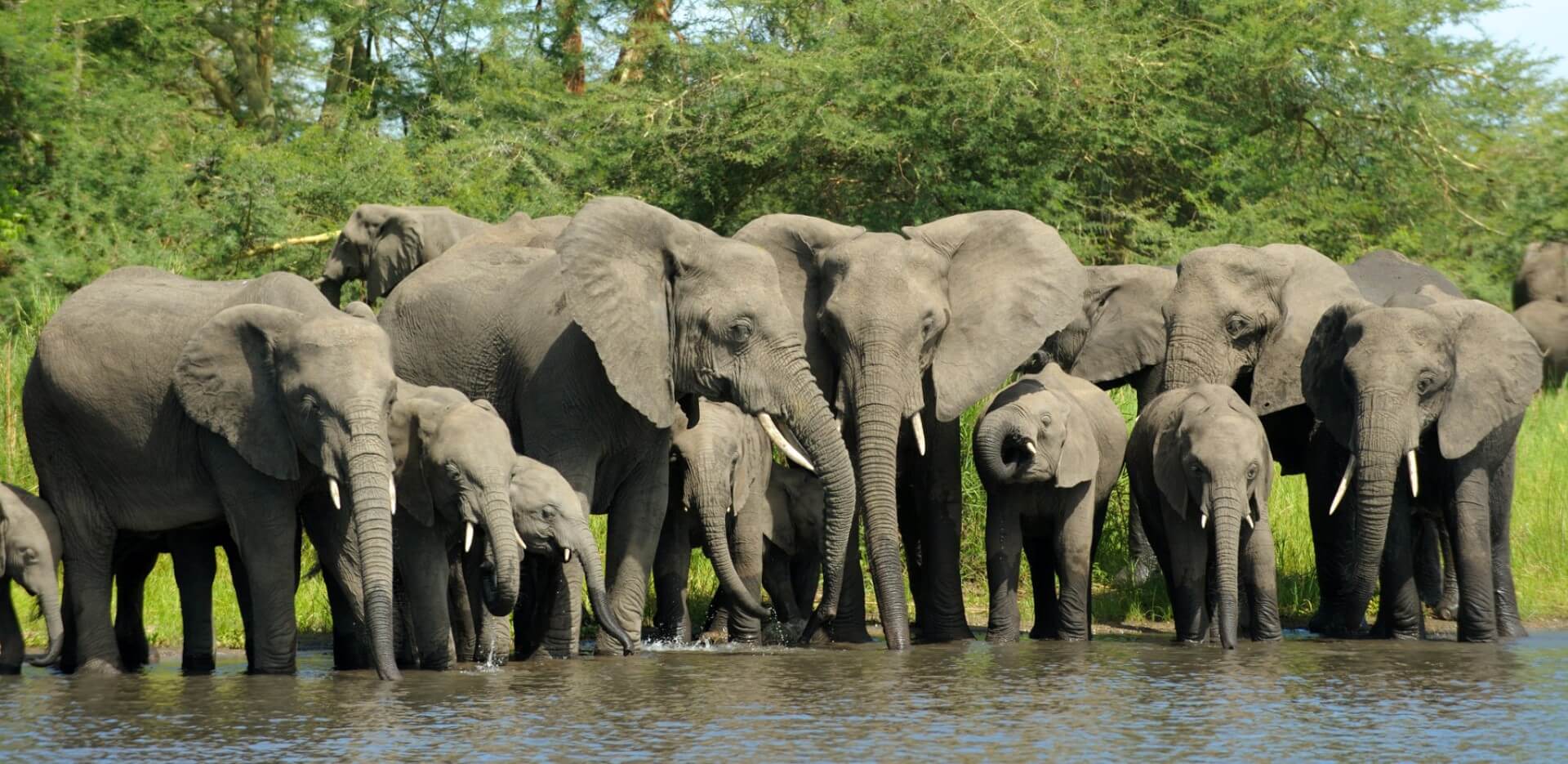 West African parks may not be as famous as their East and South African counterparts, but they are equally impressive. At Park National de la Pendjari, big games such as cheetahs, elephants, baboons, and lions roam. The park also offers stylish accommodation, and the environs display an amazing culture.
13. Selous Game Reserve, Tanzania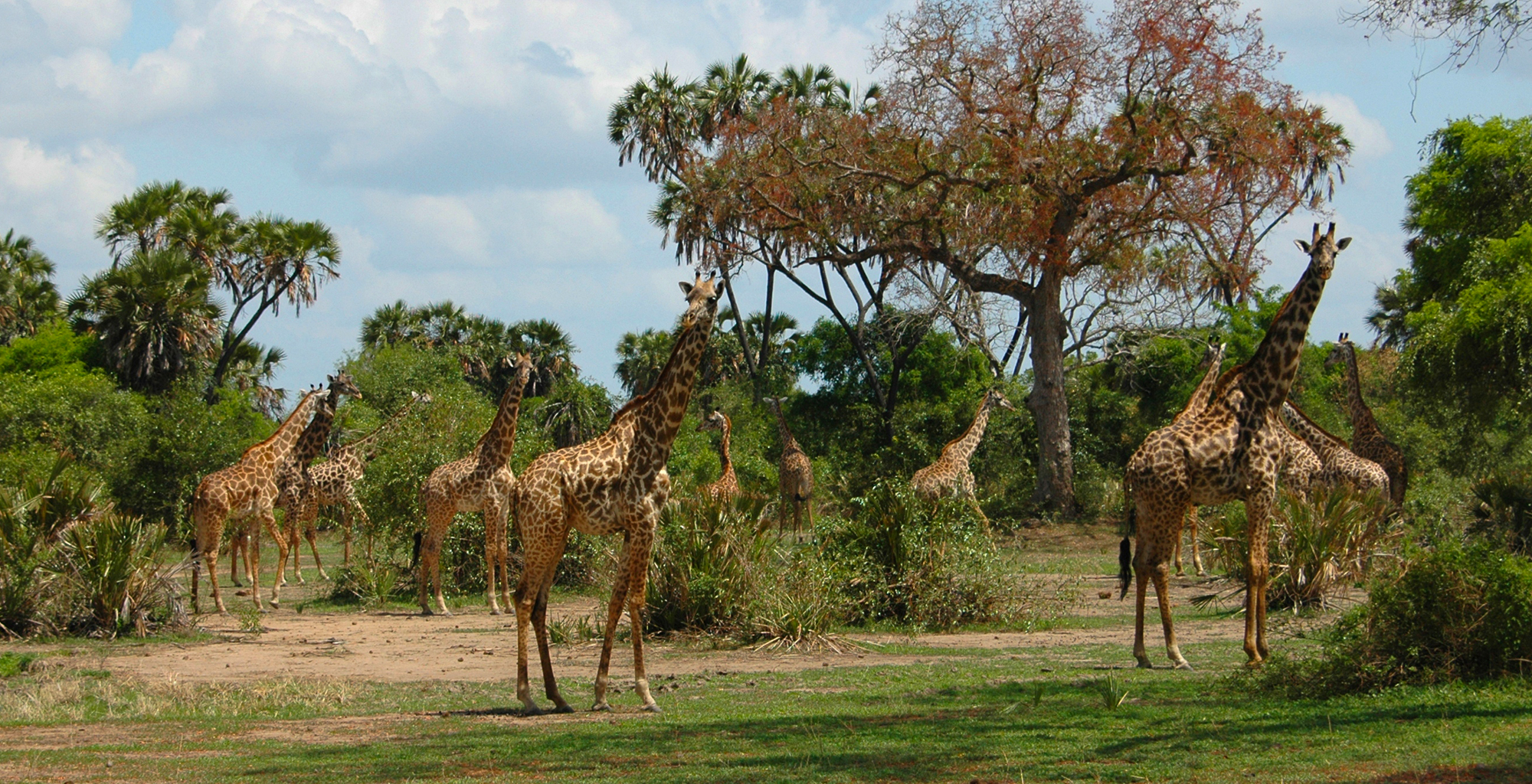 Selous Reserve is worth mentioning because it combines with Ruaha Park to make the 'southern circuit'. The characteristic savannah look of the Serengeti may not be seen here, but it is equally enchanting with the verdant forests, mountains, and Rufiji river. Wildlife here includes lions, elephants, hippos, and other smaller mammals.
14. Northern Damaraland, Namibia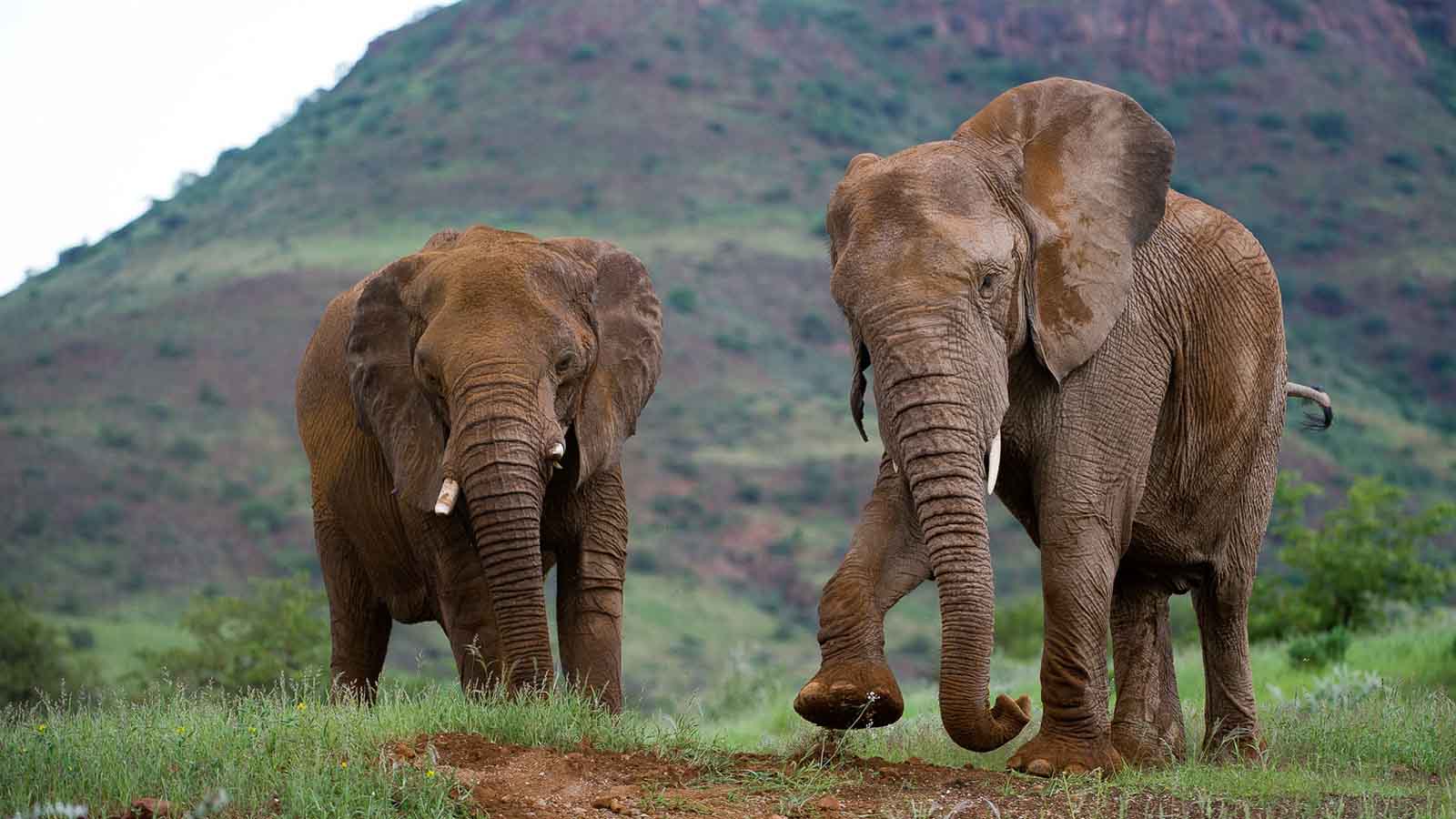 When you've visited all major African safari spots, places like Northern Damaraland offer a remoter experience. Being a semi-arid area like the aforementioned Etosha Park, this destination provides you desert-adapted wildlife like elephants, giraffes, oryx, and black rhinos. It is an area with unique terrain, desert vegetation, and prehistoric rock art, giving visitors a hub for trekking and camping.
15. Mole National Park, Ghana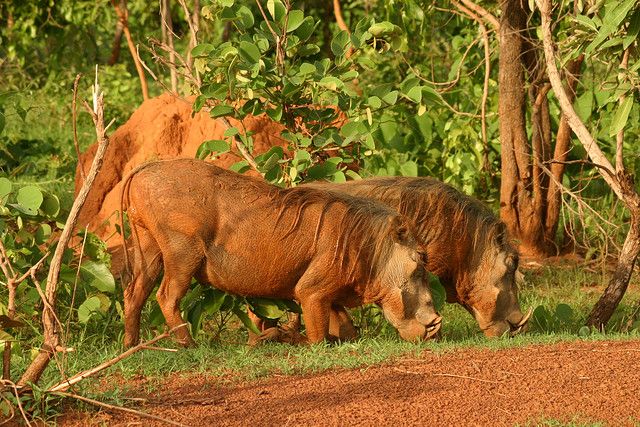 Mole National Park is among the most affordable parks. The entry fee is just $10 and public transport from Tamale is equally inexpensive. If you like a good trek, the park is mostly accessed on foot, but you can hire a vehicle if you wish. Elephants, baboons, antelopes, warthogs, and birds thrive at Mole.
Quick Recap
Africa is rich in wildlife diversity. Since governments began conservation efforts and the war against poaching, Africa has seen a revival of endangered species. A trip to any park or reserve is thrilling, educative, and a contribution towards conservancy. By the way, what will your top three safari experience be from our list if you had a choice? Let us know in the comments section below.