South African Teenage Girls Design Africa's First Private Space Satellite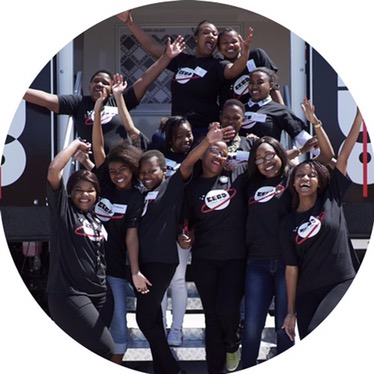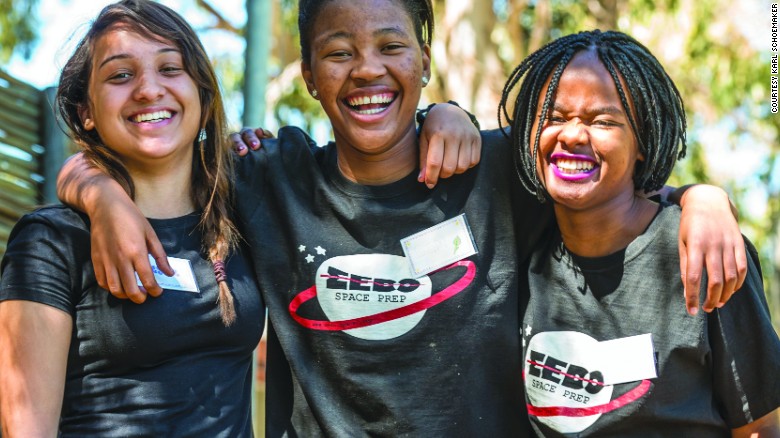 South African schoolgirls have designed and built payloads for a satellite that will orbit over the earth's poles scanning Africa's surface. Once in space, the satellite will collect information on agriculture, and food security within the continent.
Using the data transmitted, "we can try to determine and predict the problems Africa will be facing in the future". This is according to Brittany Bull, one of the girls in an interview with CNN.
A total of 14 teenagers are currently undergoing training by satellite engineers. This is part of a project by South Africa's Meta Economic Development Organization (MEDO) and Morehead State University. Scheduled to launch in May 2017. If successful it will make MEDO the first private company in Africa to build a satellite and send it into orbit.