Seychelles Is Building 6-Star Resort. This Is All You Should Know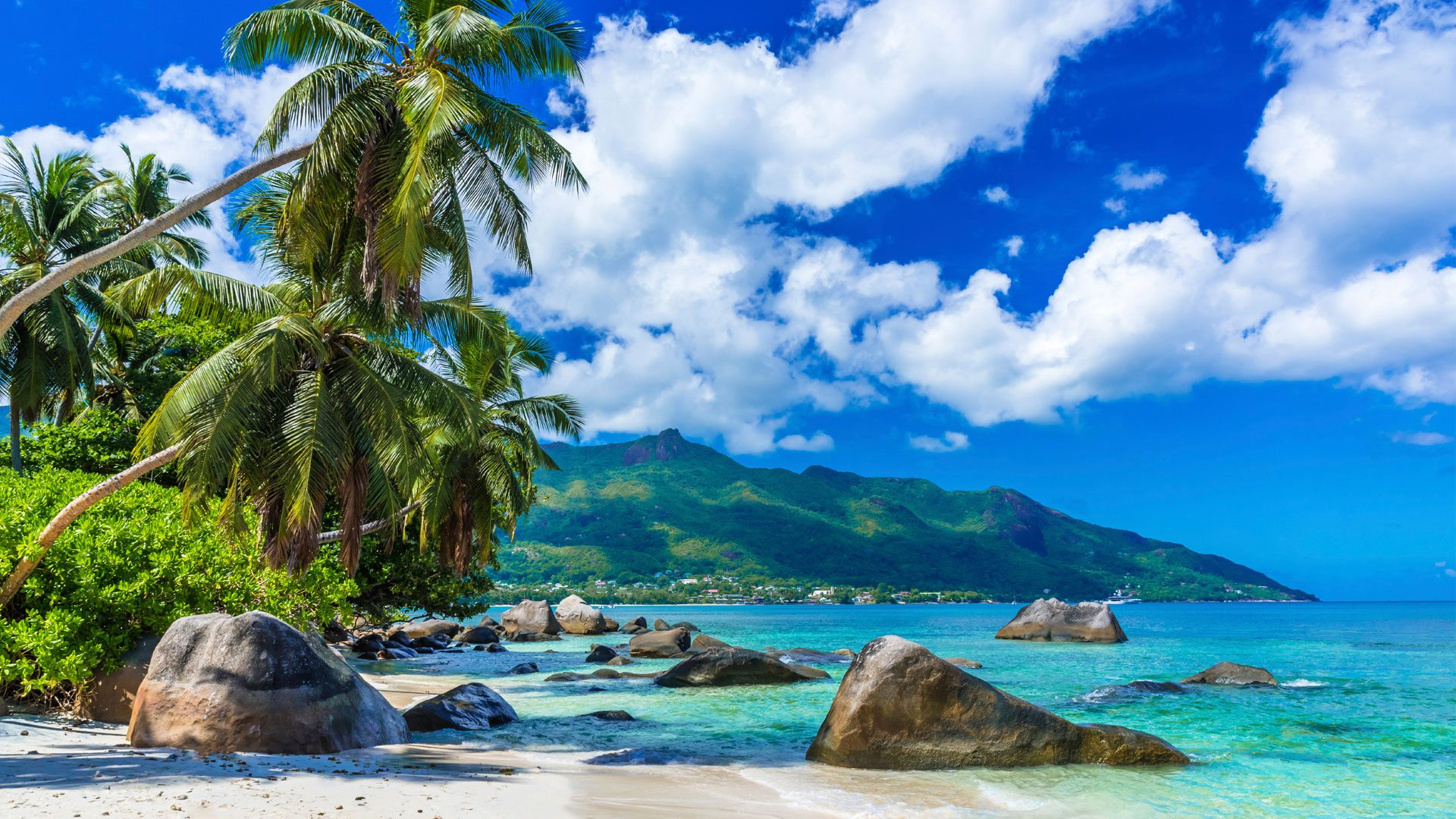 Look, if you've been touring the world, you must have noticed that many travel sites stop at 5-star hotels. So, what does a 6-star hotel mean for you? Besides, what does star ranking imply for hotels? Well, hotels have to meet some criteria to make it as either 2-star, 3-star, 4-star, 5-star, all the way to 7 stars. More precisely, their type, clientele, cleanliness, environment, helipad option, the number of rooms, and services & amenities provided within the hotel play a significant role in their rating. Those with the best get higher star ratings. So, in a nutshell, Seychelles is setting the bar too high for Africa's hotel industry.
Seychelles has a GDP of 1.703 billion USD. Approximately, 30% of it comes from tourism. Sadly, COVID-19 battered the Island nation's economy. It is, however, bouncing back slowly and the government is taking steps to strengthen its tourism sector. One of the biggest steps the nation is taking at the moment is the building of the 6-star resort. The timeline for the completion of this resort is 2023. But that's not all! Without a doubt, there is more to the news than just the timeline.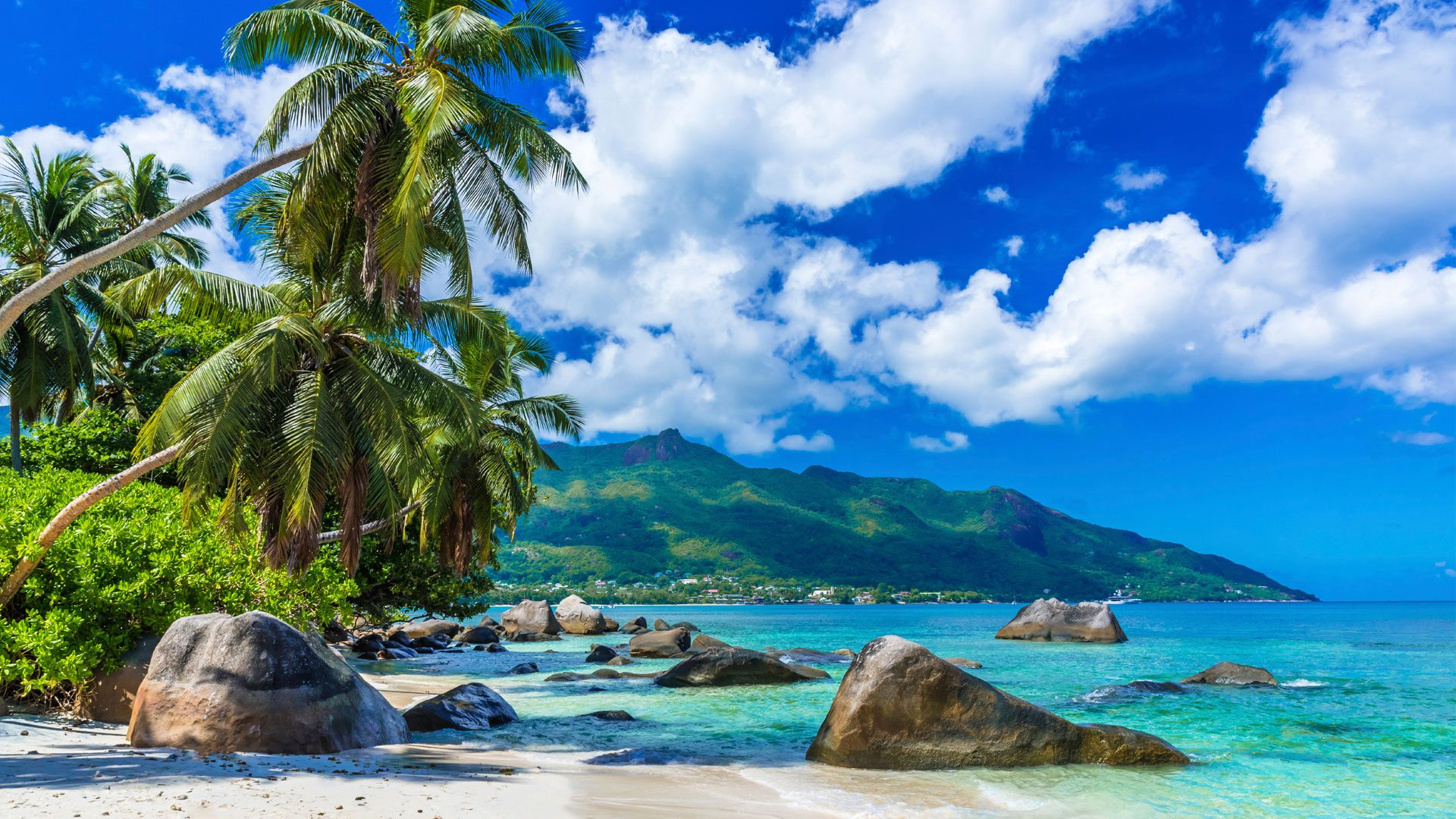 What Does a 6-Star Hotel Mean and How Many Such Hotels Are In Africa?
It takes a great deal to achieve a five and above star rating. That's why even the best travel companies and sites often give you options that mostly end at 5 stars. As of writing, the only popular 6-star hotel in Africa is the Radisson Blu Hotel Waterfront in Cape Town. All others you often hear are mainly 5-star hotels. You can now imagine what Seychelles' new 6-star hotel will mean for Africa. Arguably, it's going to be an outstanding one around.
Seychelles quest to become Africa's leading tourists' destination is a journey that started long ago. In recent years, the Seychelles' government has encouraged foreign investments in hotel development. As a result, massive investments in real estate in the island country are taking shape. However, while the government's primary income source is tourism, there are efforts to try to even this heavy dependence on tourism by encouraging plantation farming.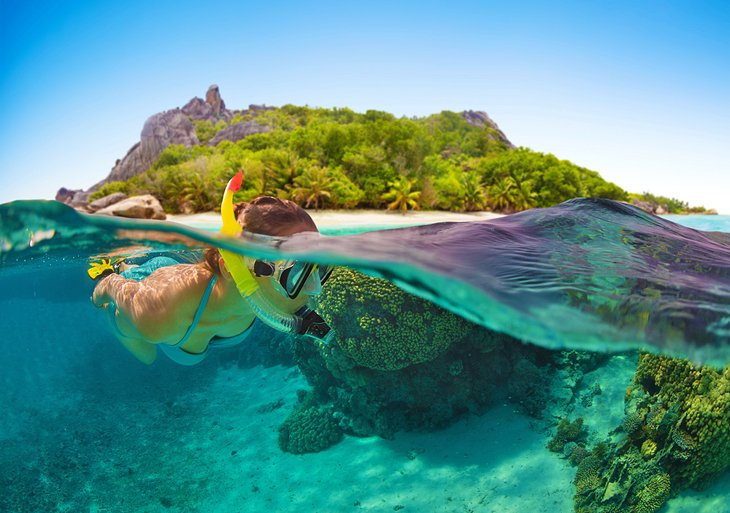 Seychelles' 6-star resort is located in Waldorf Astoria Platte Island. The Island Development Company (IDC) of Seychelles announced the beginning of the construction. Everything is now set, and the construction of the hotel is said to cost a hundred million dollars. The IDC says that the island resort is expected to open in 2023. According to the IDC, Platte Island is known as a nature lover's paradise with palm forests surrounded by coral reefs and lagoons.
Management of Seychelles' 6-Star Resort and Expected Facilities
The Hilton group signed the management agreement contract under the brand Waldorf Astoria Hotels and Resorts. Regarding facilities, the first phase of construction will cover the staff quarters, staff facilities, water, electricity, and sewerage. This is expected to be completed by March or April. Platte Island is also a popular nesting area for hawksbill turtles.
In addition, the 6-star resort will offer 59 seafront villas. It will have among others; private pools, six restaurants and bar access for guests, an outdoor observatory, tennis courts, a spa, and a kids' club. Also, there will be a marine conservation discovery center, all within Platte Island. Furthermore, the 6-star resort will offer 120 locally inspired rooms and space to accommodate more intimate meetings and events.
Usually, some of the amenities that distinguish a 6-star hotel from the rest are private in-room chefs/butlers, private pools, and on-call chauffeurs. Of course, such posh perks come with hefty charges/price tags. On average, spending a night in such hotels might cost you $1000 or above.
Message from Carlos Khneiser
Carlos Khneisser, vice president, development, Middle East & Africa, Hilton, is full of optimism for the project. The famous finance and asset management expert believes the facility will double the luxury options of tourists. Speaking about the 6-star luxury hotel development in Seychelles he said,
"Seychelles remains unquestionably one of the world's most desirable destinations for the discerning traveler. We are proud of the roles that our teams have played in the sustainable development of Seychelles. These new additions coupled up with Mango House Seychelles, LXR Hotels & Resorts are great. They will give our guests an unprecedented range of world-class experimental options. At least, they will have many alternatives to choose from when planning what is sure to be an unforgettable visit."
Tourism in Seychelles was born with the completion of the Seychelles International Airport. The direct contribution of tourism to the GDP was about 50 percent. Tourists also enjoy Seychelles' coral beaches and opportunities for water sports. There is no doubt that the new 6-star resort will increase Seychelles' tourism potentials.