Senegal Elections 2019: There Are 5 Front Runners Vying For Office Of President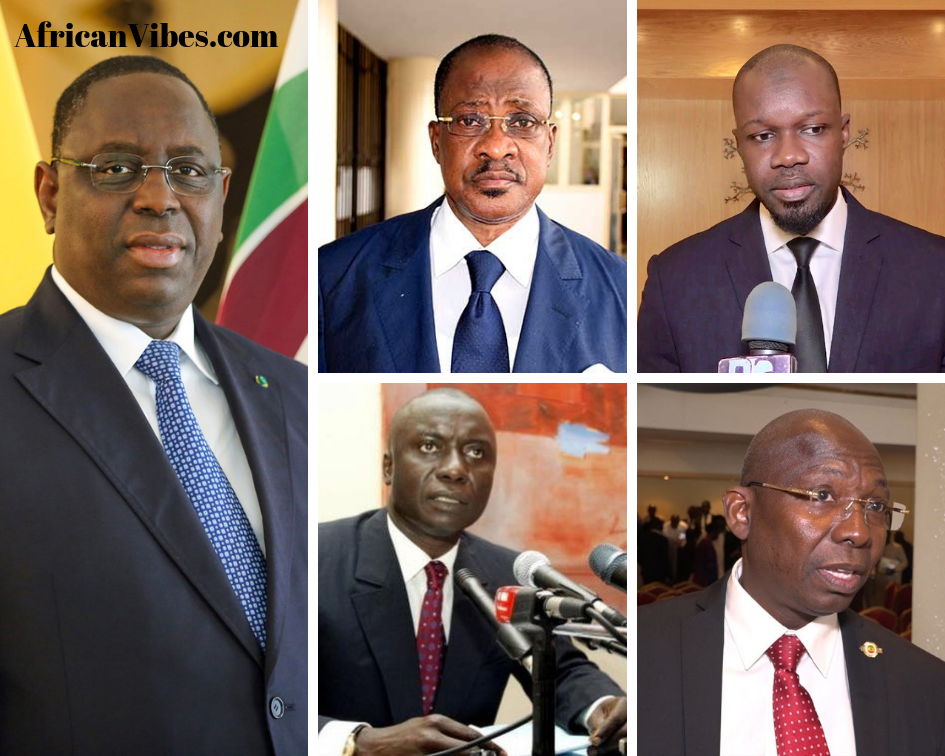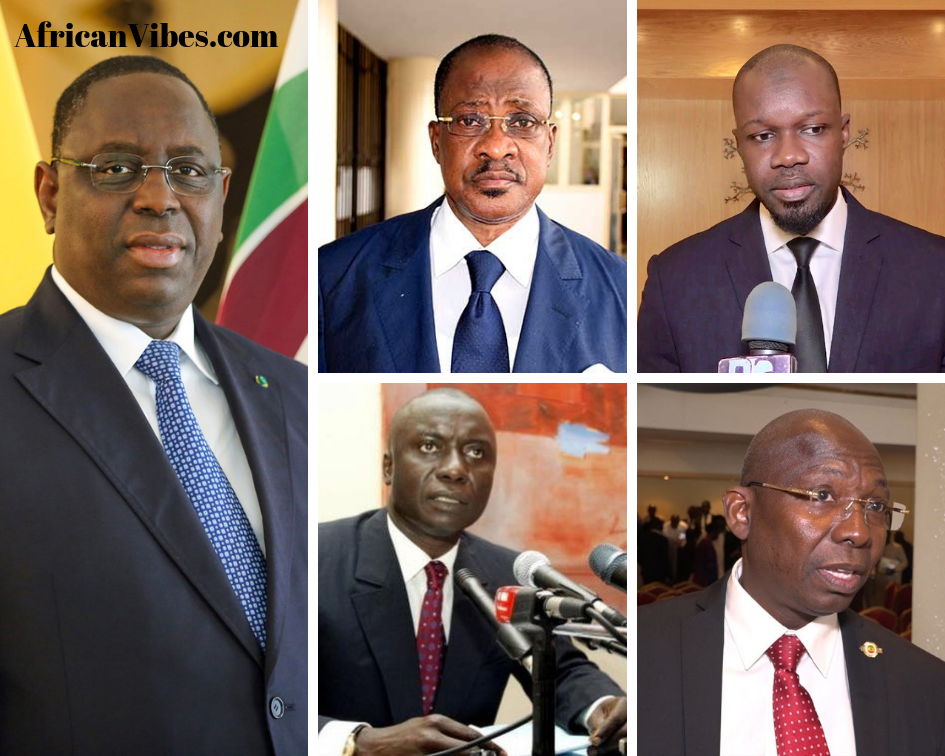 On 24 February 2019, Senegalese citizens will vote for their president. This will be the 11th elections since the country gained its independence from France in 1960. Senegal joins Nigeria, Algeria, South Africa, Mauritania, Tunisia, Mozambique, Namibia, Botswana, and Malawi among the African countries to hold their presidential elections in 2019.
The Candidates
Macky Sall, the current president, is considered by many as a front runner in the elections. The president will be running for a second term, seeking to continue with his agenda of economic growth. In 2016, Senegal held a referendum on reducing presidential term limits to five years, down from seven years.
President Macky Sall will face his strongest challenge from two other candidates, Madicke Niang and Idrissa Seck. Niang is Senegal's former Foreign Affairs Minister and Seck is the Ex-Prime Minister. Two other candidates will be putting up a challenge to the three political heavyweights—Ousmane Sonko and El-Hadji Issa Sall.
Issa Sall is a 63-year-old IT professor. Issa founded a private university in Senegal and will be vying on Party of Unity and Assembly Ticket. Senegal's youngest presidential candidate is Ousmane Sonko. At 44 years, Sonko carries the hopes and aspirations of young Senegalese nationals. A tax inspector by profession, Sonko is a newcomer in politics.
2016 Referendum
In addition to reducing the presidential term to five years, the 2016 referendum brought several electoral changes. For example, independent candidates can now vie for president. In addition, the referendum put an age limit for presidential candidates—at 75. No person above the age of 75 can vie for the presidency. Furthermore, the referendum reaffirmed the presidential term limits to two.
Election Structure in Senegal
The election structure in Senegal applies the two-round system. In order to win in the first round, a candidate must garner over 50 percent of the votes. In the event that no candidate reaches this threshold, the top two candidates will go for a second round. The candidate that gets more votes in the second round wins the election. If a candidate gets more than 50 percent of the vote in the first round, there is no second round.
Model Democracy
Senegal is a stable democracy in West Africa, characterized by peaceful hand over of power during transitions. The country has a diverse and unrestricted media industry, a strong sign of liberal democracy. Journalists in the country enjoy their freedom sourced from the constitution, which guarantees freedom of information. Since its independence, Senegal has never experienced civil wars, military rule, or a coup.
In keeping up with its democratic ideals and adherence to the constitution, two candidates have been barred from participating in the elections. The two banned candidates, Khalifa Sall and Karim Wade, face convictions over illicit enrichment. The constitution bars individuals convicted of such charges from vying for the top seat. As such, only five candidates will participate in the February 24 elections.