Scholarship Opportunities for Africans 2023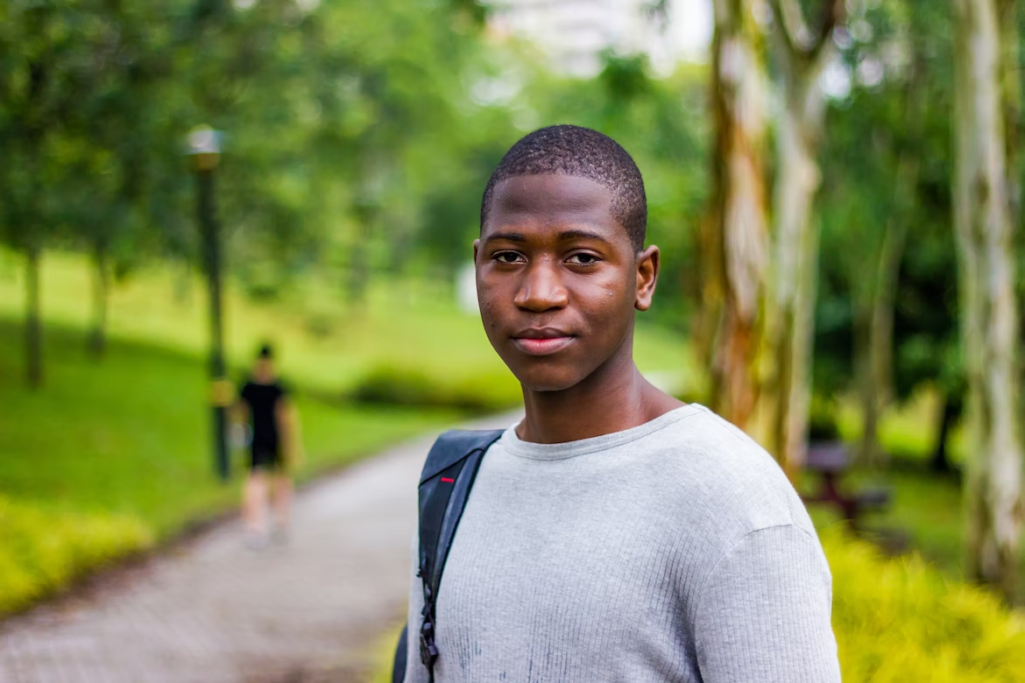 Getting an education is one of the best experiences in life. It prepares you for a future career. The further you study, the higher your chance of finding success in your chosen career path. Sometimes, it takes a scholarship to afford quality education.
The competition in the work market is getting tougher by the day. Realizing this, lots of candidates are looking for opportunities to expand their knowledge and hone their skills. Therefore, education has become a tool for prospective employees to stand out from the crowd. 
African students are increasingly looking for educational opportunities outside their home countries. Their preference is usually toward institutions that offer top-notch educational programs. Sadly, many of them are unable to fund these educational dreams out of their pockets.
Applying for a scholarship is one of the ways you can financially support your studies in another country. There are many scholarship opportunities you can benefit from. Here is a list of scholarships for college students you should consider applying to. 
Ericson Pricing Manager Graduate for Young Nigerian Graduates 2023
This is one of the scholarships for college students you should consider applying to. It aims to award some of the most innovative and creative minds in the world of technology. It gives successful candidates the opportunity to develop themselves, expand their knowledge, and hone their skills in an internationally driven environment. 
You will have a mentor who supports you along the road as well as a buddy program where you can meet like-minded African students. Wondering how to get scholarships from colleges? You need to apply and submit an application essay, which can sometimes be a challenge.
Nevertheless, this is not something you cannot overcome. You can leverage the help of essay writers, and professionals who offer online help to deliver essays that will really stick in the minds of the reviewers. Top writers from online services are always updated with the requirements of the scholarships. Therefore, they can guide you through writing your application essay. 
VC4A Female Founder Program for African Female Founders 2023
This is one of the scholarships for students that target young African female students who are interested in starting a business and taking it to the next level. Being an entrepreneur in a world where everyone is looking to become one might seem stressful and overwhelming.
Oftentimes, it can be demotivating too. However, this scholarship aims to help you develop an entrepreneurial mindset as well as bequeath you with the skills to scale your business.
It has a community portal where you can connect with like-minded female African students and businesswomen who are looking to hone their skills in digital transformation. So, if this scholarship speaks to you, you should consider applying for it. 
ACU Summer School for University Students 2023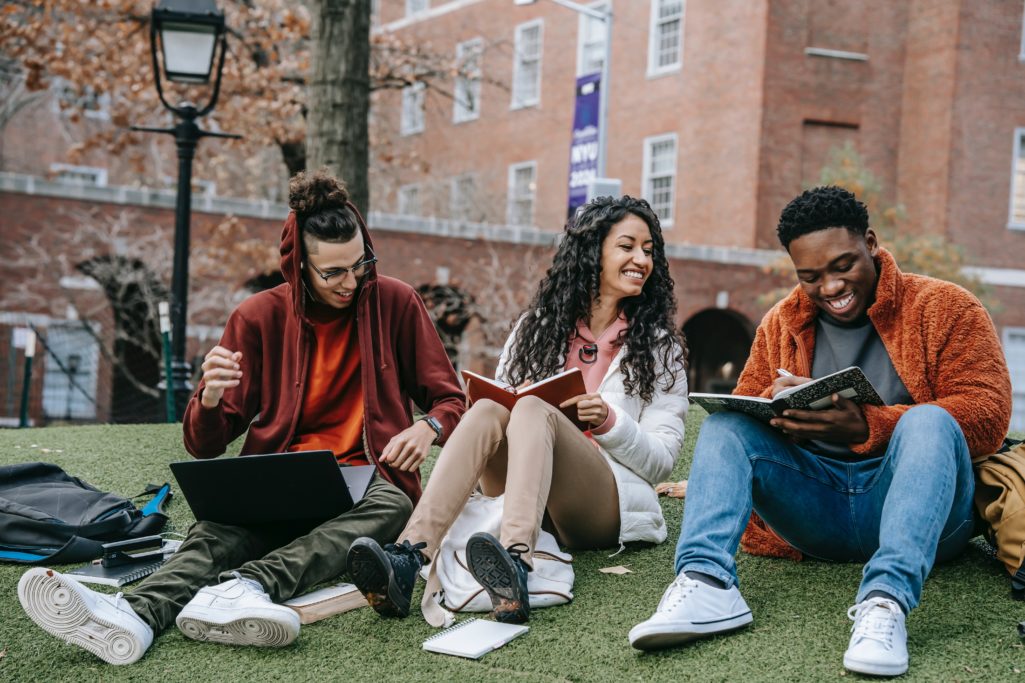 This is a nice opportunity for African students to learn more about their continent and its development. You will delve more into topics such as politics, apartheid, environment, and climate.
You will learn about the forces that shaped Africa to become the continent it is today. Taking part in summer school means going to panel discussions, having field trips, and working on a group project.
For sure you will meet so many nice students and educators you can learn a lot. So, if you want to learn more about history, politics, and reconciliation, this is the scholarship you should consider. 
Michigan State University African Futures Research Leadership Program for African Researchers 2023
If you are interested in research and how to take your skills and knowledge to the next level, this is the scholarship you were looking for. Studying for one year at Michigan State University will be an extraordinary experience where you learn from the best.
Being a researcher is not an easy job. However, with the right guidance and support, you can become a really valuable researcher and provide solutions to some of the problems in the world. 
You will learn about grants and how to apply for them. About how to write scholarly publications, but also about the politics that drive them. You will learn about how to better disseminate the research results so that they reach the target audience.
Also, you will learn about how to write successful grant proposals. Enrolling in the Michigan State University African Futures Research Leadership Program gives you the opportunity to meet other researchers and take part in discussions that will expand your knowledge. 
The AKO Caine Prize for African Writing 2022
If you are passionate about writing, this is the scholarship you were looking for. Apart from the chance of winning money that will help you launch your writing career, you will get the chance to meet with publishers and editors that can immerse you even deeper into the literary world.
You will take part in interviews with the press, but also participate in many panel discussions and public readings. This scholarship aims to make African writing known all over the world, so this is a chance to write your story and publish it. 
Final thoughts 
Do you want to expand your knowledge and hone your skills? There are myriads of universities outside the shores of Africa with programs targeted at African students. Whether you are interested in research or entrepreneurship, you can find a scholarship that speaks to you. Just apply to it and start learning. 
Join African Vibes Community for more positive African news, exciting tips, and discussions.