Returnee Spotlight: Hugo Obi Is Changing Africa's Gaming Landscape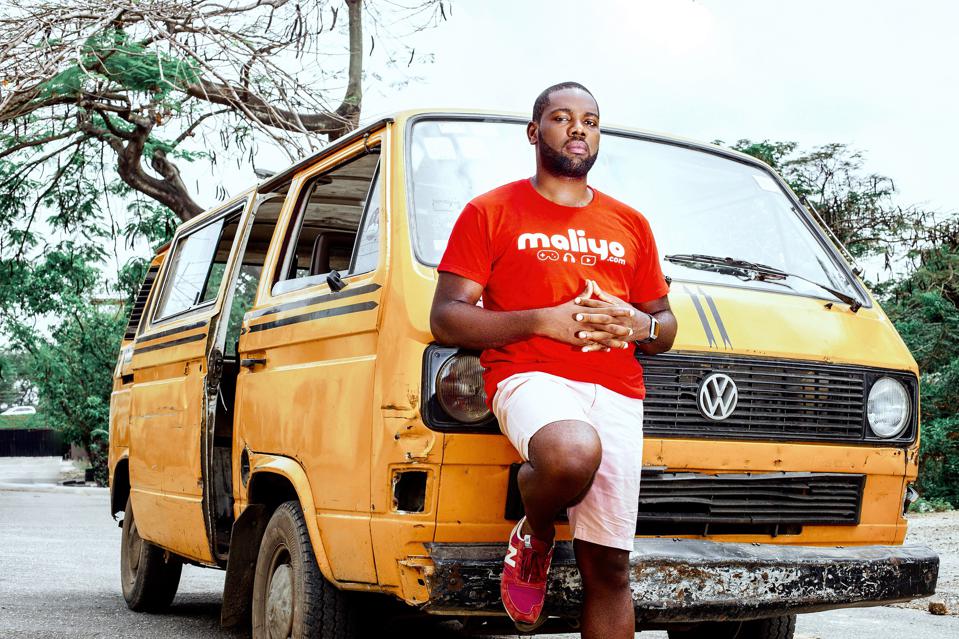 Over the last few years, Africa has witnessed significant growth in the media and entertainment industry. The two industries pushing this growth are Nollywood and Afrobeats. However, the gaming industry is recording a slow but steady growth but Hugo Obi wants to fast-track that growth. He has been developing the gaming industry for close to a decade. Hugo is the founder of Maliyo Games. He has successfully created a gaming company that is among the leading companies in Africa. The company is significantly changing Africa's video gaming landscape.
Maliyo is a game-developing studio. It develops digital games inspired by the African culture and content for mobile users. According to Hugo Obi, their games draw inspiration from several African cultures. The company was built in 2012 and has its headquarters in Lagos, Nigeria. Maliyo games share insight into Africa's experiences and lifestyle to enable its players to have a good and thrilling gaming time.
Who is Hugo Obi?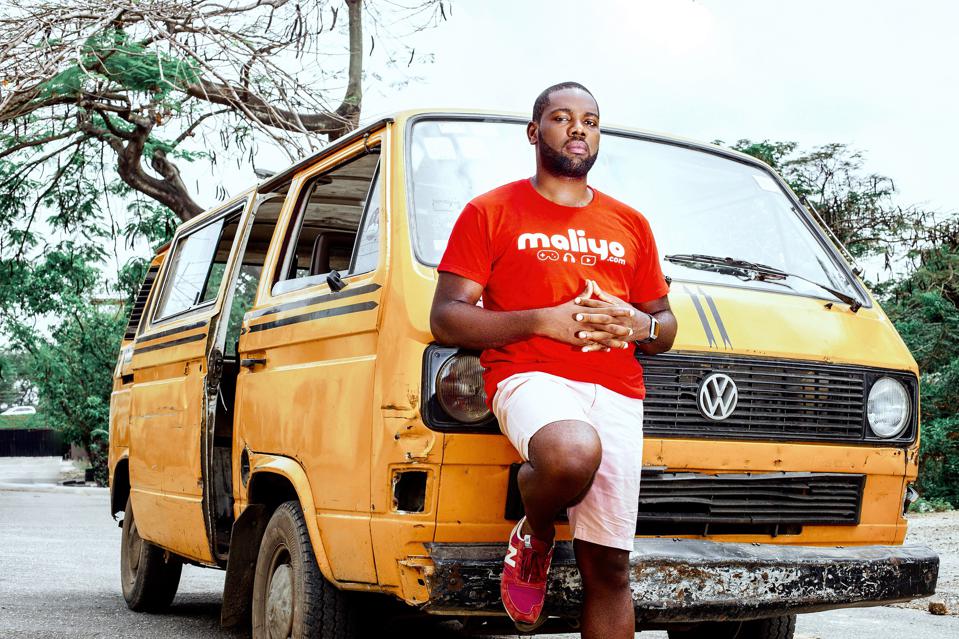 Hugo Obi is the founder of Maliyo Games, the first ingenious and mobile gaming company in Nigeria. Also, he is among the first pioneers of mobile gaming in Sub-Saharan Africa. His vision is that first-time smartphone users in the African continent can discover and explore local and relevant entertainment, culture, and education through Maliyo Games. The games created by his company feature on Apple Store and Google Play.
Maliyo games have developed several mobile games such as "Okada Ride," where the user is a cheeky rider of one motorbike (Okadas, ubiquitous on Lagos streets). To rush to the office, the user has to pilot the okada bike through the Lagos traffic and avoid police officers, potholes, and any other obstacle. Other games include "Kidnapped," where the user tries to rescue a generous couple in their neighborhood who have been kidnapped for ransom. "My Village" and "Mosquito Smasher" are other games from the company.
Hugo Obi's Background
He was born in the United Kingdom but grew up in Nigeria's capital, Lagos. Obi stayed in Nigeria till his early twenties before going back to the United Kingdom for his university education. He always had an interest in technology, particularly the business aspect of the industry. Therefore, Hugo decided to study International Business, Economics, and Finance at the University of Manchester.
Upon completing his studies, he got a job at GE Capital. However, it did not take long for him to realize that corporate life wasn't for him. That's when he decided to establish his own company to help organizations find diversely talented individuals for recruitment.
Motivation to Venture into Game Development
The entrepreneur had always maintained an interest in his roots, Nigeria. Thanks to his tech-savvy nature, he noticed a shift in Africa in the last decade. This revolution saw African being dubbed a rising star in the 2010s and led to many Africans returning to the continent.
In one conversation he was having with a friend about the rise of the film and music industry, they realized the potential the gaming industry had at becoming more extensive in the region. Many technology companies had started expanding their operations into Africa. This gave him the confidence to build something feasible and became the birth of the Maliyo Games.
Challenges at the Early Stages of the Maliyo Games
When Hugo announced Maliyo Games, there was a substantial amount of interest due to the attitude towards technology within the continent at that time. Setting the industry up became extremely difficult. As much as Nigeria had the creative talent to create graphics, write stories, and create 2-D animation, there was a lack of technical skill to facilitate the smooth running of operations. However, Hugo overcame this challenge by outsourcing the technical aspect of creating the games internationally, while the designs and graphics were done in-house.
Hugo Obi Works his Way to Success

The company launched its first few games and the reception was high. These became the validation and backbone for their mobile games that were later launched on Android. Among the first games that did exceptionally well is the Mosquito Smasher. The peculiarity is that mosquitoes are a common menace in the continent. Hugo's application of cultural relevance to good gaming worked for the other games well.
Around the same time, YouTube was also rising in popularity. Subsequently, Maliyo Games noted a deficiency in individuals who wanted to pursue opportunities like computer programming. Hence, the company started working in this ecosystem and organizing boot camps and competitions for upcoming talent. This move allowed the company to grow the ecosystem while securing talent for its operations. Currently, the whole team is Nigeria-based.
Possible Expansion and Future of the Business
Having successfully established itself among the top mobile gaming companies in the region, the company is ready to move into the second phase. Hugo Obi says the company is focused on launching games that will hit and evolve to increase the industry's standard. They also plan on improving and building high-quality games. According to a statement by Hugo, the company hopes to grab a larger share of the African market, expanding to countries like South Africa. This would be made possible by the current trend in increasing access to smartphone devices, which was not so popular over a decade ago.
5 Business Lessons from Hugo Obi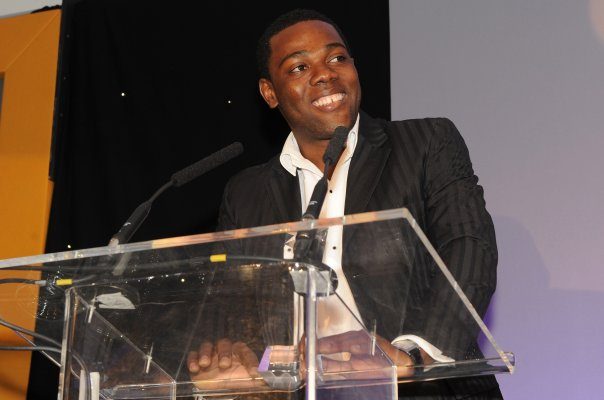 1. You must figure out a way of making people want to use whatever ideas you have. If you don't put yourself out there, then nobody will ever know.
2. Venturing into any business is a continuous learning process. People do things they have never done before. That doesn't mean they have the know-how. It simply means that they took their time to learn.
3. On optimizing revenue, entrepreneurs must figure out every avenue to maximize revenue and look at it from a long-term standpoint. Whatever strategy you have,  always be prepared to change it till infinity.
4. For gaming businesses, user retention is critical. The number of users or revenue does not matter if you cannot retain them in the long run. Therefore, always come up with ways of improving user retention numbers.
5. Entrepreneurs need to figure out and sort out their finances properly as far as any business is concerned. This will help avoid overspending, particularly in marketing, and channel the finances to the business aspects that really matter, such as user acquisition in the gaming business.
Conclusion
Hugo Obi's entrepreneurial drive has shined through ever since the gaming company was established. So far, the media attention, speaking engagements, and accolades pouring on Maliyo have been impressive. Obviously, he knows how to navigate the murky waters of Africa's tech ecosystem. Will he eventually sell his company to a bigger gaming company? We can't tell for sure but sincerely hope that day never comes.