Returnee Spotlight: How Wandia Gichuru Transitioned From A Lucrative Career As International Business Advisor To Cofounder Of Vivoactive Wear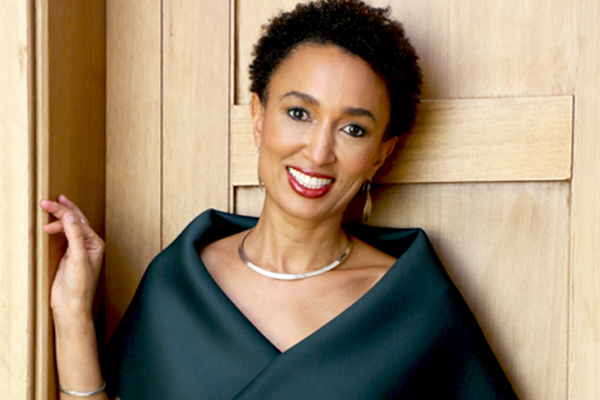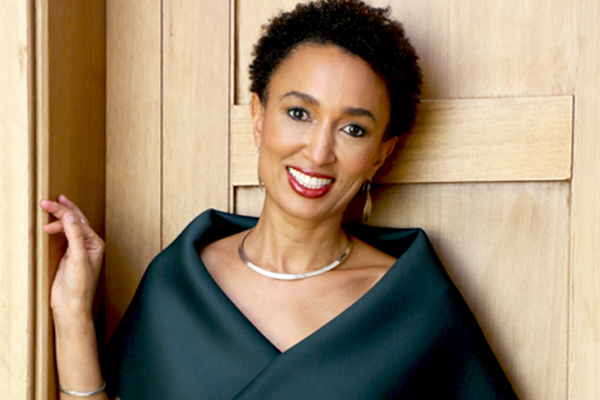 What does a woman look for in a clothing brand? Well, for most it is a brand that delivers original and unique attire. The quality should be consistent and budget-friendly. Most importantly the designs produced by the brand should be versatile and trendy. They should boost her confidence and make her feel attractive.
Vivoactive Wear, the brainchild of Wandia Gichuru and Anne Marie Burugu ticks all the boxes. Founded in 2011, Vivoactive Wear started out as a single store. From humble beginnings, it has expanded to become a leading Kenyan Fashion label with 14 locations countrywide. Here is a story about how a Kenyan economist quit her day job and founded a highly reputable brand.
How the Idea for Vivoactive Wear was born
In the July 28, 2021 issue of Realbusiness.co.uk Sebastian Duncan said this regarding entrepreneurs,
"One of the most important requirements of a successful entrepreneur is to offer something of unique value to the marketplace and to fill a niche gap in the market."
Wandia Gichuru and her partner did exactly that. The two friends are both fitness and dance enthusiasts. Therefore, whilst in pursuit of their sport, they discovered that there was a gap in the sportswear niche. They could not find suitable attire and sneakers in the market.
Hence, they traveled to China to obtain samples and explore the market for sportswear. Thereafter, they marketed fitness wear to interested parties. When they heard that there was space available in a leading mall, they snapped it up and opened "Vivo". They put in an initial investment of $70,000.
The Vivoactive Wear Brand
The word Vivo means "in the living" in Latin. From sportswear, the brand has evolved into smart-casual stylish outerwear in vibrant, exciting colors. The clothing is easy to wear and enables women to live life to the fullest. The business model involves determining prevailing trends and producing designs accordingly.
Vivo does not claim to be a high fashion design house. They do not present collections on runways and do not charge high-end prices. Vivoactive Wear aims to offer fun clothing in colors that flatter the African skin tones and styles that suit a variety of body shapes. In the past consumers preferred imported clothing. However, Vivoactive Wear has renewed the faith of many customers in the quality of locally produced clothes.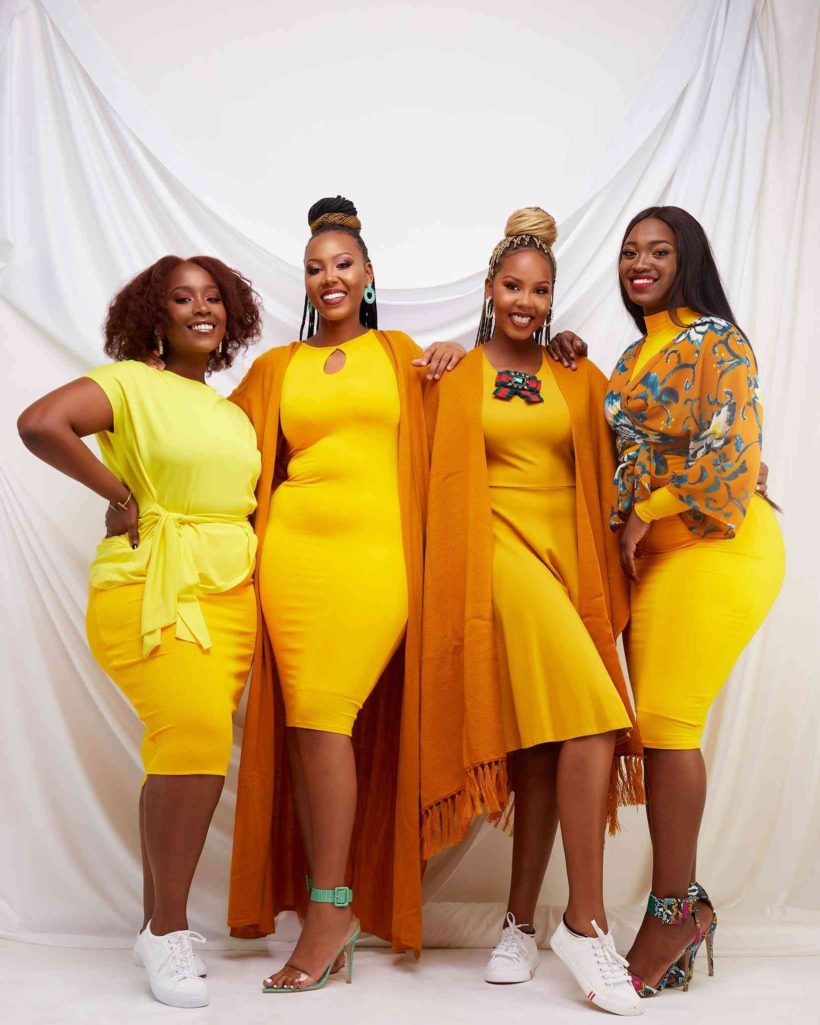 Vivoactive Wear makes a move to in-house Manufacturing
When Vivo opened its doors, the brand began by importing its clothing. However, in 2013, Gichuru made a decision to begin manufacturing their products locally. This was a bold move in view of the fact that the Kenya fashion market is more geared towards "made to measure" rather than "off-the-rack" clothing.
However in-house manufacturing gave Vivo more control over the quality of the products. That is to say, they could test designs locally and adapt the sizes and colors to suit the market. Also, Vivo uses the universal size chart and adapts the sizes to fit the curvier African figure. In addition, the prices also work out lower for locally made items.
The fact that 50% of their products are locally produced contributes tremendously to the creation of employment opportunities. The company has created jobs for over 175 staff. Hence, by extension, Vivoactive Wear supports their dependents too. Gichuru takes pride in the fact that she has been instrumental in developing talent and nurturing creativity. However, as in all businesses, Wandia Gichuru faced a number of hurdles along the way.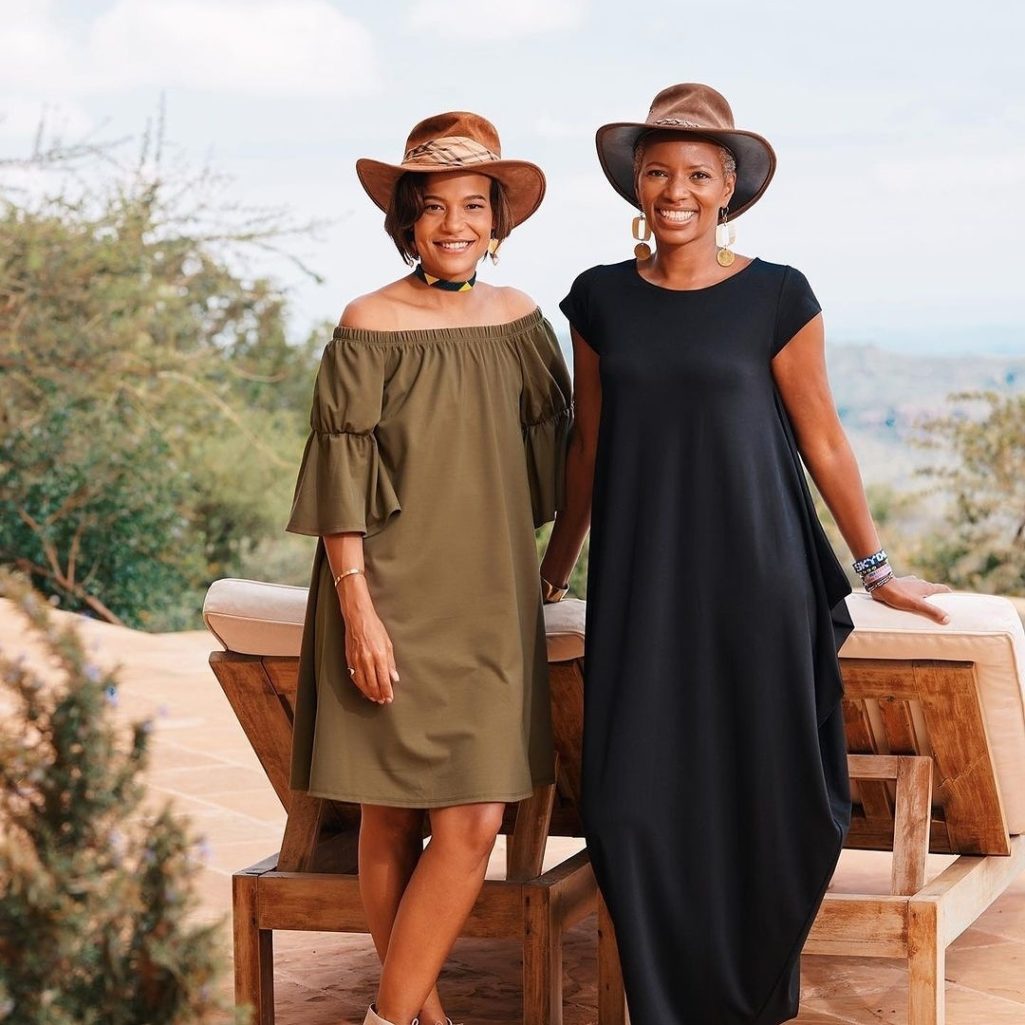 The Challenges that were Overcome on the Path to Success
Most entrepreneurs experience challenges when they first venture into the business world. Wandia Gichuru and her partner were no different. To begin with, they overestimated the popularity of sportswear. When they opened their first store they realized that there was a higher demand for the other types of clothing. This resulted in a surplus of stock that was not moving. This translated to considerable loss. Therefore to accommodate the needs of their customers, they had to change track.
The recruitment of staff also posed a challenge. Vivo employed staff on the basis of referrals from friends and relatives rather than hiring talent to suit the jobs on hand. However, the hiring process is more streamlined now and new staff members are issued with clear targets and objectives.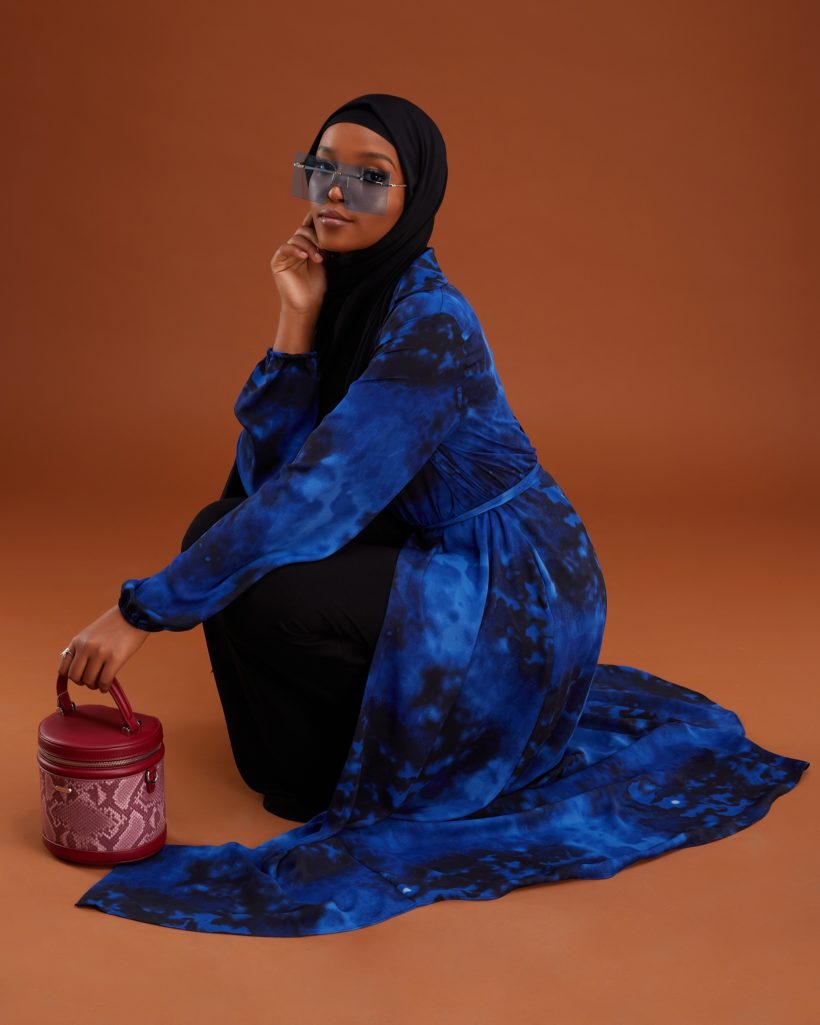 Wandia Gichuru's early life and Career
Gichuru was born in Canada in 1968 to a Kenyan father and Canadian mother. She attended the Kilimani Primary school and went to Loreto Convent Msongari in Nairobi for her high school education. Gichuru obtained a degree in Economics from the University of Western Ontario and a Master's degree in Business Administration from the University of Cape Town.
After college, she worked for the British government, the United Nations, and the World Bank. She was a governance advisor with the British Government Department of International Development (DFID).  Her job took her to different parts of the world, and she has lived in Sudan, Uganda, the United Kingdom, the United States, and Canada.
Choosing Entrepreneurship over Employment
The end of her 10-year contract marked a turning point in her career. This was when she decided to make a change in her life. Moreover, the frequent relocations in the company of two small children was becoming intolerable. Speaking to Dinfin Mulupi of 'How we made it in Africa' she said,
"I was starting to get more restless and wanting a lot more control of my personal life. Moving houses down the road is hard enough, moving countries and continents with two kids was just hectic. I had been out of Kenya for 12 years, so, I wanted to be back home. I knew I wanted a change."
Consequently, she made her way back home and forged a path towards entrepreneurship. As a self-employed mother, she was able to devote more time to raising her children.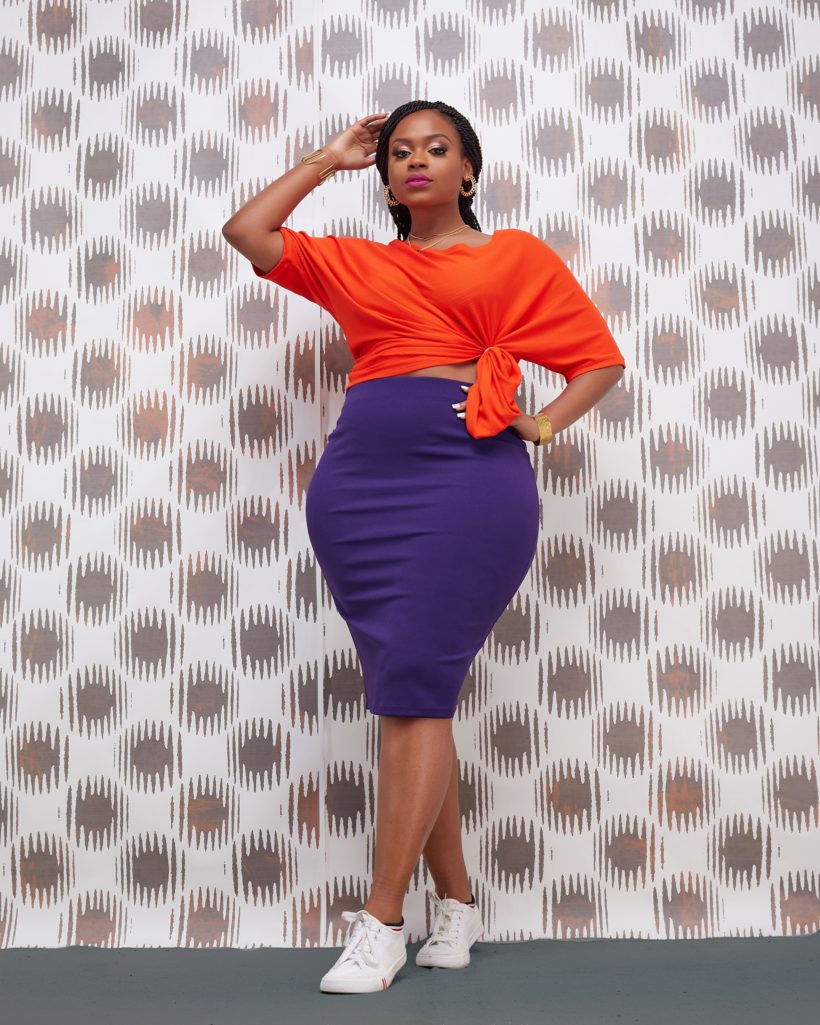 Entrepreneurial Tips from Wandia Gichuru 
There is always something to learn when you look at the story of successful entrepreneurs. If it is not their determination even when the odds are stacked against them, it is their time or financial management. Below are some of the interesting tips you can learn from Wandia Gichuru.
Before approaching investors, endeavor to prove your concept first. Show your commitment and be ready with the numbers
Location is important. Your business will experience considerable gains from being accessible
Hire the best-suited candidates for the job and offer clear objectives
Monitor numbers from the first day of business to ensure that profits match the volume of sales
Grow your business strategically
Conclusion
Wandia Gichuru and Vivoactive Wear is undoubtedly a success story. From 2014 to 2015, the business experienced a remarkable 50% growth. Subsequently, it was named the Kenyan Fashion Brand of the Year in 2016 and 2017.
The move to manufacturing some of their products locally created many more jobs than importation would have achieved. By creating jobs, Vivoactive Wear has given workers dignity and pride as they are able to look after their families. Speaking to Destina Africa, Gichuru shared her vision for the future.
''Our plan is for Vivo to be 100% made in Africa, for the world! We want to source the material and do the production on the continent, but see Vivo products being worn by women not only across Africa but also internationally.''