Designer Spotlight: Meet Liya Kebede The CEO of Africa's First Socially Conscious Fashion Label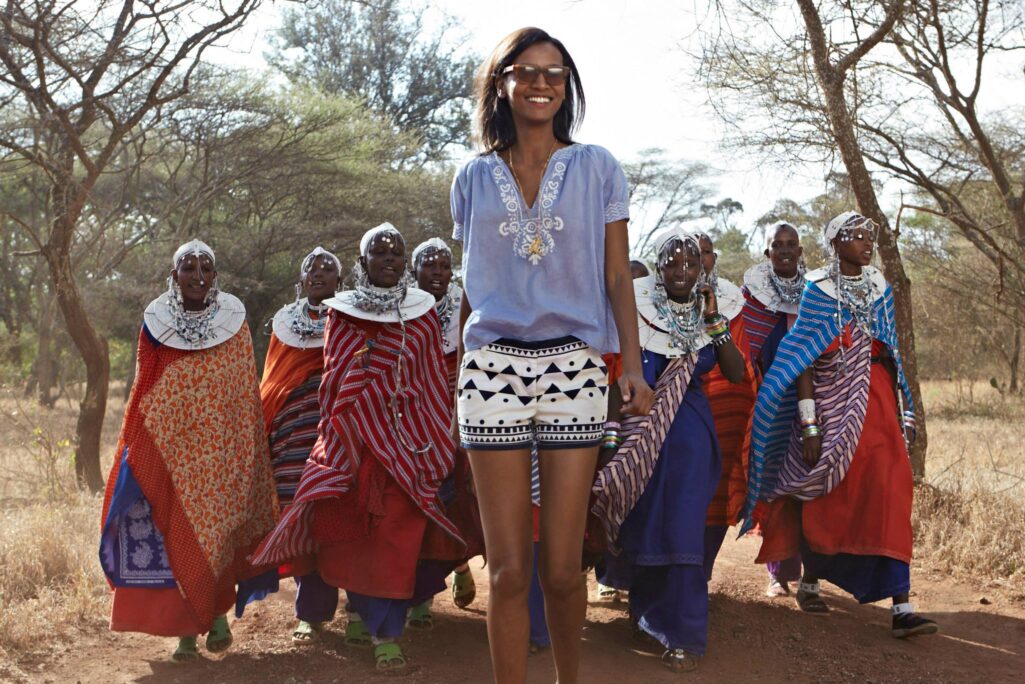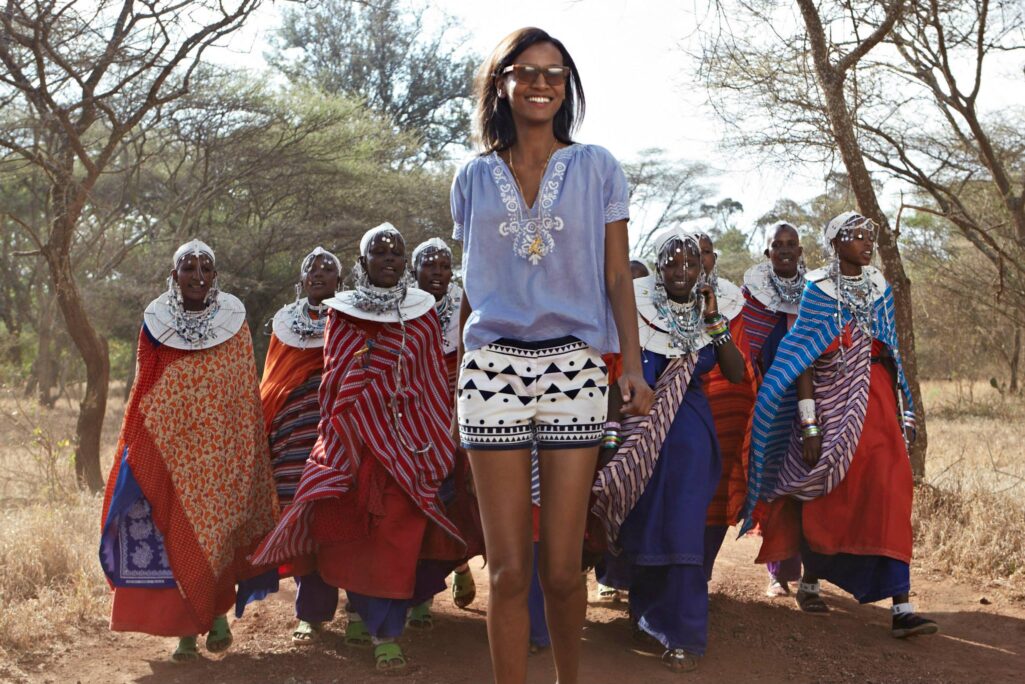 Lemlem is an Amharic word that means 'to bloom and flourish. Likewise, it is the name of the brand founded by supermodel Liya Kebede. The Designer Spotlight is on this outstanding achiever. In 2010, Time magazine listed her among the 100 most influential persons of the year. Also, Liya Kebede is not only a designer but also an actress and maternal health advocate.
The May 2002 edition of Paris Vogue centered on Liya Kebede. Further, the American, Italian, and Spanish Vogue magazines, among others, have featured her on their covers. Subsequently, here is how this beautiful African designer founded a socially conscious brand that made a difference to the community.
Lemlem in Collaboration with H&M of Sweden
The H&M group is a well-known Swedish multinational company that deals in clothing retail. In fact, it is one of the largest global clothing retailers. On April 8, 2021, H&M announced that they had entered into collaboration with the African design house, Lemlem.
The joint collection will soon be available at selected H&M stores and online at hm.com. It will feature easy-to-wear, chic beach and swimwear, caftans, accessories amongst other items. Also, all the pieces will be sustainably produced. The gowns will be made using materials such as organic linen and traditionally woven fabrics.
Certainly, this is an important milestone for Lemlem. Kebede had this to say about it in the H&M press release,
"I love that H&M has always been at the forefront of doing really cool collaborations. So for lemlem, it's really exciting to be part of that group of collaborating brands. It's also a first for us to add jewelry as part of this collection and create a whole lemlem look. My creative direction included the campaign, too, which was so much fun and special because I got to shoot with my daughter"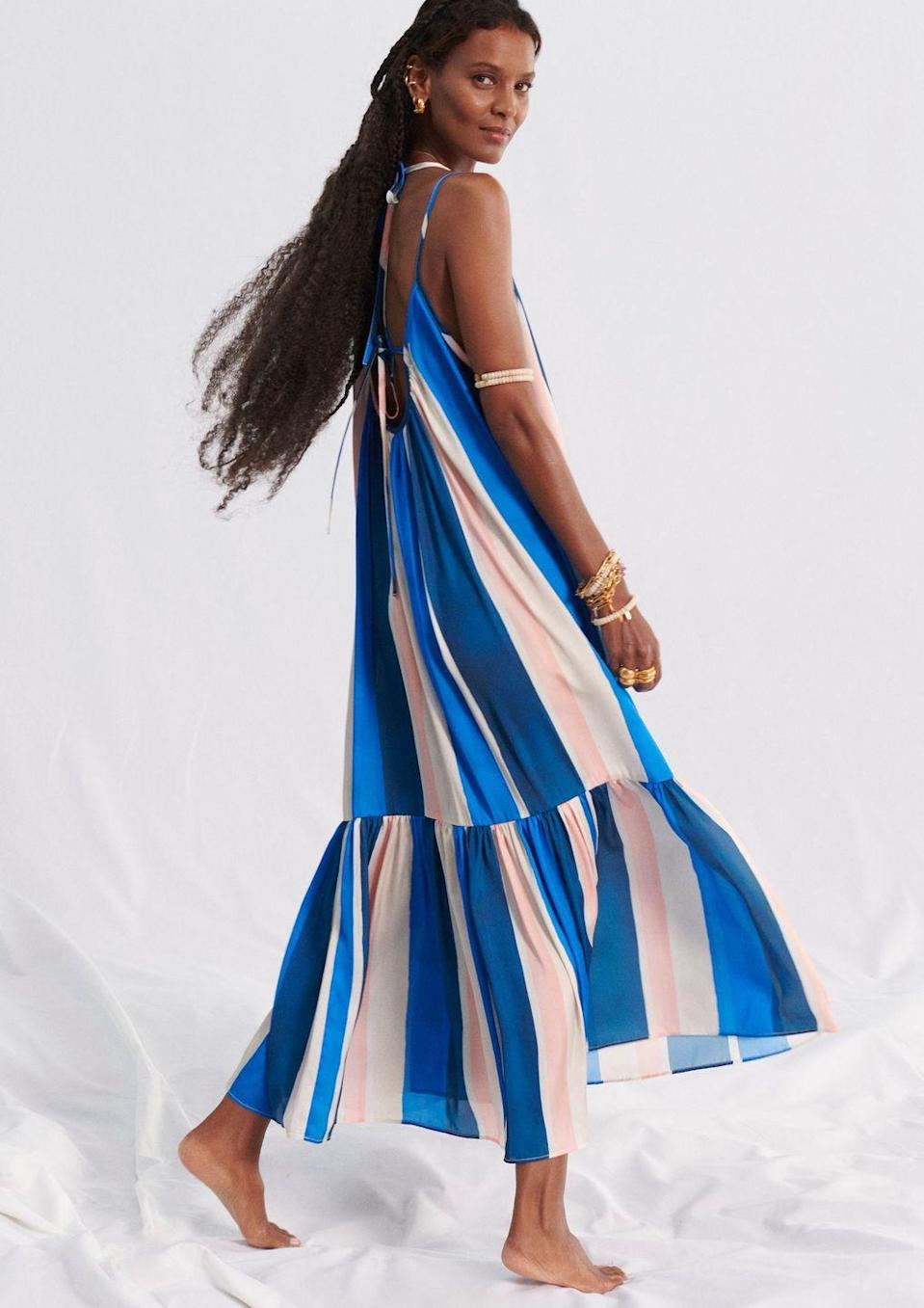 Liya Kebede's Modelling Career Stands the Test of Time
In the field of modeling, trends, and youthful looks determine how long a career will last. Consequently, modeling careers tend to be short-lived. However, Kebede's career continues to thrive.  Interestingly, after a 20-year-long career, she is still in high demand due to her unique beauty and professional work ethic. She partly attributes this to the supportive network she has built over the years.
 Creative Collaboration with Virgil Abloh of 'Off White'
Early in 2021, Kebede entered into a creative collaboration with Virgil Abloh. She participated in a photoshoot of the 'Off White' Spring/Summer 2021 collection. The shoot was directed by Vogue Italia. Shot indoors in New York, the shoot produced outstanding pictures of Kebede with streaks of natural light around her. Speaking to Vogue UK about Kedebe, photographer Davey Adésida said,
"Incredible to work with…a beauty inside and out. It's truly a different experience working with a top model like her and I hope we have the chance to work together again soon."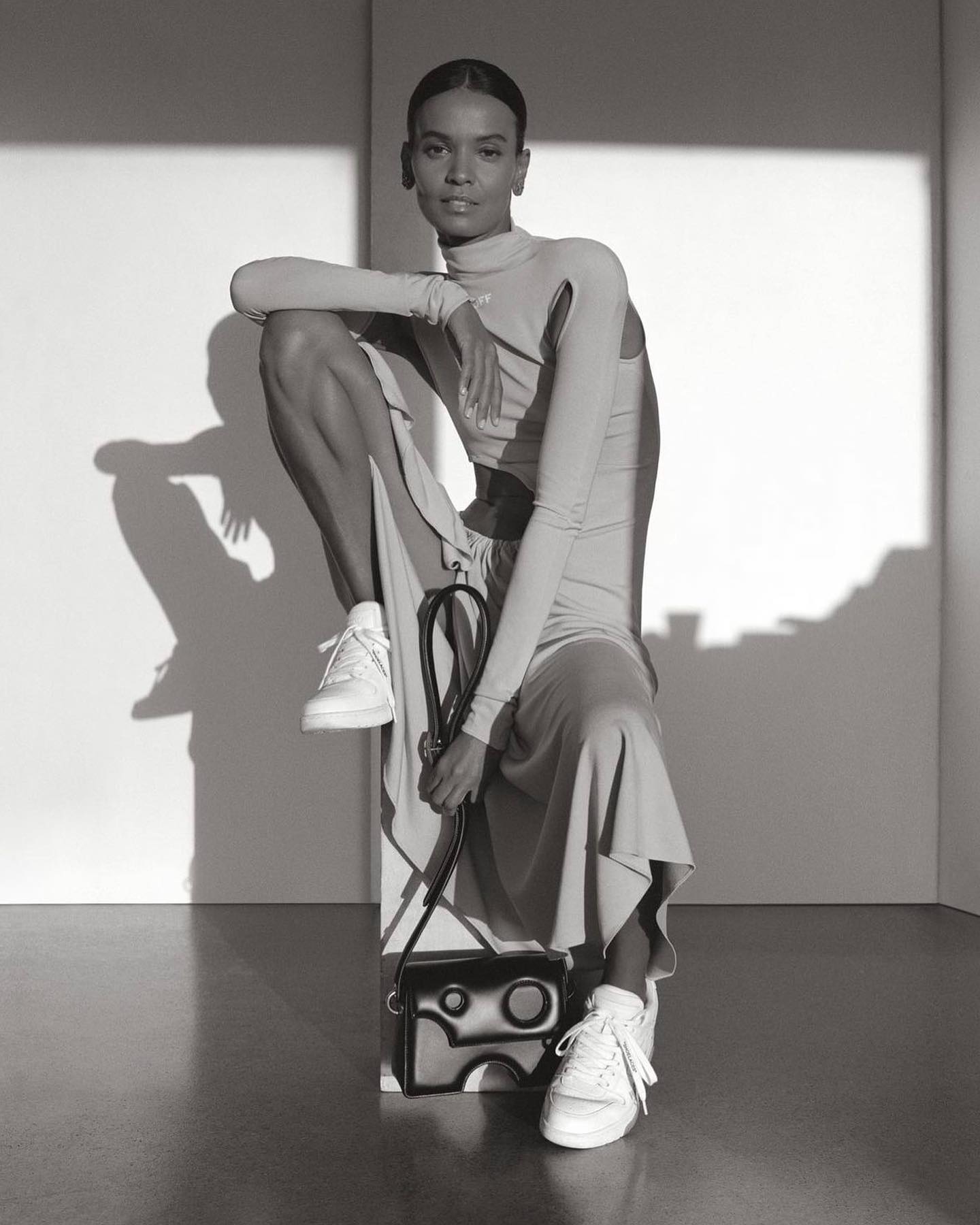 Liya Kebede's Early Life
Liya Kebede was born in 1978 in Ethiopia. When she was in school at the French International School in Addis Ababa, Lycée Guebre-Mariam, a film director noticed her unusual and exotic beauty. He put her in touch with a modeling agent. After completing her education, she moved to Paris. This is where she started modeling at the age of 18 and worked with a modeling agency there. Kebede later moved to the United States where she is now based.
The Motivation behind her Clothing Line
One year when Kebede was on a visit to Ethiopia, she went to a site famous for traditional weaving. During the course of the visit, she discovered that the age-old art of weaving was in danger of dying out. The market for their products was fast shrinking as young people preferred modern jeans and tee-shirts to the traditional 'habesha kemis', the traditional white dresses with colorful trims. This was when the idea of starting a fashion line using traditionally woven material was born.
The Launch of Lemlem
Kebede launched Lemlem in 2007 to preserve the art of weaving and to build a sustainable enterprise for the benefit of the community. It is a social enterprise that builds skills. They in turn support their families, breaking the cycle of poverty.
The brand has grown since its inception and showcases 3 collections every year. In addition, there are 150 retailers worldwide who stock Lemlem creations. Kebede works with the local artisans to produce contemporary, wearable designs. Also, the brand excels in producing resort-like, stylish cover-ups with an emphasis on comfort. Here are some of Lemlem's creations.
Plunge Neck Midi Gowns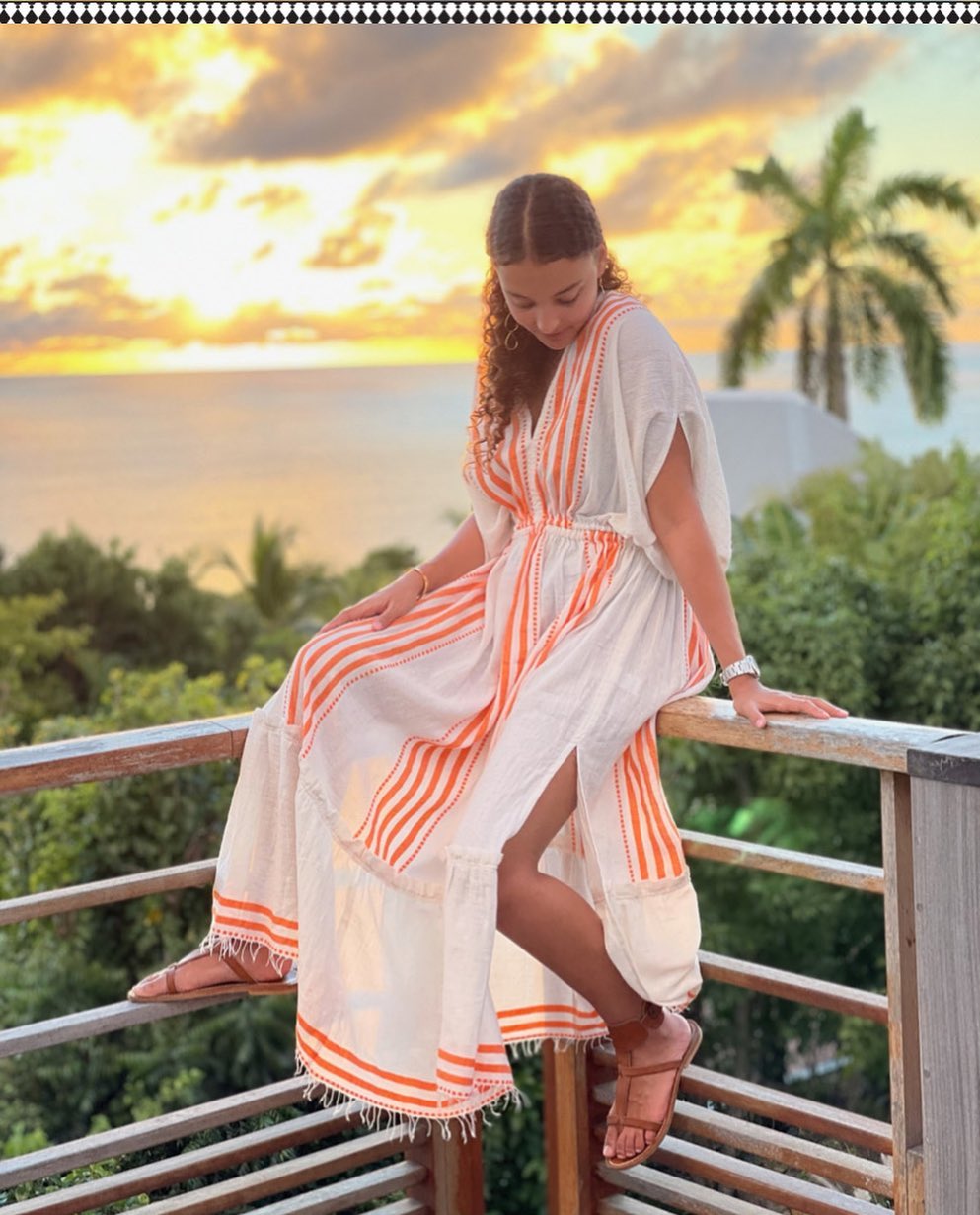 This floaty, plunge-neck maxi number is made from a cotton blend gauze fabric that is soft on the skin, and cool to wear on a hot day. It has sunny orange strips and a fringed hemline.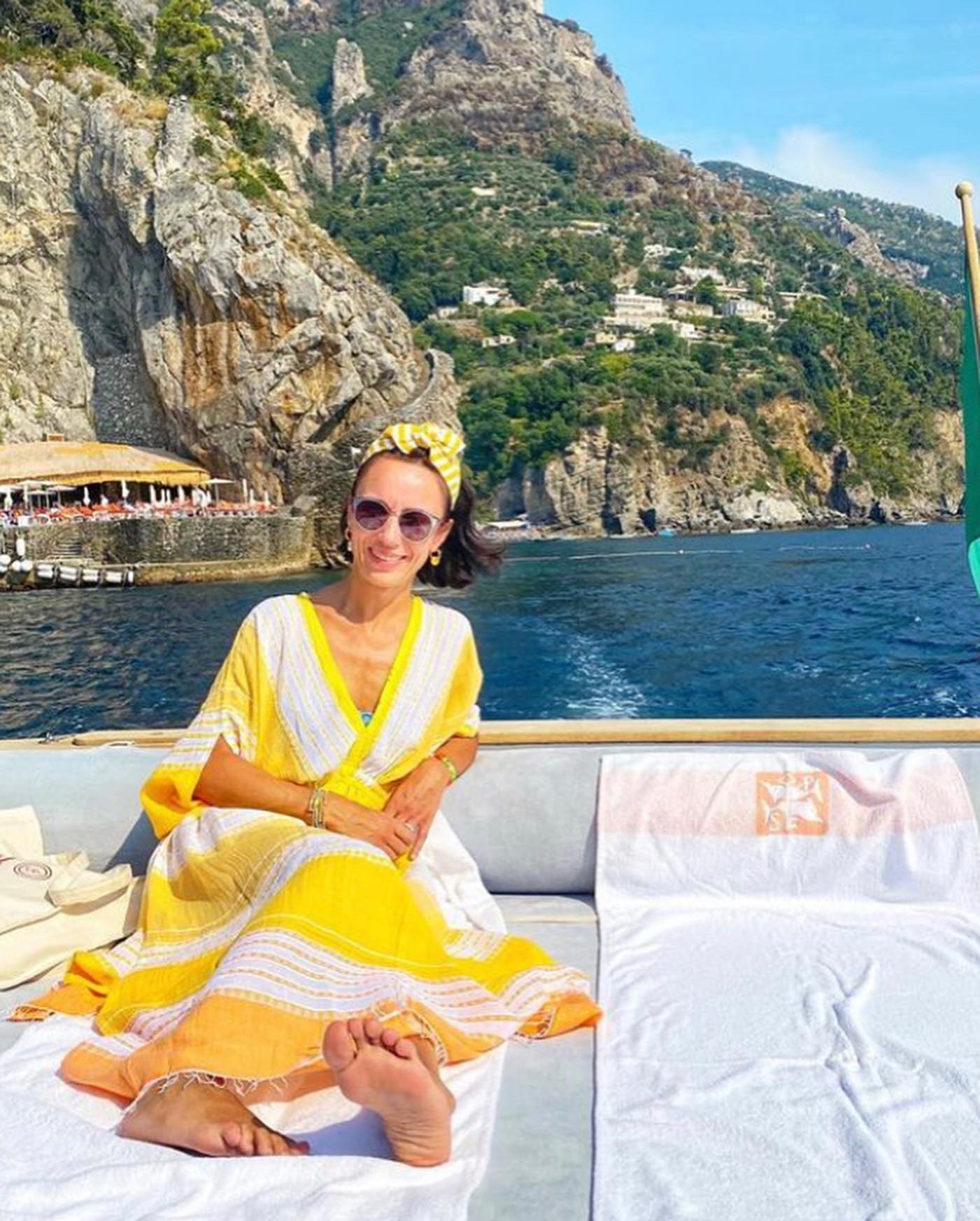 A bohemian look in bold yellow and white strips. This easy-to-wear plunge-neck cotton gown is perfect for lounging around.
Lemlem's easy stripes are prominent in this cool number. The plunge-neck outfit has a ruffle fringe at the bottom and the classic Lemlem loose-fitting silhouette.
Lemlem Resortwear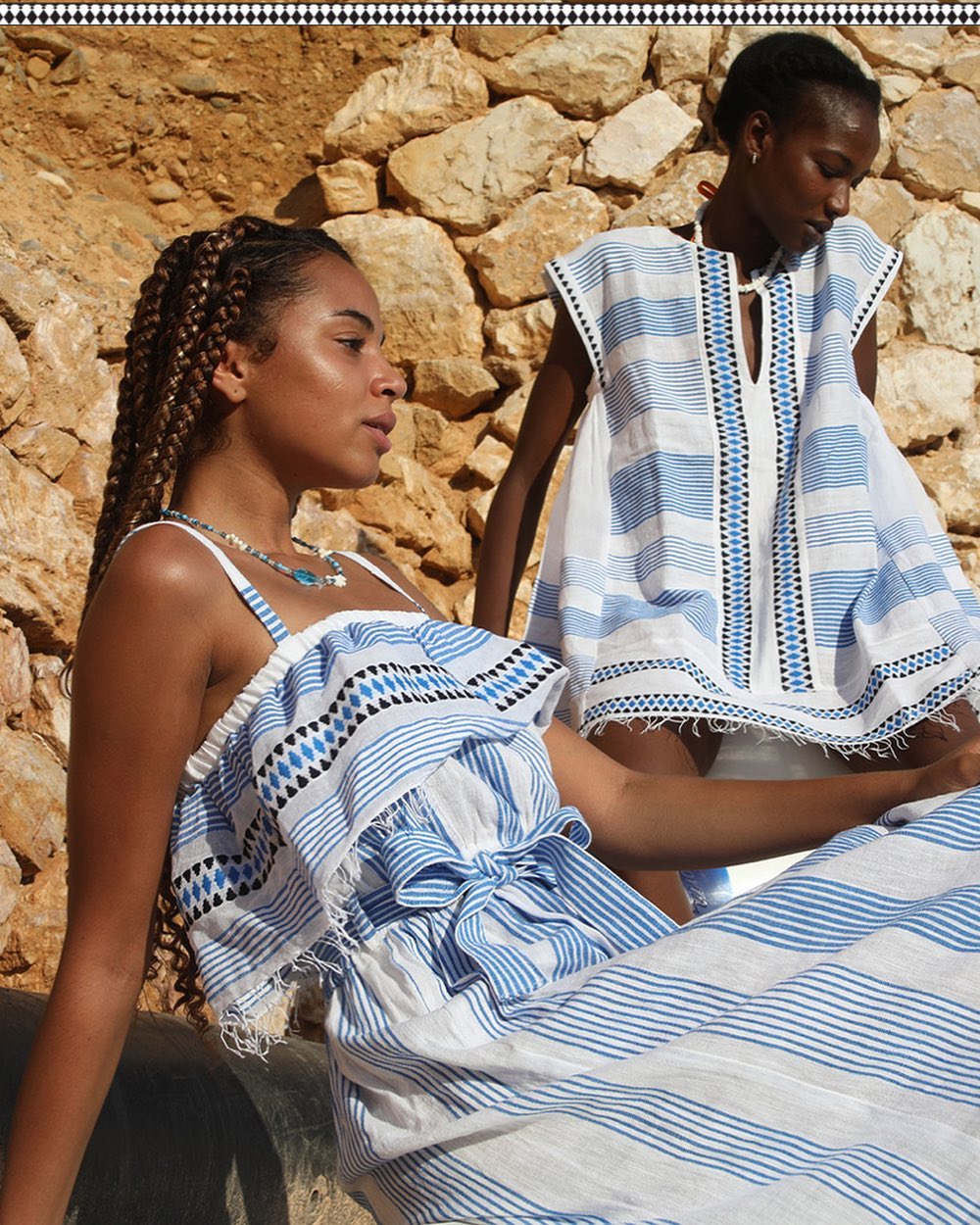 The perfect look for a day at an elegant resort. These cool royal blue and white ensembles are statement pieces with their African motifs and fringed edges. The fabric is a breathable cotton-blend gauze and the dress has a charming ruffle top.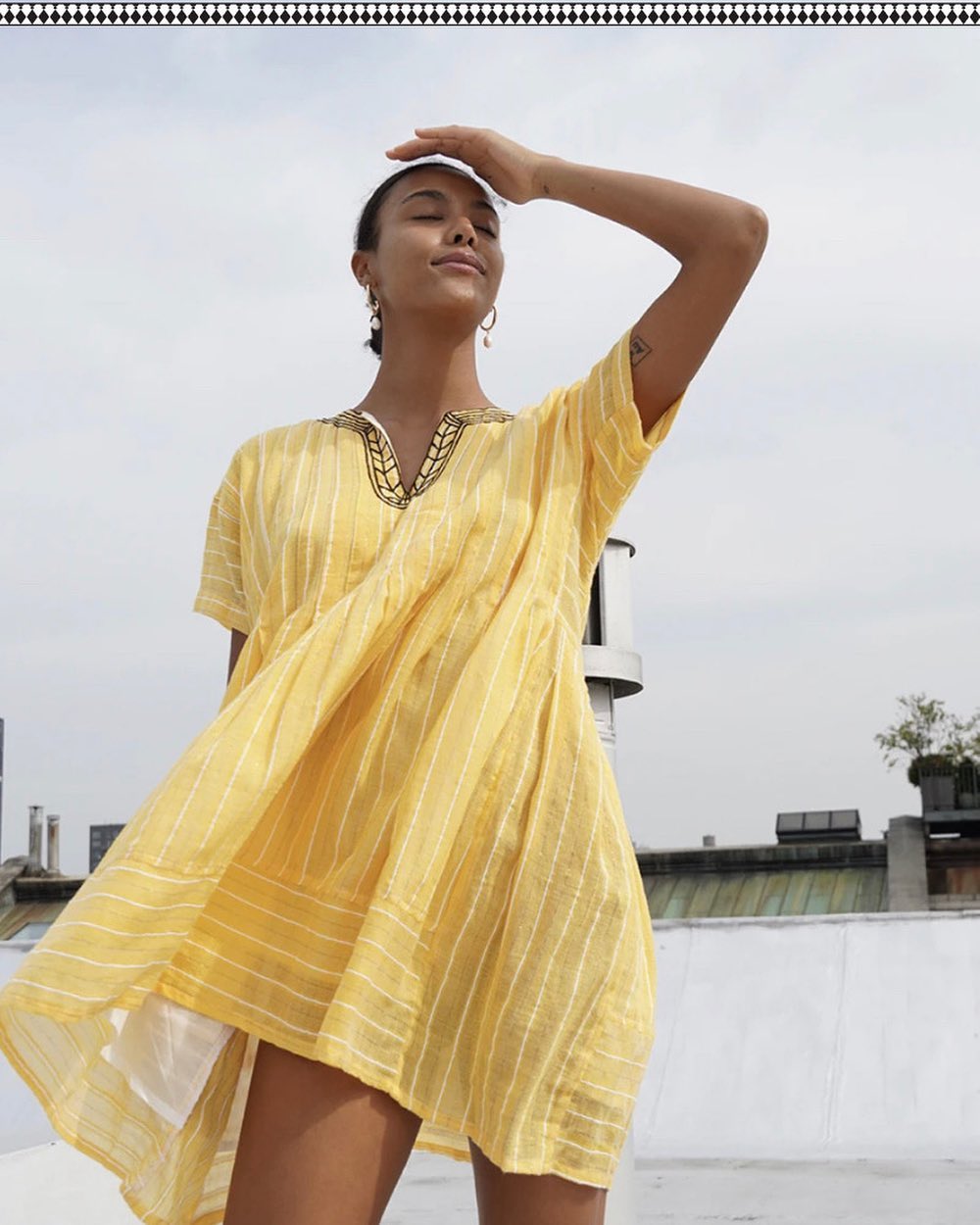 A short flirty number is pale yellow and white strips is perfect for a vacation get-away. The neckline is surrounded by a black embroidery trim and the gown flares out from the top down.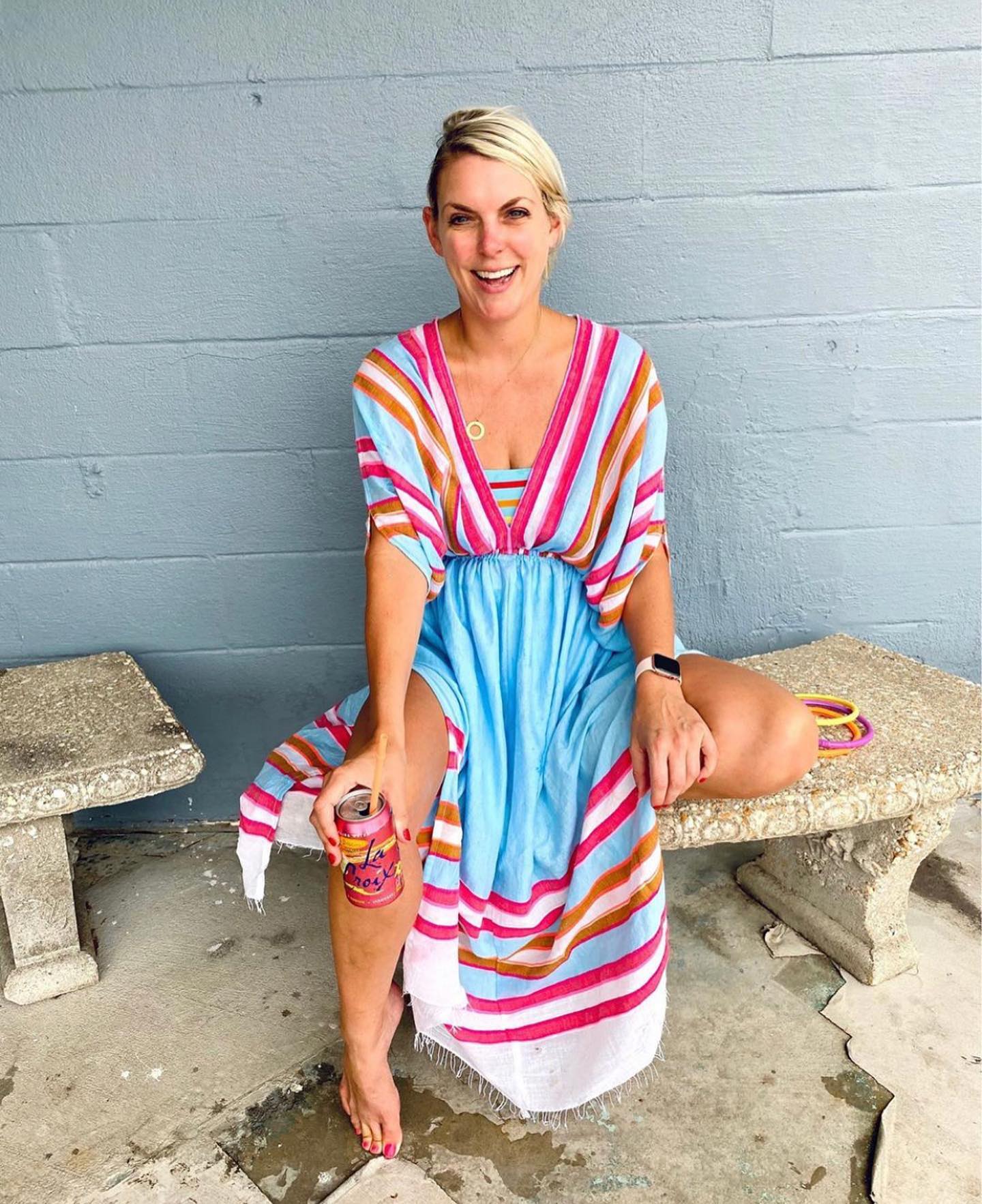 Traditionally, the woven fabric was white, hence Lemlem has introduced vivid colors to add a contemporary element to their gowns as seen above. They have added bold hues of sky blue, and the signature stripes are present in hot pink and caramel to create this fabulously colorful gown.
Lemlem Caftans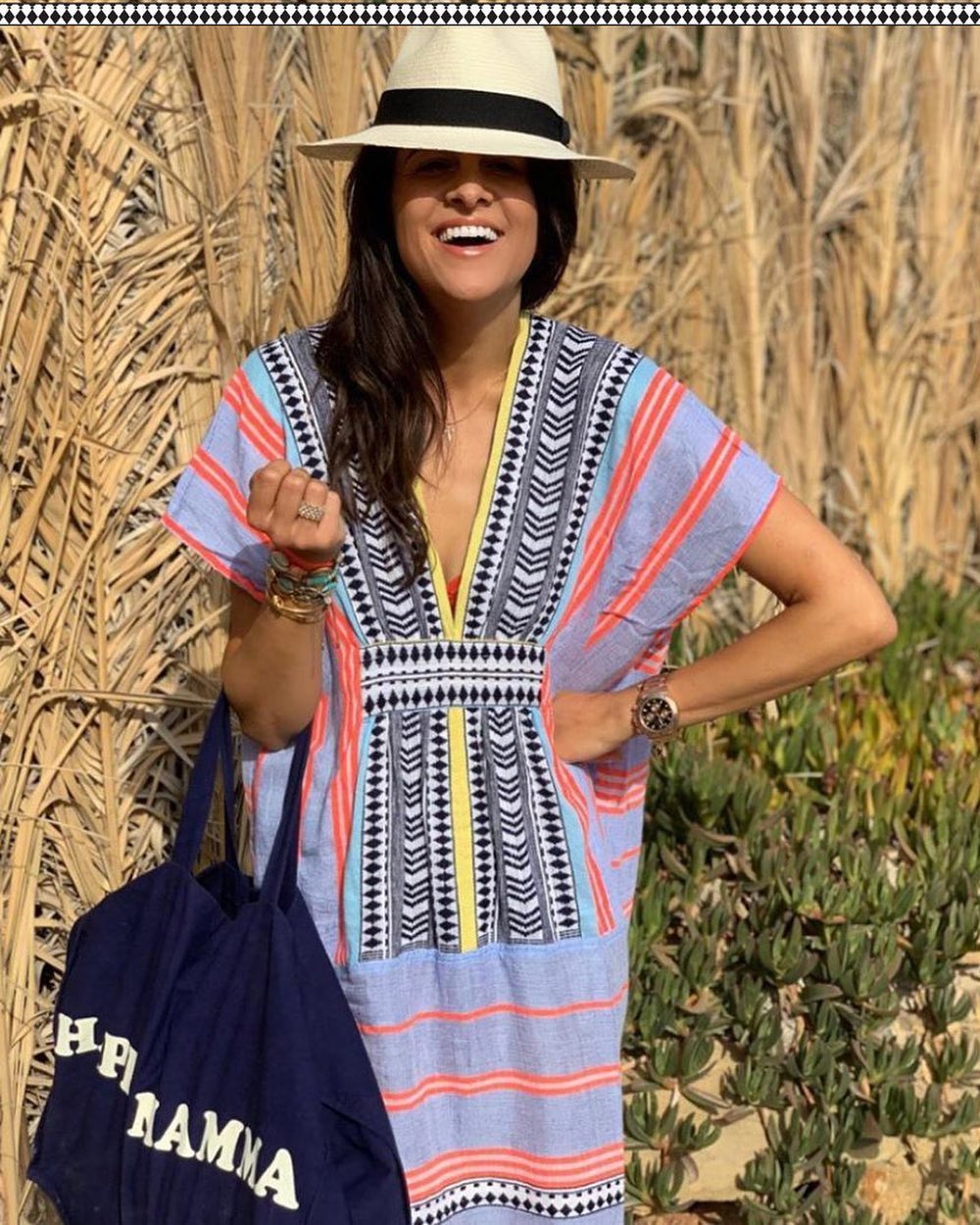 This is an exquisite caftan that is rich in color and detail. It has a plunging neckline edged in a black and white African motif. The main body is in a baby blue color with red stripes. The black and white motif echoes once again at the bottom of the gown.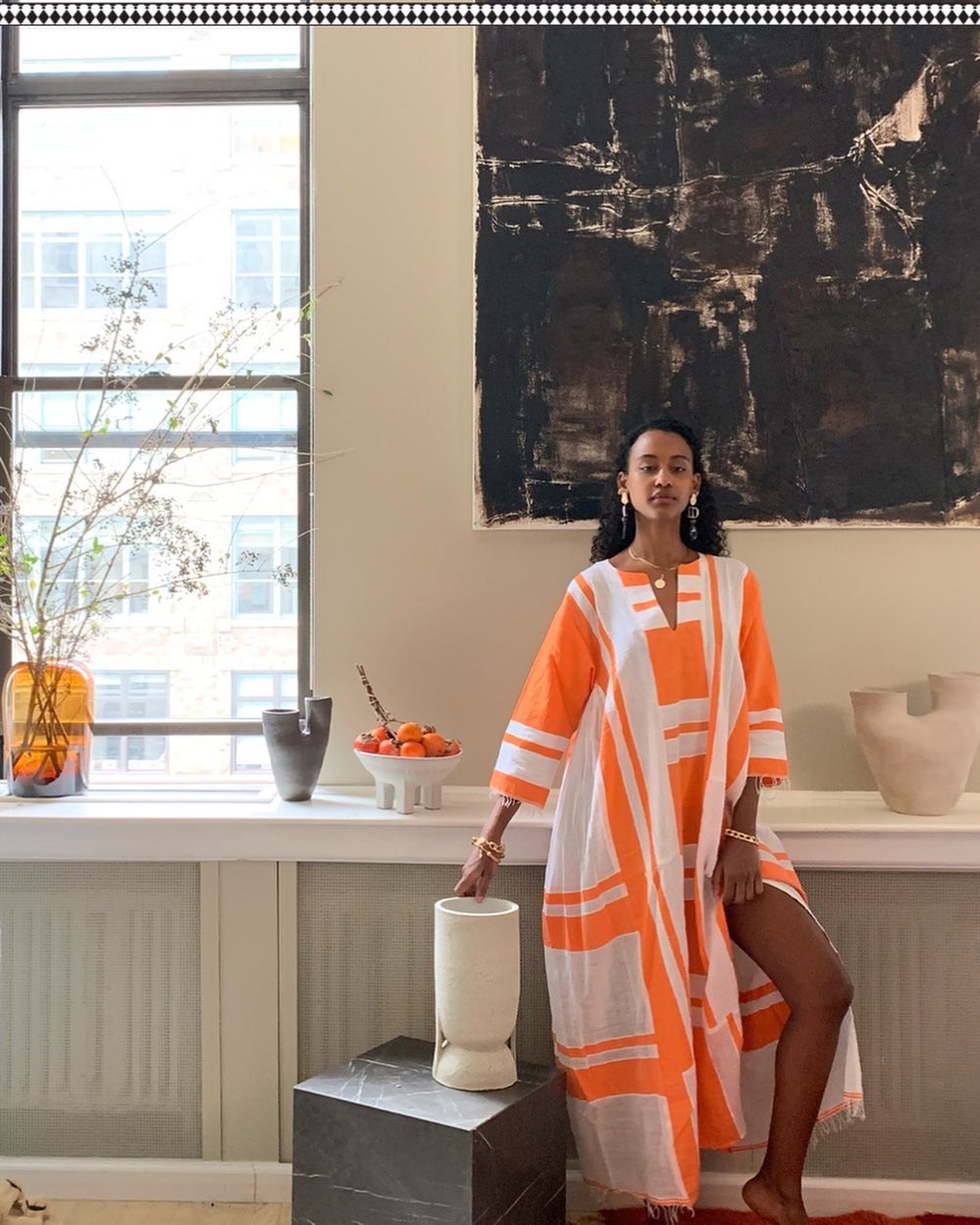 The 'orange crush' caftan is a vision in a color that mimics that of a ripe orange. It is color-blocked in white and orange with a thigh-high slit on the side, and it loose-fitting, cool, and easy to wear.
Conclusion
Liya Kebede established an ethical fashion brand long before sustainable fashion became a thing. Lemlem produces all its clothing in Africa. In addition, the fashion line donates unused fabric to educational programs for underprivileged children. Lemlem is more than a fashion label. It is a means through which traditional artisans are elevated and assisted to 'bloom and flourish' by preserving their skills and empowering them. It has changed lives.