Returnee Spotlight: Abasiama Idaresit Is Taking Digital Market To A New Height With Wild Fusion Limited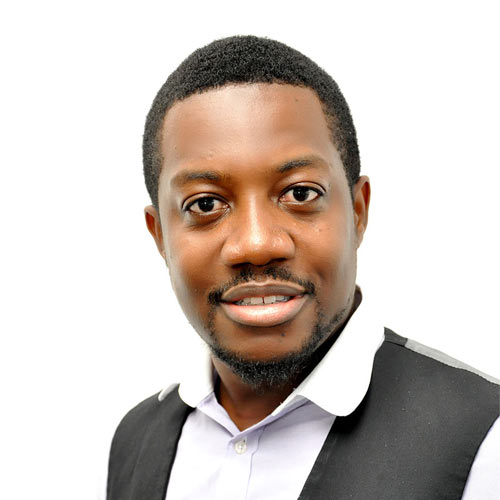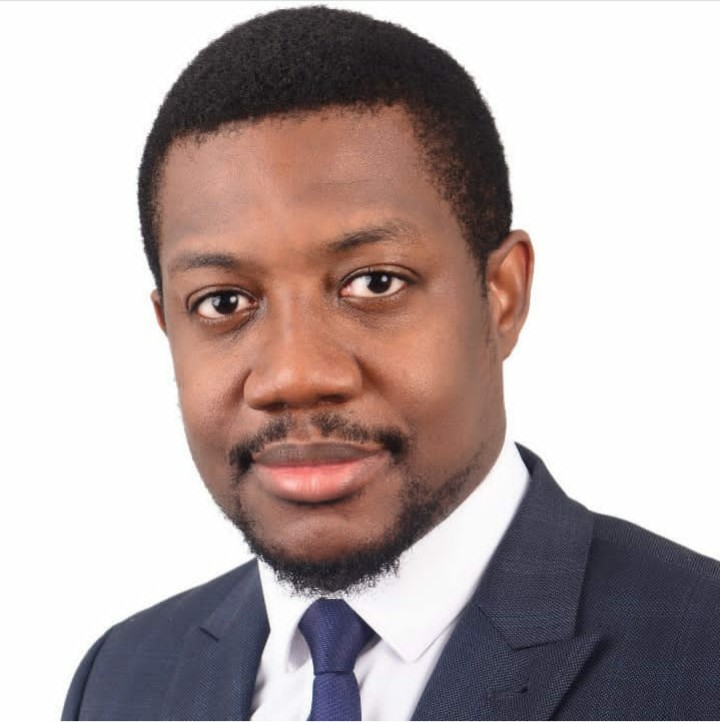 Some Africans are returning to the continent to provide phenomenal solutions after spending years in Europe and America. One of them is Abasiama Idaresit. He is the CEO and founder of Wild Fusion, a top-notch digital marketing agency based in Nigeria. However, his successes are from passion, commitment, and a firm belief in Nigeria and the African continent.
What's fascinating about Abasiama Idaresit is that he started Wild Fusion with just N40,000 ($250 at that time).  Abas is the CEO of Wild Fusion Group, which houses ROI Digital, Wild Fusion Digital Centre, and Wild Fusion. Wild Fusion became Google's first AdWords-certified partner in West Africa. Today, we explore the inspiring story of Abasiama Idaresit.
Who is Abasiama Idaresit?
Abasiama Idaresit is a successful entrepreneur and founder of Wild Fusion. It is a leading digital marketing company with head offices in Lagos, Nigeria.
From building technology businesses to enabling organizations to succeed with technology, Abasiama has been at the front-line advocating building and funding to drive early adoption in the field of marketing technology. He is a tech enthusiast and a venture capitalist.
Abasiama's Wild Fusion company, as of 2013, had clients including Visa, Unilever, Pepsi, Samsung, Vodafone Ghana, Vodacom Business, and FBN Capital. The company grew from nothing to a $1m business within a few years by 2012. In 2013, he was listed in Forbes' 10 African tech millionaires to watch. Abasiama is on his way to becoming an African billionaire.
Abasiama Idaresit Early Life
Abasiama Idaresit grew up in Calabar during the military era in a middle-class Nigerian family. He had his primary and secondary education in Nigeria, including Federal Government Colleges in Ido-ani and Ikot Ekpene. After his primary and secondary school education, he traveled to the United Kingdom and studied Information Systems and Management at the London School of Economics. Subsequently, he got an MBA from the Manchester Business School.
Return to Africa and motives
Abasiama Idaresit returned to Nigeria after his education in the United Kingdom with a zeal to use the Internet to transform the local business environment in Africa by helping companies grow their revenues through creative advertising. He realized the potentials of digital marketing for African companies. This was the genesis of his digital marketing company, which he created in 2008. Abasiama's primary goal is for Wild Fusion to be a leader in media and technology services, recognized for quality service and value to customers.
He also focused on having a company driven by excellence, passion, innovation, and impact. Abasiama's quest to realize his vision for his new startup wasn't a smooth one, as many people turned him away from their offices. Also, he felt devastated that he remained penniless after a long eight months without a single dollar revenue to account for.
A leap of faith
While living in Nigeria, Abasiama came across Baby M, a small business located in the Ikoyi high-brow area of Lagos, which catered to the needs of new mothers and their babies. Baby M operated from a store and had a network of agents that roamed the city searching for customers for the company's goods & services. Also, this small business at that time had an average monthly revenue of about $1,000.
Abasiama Idaresit approached the owner of Baby M and offered to help them grow their revenues and get more customers for them at the lowest possible rate through the internet. Furthermore, the founder was reluctant to try out the offer, not until Abasiama offered a 100% money-back guarantee if he failed to do what he had promised.
Abasiama recorded stunning results in three months. He grew Baby M's revenue from $1000 monthly to an explosive $100,000 monthly. Baby M also experienced lots of offers and orders in the same period. This rare occurrence caught Google's attention. Abasiama's remarkable $250 success has become an internet marketing case study.
Furthermore, his company became the first Nigerian company to become a certified Google Adwords partner. Also, Wild Fusion has operations in Kenya, Nigeria, Ghana, and many other African countries.
About Wild Fusion
Wild Fusion is currently Africa's leading digital marketing communications agency. Over the years, the company has built a reputation for excellent service and a solid commitment to client's objectives. Furthermore, the company has provided internet marketing opportunities to top African and International brands in Africa.
The team comprises top Google certified professionals and Facebook trained social media content managers. The different technologies at the core of Wild Fusion are;
Content strategy and optimization
SEO (Search Engine Optimization)
Mobile and web platform that supports digital services
ORM (Online Reputation Management)
The challenges of establishing a successful digital marketing company
Abasiama Idaresit has had a few letdowns as the CEO of one of Africa's most prominent digital marketing companies. According to him, he had a few disappointments from clients. One of the biggest challenges he has ever faced is the African market's diversity. However, he said he had learned a lot from that, and he aims to achieve more success in a few years.
Current Strides and the future of Wild Fusion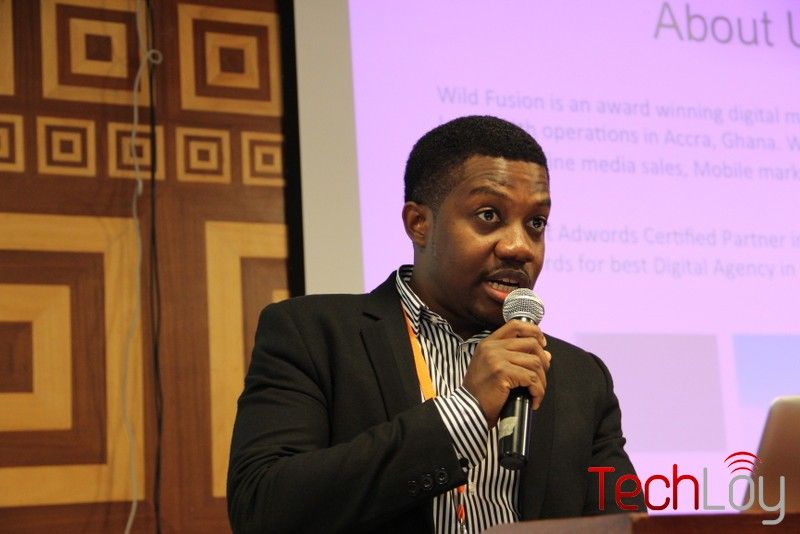 Abasiama's Wild Fusion Group is presently looking at partnerships and working closely with lots of data modeling to help clients make better marketing decisions. According to Abasiama, data modeling is definitely the future of digital marketing.
Furthermore, Abasiama Idaresit is highly motivated for tremendous success, and he aims to make a billion-dollar company in the next few years. He also intends to scale up operations to improve the digital marketing space in Nigeria and Africa at large.
"We will continue building proprietary technology built by Africans for Africa to solve Africa's marketing problems."
What Abasiama Idaresit thinks about Africa
Abasiama Idaresit is a firm believer in Nigeria and the African continent. He argues that there are prospects across all sectors in Africa from the service industry to agriculture to banking to consumer goods. Ob viously, the large population of most African nations lies a hidden opportunity for entrepreneurs.
Out of all the African nations, he believes Nigeria has the most potential being the world's ninth-largest country by internet users—dwarfing Spain, Italy, and Turkey. From the service industry to agriculture to banking to consumer goods, Nigeria is littered with opportunities. Hence, he plans to transform the digital marketing space in Africa beginning from Nigeria.
Conclusion
Abasiama Idaresit believes that the tech sector has massive potentials in Africa. Through his digital marketing company, he is developing sustainable technology and solutions for the digital market space in the continent. As he extends his tentacles to other countries in Africa, he reveals that Africa has got what it takes to tackle its problems.