Nigerian Wendy Okolo Makes History At NASA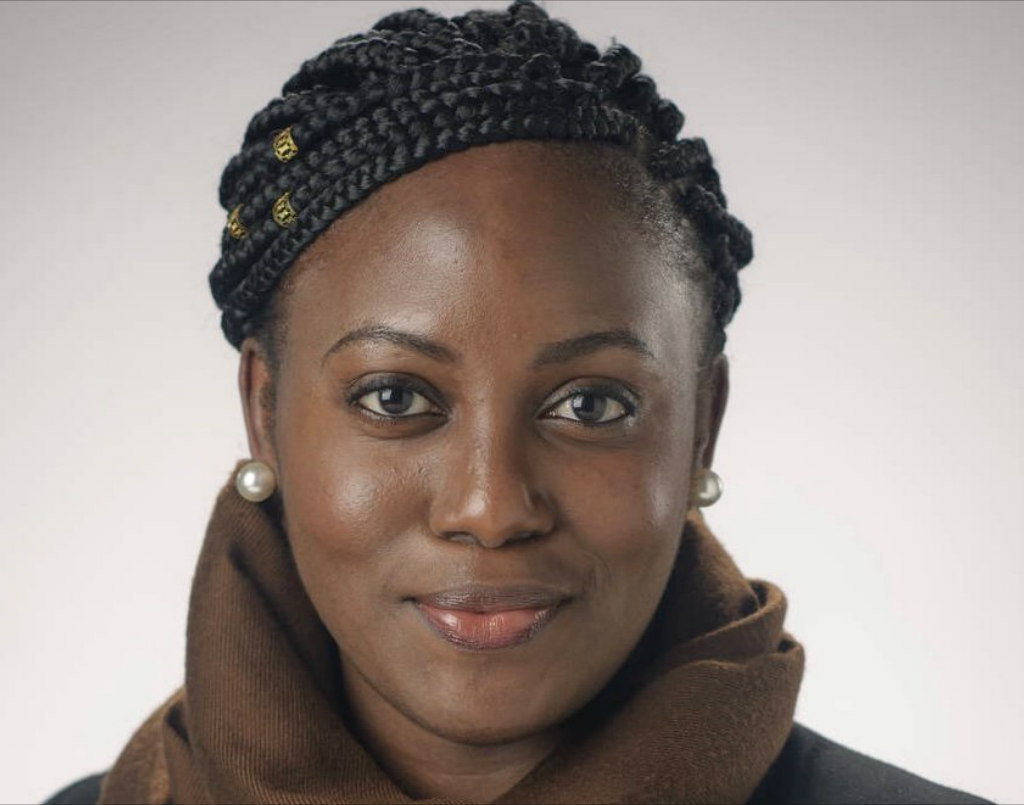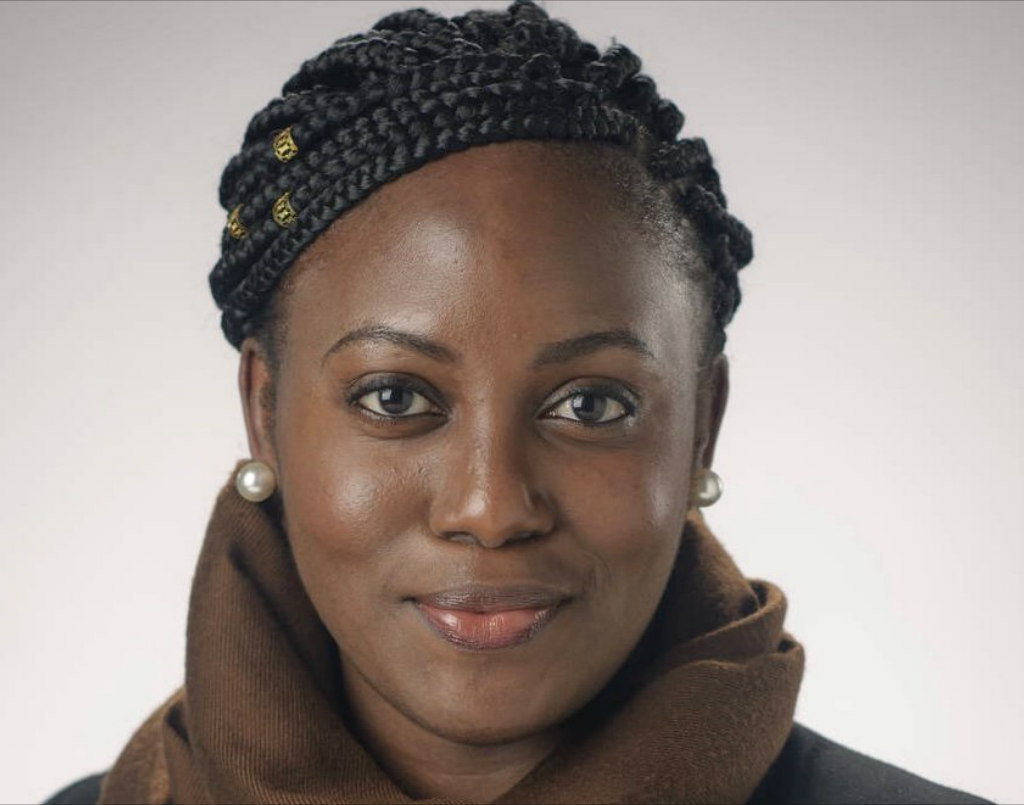 Every now and then a genius emerges from Africa and stuns the world. This time it is Wendy Okolo making history as the first black woman to bag a Ph.D. in Aerospace Engineering at NASA. However, this is not the first time Wendy Okolo is making history.
At the age of 26 back in 2015, Wendy Okolo became the first black woman to bag a doctorate degree in aerospace engineering. She obtained both her BSc and Ph.D. from the University of Texas at Arlington. During her undergraduate days, she was a member of the African Student Society at the University of Texas at Arlington. While in the university, Wendy Okolo also served as the president of the society of women engineers.
Wendy Okolo's Family And Career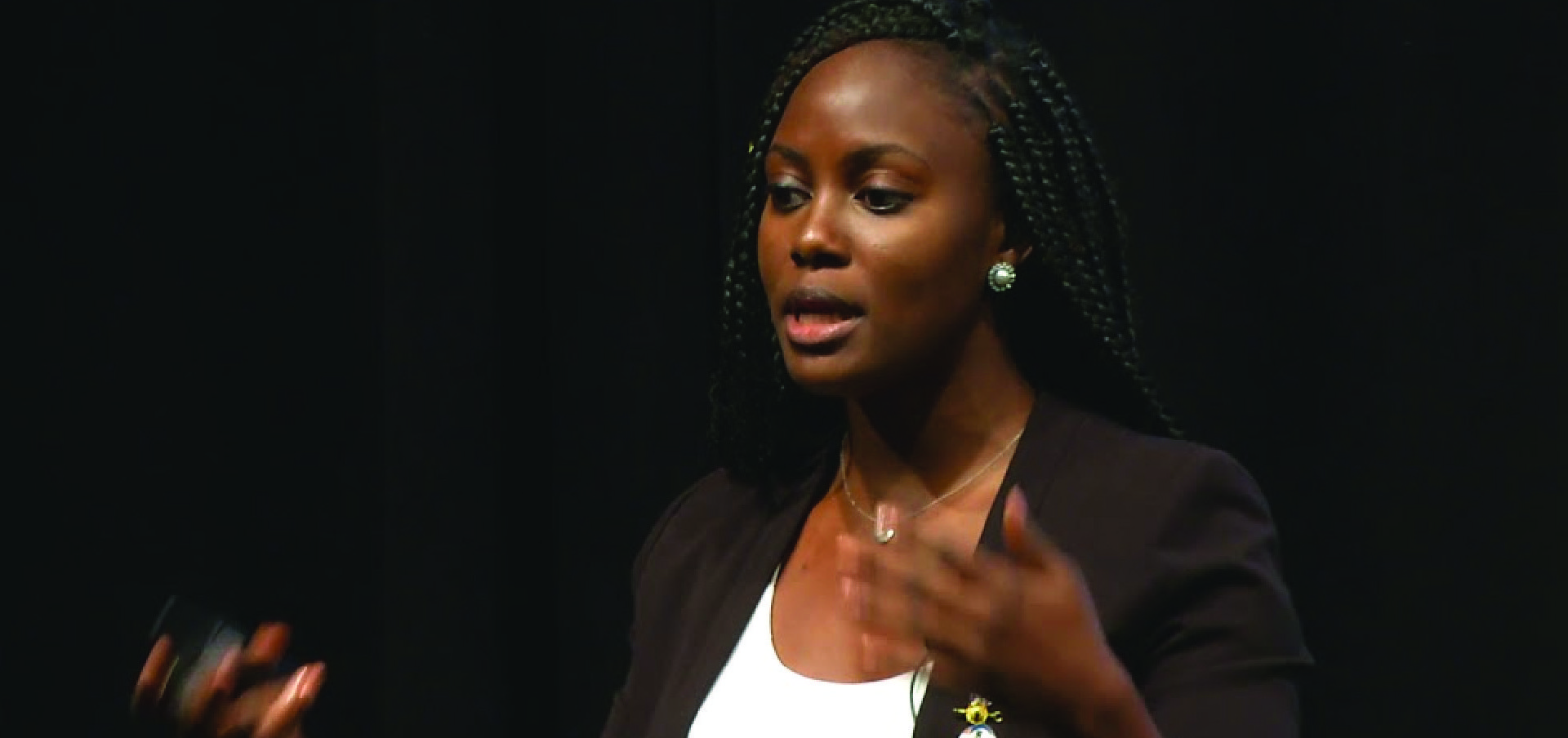 Wendy Okolo is one of the six children of a family whose origin goes back to southeastern Nigeria. She regards her sisters Phyllis and Jennifer as her heroes. According to Wendy, they used their day-to-day experiences to teach her biology and other sciences.
Her first stint with NASA's Orion spacecraft was during her undergraduate days as an intern with Lockheed Martin. As a graduate student from 2010 to 2012, she worked as a summer researcher at the Air Force Research Laboratory (AFRL). At this time she was part of the Control Design and Analysis Branch. During this period Wendy Okolo said she had to fight imposter's syndrome. She felt she was not good enough to work with such an elite team.
"I was like I am sure these guys are so smart, what am I going to bring in."
Her first impact on the team was fixing a system error code. According to her, "that fixed the imposter syndrome for a while". Today, Wendy Okolo works at Ames Research Center as an aerospace engineer. This is one of the major research center belonging to NASA in California's Silicon Valley.
Black Engineer Of The Year Award 2019
In February 2019, Wendy Okolo won the "Most Promising Engineer" at the BEYA Global Competitiveness Conference Award. The award from the U.S. government is a recognition for her contributions in aerospace engineering. Today, she uses her position to inspire young girls to pursue a career in Science, Technology, Engineering, and Mathematics (STEM). She shared the award on her Twitter handle with the caption, "#beya #beya2019 @BlackEngineer thank you for the honor!"
#beya #beya2019 @BlackEngineer thank you for the honor! pic.twitter.com/s2eepXlCUG

— Dr. Wendy A. Okolo (@wendy_okolo) February 17, 2019
Currently, in NASA's Ames Research Center Okolo works in the Intelligence Systems Division as a special emphasis programs manager. Okolo's other major achievements include predicting GPS faults in drones. Wendy Okolo, through STMD-ECI project, is also working on improving spacecraft's maneuverability during entry, descent, and landing. The STMD-ECI project is worth $2.5 million dollars.