Nigeria's First Full-Length 3D Animation Film Is About To Go Global. Here Is Why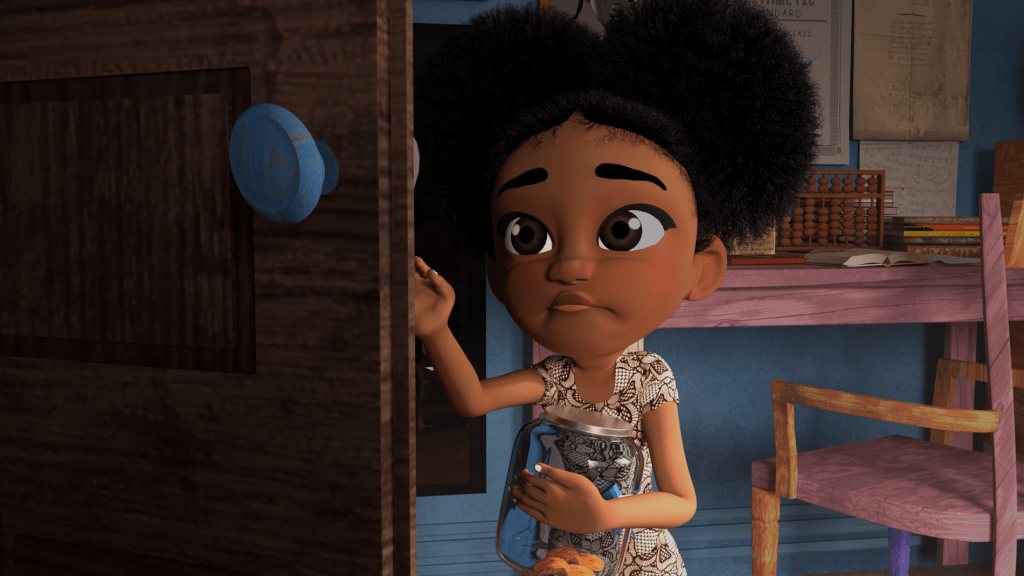 Nigeria will hit the global stage in a short while with its first-ever 3D animation film. For a country thrown into a years-long battle with insecurity and political rifts, the animation has been something to cool everyone's nerves. The feature-length film is titled "Lady Buckit and the Motley Mopsters".
It debuted on 11th December 2020 as a family-type movie with black characters and Nigeria's pidgin lingo. However, just months after hitting the big screens in Nigeria, the funny-looking lady buckit and mopsters are on their way to international audiences. It may interest you to know that the animation cost over $1 million. The detail gets more interesting.
Storyline of Lady Buckit and The Motley Mopsters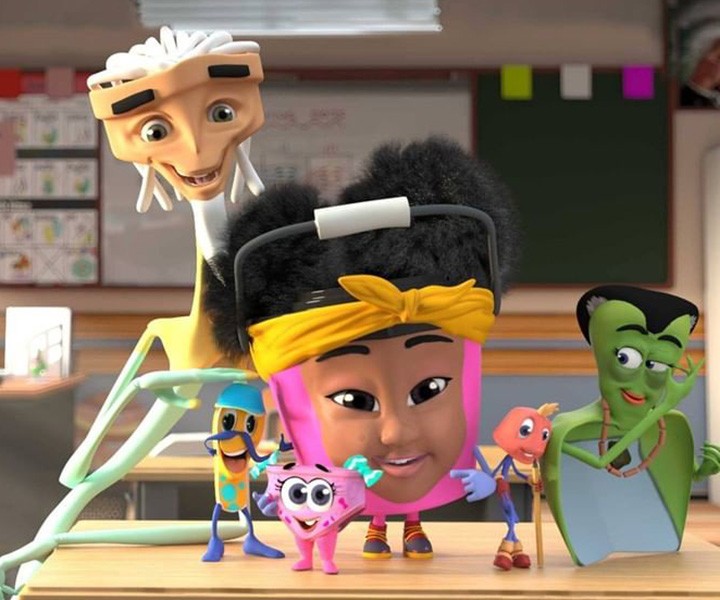 In Lady Buckit and The Motley Mopsters, Bukky "a precocious, self-absorbed little girl finds herself in wildly unfamiliar territory. There, she encounters a band of highly unusual characters who change the course of her destiny." If not for anything else, the animation is super exciting for being set in the pre-colonial town of Olobiri. This alone gives viewers a glimps of typical Nigerian neighborhoods. For instance, where two men sit under a shade to play draft.
Pantylegs, Cupsticks, Dustee, and Mopps are some other characters that add spice to the already enchanting film. Their tone and funny appearance are in line with classic animations but the story goes far beyond. In fact, the animation lived up to the hype it received after the release of its trailer. It featured at the popular Silverbird Galleria, Victoria Island and why won't it? The entire crew outperformed on the job.
Lady Buckit and The Motley Mopsters is so far the most successful all-Nigerian animation. A total of 38 indigenous animators worked on the project using a two-year custom setup for rendering, and 4 supersized generators to power all 18 high-power computers used. Also, local industry superstars including Kalu Ikeagwu, Bimbo Akintola, Bola Edwards, and Patrick Doyle furnished the film. The director, consulting producer, and executive producer roles fell on animation expert Adebisi Adebayo, prominent filmmaker Chris Ihidero, and creative geologist Blessing Amidu respectively.
Global Views Await The Nigeria Animation Lady Buckit and The Motley Mopsters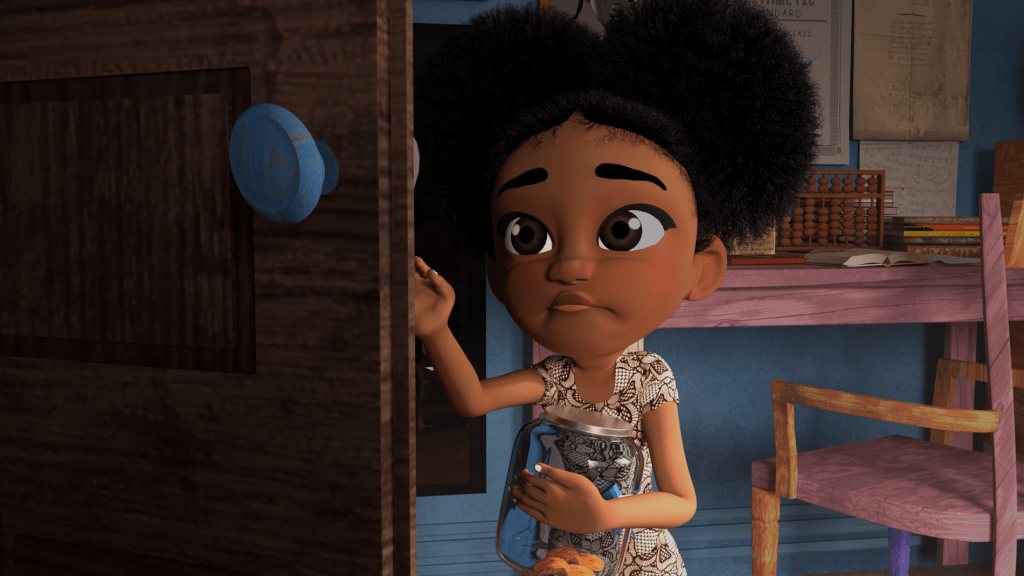 The Nigeria feature-length film Lady Buckit and The Motley Mopsters is definitely a record for Nollywood, the country's movie industry. Even though there have been many previous attempts at animating, technical challenges and a lack of professional training have left them barely successful. Lady Buckit's crowd-pleasing nature is, therefore, a resounding differ.
Hot Ticket Productions which is responsible for birthing the largely popular movie, is already making another massive stride. This new move will see to it that the Nigeria animation goes beyond the shores of Africa. A deal signed between Trace and the production company in May 2020 put the process in motion. Trace is a renowned studio and distribution company which is now responsible for displaying Lady Buckit and The Motley Mopsters to over 400 million viewers in 160 countries.
A collaboration like this will bring huge revenue while also drawing attention to the growing animation industry in Africa. This exciting prospect is bolstered by reports that the Nigeria 3D animation, after its debut, generated more revenue compared to Soul, a huge-budget comedy-drama by America's film company Pixar. In addition, Lady Buckit and The Motley Mopsters has already had a great start being nominated at the Annecy International Animation Film Festival. There is no doubt that a lot more nominations will follow, when the film goes global.