Namibia Wants To Access Africa's $4 Billion Market And Here Is Why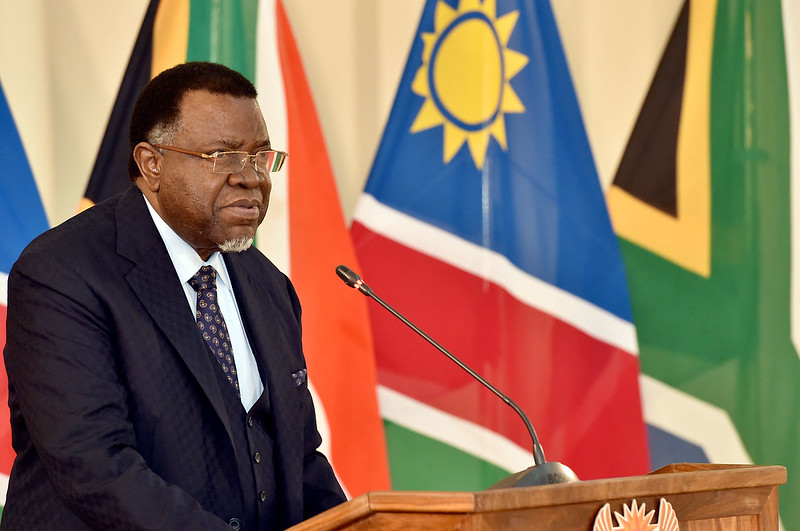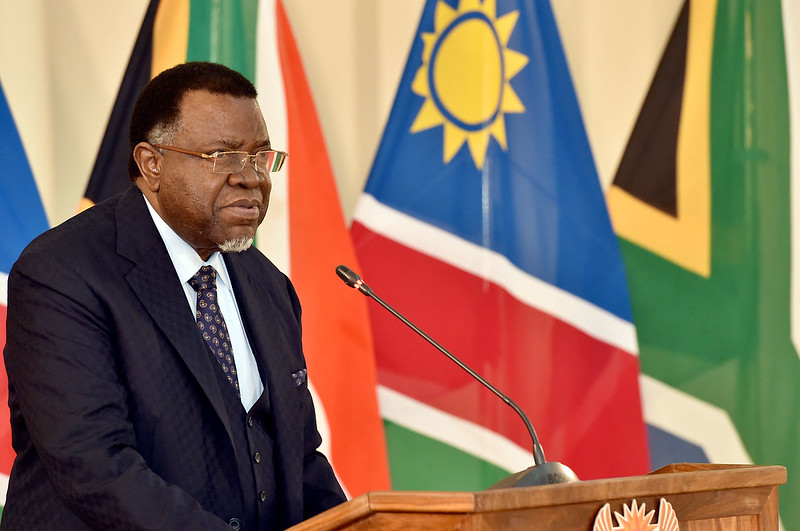 President Hage Geingob yesterday confirmed that Namibia will soon sign up for the African Continental Free Trade Area Agreement (AfCFTA). It gives the country easier access to the African market. That is currently valued at nearly N$50 trillion ($4 Trillion). Namibia has always been pro-AfCFTA. But delayed signing the actual agreement. This was to ensure all its bases were covered through an inclusive consultative process, said Geingob during a meeting with AU Commission Chairperson Moussa Faki Mahamat at State House yesterday.
President Hage Geingob gave the assurance that Namibia is fully committed to the integration. He strongly believes that its own economic development depends on advancing regional and continental economic cooperation and integration.
Africa's advancement remains first and foremost a matter for Africans. Namibia reiterates her commitment to the AfCFTA. And also the Protocol to the Treaty Establishing the African Economic Community Relating to the Free Movement of Persons, Right of Residence and Right of Establishment, and will expedite internal processes to sign and ratify these instruments."
African leaders have agreed that the AfCFTA takes effect within 18 months, but first at least 22 countries must formally ratify the agreement.
There is already a problem with the time frame, with Africa's biggest economies saying it is unrealistic as it is too short a notice to wrap up negotiations among the African countries that already signed up to the agreement. Molded in the form of the European Union's version of free trade, the AfCFTA presents immense opportunities for African countries to trade among themselves. The African market is valued at nearly US$4 trillion (about N$50.6 trillion). With AfCFTA, countries can trade without trade restrictions such as tariffs.
By signing up for the AfCFTA individual African countries agree to remove tariffs on 90 percent of goods. Only 10 percent of tariffs will be applicable on special goods when trading with one another. It also asks African countries to give preference to 'Made in Africa' goods. While it is good news, it poses a challenge when it comes to ensuring quality standards on goods.