African Vibes Magazine's 2017 African Billionaires List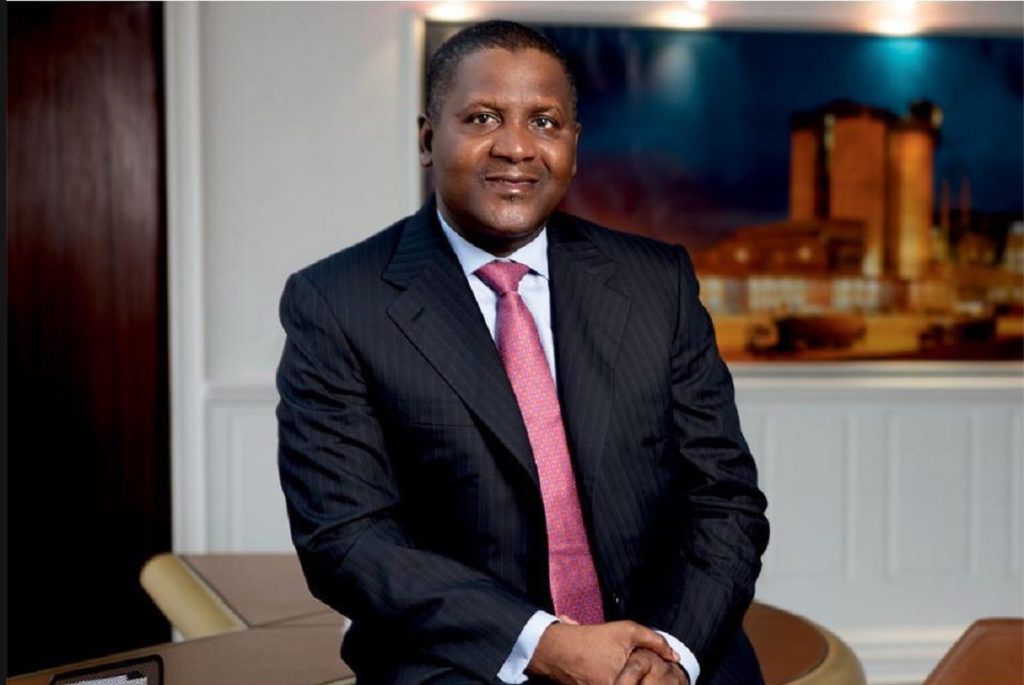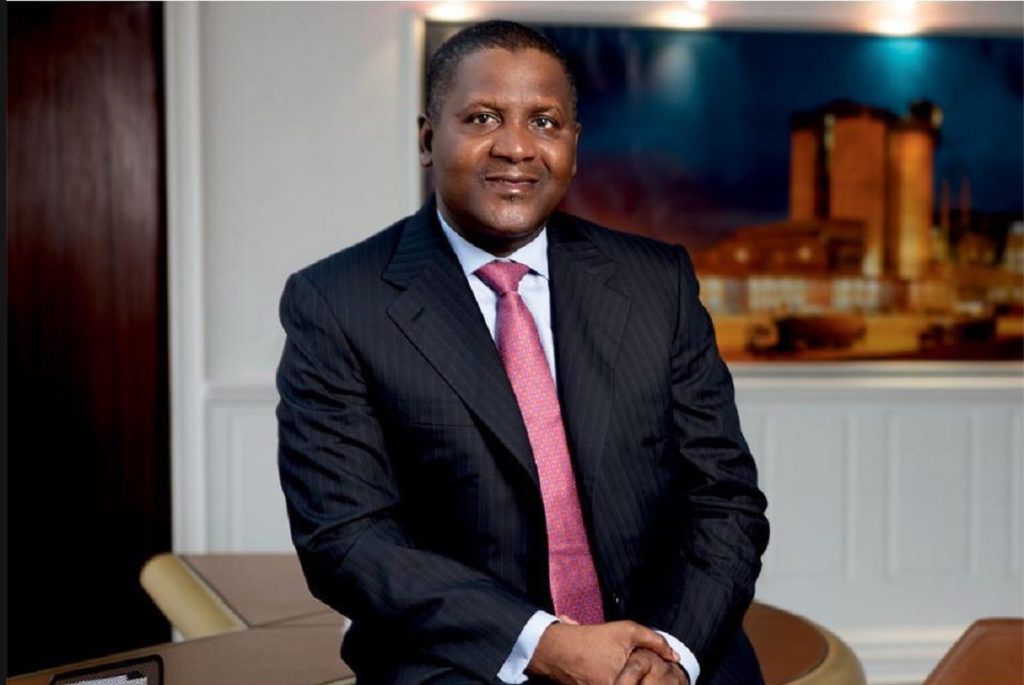 It was an interesting year for African billionaires as some fortunes shrunk and others grew. Notably, Africa's richest man, Aliko Dangote's wealth dropped by a couple of billions, giving South African/Canadian/American billionaire and founder of Tesla Motors, Elon Musk the edge he needed to top the list.
ALSO READ: The Africans On The Forbes 100 Greatest Living Business Minds List
African Countries represented on the Billionaire list
In 2017, South Africa still topped the list with 9 billionaires after dropping Christoffel Wiese and adding Stephen Saad and Desmond Sacco. Egypt's list grew to 8 billionaires with Sawiris family patriarch back on the list.
Nigeria's billionaires dropped from 5 to 3, dropping Abdulsamad Rabiu and Femi Otedola. The other countries represented are Angola, Algeria, Ethiopia, Sudan, Swaziland, and Zimbabwe with their first Billionaire.
African Billionaire Age groups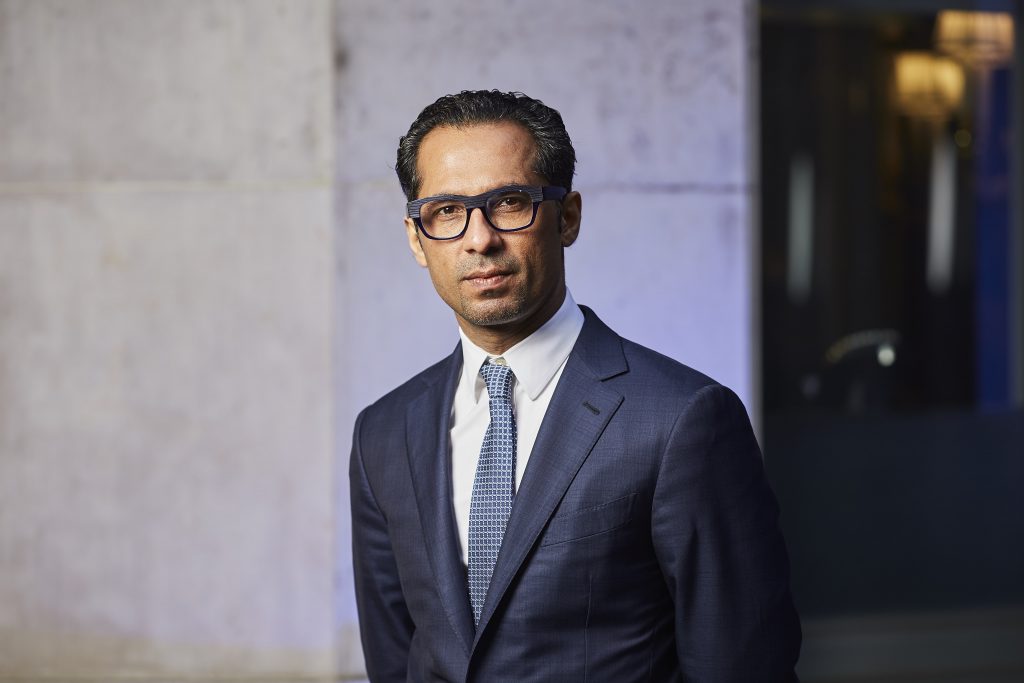 There are 3 billionaires in their forties, 5 in their fifties, 8 in their sixties, 7 in their seventies, and 5 in their eighties. Africa's youngest Billionaire is still Mohammed Dewji from Tanzania at Age 42.
ALSO READ: South African Billionaire Patrice Motsepe Invests $17.3 Million In A New Venture. Here Is Why
Methodology
The African Billionaires list is a snapshot of wealth taken on January 1, 2018. It is based on the Forbes Real-time billionaire wealth calculator. The calculation is derived from stock prices and exchange rates from around the world used to calculate net worths. Some fortunes change from day to day due to fluctuations in the market.
The list is based on individuals rather than multigenerational families who share large fortunes, though included is wealth belonging to a billionaire's spouse and children if the current list member is the founder of the fortune. In that case, you'll see "& family" on the list. Also included are married couples who built fortunes and businesses together. 
Picture
Africa Rank
Forbes Rank
Name
Net Worth
Age
Wealth Source
Hometown/
Residence
1
#61
Elon Musk
$19.6 B
46
Self Made, Tesla Motors
South Africa / United States
2
#131
Aliko Dangote
$12.1 B
60
Self Made, cement, sugar, flour
Nigeria
3
#144
Mohammed Al Amoudi
$10.5 B
71
Self Made, oil, diversified
Ethiopia / Saudi Arabia
4
#212
Patrick Soon-Shiong
$7.9 B
65
Self Made, pharmaceuticals
South Africa / United States
5
#216
Nicky Oppenheimer
$7.7 B
72
Diamonds
South Africa
6
#239
Johann Rupert
$7.1 B
67
Luxury goods
South Africa
7
#269
Nassef Sawiris
$5.6 B
56
Construction, chemicals
Egypt
8
#347
Mike Adenuga
$5.5 B
64
Self Made, telcom, oil
Nigeria
9
#464
Nathan Kirsh
$4.6 B
85
Retail, real estate
Swaziland
10
#538
Naguib Sawiris
$4.1 B
63
Telecom
Egypt
11
#543
Issad Rebrab
$4 B
74
Food
Algeria
12
#699
Haim Saban
$3.3 B
73
Self Made, TV network, investments
Egypt / United States
13
#766
Isabel dos Santos
$3.1 B
44
Investments
Angola
14
#872
Koos Bekker
$2.8 B
65
Self Made, media, investments
South Africa
15
#898
Mohamed Mansour
$2.7 B
69
Self Made, diversified
Egypt
16
#1045
Patrice Motsepe
$2.4 B
55
Self Made, mining
South Africa
17
#1145
Aziz Akhannouc
$2.2 B
57
Petroleum, diversified
Morocco
18
#1213
Allan Gray
$2 B
80
Money management
South Africa
19
#1260
Yasseen Mansour
$2 B
56
Self Made, diversified
Egypt
20
#1269
Mohamed Al Fayed
$1.9 B
88
Self Made, retail, investments
Egypt
21
#1650
Strive Masiyiwa
$1.7 B
57
Telecom

Zimbabwe / United Kingdom
22
#1482
Othman Benjelloun
$1.6 B
85
Banking, insurance
Morocco
23
#1610
Youssef Mansour
$1.4 B
72
Self Made, diversified
Egypt
24
#1625
Folorunsho Alakija
$1.4 B
67
Self Made, oil
Nigeria
25
#1666
Mohammed Dewji
$1.4 B
42
Diversified
Tanzania
26
#1812
Stephen Saad
$1.2 B
53
Self Made, pharmaceuticals
South Africa
27
Michiel Le Roux
$1.2 B
69
Banking
South Africa
28
#1913
Mohammed Ibrahim
$1.1 B
71

Self Made, communications
Sudan / United Kingdom
29
#1955
Onsi Sawiris
$1.1 B
88
Self Made, construction, telecom
Egypt
30
Christoffel Wiese
$1.1 B
77
Retail
South Africa
31
#2005
Desmond Sacco
$1 B
75
Mining
South Africa
African Vibes Magazine's 2017 African Billionaires List