Ilhan Omar May Soon Become First African Born Immigrant In The US Congress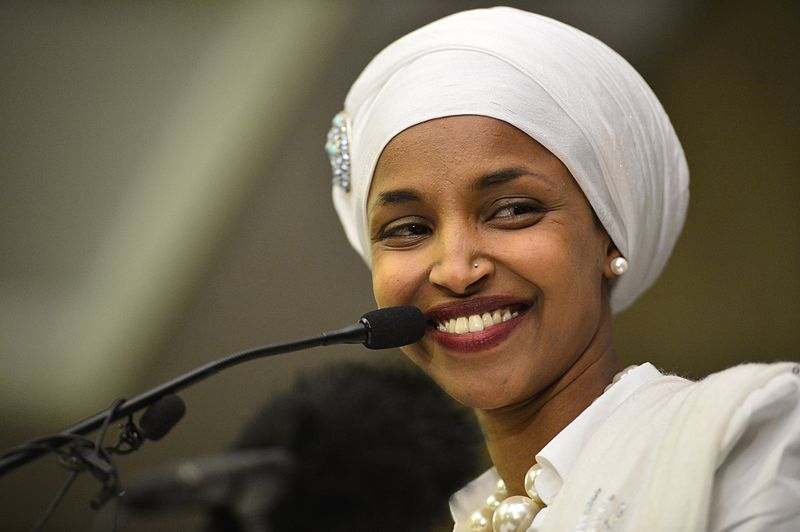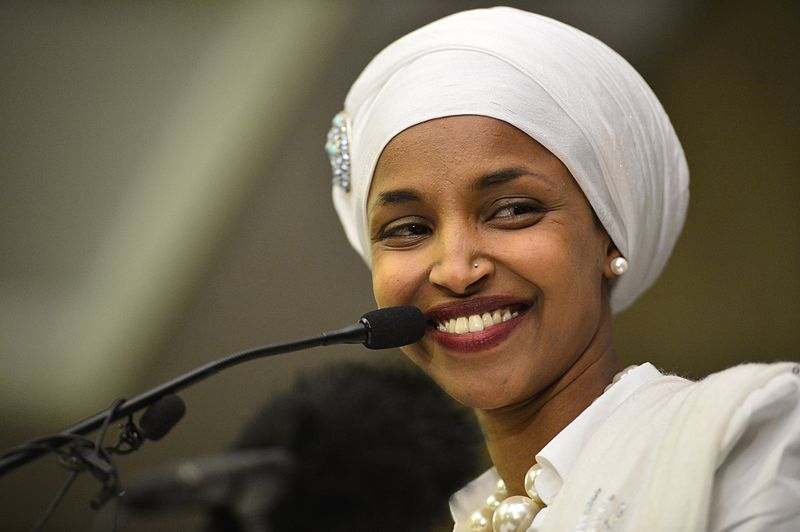 Ilhan Omar, a 36-year-old Somali refugee who immigrated to the United States as a teenager, beat a packed field of six candidates in the race to fill current Rep. Keith Ellison's seat. Ellison decided to run for Minnesota attorney general rather than return to Congress. She faced allegations of domestic abuse in the last days of his campaign. She likely becomes one of the first Muslim women elected to Congress after winning a heated Democratic primary in Minnesota's Fifth Congressional District on Tuesday.
Given the district's partisan makeup (Cook Political Report rates it D+26). Omar is all but assured of being elected to the House in November. She should be joined by Michigan's Rashida Tlaib as the first Muslim woman elected to Congress. Tlaib won last week's primary to replace disgraced Rep. John Conyers, who resigned after sexual misconduct allegations, in another safe Democratic district.
Congress currently has only two lawmakers who identify as Muslim — and both of them, including Ellison, are men.
Omar, the first Somali-American Muslim to be elected to the Minnesota legislature or any elected office in the United States, is also part of a historic wave of women looking to clinch higher office this year. Women and people of color are still underrepresented in Congress (20 percent women and 19 percent people of color). But 146 women have won Democratic primaries in 2018.
'When you are the first it is really important that you re not just climbing the ladder yourself but that you are leaving the ladder for everyone else to climb after you.' - Ilhan Omar
Click To Tweet