African Presidents Confront China On Trade Imbalance And China Says This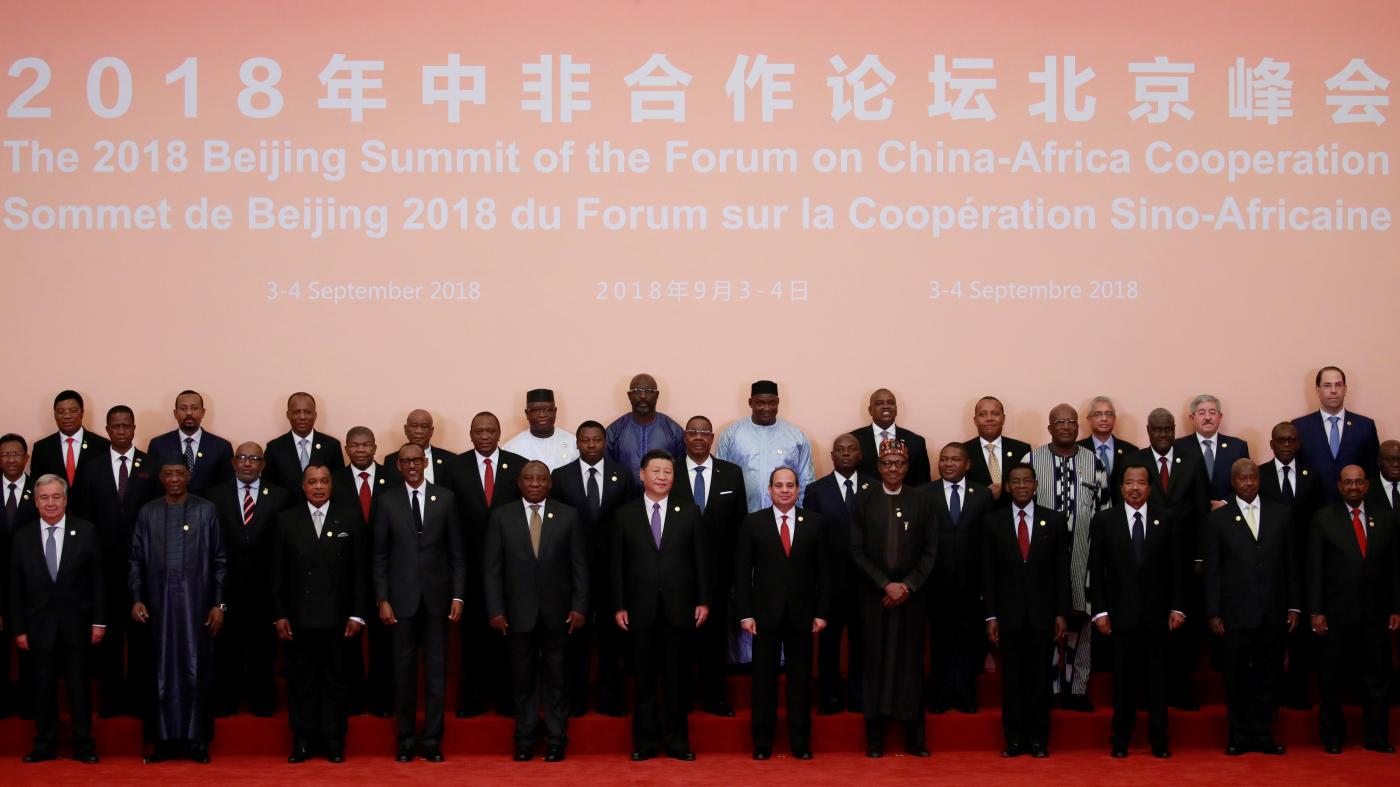 Tea is Kenya's biggest export earner, topping tourism and coffee. But ask any Chinese person what they know Kenya for, and they'll say elephants or marathon runners. Why? Despite being the largest consumer of tea in the world, China ranks 29th in terms of Kenya's tea export destinations.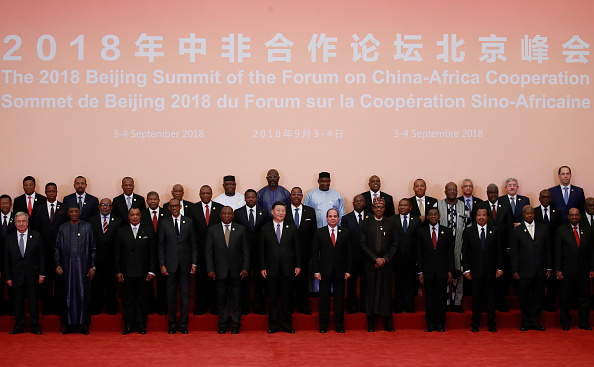 Although China has been Africa's largest trade partner overall since 2008, there has been a stark trade imbalance in the composition of the trade, not just with Kenya but with 39 other African countries with diplomatic relations with China. Raw, unprocessed materials are exported from a few countries while manufactured, cheap goods are imported into the majority of African countries. For land-locked Uganda – the ratio of imports to exports to China was 22:1. Even the continent's top oil producer Nigeria, for every $1 of exports to China, imported $11.
This trade imbalance has not gone unnoticed by Africans. As a result, African leaders decided to use the large Forum on China-Africa Cooperation (FOCAC) Summit in Beijing earlier this week to collectively push China to help balance the scale.
ALSO READ: DISCUSSION: Africa/China relationship – Mutual benefit or Is one exploiting the other?
In response, the Chinese government offered four new ideas, set out in president Xi's speech during the forum.
Idea#1 – First, to do more to promote African products in China. For example, to use e-commerce to promote the products; create a China-Africa Economic and Trade Expo, and encourage African countries to participate in the China International Import Expo in November 2018 in Shanghai. The poorest African countries will not have to pay exhibition stand fees to take part. These will provide opportunities for regular marketing activities for African products.
Idea#2 – Second, the Chinese government offered 50 trade facilitation programs for Africa—that's close to one per country—and thereby increasing cooperation on market regulation and customs procedures.
Idea#3 – Third, the Chinese government offered to create a new $5 billion-worth fund for financing imports from Africa.
Idea#4 – Fourth, the government committed to continue to hold free trade negotiations with interested parties.  Which could expand the duty-free access that it already gives to 97% of products from the Least Developed Countries (LDCs) in Africa to other middle-income African countries too.
Will this be enough to turn around the huge trade deficits that some countries experience?
It's unlikely.
For instance, it's currently impossible to find Ethiopian wine in Beijing, despite Ethiopia's LDC status. And even though US and EU imported wine have high tariffs levied on them. Indeed, official "zero tariffs" on African goods, in theory, are not always the practice on the ground.
According to a 2016 UN study, 50% of African LDC agricultural products coming into China still end up having to pay import taxes. For the four measures to have a real impact, there needs to be a major shift in global manufacturing patterns. The more manufacturing there is in Africa, the more exports will start to turn around.