INSPIRATION: "I Have Suffered" Says President Muhammadu Buhari's 31 Year Old Official Photographer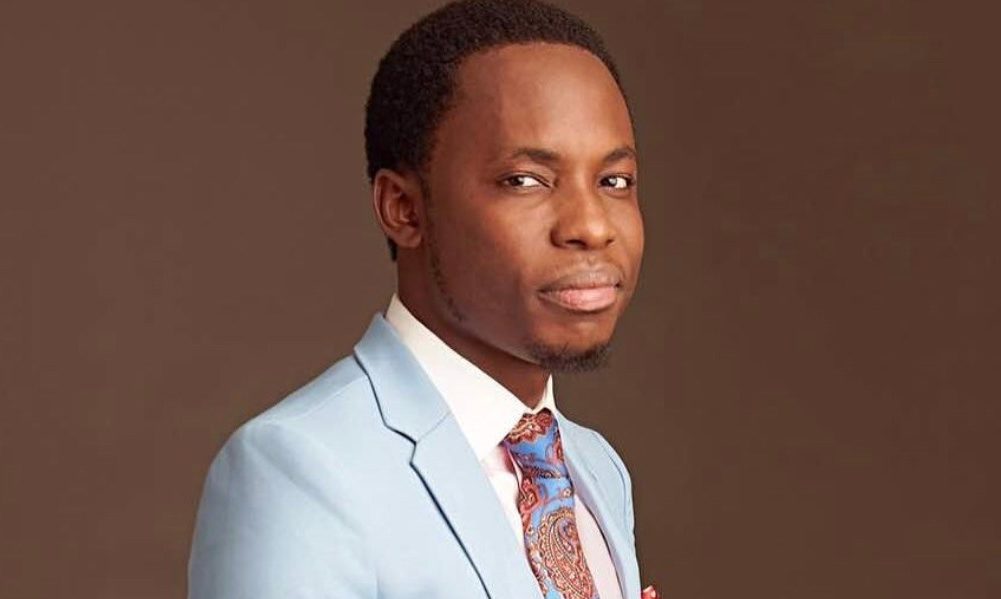 Bayo Omoboriowo has had to pull himself up by the bootstraps in life. He hawked sachet water just to make some money for his family. In a conversation with Nigerian entertainer Ty Bello, he shared "They were calling me Bayo pure water because I shout 'Buy your pure water'… this was when I was still in primary school. At a point, I was ashamed because I would see my schoolmates and their parents driving them home after school." Today, he is the chief official photographer of Nigerian President Muhammadu Buhari.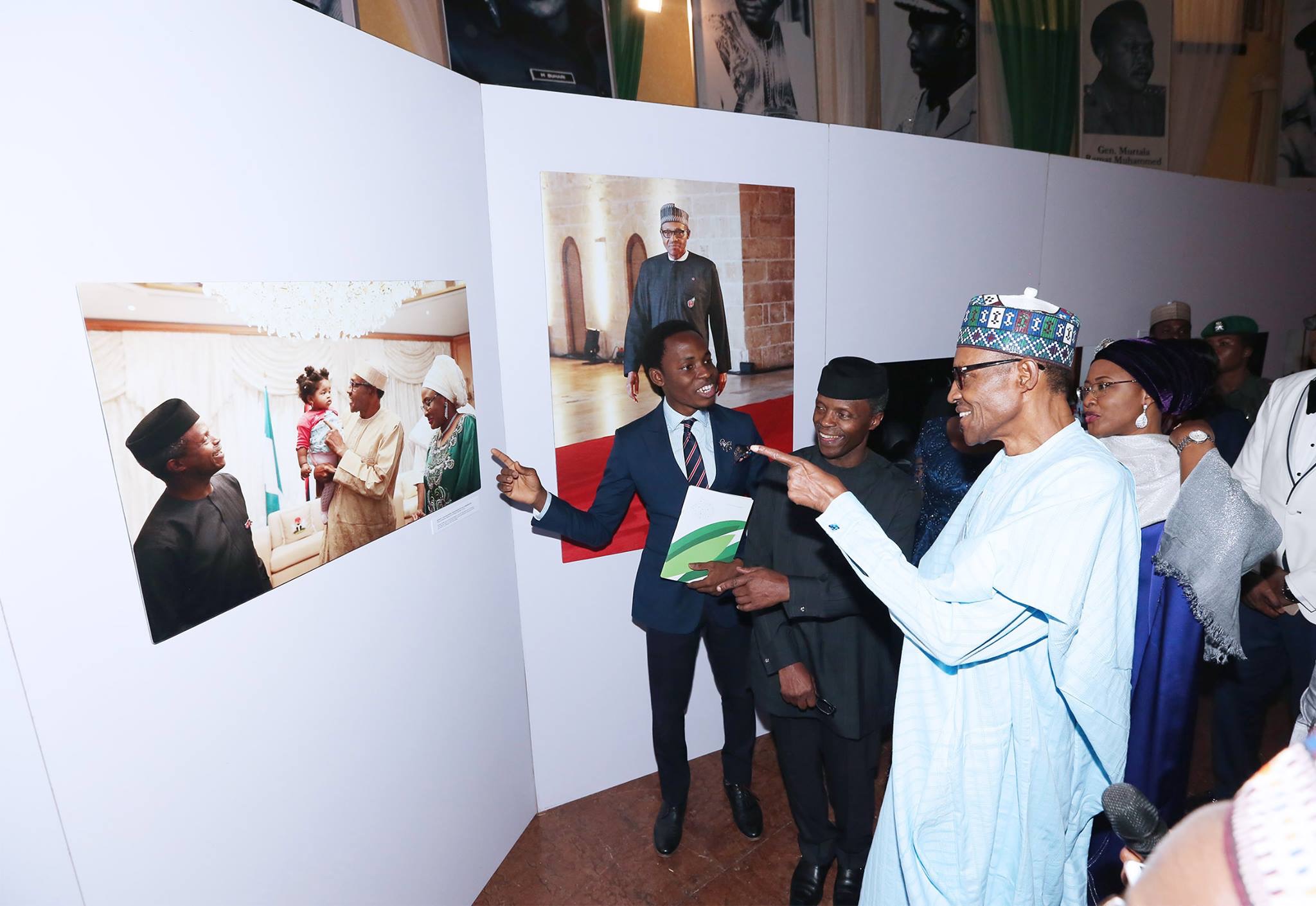 In a recent post on Instagram, the 31-year-old shared with his followers a little dose of inspiration from his journey.
ALSO READ: 19-Year-Old South African Wins International Photography Prize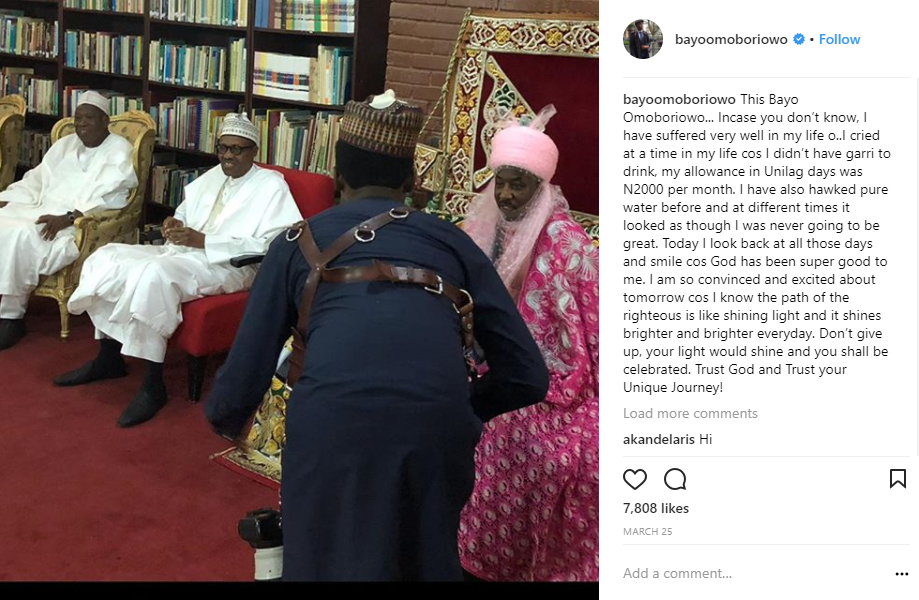 He is a young man with inspiring words, encouraging his peers along the way. He has many nuggets of wisdom for those looking to achieve success. His story is a reminder that in Africa the opportunities are plentiful and the possibilities are endless.
"Start local, aim global, prepare in the back waters, learning, grinding and building, and when it's time to showcase on the big stage, letting out all you've gathered in the place of preparation" - Bayo Omoboriowo
Click To Tweet