Idris Elba And Wife Make Heartwarming Decision To Ensure Food Sustainability During Coronavirus Pandemic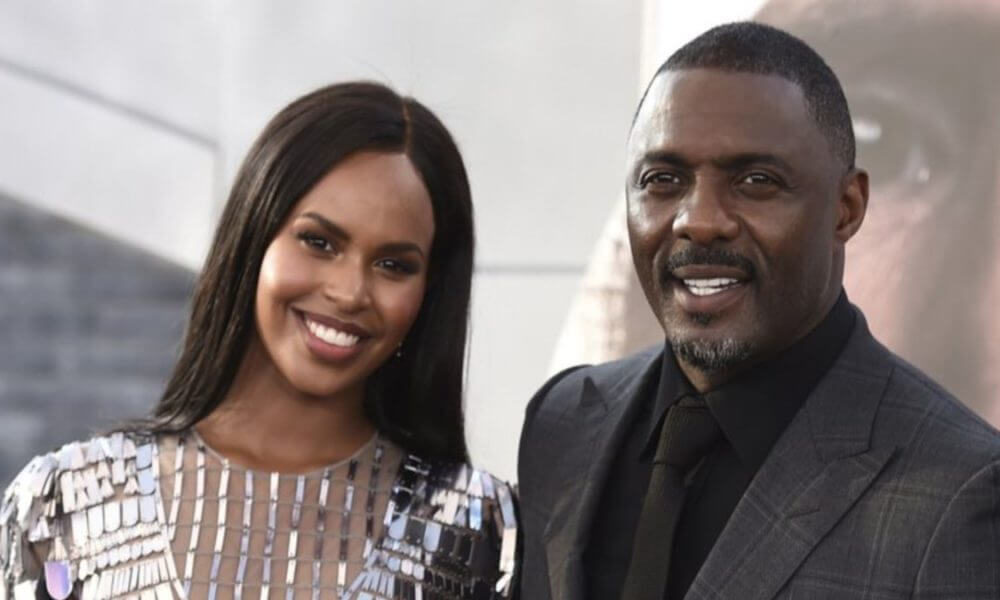 Since the dawn of the coronavirus pandemic, our lives have changed remarkably. Like the World Health Organization predicted, the effect could be more devastating in poorer countries. Before now, many African nations were grappling with food shortages. The virus has made that situation worse. However, with many African nations enforcing lockdown to curtail the spread of the virus, there is imminent danger of starvation.
Recall that some weeks back, Idris Elba revealed on Twitter that he caught the virus.
This morning I tested positive for Covid 19. I feel ok, I have no symptoms so far but have been isolated since I found out about my possible exposure to the virus. Stay home people and be pragmatic. I will keep you updated on how I'm doing 👊🏾👊🏾 No panic. pic.twitter.com/Lg7HVMZglZ

— Idris Elba (@idriselba) March 16, 2020
Having recovered, he launched a fund with the UN's International Fund for Agricultural Development (IFAD) to assist farmers in poor nations. IFAD is donating $40 million to the fund. Consequently, the British actor of Sierra Leone and Ghana descent is calling on world leaders to ensure that a food shortage crisis doesn't come behind the coronavirus pandemic. He said,
"It is about food. It is about the basic necessity for human beings, and that will run out if the farmers can't farm. What we've learnt from Covid is that no man is an island. We're all part of this world, so if we can help each other forward-thinking – that's going to save a lot of lives and some livelihoods."
Idris and his wife, Sabrina Dhowre Elba hopes to raise $200m. Consequently, they intend to help agricultural workers in poorer parts of the Middle East, Latin America, Asia, and Africa. The coronavirus pandemic is already causing severe economic hardship around the globe. It may get worse before it gets better.
IFAD Goodwill Ambassadors Idris and Sabrina Elba launch appeal for IFAD's $200 million #COVID19 relief fund for rural communities.

They call for action to prevent economic shocks from triggering a global hunger and food crisishttps://t.co/ZTaq6wp9TI #IFADrpsf pic.twitter.com/7EMJJkH8IN

— International Fund for Agricultural Development (@IFAD) April 20, 2020
Treating a virus with a curfew
The governments of most African nations are relying on curfew to curtail the spread of coronavirus pandemic. This means that many farmers can no longer farm or fend for their livestock. In eastern Senegal, a combination of market closure and curfew is making it hard for farmers to sell their produce or livestock. However, there is a similar reality across different African nations.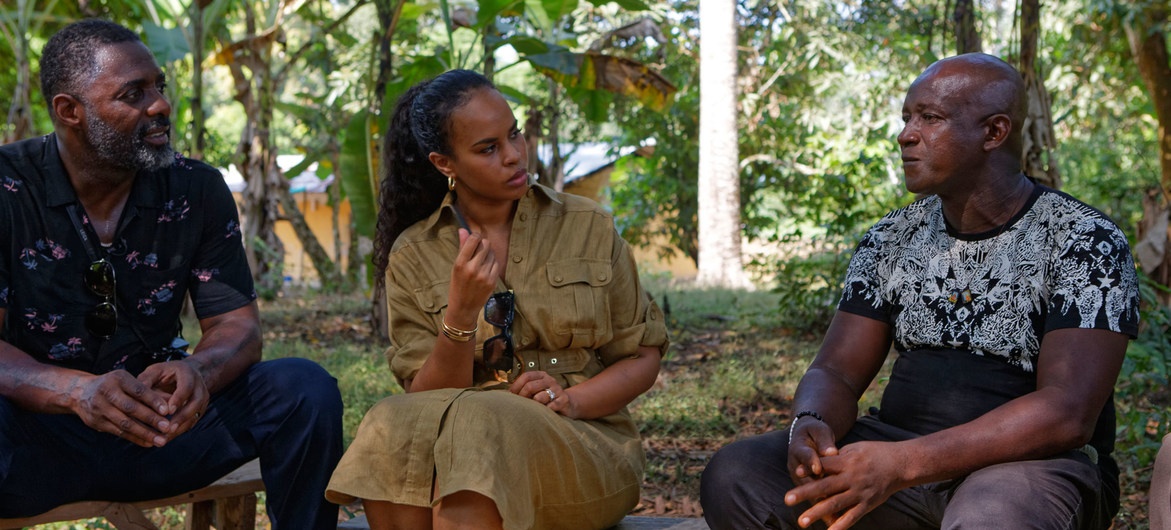 For poor farmers, IFAD is advocating cash transfer and subsidies. The agency is also distributing seeds and fertilizers in view of the coming planting season. The Rural Poor Stimulus Facility will enable farmers to continue to grow their crops. Also, they will be able to keep their businesses open and gain access to financial services. According to Sabrina Elba,
"This crisis has shown us we are only as safe as our most vulnerable people. It is in all our interests to keep local food systems going, protect rural communities, and mitigate a health crisis as people who lose their jobs in the city head back to rural areas. There's going to be a lot of people who are going to be suffering from the economic fallout. With Ebola, more people actually died from the economic aftermath than the actual disease itself."
The different shades of coronavirus pandemic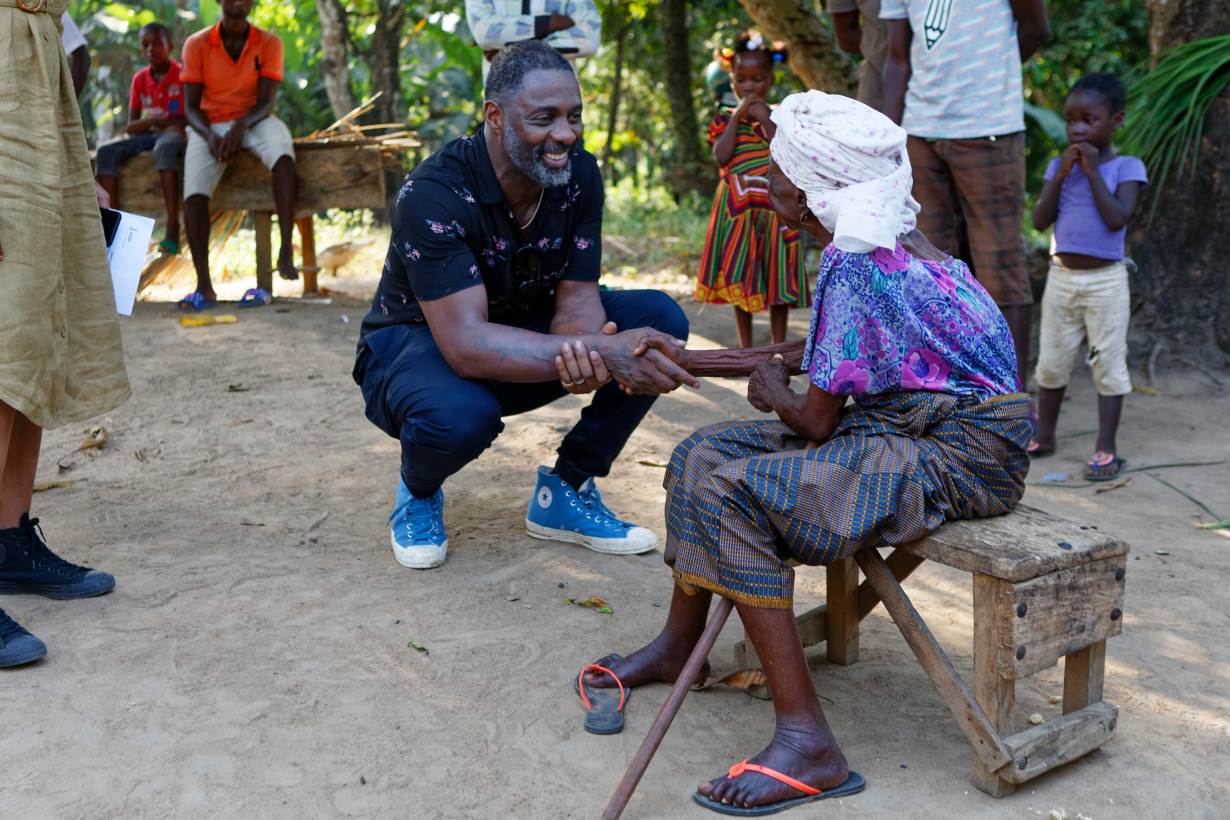 So far, the impact of the coronavirus pandemic has been all-encompassing. The effect is felt physically, psychologically, economically, and even spiritually. For those who live on daily wages, bringing their economic income-generating activity to a halt has been a major source of anxiety. Speaking to Thomson Reuters Foundation, IFAD President Gilbert F. Houngbo highlighted some of the solutions. He said,
It is called resilience—building resilience… (But) we really have to ensure that all of us have the same understanding that (it) is not just resilience to climate change shocks. The second thing, particularly in low-income countries, is to increase the community's ability to be self-reliant. And thirdly, globally speaking… (it) is the social protection schemes at the community level."
According to IFAD, 80% of the poorest people live in rural areas. Houngbo is calling for urgent actions to prevent the health crisis from spiraling into a major food crisis. During the Ebola epidemic, IFAD-supported banks were the sole provider of financial support to affected farmers. However, providing relief for coronavirus pandemic is far beyond the reach of IFAD's purse.
At African Vibes, we would like to know how the lockdown has impacted you. Is your government doing anything to ease the financial burden and food uncertainty? Please let us know in the comment box below. Stay Home, Stay Safe!