Holiday Gift Giving That Changes Lives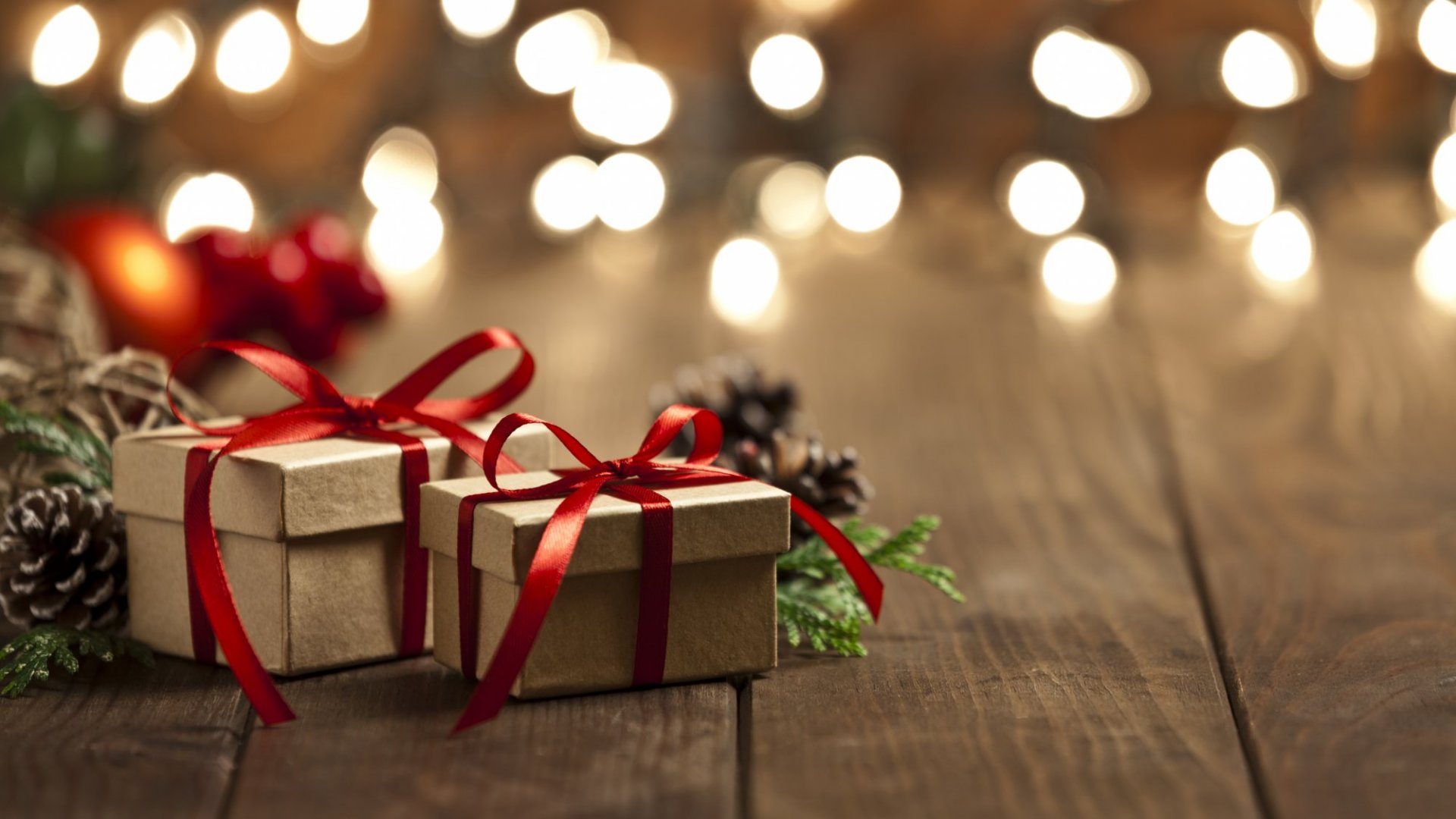 As each day goes by, we edge closer towards the most exciting time of the year. The holidays are very close, and it's about time you start making the decision on which holiday gift is perfect for your loved ones. We know how tasking this can be. Today, we will help you save time choosing the right holiday gift by giving you a list of non-tangible but priceless. Make this holiday special for your friends and families. 
1. A Free Class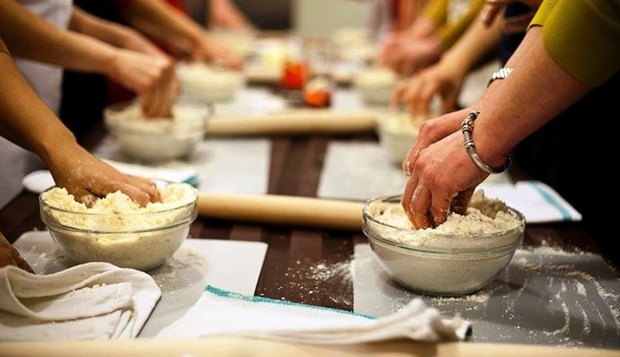 COVID has made us all realize the importance of acquiring not only physical skills but also digital skills. Gifting someone a skill will be a lifelong treasure that can help improve their livelihood. You can think of niches like baking, decoration, photography, coding, DIYs etc. It can even be a new language that they can add to their resume. Also, you can sign kids up for a children's summer camp or science workshop. You can talk about the activities they would do, so they look forward to it. 
2. Free Subscription
A subscription might not look like much. However, multiple bills coming together can send your head going bananas. If someone offers to take one of these bills off your plate, it will mean a lot. A free subscription to services like Netflix will engage your children and allow you to relax. Streaming channels usually have great holiday movies—and your family and friends won't miss them. 
3. Donate to Charity
So many people have a keen interest in charity organizations. If your loved one is like that, you can donate on their behalf to a cause they believe in as a holiday gift. You can visit an orphanage with them or a women's shelter. You can both spend a day together, volunteering at a charity. Remember, it's the holidays, and so many people don't have the opportunity of being with a loved one, let alone receiving gifts. 
4. Spend Time With Family
Often, we get carried away with various activities during the holiday that we forget the most significant reason for the holiday is to spend time with loved ones. You can take them to their favorite restaurant for lunch or to a new club they have been planning to visit. Choose a recreational activity that catches their fancy. It could be camping, paintballing, snowballing, diving; you name it. Just make sure it is something that they enjoy doing or have always wanted to do for a long time. Being there for your loved one is arguably the best gift you can give them.
 5.
Pay a Visit to Your Grandparents
When last did you visit your grandparents? Grandparents often get lonely and require the company of their children to lighten their mood. A simple visit to them would be a great holiday gift which they would appreciate. What's more, you could invite them over to your house to spend the holidays with your family. These kinds of moments tend to spur funny stories that will help you discover your parent's childhood secrets.
6. A Free Trip
A great holiday gift can also center around organizing a free trip for your loved ones. It can be very calming for them to get away from their everyday life and do something all by themselves. You could organize a trip to a natural resort for someone that loves the sight of nature or a random vacation with a shopping spree for someone who loves to shop. How about a sleepover with your best friends or a trip with cousins? The mere thought of this alone sounds adorable as you would be gifting a priceless lifetime memory! 
7. Something to Remember Fun Times
Putting together a scrapbook or photo album to remember the fun times you all spent together is a perfect holiday gift. You can make a photo calendar with pictures of their favorite things. Consider making a family portrait with their favorite pet or random old-time memories of you both. 
8. An I Owe You (IOU)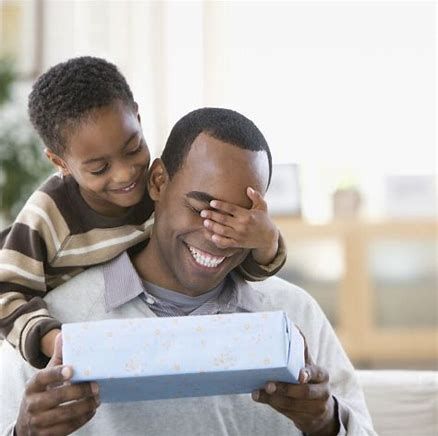 This is another great holiday gift for your family and friends. The IOU can be something as simple as babysitting for free, washing their car for free, or helping in the house. Make sure to personalize it so that it looks more appealing and custom made especially for them. You can even make it a gift certificate. 
9.
Handmade Gifts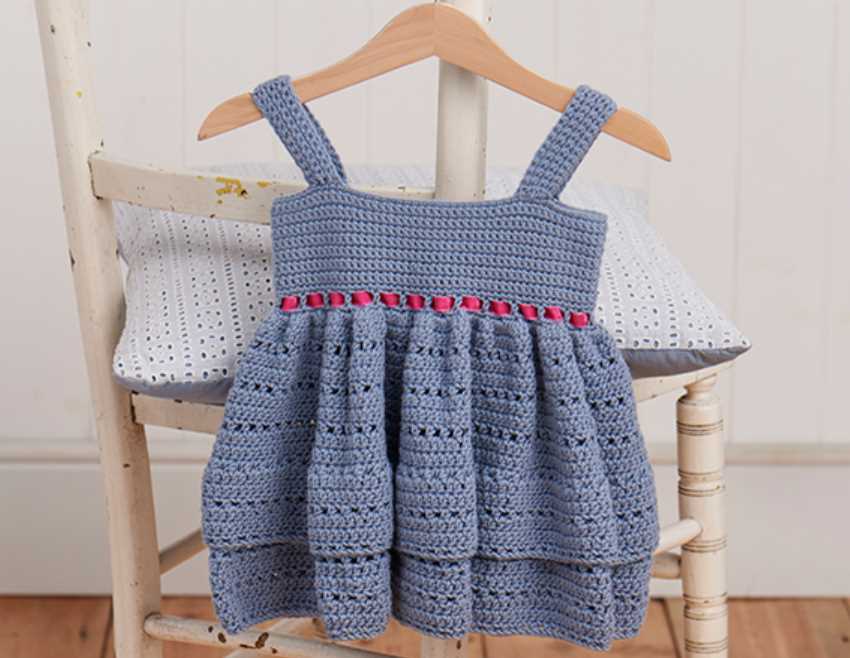 You could take time to make a holiday gift from scratch rather than get one from the store. It could be as easy as a handmade hat, knitted sweaters, beautiful homemade crochet dresses, their favorite holiday snack, or even flower pots. It would be enjoyable to create these gifts, and we bet the person you're giving will definitely appreciate it. 
10. A Playlist and Video
Dedicate a playlist to your loved ones as a holiday gift—especially those that make them reminisce special memories. Tracks in this playlist can include all their favorite songs or songs that explain how you feel about them. If you decide to go all-in with this, we recommend making a unique song for them. Yes, we know what you're thinking. What if you don't have the perfect voice, right? All the more reason to create that song for them because it will feel natural and hilarious to hear you sing to them.
How will you be Spending your Holiday?
More often than not, we tend to focus too much on tangible materials when choosing the right holiday gift for our partners, friends, and families. Sometimes, it is better to give out non-material gifts that create lasting memories or add value to their lives. How will you want to be remembered this holiday? Share your plans with us in the comment box below.