5 Inspiring Thanksgiving Ideas For Warm And Fuzzy Feeling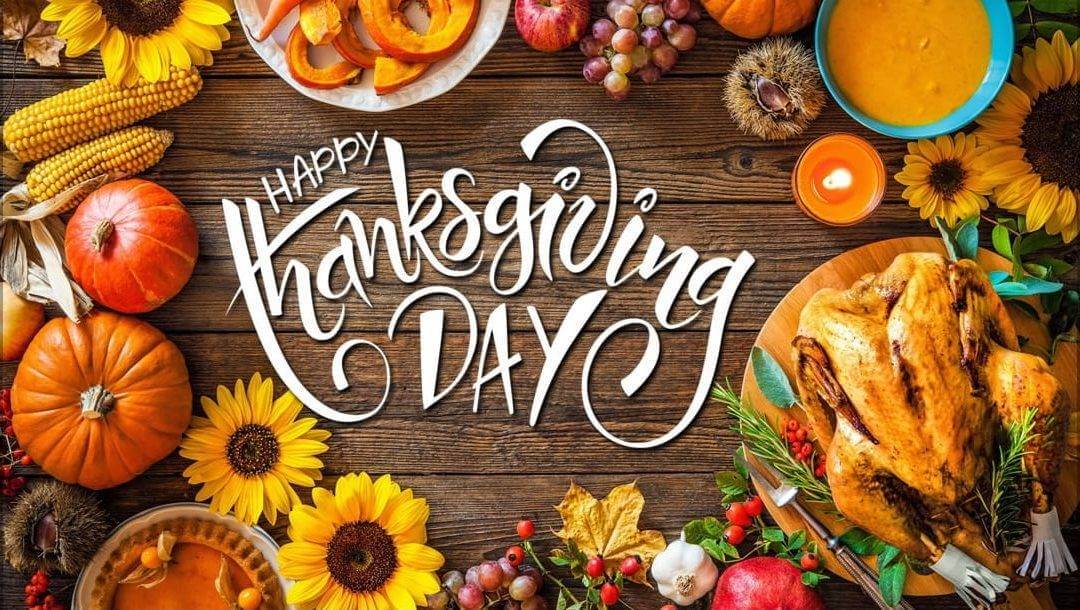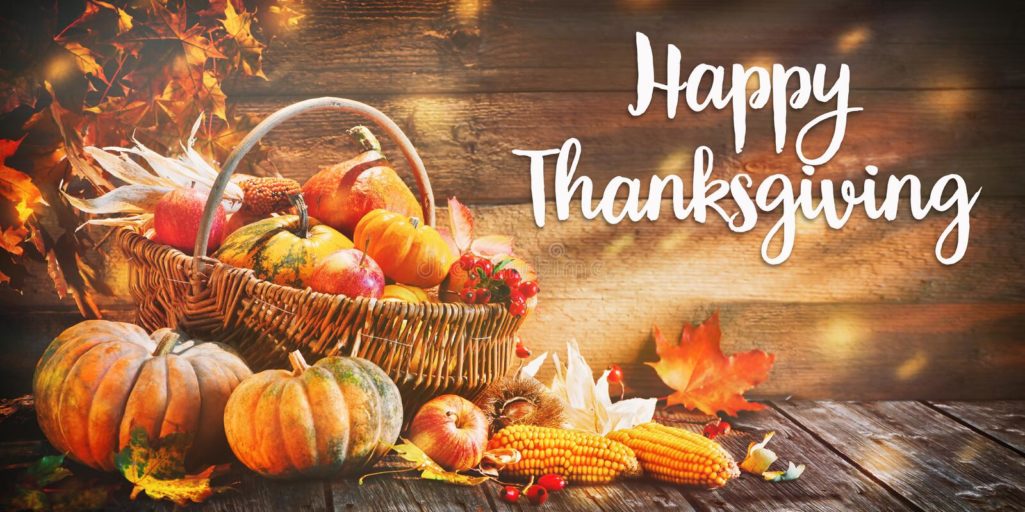 Just when the world was getting out of the COVID-19 pandemic, the Russia-Ukrain war happened, setting back any economic gains made after the pandemic. This sent gas prices soaring to a record high in the United States and across Europe.
Also, many countries across the globe are struggling with inflation and a record number of homeless people. Nevertheless, as the year draws to a close, being alive is a good enough reason to give thanks.
While the peak effect of the COVID-19 pandemic may be behind us now, we understand that there are still restrictions in some countries. If you think you have nothing to be thankful about, cast your mind back on the coronavirus restrictions and how restraining your freedom sucked. Having your freedom is another reason to be thankful.
ALSO READ: 11 Ways To Give Back To Society This Holiday Season
The pandemic and the lockdowns changed how thanksgiving used to be. Many people have to relearn how to bring warm and fuzzy feelings to their thanksgiving. If you are one of those yearning for inspiration, we have loads of it to give out—for free.
How Thanksgiving Day started
Merriam-Webster defines Thanksgiving as a prayer expressing gratitude. The last Thursday of November every year is set for celebrating thanksgiving day. In Canada, the special date for this celebration of divine goodness is the second Monday of October.
According to Aljazeera, the first thanksgiving took place in October 1621. It was a harvest feast by colonists in Plymouth. President Abraham Lincoln is recognized for officially declaring the festival, although previous calls for thanks were also made by past presidents.
In 1939, a concrete decision about the celebration came from President Franklin D Roosevelt. The U.S. Congress later approved this in 1941.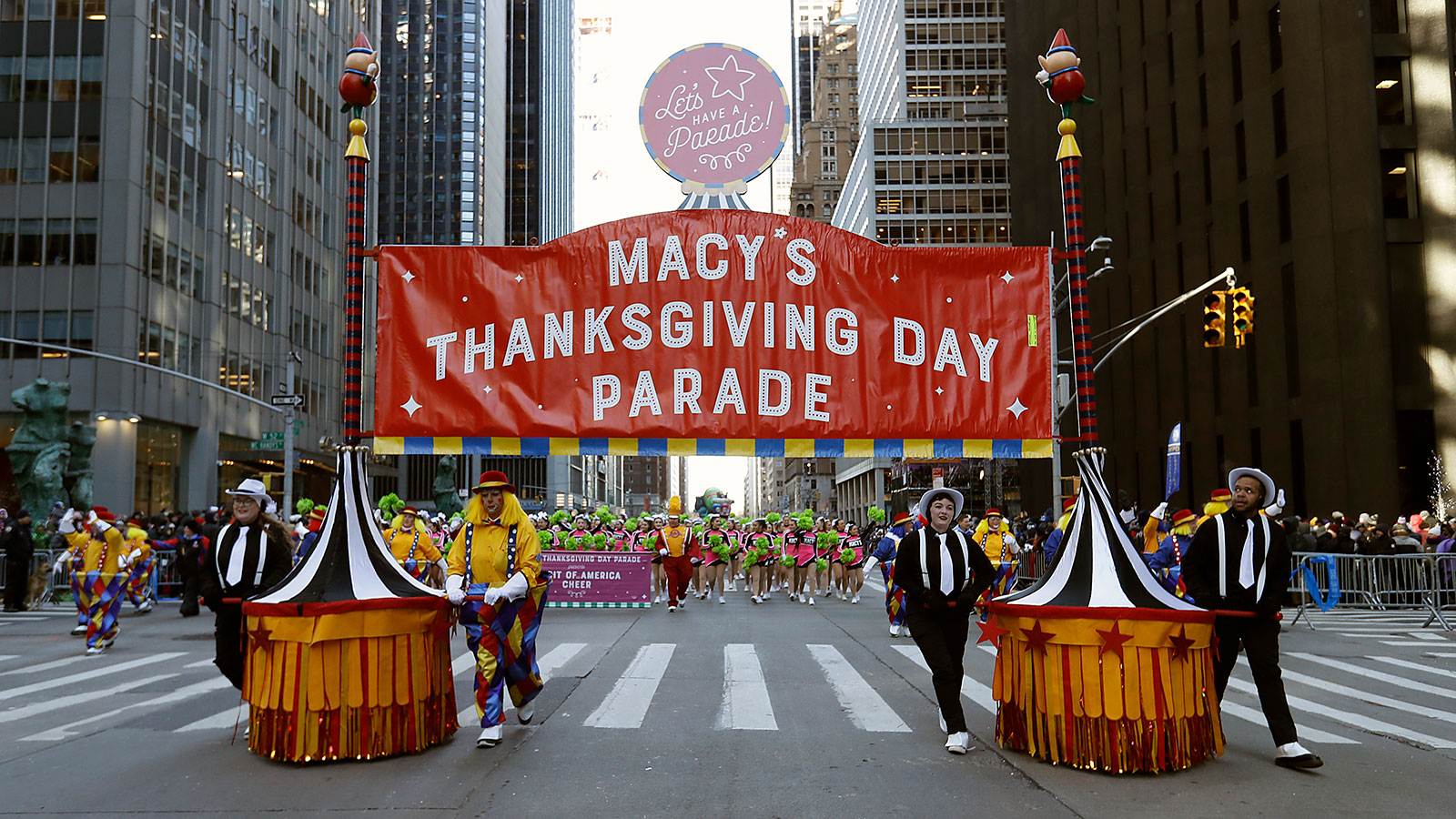 Why is Thanksgiving still relevant today?
The essence of thanksgiving is to acknowledge the blessings of harvest. The celebration initially involved a special meal with family and loved ones. This is usually extended to strangers and the less privileged.
In recent times, however, sports, games, and Macy's Thanksgiving Day parade in New York City form a huge part of the annual festival. Some people even celebrate by writing what they are thankful for and reading it aloud to each other.
This brings further relevance to the festival by promoting the sharing and expression of thanks. Also, it presents families and friends with the opportunity to come together and really listen to each other. This helps to foster unity and strengthen family ties.
Beyond just the family gains, some families invite friends from other cultures to join them at the table. This opportunity allows both parties to understand each other better. Interactions like these help to break down racial stigma, and increase interracial understanding and peace.
Creative ways to bring a fuzzy feeling to Thanksgiving
Imagine you have a long list of people you have invited to share your thanksgiving table. They have all agreed to honor your invitation. The food and drinks are ready. Then it dawns on you, "after the eating and drinking, what next?"
ALSO READ: 100 African Baby Names And Their Meaning
Well, this year's celebration doesn't have to be as boring as the previous years. It is often the simple things that have the greatest impact. In the end, all you want is for everyone to leave the gathering feeling thankful that they came.
#1. Sharing recipes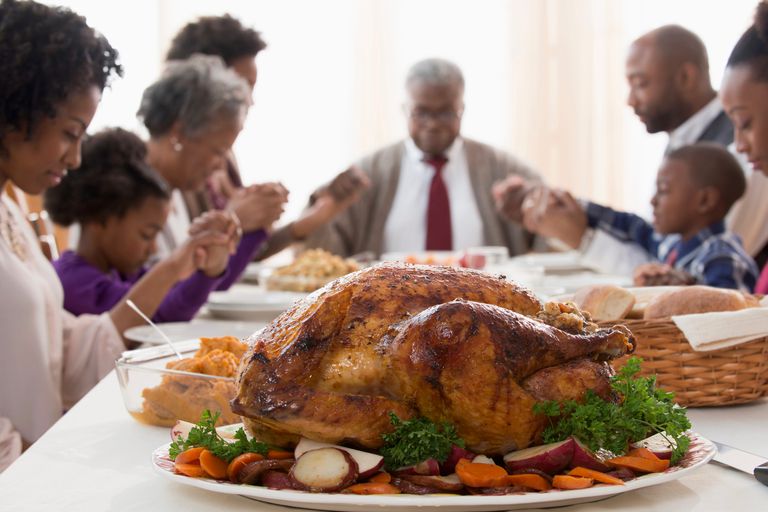 Sharing recipe is one of the ways of making your Thanksgiving Day celebration warm. Apart from turkey, it presents you with the opportunity to share various creative recipes you have learned in the last ten months. Unsure of where to learn about mouthwatering recipes? Check out this website.
Those that may not have the opportunity to spend the evening with family and friends can still put a call through and share their recipes. The fun idea here is to check how well the recipient will follow the cooking steps, and how it will turn out.
The interesting part of this idea is assessing the recipient's cooking performance and awarding scores. It is a simple game of sharing that can brighten the celebration mood.
#2. Start video conference
This is another reason why we all should be thankful for technology. A few decades ago, the idea was still science fiction. However, today, being present at a gathering has a new meaning.
Video call is an exciting way to create a virtual presence. It is a resourceful alternative when you cannot have the entire family converging on Thanksgiving. Distant family members can now participate in the prayers, songs, and expressions of what they are thankful for while also being able to see each other's smiles.  
#3. Thanksgiving crafts for kids
Teaching kids the importance of gratitude is necessary. One fun way of doing this is by helping them create thanksgiving crafts. Aside from keeping kids busy, these crafts can be used to decorate the home in time for the celebration.
Handmade crafts have aesthetic values and present a constant reminder of the essence of Thanksgiving. Several easy-to-make designs are available on the GoodHousekeeping website.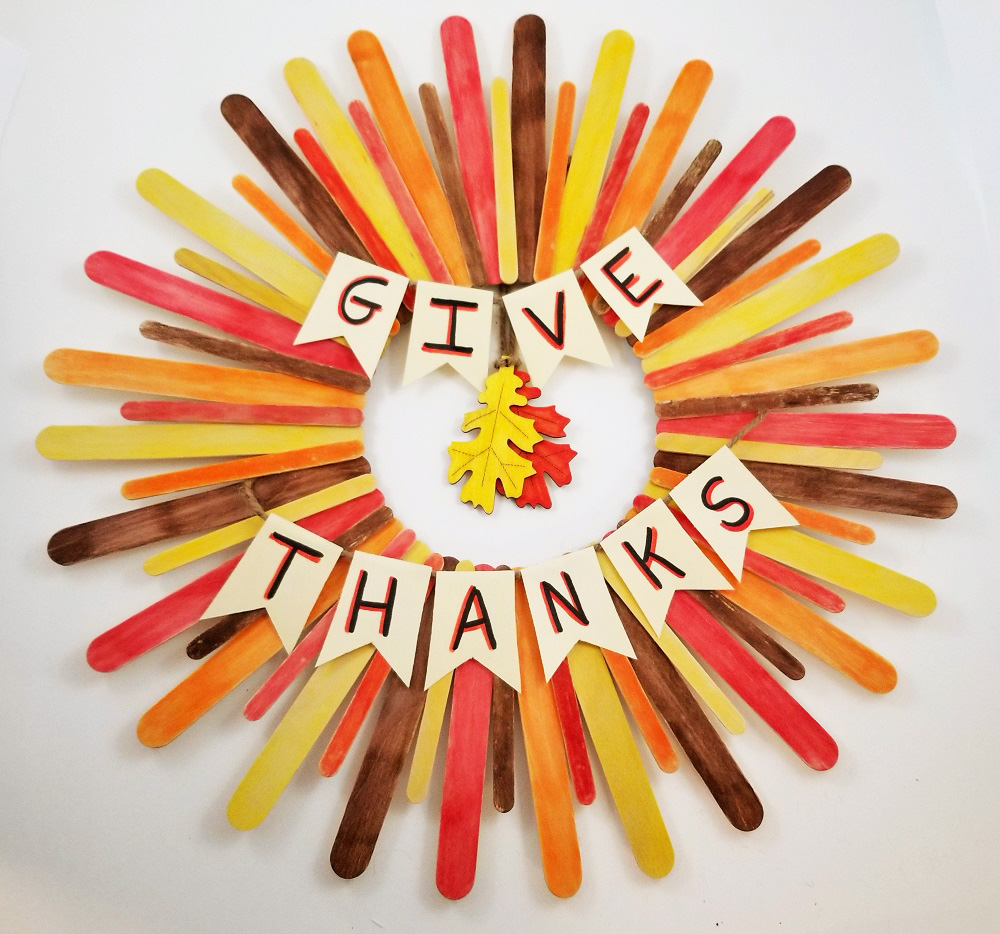 #4. Create a photo album
Pictures help to document memories. Such memories can be shared with loved ones who couldn't make it to your celebration. However, instead of the usual taking pictures and sharing them on social media, do something different.
If you have a mobile or portable printer, simply ask everyone to take a random picture while everyone is gathered around the table. After the Thanksgiving meal, ask everyone to send one or two (or any predetermined amount) of pictures they have taken to the printer.
Print out the pictures and glue them to a scrapbook and make sure that everyone gets a copy as they go home. It is a creative way of getting children involved too. You can delegate them to take the pictures and glue the photos to the scrapbook.
While this activity will make your thanksgiving dinner fun, the warmth will be carried into the coming months. Whenever any of the participants look at the scrapbook, it will most certainly bring a smile to their face.
#5. Spending family time
In most homes, the thanksgiving celebration takes the form of family members visiting, dining together, and leaving afterward. If your job permits you a few days off, staying back to spend a day or two with your family can hit the chord of joy on a different level.
Family time helps to foster the bond between family members. If there is one thing that Americans need to do more on Thanksgiving Day, it would be to spend more time with families. We are so interconnected by technology, yet so distant from each other emotionally.
Final Word
Thanksgiving Day has come a long way. Although the mode of celebration has changed over centuries, the core value has remained the same. The last Thursday in November gives us the opportunity to focus on the things that we have rather than the things that we don't. It is no secret that the latter is the fastest route to dissatisfaction and unhappiness.
Nevertheless, we should strive to use Thanksgiving day to promote unity in our societies. The dark hammer of hate continues to pound on our shared humanity and is evident in the growing conflict all over the world. However, by dining and sharing together, we can defeat it.
What are you most thankful about this year? Feel free to share with us in the comment box below.
Join African Vibes Community for more positive African news, exciting tips, and discussions.