5 Ideas To Bring Warm And Fuzzy Feeling To Your Thanksgiving During COVID-19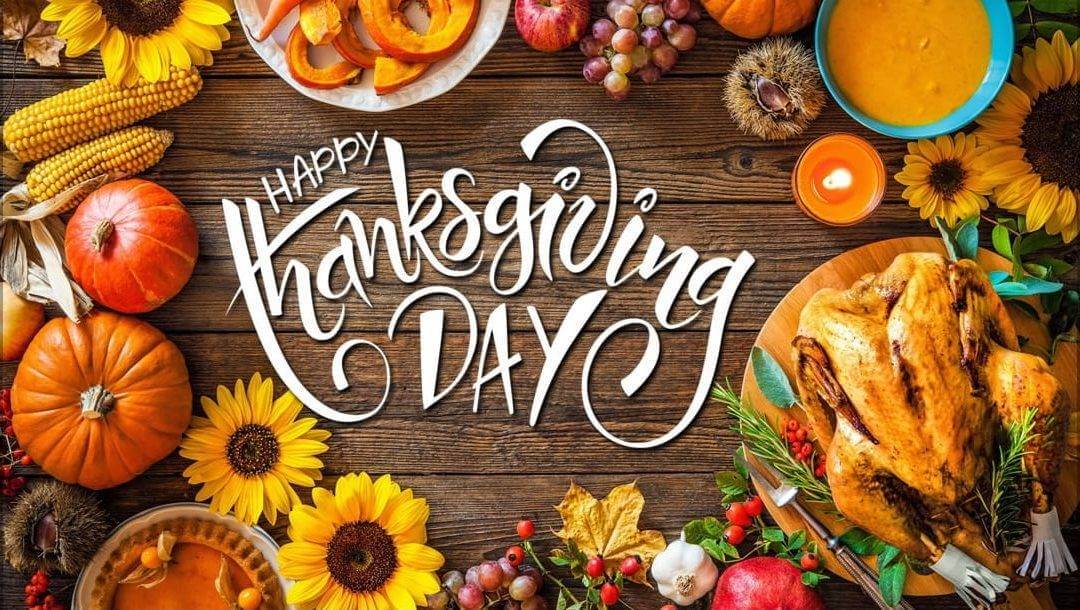 Ending a year filled with so much uncertainty is not a small feat and if you are alive, you have every reason to give thanks. Despite the fact that life is challenging on a normal day, 2020 brought obstacles on a whole new level. For most parts of the world including Africa, it all began early in the year with the spread of the COVID-19 virus. The result was a domino effect. Health advisers suggested physical distancing, governments implemented lockdowns, businesses struggled to take up remote operation. This brought economic and social activities to a halt. The upcoming Thanksgiving Day celebration will not be the same. The good news is that things could still get warm and fuzzy—if you dare to get creative.
How Thanksgiving Day Started
According to Merriam-Webster, Thanksgiving is a prayer expressing gratitude. The last Thursday of November every year is set for celebrating thanksgiving day. In Canada, the special date for this celebration of divine goodness is the second Monday of October. According to Aljazerra, the first thanksgiving took place in October 1621. It was a harvest feast by colonists in Plymouth. President Abraham Lincoln is recognized for officially declaring the festival although previous calls for thanks were also made by past presidents. In 1939, a concrete decision about the celebration came from President Franklin D Roosevelt. The U.S. Congress later approved this in 1941.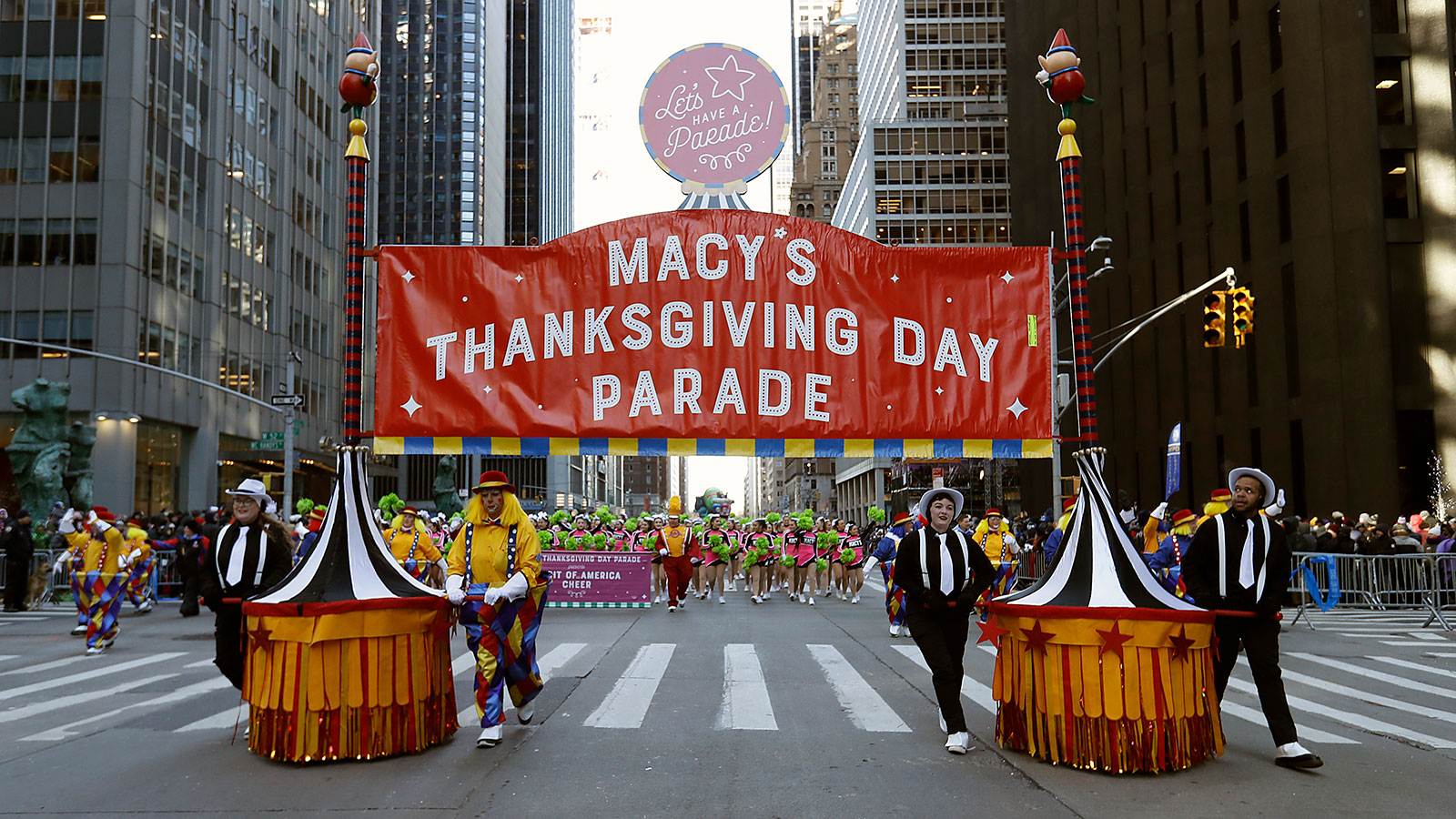 Why The Celebration is Relevant
The essence of thanksgiving is to acknowledge the blessings of harvest. The celebration initially involved a special meal with family and loved ones. This is usually extended to strangers and the less privileged. In recent times, however, sports, games, and Macy's Thanksgiving Day parade in New York City form a huge part of the annual festival.
Some people even celebrate by writing what they are thankful for and reading aloud to each other. This brings further relevance to the festival by promoting the sharing and expression of thanks. The 2020 Thanksgiving Day is even more relevant. As explained in the Daily Herald, there are a million things to be thankful for. Some of these include the efforts of first responders in the COVID-19 pandemic and the role of technology in enhancing connectivity.
The Effects of COVID-19
The most consequential effect of the COVID-19 pandemic is the limitation of movement. This is necessary for curbing the spread of the virus. It is also a significant reason why this year's Thanksgiving will feel different. Some families will be unable to meet up in large groups for the celebration as before. This is the result of various regional travel restrictions and bans on social gatherings or limiting gathering to a small number of people.
COVID-19 might also have a toll on the quality and availability of food during this celebration. Several governments have set specific days of the week for the operation of food markets. While vendors find it difficult to sell their stocks, buyers find it inconvenient to meet up with the new schedules. Also, the COVID-19 pandemic led to widespread panic buying. Consequently, there was a skyrocketing of prices Sadly, some countries are fighting a second wave. These in addition to existing harsh economic conditions are bad news ahead of Thanksgiving.
Creative ways of celebrating Thanksgiving in the time of COVID-19
Obviously, this year's Thanksgiving will not be as we know it. Notwithstanding the uncertainty that 2o2o presents, there is no reason not to have a memorable Thanksgiving celebration. These 5 ideas will help bring a warm and fuzzy feeling to Thanksgiving Day celebrations during a time of COVID-19.
#1 Sharing Recipes
One very fun way to go about Thanksgiving Day under present conditions is to share recipes with distant friends and loved ones. This could be done through phone calls. The idea here is to check how well the recipient followed the cooking steps, and how it ultimately turned out. The interesting part of this idea involves assessing the recipient's performance and awarding scores based on his or her answers.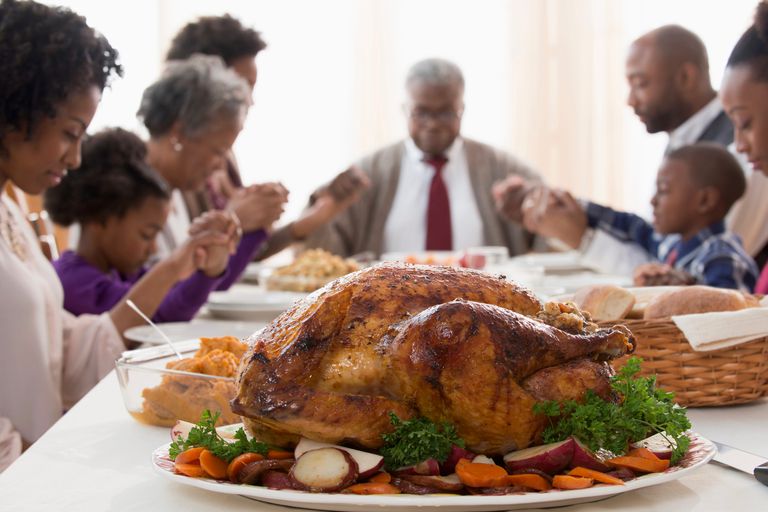 #2 Making Video calls
Video call is an exciting way to create a virtual presence. It is a resourceful alternative because it might be impossible to have the whole family over for Thanksgiving this year. Distant family members can now participate in the prayers, songs and expressions of what they are thankful for while also being able to see each other's smile.
#3 Thanksgiving Crafts for Kids
Teaching kids the importance of thanksgiving is necessary. One fun way of doing this is by helping them create thanksgiving crafts. Aside from keeping kids busy, these crafts are useful in celebrating the festival. They have aesthetic values and present a constant reminder of the essence of Thanksgiving. Several easy-to-make designs are available here on the GoodHousekeeping website.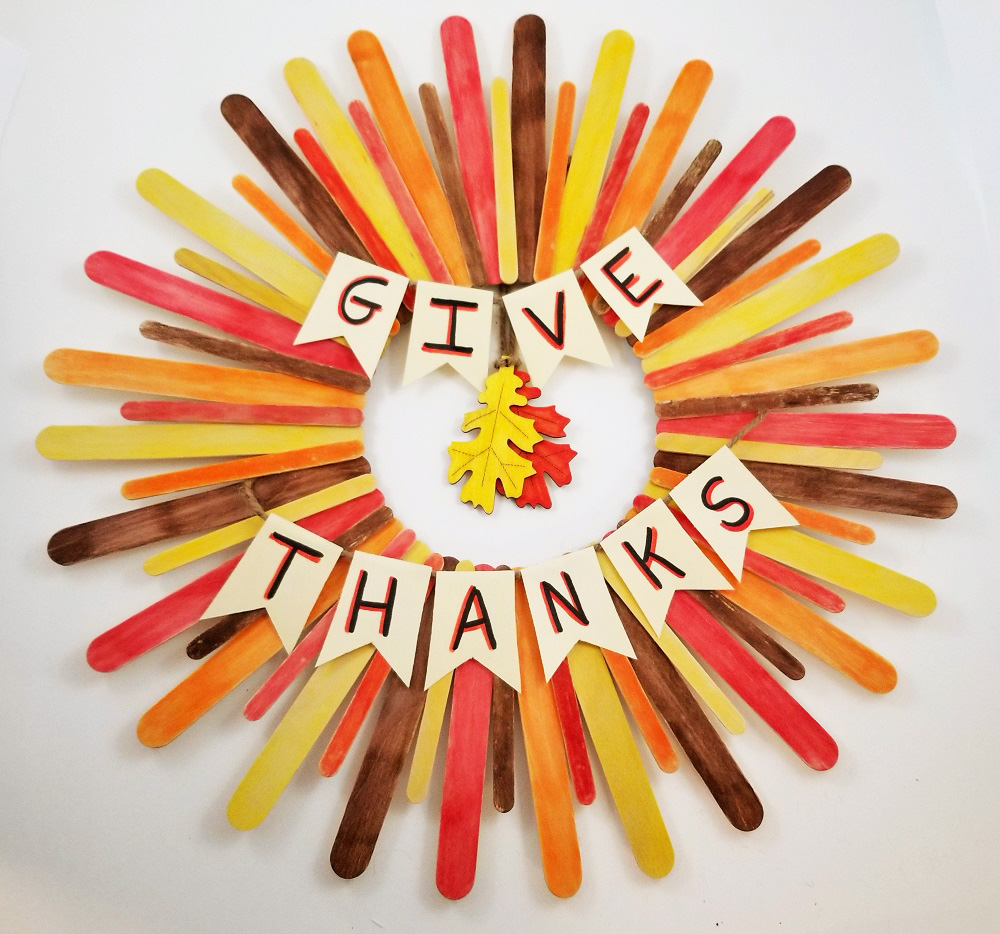 #4 Sharing Celebration Pictures
To save those remarkable Thanksgiving memories for loved ones who aren't around, take pictures. This might sound regular but it just isn't. From pictures of the thanksgiving crafts to that of the roasted turkey, there are lots of amazing things to capture. These pictures can then be compiled into an album. The fun part will be sharing and having to go through pictures from the celebration by friends and loved ones.
#5 Spending Family Time
For those that can make it, spending time with families is crucial. Family time helps to foster the bond between family members. Thanksgiving Day should promote family time perhaps, even more, this year. This will help families who have been victims of the COVID-19 pandemic to strengthen their connection and appreciate each other. Activities like watching Thanksgiving Day Tv shows are recommended.
Final Word
Thanksgiving Day has come a long way but never has it been so important. This is arguably true given the current global health crisis. The ups and downs have only brought greater reasons to be thankful. Unlike other years when some people may claim they don't have any reason to be thankful, being alive in 2020 is enough to be thankful. Feel free to share with us what you are most thankful for in the comment box below.