Ghana becomes the 2nd African team to qualify for the 2010 World Cup Quarter Finals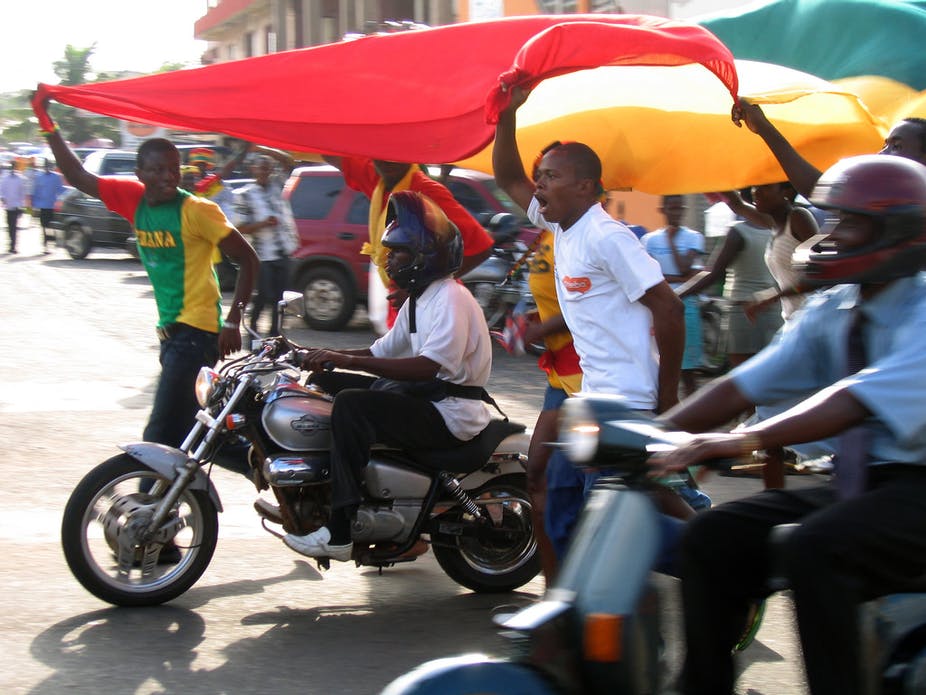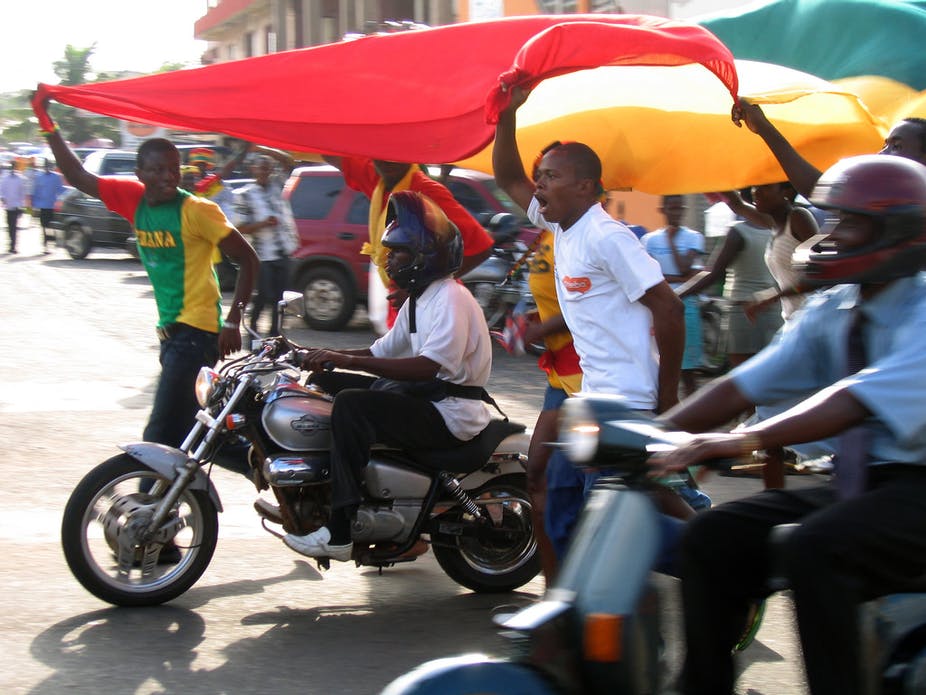 Ghana's Black Stars beat the United States Yanks after scoring a second goal in overtime to qualify for the Quarterfinals after Cameroon and Senegal. Ghana is the third African country to ever reach the Quarterfinals. Consequently, Ghana will be meeting with Uruguay on July 2nd, 2010.
Ghana is currently the only African team still in the World Cup. They finished second in their group with four points after one win, one draw, and one loss. Due to the remarkable win by the Germans over Australia, the Black Stars made it into the 2nd round with goal difference on their side.