French Montana and The Weeknd put their money where their heart is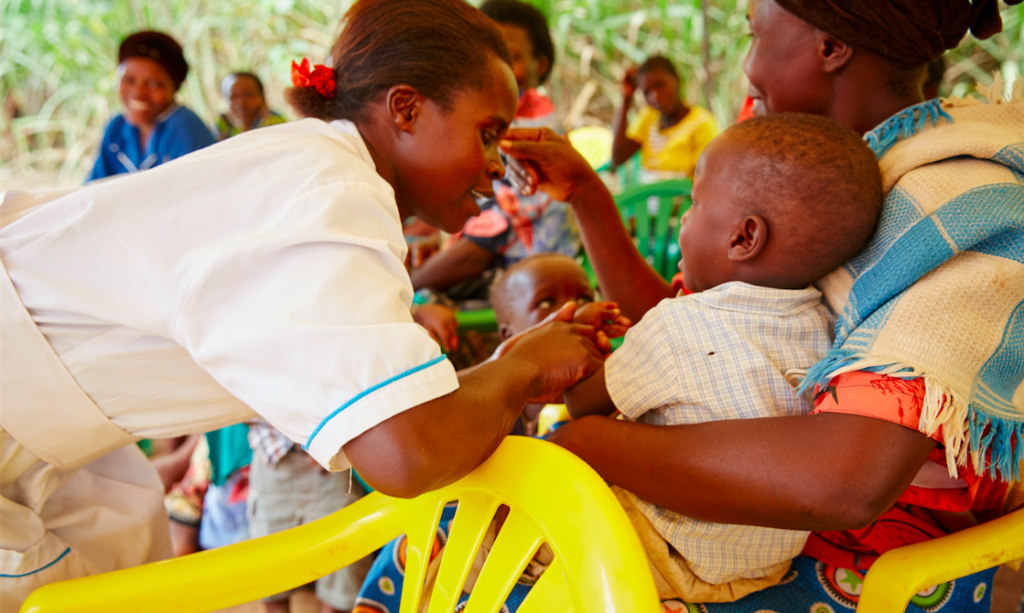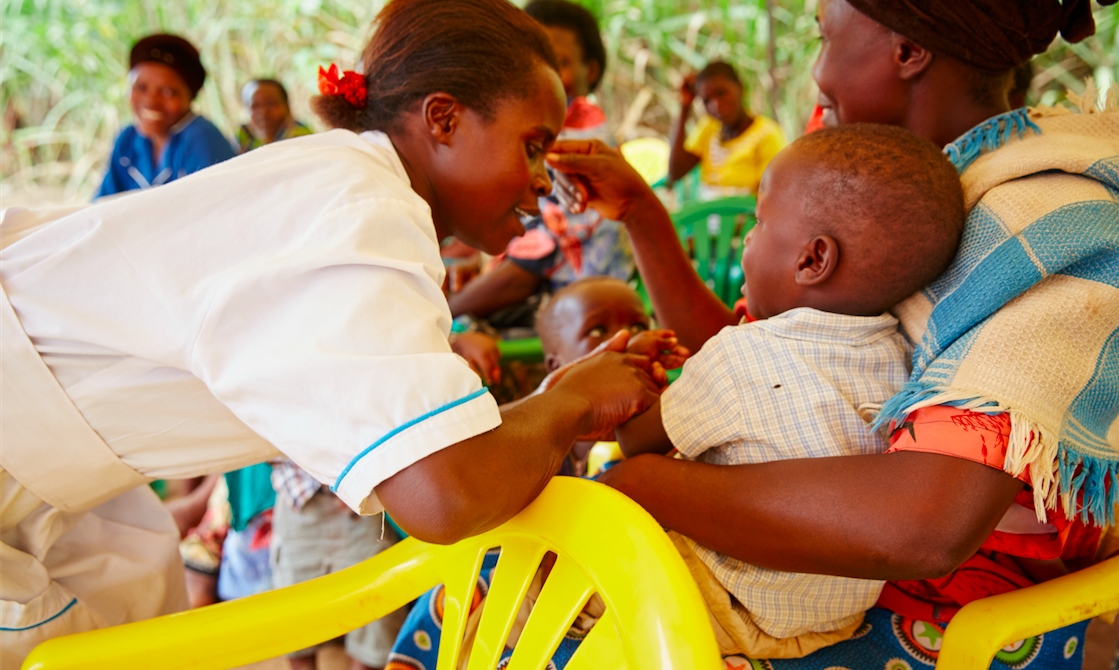 One of the most glamorous expressions of wealth is the benevolent use of resources to forge footholds that vulnerable communities can leverage as they pull themselves up by the bootstraps. This is what Moroccan-American singer, French Montana and Ethiopian-Canadian singer, The Weeknd have done, showing hearts as big as their award-winning talent. They have each made generous donations of $100,000 each to a Medical Center In Budondo, Uganda.
The Inspiration
In February 2017, French Montana found the inspiration for his upcoming "Unforgettable" music video after watching a dance video of Uganda's Triplets Ghetto Kids on Youtube. A month later, Montana flew to Uganda in artist Swae Lee to feature the kids in the video.
Upon arrival in Uganda, he visited the Suubi Health Center – a small rural health clinic – where he met the founders, spoke with the community and learned about their work and the challenges people face, especially new moms and babies.
ALSO READ: See How Nigerian Reggae Dancehall Musician, Patoranking, Wants To Inspire Future African Leaders
"That touched my heart when I went out there. I wanted to help as soon as possible," Montana recalled.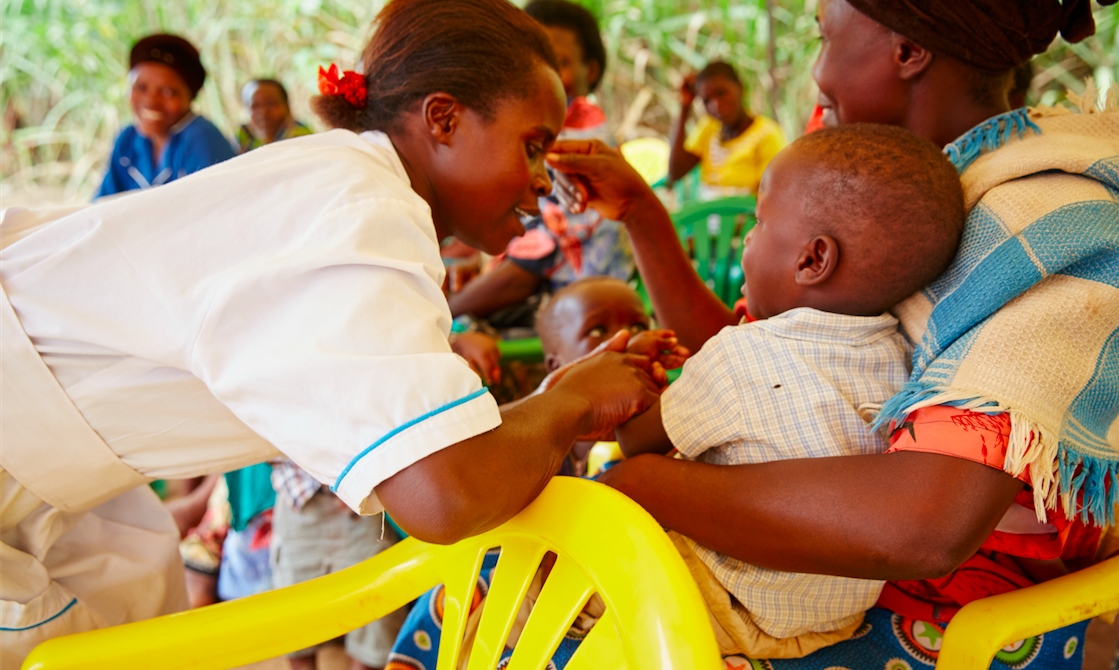 The Commitment
Montana's philanthropic expedition was inspired by the stories he had heard, encouraging him to launch the #UnforgettableDanceChallenge. In addition, he put his money where his heart is by donating $100,000 to aid the provision of ambulances, blood banks, premature incubators for the people of Suubi. His efforts have been reinforced by award-winning artist, The Weeknd, who has recently made a matching donation of $100,000.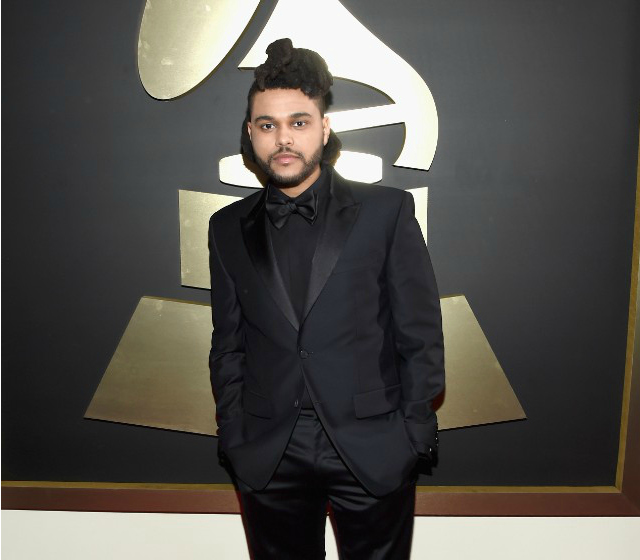 The Movement
A statement on the campaign's website reads,
"This is just the beginning. French Montana wants to build a movement that goes beyond one clinic in one village. A movement that will bring unforgettable joy and opportunity to women, children and families in Uganda and across the globe."
ALSO READ: Meet MaWhoo, The Young Musician Fighting Femicide In South Africa
We may scream at the top of our voices for a better world but our voices alone will not impact change. For change to happen, resources are also need. This sometimes requires for our hands to go into our purses to in order to improve the livelihoods of the most vulnerable communities .
"Little by little, a little becomes a lot" – African Proverb