Ewash Is Beating Drought Restrictions With 35cl Of Water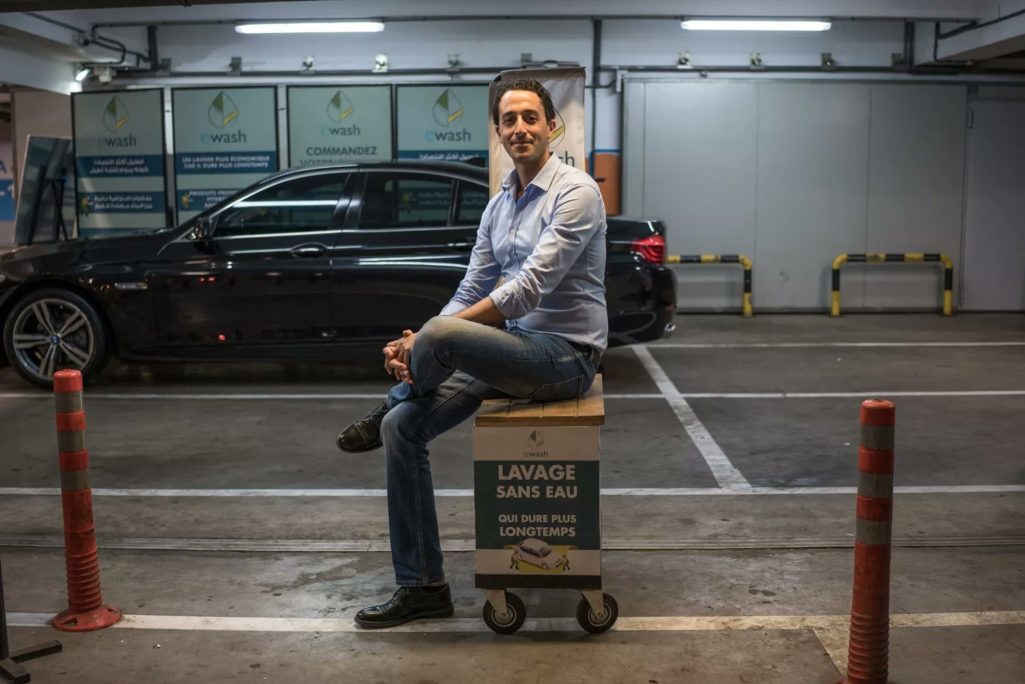 Many African countries continue to witness the negative consequences of global warming. While flood is sweeping through Chad, Morocco is witnessing an unprecedented level of drought never seen before in the Kingdom's history. Consequently, the government has resorted to rationing water.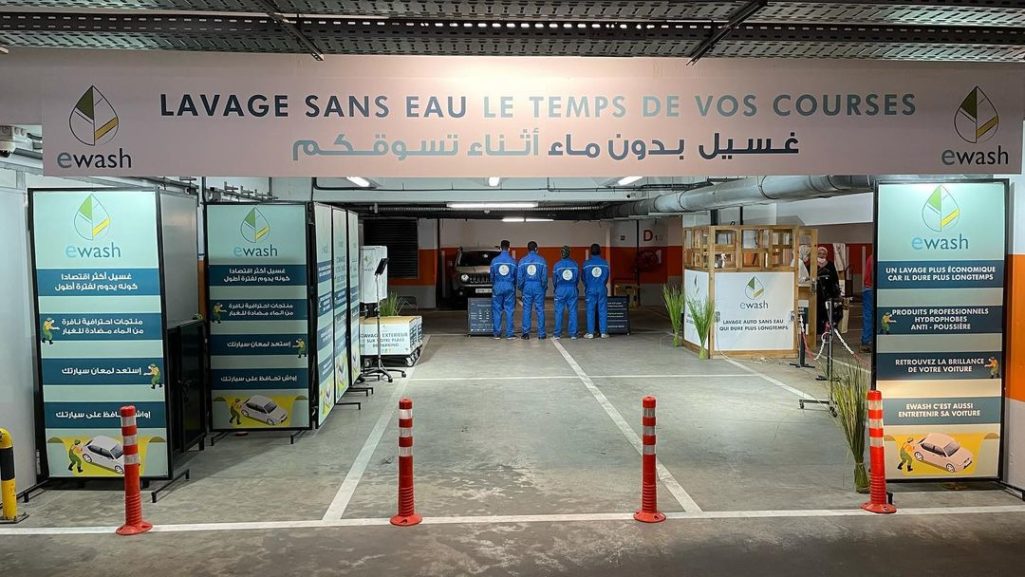 To that effect, the use of portable water for washing cars is banned starting from August 2022. However, a startup, Ewash has found a way to circumvent the restrictions. They do this by using only 35cl of water in their wash. Explaining the concept, the founder of the startup Omar Bouziane said,
ALSO READ: 15 Beautiful Luxury Villas In Morocco For An Unforgettable Getaway
"Ewash is using s concept of washing cars without water by leveraging professional products. Some of the products still need to be mixed with little water. On average, we save 150 liters of water in each wash."
Bouziane's goal is to democratize water. Interestingly, the use of 35cl of water is for big 4×4 jeeps. The startup washes as many as 400 cars. This innovation puts less pressure on the already scarce portable water.
An economical ecology solution
Water availability in Morocco is below the scarcity threshold of 1,700 cubic meters per capita per year. In the 1960s, the available water in Morocco was above 2,600 cubic meters. Since the start of water restrictions in Casablanca, many car washing stations have had to close their doors.
Car washing stations that source their water from wells are exempted from this restriction. However, wells are often not easy to come by. The situation has led to the rise in demand for dry-cleaning services. This increasing interest in dry-cleaning has opened the door to opportunities for Ewash.
The Ewash model has garnered lots of positive reviews and its popularity has continued to grow.  Those who have used it always keep coming back. One of such users is Karim. While narrating his experience, Karim said,
ALSO READ: Morocco Unveils Africa's First Ever High Speed Train Line
"This is the sixth time I am using Ewash and the result is always satisfactory. Due to the current water crisis, I advise everyone else to do the same."
Ewash's lofty ambition to take over Africa
While the current Morocco water crisis may have seen the patronage of Ewash soar, the startup has plans to expand to West Africa. According to Hajar Toufik, a correspondent of Africanews, the startup is eyeing a move to Senegal and other African countries.
A World Bank report in July 2022 said Morocco is in a situation of "structural water stress" due to the scarcity of renewable water. With that problem not expected to go away any time soon, Ewash is positioned to help Moroccans drive cars that don't bear the dirt of the current reality.