Morocco Unveils Africa's First Ever High Speed Train Line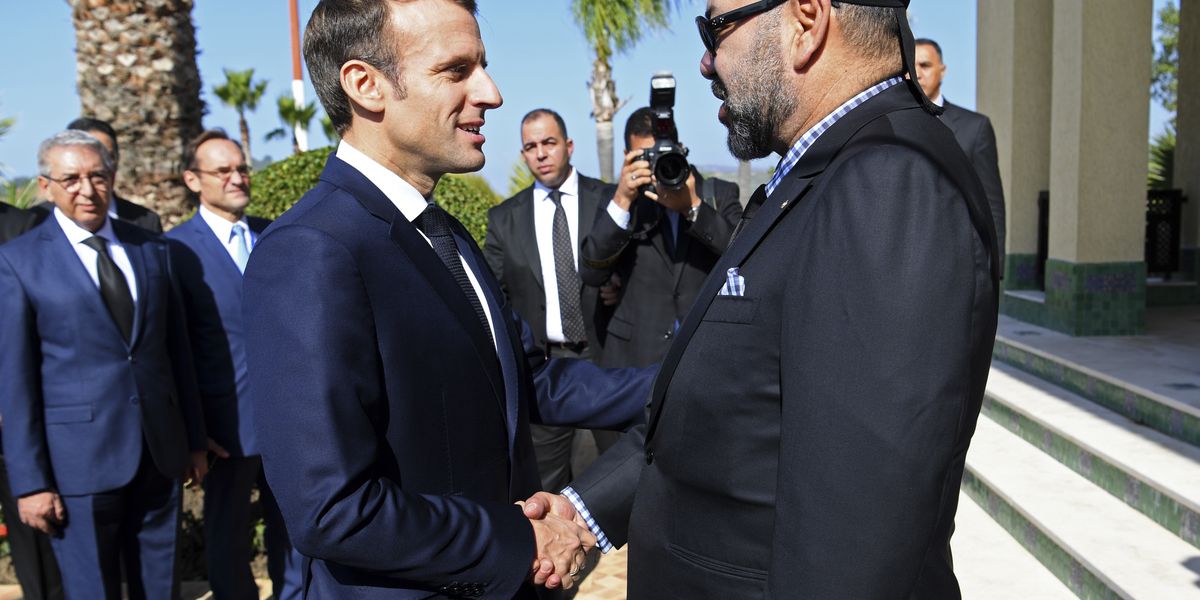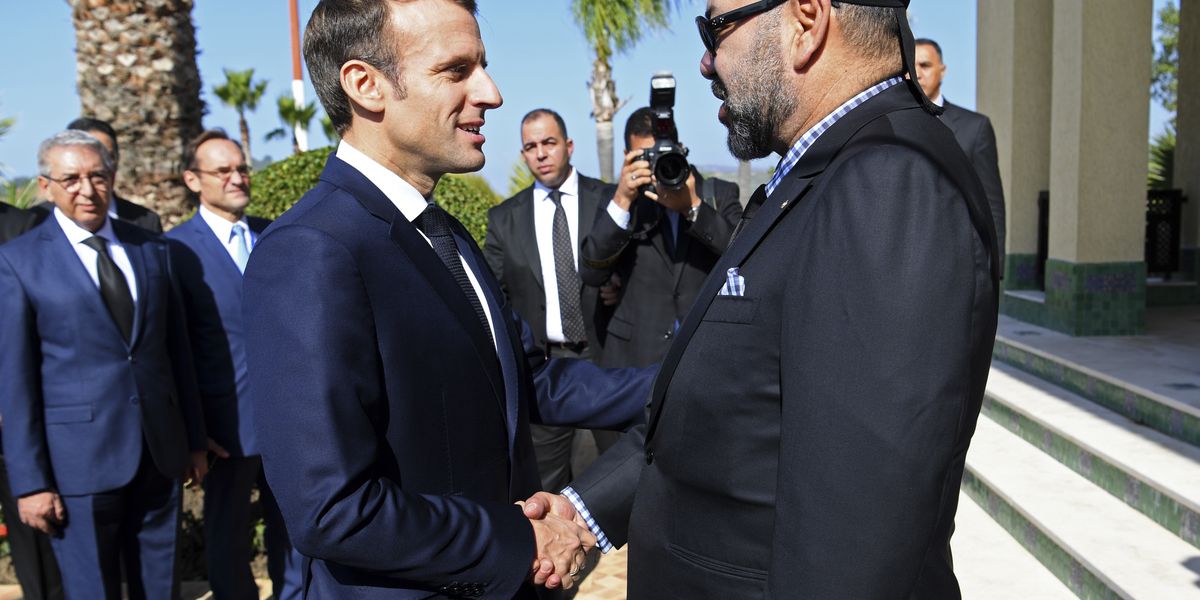 French President Emmanuel Macron and Morocco's King Mohammed VI have inaugurated Morocco's first high-speed rail line, the first-ever such line in Africa.
Known as the LGV, it will connect the economic hubs of Tangier and Casablanca in 2 hours 10 minutes at a speed of up to 320 kph (199 mph) instead of almost 5 hours on a regular train.
The Moroccan and French leaders boarded the train in Tangier after they were handed tickets by the Director-General of the National Railway Office Mohamed Rabie Khlie, according to State agency MAP.
They were expected to reach the country's capital, Rabat, 1 hour and 15 minutes later.
The $2 billion project was launched in September 2011 by the king and Nicolas Sarkozy, then president of France.