Ethiopian Prime Minister and Wife Set An Example With Adoption From Kibebe Tsehay Orphanage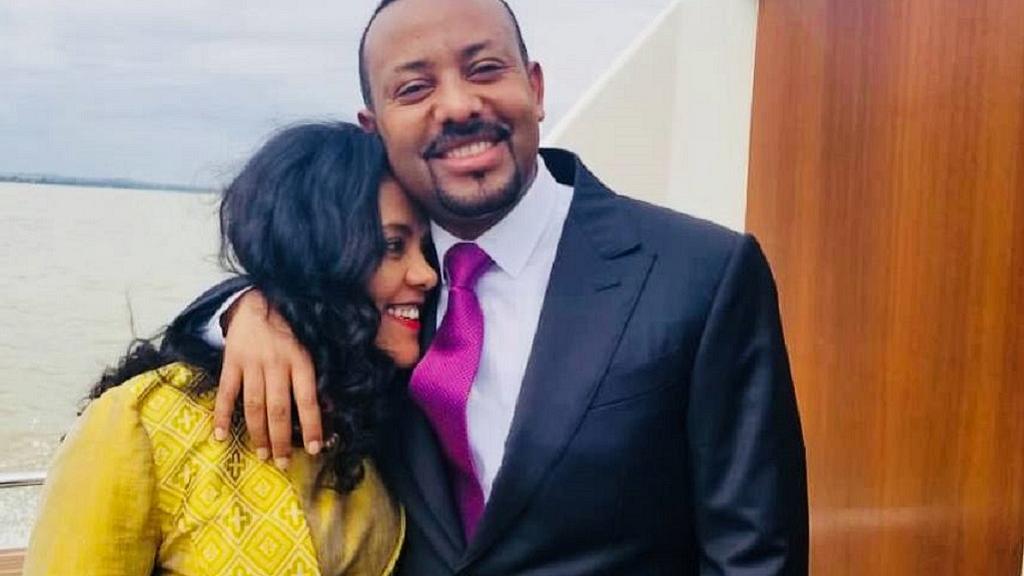 Ethiopian Prime Minister, Abiy Ahmed's charisma has warmed our hearts on multiple occasion. His latest example came to fruition this month when the courts approved him and his wife's petition to adopt an orphan named Million from Kibebe Tsehay Orphanage.
The adopting parents applied to the court on January 22, 2019, making the argument that the child will be better off with them. Consequently, the court approved the adoption in light of the fact that the agreement is in the best interest of the child and confirmed that Million could not give comments on the adoption agreement since his age is under two years.
FANABC reported that Meaza Ashenafi, President of the Supreme Court, sent a congratulatory message to First Lady Zinash and Prime Minister Dr Abiy. 'The decision of First Lady Zinash and  Prime Minister Dr Abiy could be a model to other Ethiopians to adopt disadvantaged children' - Meaza Ashenafi Click To Tweet
The Ethiopian Prime Minister's wife, Zinash Tayachew, who attended the court in person, said her family will give Million all the needed love and care.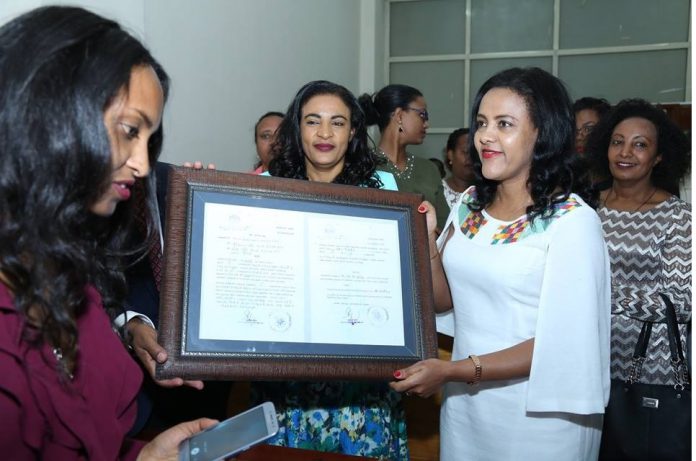 African First Lady Adoptions
The development comes on the back of Zambia's first lady's decision to adopt an abandoned month-old baby last December. The baby girl was abandoned by her mother a few days after she was born at the University Teaching Hospital (UTH) in Lusaka. Other former first ladies in Africa have also adopted children, including Ghana's Lordina Mahama and Zimbabwe's Grace Mugabe.
Ethiopia's first couple has three children of their own and their decision to adopt Million has been hailed by many people. Many couples in Africa are struggling to have a child without success. However, opting for adoption is usually not on their list. With this move by Ethiopian Prime Minister and his wife, we hope it changes the narrative.