Zambia's First Lady Finds Out About Abandoned Baby On Her Christmas Visit To UTH And Here Is What Happens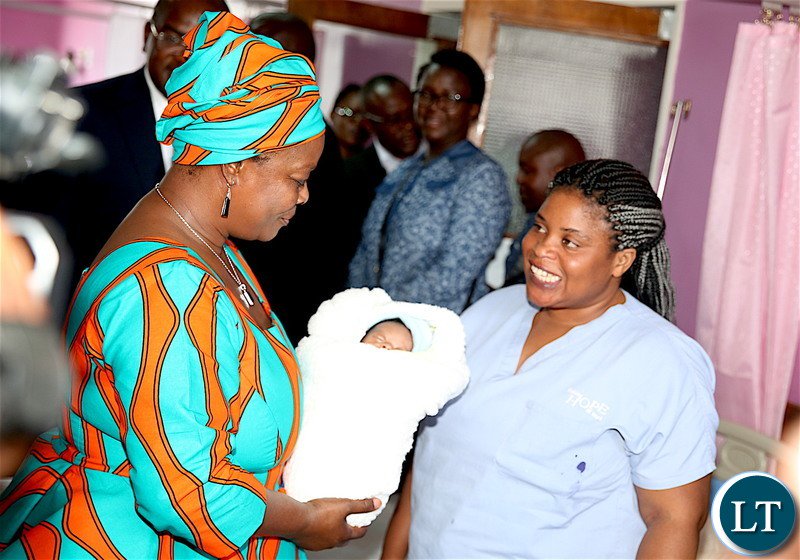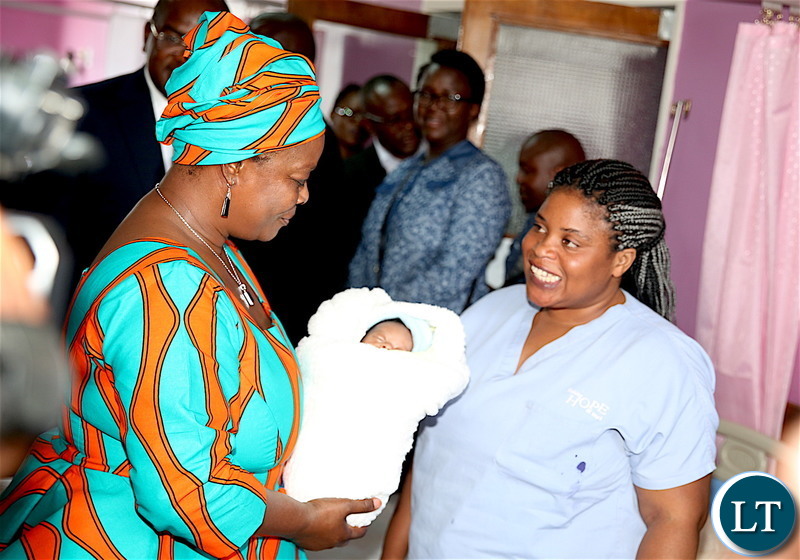 A little premature baby girl was abandoned 20 days after delivery by her mother. The mother of the abandoned baby girl is said to have disappeared five days before Christmas. Hospital staff could not locate the whereabouts of the runaway mother whose mobile telephone contacts are all unreachable.
First Lady Esther Lungu came into contact with the abandoned baby when she visited the children's wards to give gifts to the Christmas babies at the hospital on Christmas day, December 25th, 2018. When she learned about the baby's situation, she immediately announced that she will take up the care of the innocent girl.