Egypt Launches New Social Media Platform To Rival Facebook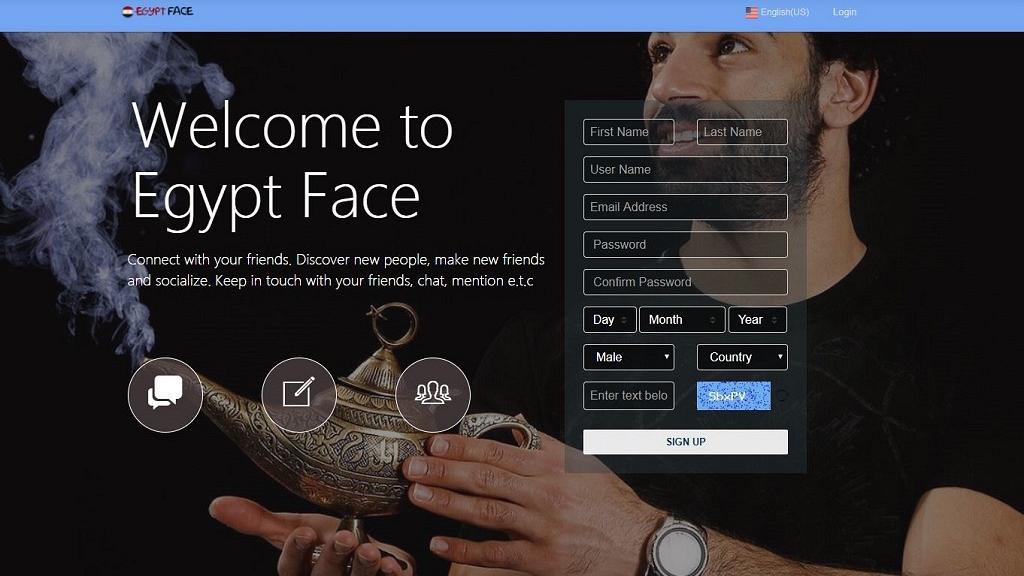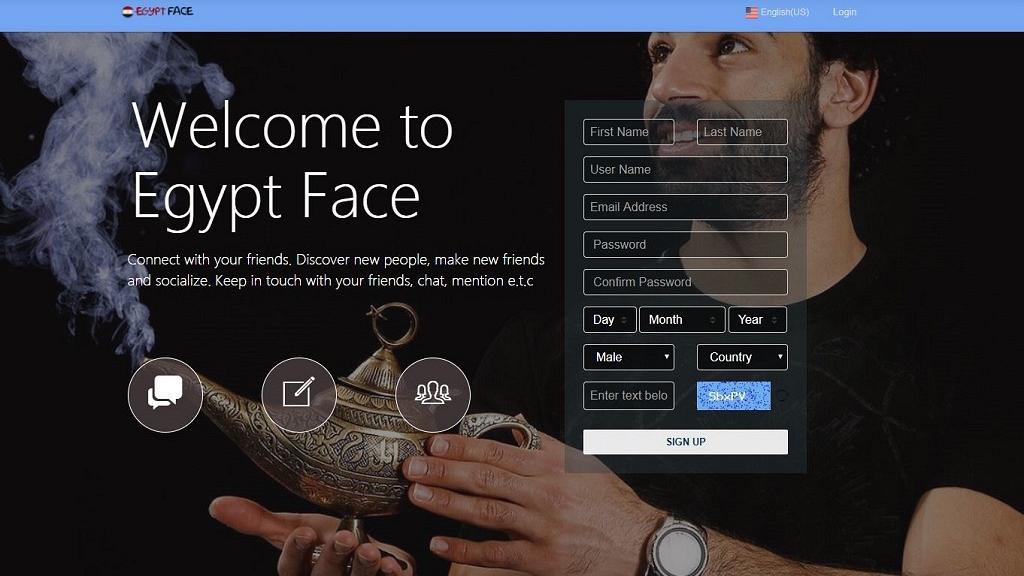 Egypt is going toe-to-toe with Facebook by launching its own social media network called EgyptFace. An Nahar through a Lebanese news portal,  said,
"Soon as Egypt Face was launched, a large number of people signed up for the new social network. However, the site was still anonymous and not endorsed by anyone. The domain registrar's contact information and owner were also hidden." 
ALSO READ: Egyptian Lawmakers Approve A Draft Law That Will Help Victims Of Sexual Assault Get Justice
The founders of the website remain unknown. However, it is believed that it is a project by the Egyptian government. According to local media reports, the Communication Minister, Yasser al-Qadi, said a little under two weeks before the launch of the website that Egypt was set to launch its own social network that will rival the global tech giants such as Facebook.