Diaspora Spotlight: Meet Cherrie, The RnB Singer That Will Never Stop Talking About Her Somalia Root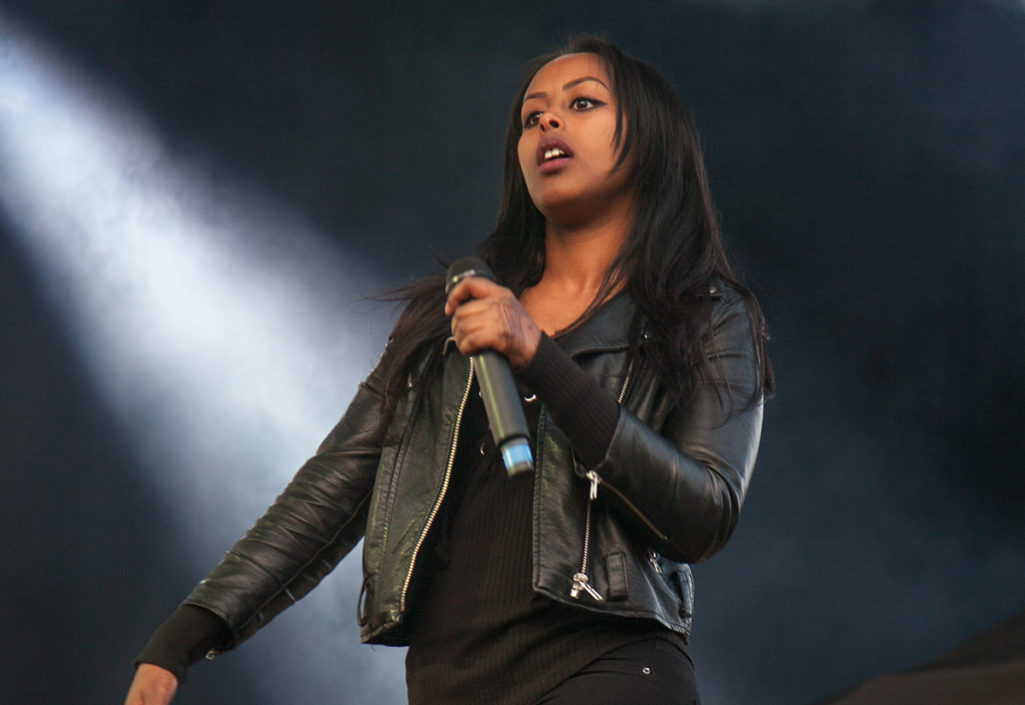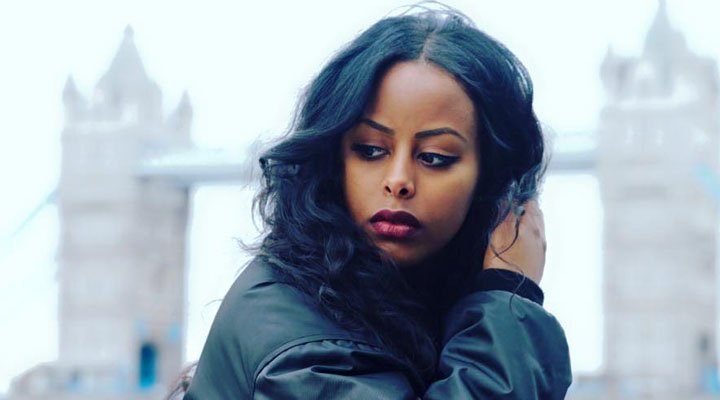 At African Vibes we love to shine a light on African entrepreneurs who thrive in various businesses. The aim of this post is to provide young Africans with insights into the works of successful entrepreneurs outside the continent. We believe there is always something to learn from their business models.
Our Diaspora Spotlight today shines on Cherrie, an RnB singer. We'll take a deep look into her roots and motivation for music. Also, we'll be talking about her challenges and how she overcame them. Without further ado, let's dive in.
Cherrie's Background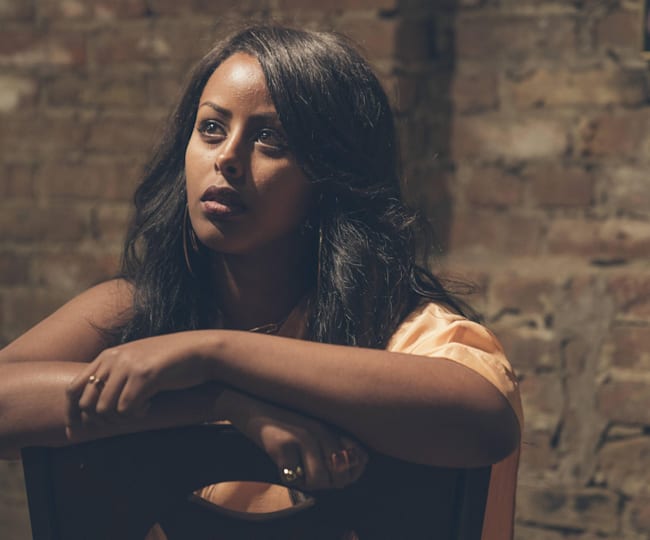 Cherrie whose birth name is Shiriihan Mohamed Abdulle was born on the 16th of June, 1991 in Norway. Her parents are from Somalia but fled to Norway due to war and famine. Not long after, Cherrie's family moved to Finland before they finally relocated to Rinkeby in Stockholm, Sweden, in 2000.
Rinkeby felt like home to her. Even though life was rough, Cherrie sought to do things right. In no time, she became a representative for the area and spoke out on their challenges. As a result, Cherrie became a role model to many people within her vicinity. Consequently, she found music as a way of expressing herself and speaking out.
Where she gets her Motivation
Cherrie sees music as magic. She gets motivation for her songs from life, emotions, people she loves, and her everyday life. The passion to succeed against all odds further motivates her. Cherrie also finds inspiration from the positive impressions she and feedbacks from her neighborhood.
She produces music in Swedish. Her focus is usually on creating music that people from different races can relate to. Cherrie claims her music has an emotional and honest tone that sometimes emanates from within.
Challenges
Some of the biggest challenges she had were at the beginning of her music career. There was a lot of skepticism as to who would listen to her music. Also, there were speculations on whether non-Swedish people would understand her lyrics and style.
Also, Cherrie had to fight the emotional pressure nudging her to change who she was just to gain acceptance. As an African immigrant, people usually treated her in a certain way. However, her success in the music industry today is proof that people never have to change who they are to be successful.
Cherrie said she overcame these challenges by understanding that her career would come with trials in various forms. Therefore, standing up to them so that others after her wouldn't have to was the only solution.
Her Success
Even though she records her music in Swedish, that hasn't been a hindrance to her successes. Cherrie doesn't limit herself to a certain way. Therefore, she has been able to reach many heights. For example, one of her viral videos was the "163 for evigt," which translates into "163 forever" in English. Even though non-Swedish couldn't understand what her lyrics meant, they still thought of it as a vibe!
In 2015, her track titled "Tabanja" was a big hit. Likewise, in early 2017, her album "Sherihan" won the hip-hop and soul genre at Sweden's variant to the Grammys. She has also collaborated with Stormzy and even accompanied him on his European tour. Today, Cherrie is one of the greatest RnB stars. She produces music through her record label Araweelo Music. She has won many awards like the Stockholm City Honorary Award, amongst others.
Relationship Status and Networth
Cherrie is not in any romantic relationship at the time of writing nor has she any children. Also, there's no extensive information on her past engagements. Therefore, feel free to shoot your shot if you ever come across her. Cherrie's income comes majorly from being a successful artist. As of 2021, Cherrie is worth around $1 to $5 Million.
Five Lessons From Cherrie
Cherrie is an inspiration to budding entrepreneurs. She's someone who impacts positively on those around her. There are many lessons to learn from Cherrie's lifestyle, but we'll be picking five important ones.
#1. Have a defined purpose
It'll be hard to lose focus when you have a purpose that comes from a genuine and pure place. Have an intention not solely based on making money but also a choice to help others and build a good reputation. You will be happier the more you help others to achieve happiness.
#2. Women should challenge societal expectations
It's important for women to have a mind of their own rather than let society define their abilities and limitations. Women who desire to venture into music shouldn't consider what others say but go for what they want. When women do not conform to societal standards, it's easy for them to become what they aspire to be.
#3. Arise to challenges
The irony about challenges is that it makes us stronger. Challenges in various aspects of life are necessary to grow and get better. When you encounter challenges, rise to them instead of feeling defeated. In other words, stop demonizing challenges. Rather, see them as opportunities for growth.
#4. Be confident of who you are
According to Cherrie, no matter what others say about you, you know who you are. Do not let others label you what you're not. People may try to sway you from the path you want for yourself or make you engage in self-doubt. Do not let that discourage you. Stand your ground, as what they say does not define who you are. You define yourself.
#5. Be diligent
Diligence is very important and should be the core of all you do. In an interview with Residues Stockholms, Sweden: Power Women Wednesday, 2019, Cherrie emphasized hard work as a crucial part of her success story.
Conclusion
Cherrie's success in the music industry far away from home is proof that you can succeed anywhere as long you put in work and love what you do. Her life is worthy of inspiring young Africans who believe their color and nationality are barriers to their success. You can take a cue from Cherrie's success story and brace yourself for upcoming challenges. Remember, don't you ever give up. Bright times are ahead.