CDC Requires Travelers To Meet New COVID-19 Criteria Before Entering The U.S.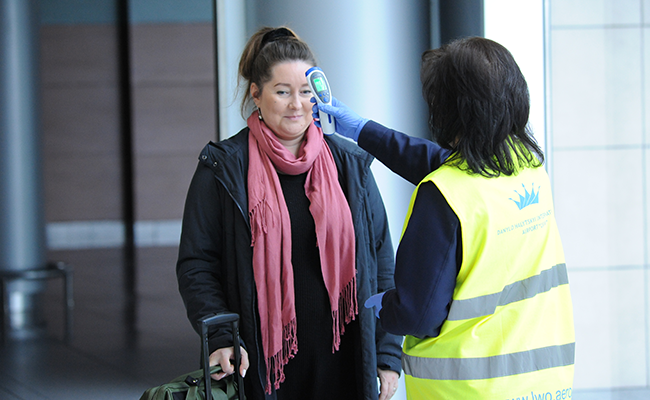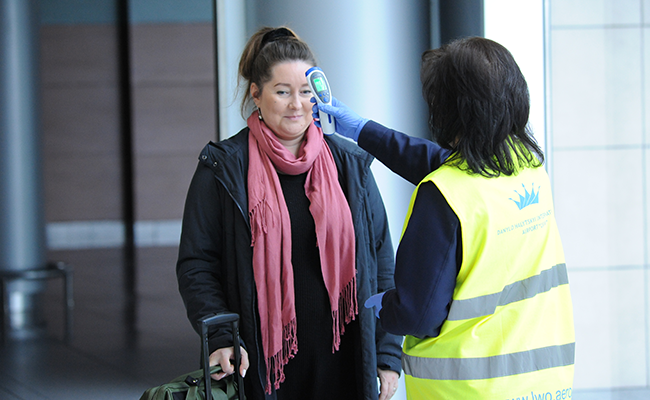 The new guidance from the U.S Centers for Disease and Prevention (CDC) on January 12 requires visitors to the United States to present a negative COVID-19 test. Under the directive, travelers flying to the United States would have to show a negative test for COVID-19 before boarding a flight.
NEW: All air travelers to the U.S. will soon be required to provide a negative test result for COVID-19 pic.twitter.com/czsmveRnNi

— BNO Newsroom (@BNODesk) January 12, 2021
According to the U.S. CDC, travelers should take a coronavirus test no more than three days before their scheduled flight to the U.S. Also, passengers who have recovered from the novel virus would also have to provide medical proof. President Joe Biden formalized the new U.S requirement in the executive order signed after his inauguration.
Testing Alone Will Not Eliminate All Risk of COVID-19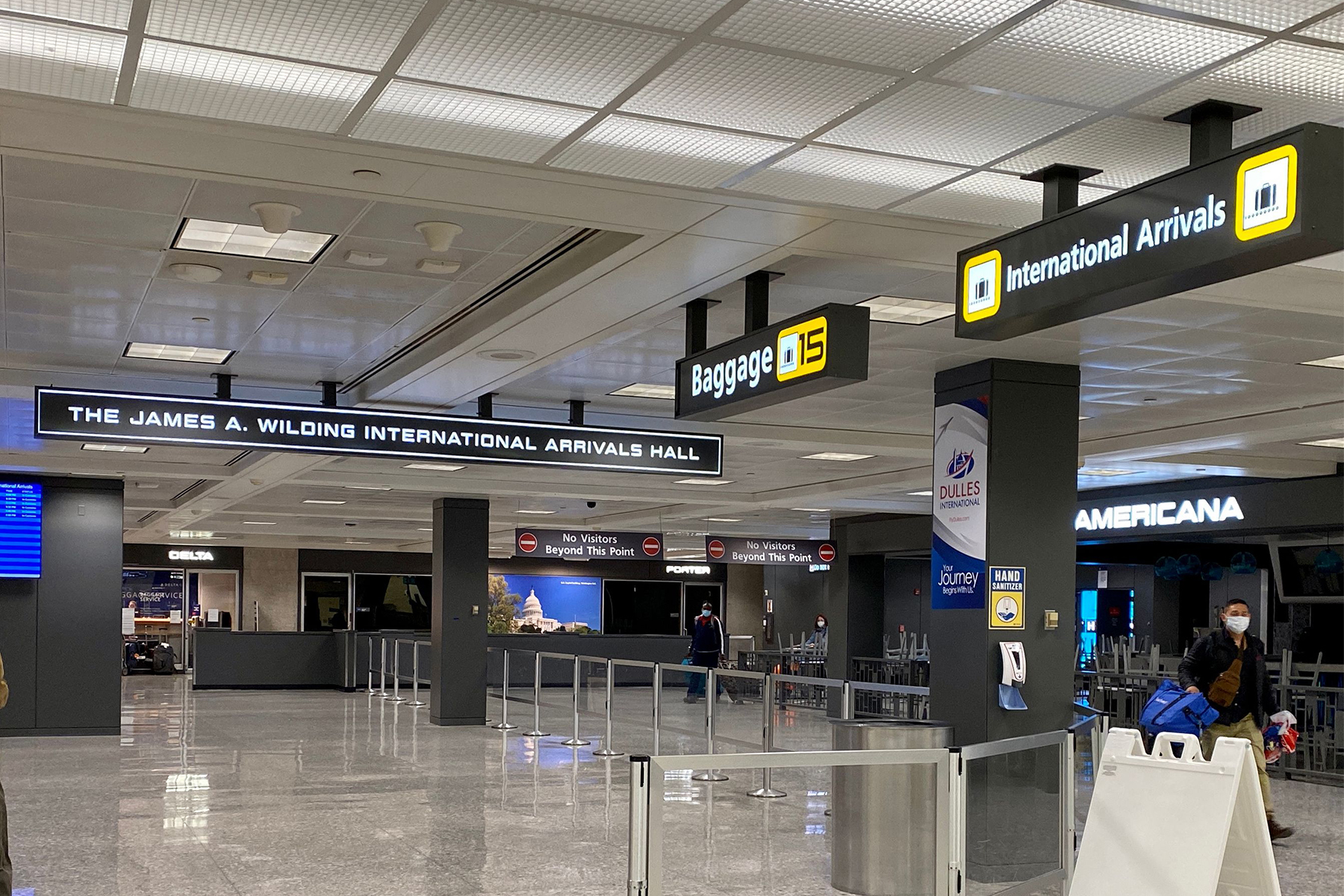 The latest CDC guideline extends the order on Christmas Eve that requires passengers to test for COVID-19 before flying to the U.S. from the U.K. No doubt, testing is the only way to identify people with COVID-19. However, CDC's Director, Robert R. Redfield, in a press release emphasizes that testing alone is not enough. According to Redfield, 
"Testing does not eliminate all risk of COVID-19. However, in combination with a period of staying at home and everyday precautions like wearing masks and social distancing, it can make travel safer, healthier, and more responsible. This includes reducing spread on planes, in airports, and at destinations."
The U.S. mask order for travel being implemented by Biden will apply to airports and planes, ships, intercity buses, trains and public transportation. Travelers from abroad must furnish a negative COVID-19 test before departing for the U.S. and quarantine upon arrival –thank GOD

— Ashley in St. Louis (@AshleyInSTL8) January 21, 2021
Although international travel is still under some form of restrictions, vacationers from the U.S. longing for a gateway, travel to beaches in the Caribbean and Mexico due to their fewer restrictions. From December 1st to 28th, there were more than 2 million international passenger arrivals in the U.S. This is according to Martin Cetron, director of the CDC's Division of Global Migration and Quarantine. The U.S. CDC also warns United States citizens to review unnecessary travels. 
Key Points on the New CDC COVID-19 Rule On Flights to the U.S.
Every U.S citizen is subject to the new rule. However, there is an exception for patients who have had COVID-19 in the past three months. However, they need to provide a note from a healthcare provider certifying they are negative. Other points you need to know include;
U.S. citizens and LPRs are not exempt from the negative COVID-19 viral test requirement. All persons attempting to enter the US must present a negative COVID-19 test taken within 3 days of when their flight departs. pic.twitter.com/P2CS8jnPfK

— Embajada EU en Mex (@USEmbassyMEX) January 21, 2021
Airlines won't test travelers when they arrive at the airport for an international flight to the U.S. Travelers would have to obtain a test result by themselves.
Travelers don't need to get tested for COVID-19 before their flight out of the U.S. to specific places like Mexico. However, they need to get a test if they travel to Canada, the U.K., and particular destinations with entry restrictions. If you are traveling in the U.S., you don't need to get tested before boarding a plane. Nevertheless, some destinations like Hawaii require you to quarantine if you don't have a negative test result before traveling. 
Conclusion
It isn't compulsory to quarantine when you return to or arrive in the U.S., but the CDC recommends it. The CDC advises you get tested three to five days after travel and self-quarantine. It also suggests that if you don't get tested for COVID-19 after the trip to the U.S., it's best to self-quarantine for ten days.
President Joe Biden also ordered that travelers arriving in the U.S. from an international destination are "to comply with other applicable CDC guidelines concerning international travel." What do you think about the new guideline? Did it affect you in any way? Please share with us in the comment box below.