CAF Postpones 2023 Africa Cup of Nations. See Why
The President of the Confederation of African Football, Dr. Patrice Motsepe announced on Sunday, June 3 the postponement of the 2023 Africa Cup of Nations. The showpiece was earlier scheduled to hold from June 23 to July 23, 2023. Consequently, the tournament will now hold between January and February 2024.
This is not the first time that the Africa Cup of Nations will be postponed. Recall that it was moved from March 2020 to 2022 because of the coronavirus pandemic. This time, the CAF President blames the adjustment to the adverse weather condition in Côte d'Ivoire, the host of the tournament.
ALSO READ: Tracking The Africa Women Cup Of Nations, Morocco 2022
June and July are usually rainy seasons in Côte d'Ivoire. Speaking during a press conference in Morocco, Dr. Motsepe said,
"The new date of the 2023 AFCON will now be between January and February 2024. We discussed this issue among several others at our congress meeting here in Morocco. We will publicize the official dates later."
"It is not good for Africa to play washed out tournament"
Inasmuch as decisions were already made before the last congress meeting, Dr. Motsepe said it was wise to listen to partners. He considered hosting the tournament at the earlier scheduled date as a 'risk' that the confederation was unwilling to take.
"It's bad for the African soccer tournament to be washed out. It is bad for Africa and the entire continent, so, we have to reschedule it."
Preparations were already n top gear for the continental showpiece—and Dr. Motsepe did not fail to notice. He applauded Ivory Coast for their level of preparedness for the competition.
ALSO READ: African Vibes' 10 All-Time Greatest African Soccer Players
"I am excited and awestruck with the infrastructure Ivory Coast has put in place in preparation for the tournament," Motsepe said, "I'm certain they will host a great tournament."
Africa Cup of Nations Qualifiers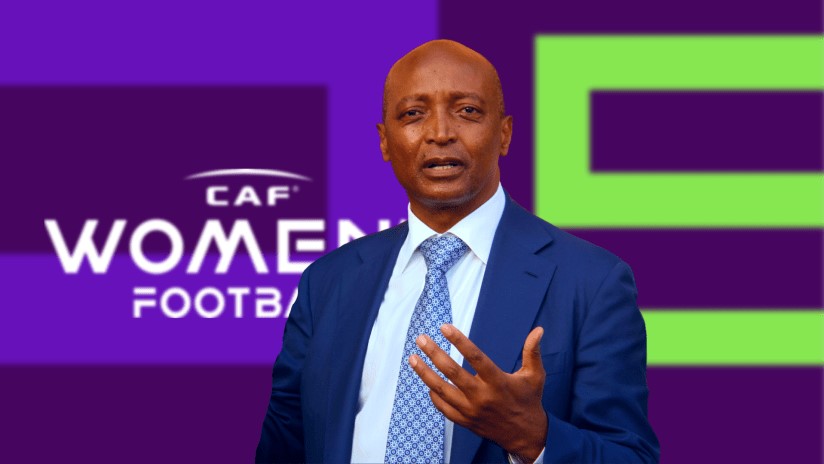 With the exception of Group C comprising Cameroon, Burundi, Namibia, and Kenya, all the other groups have played two rounds of matches. Heavyweights in the tournaments namely Nigeria, Burkina Faso, Algeria, Mali, Senegal, and Morocco are all topping their respective groups with 6 points.
The next round of matches for the qualifiers will be in August. Africa's representatives at the World Cup will fancy this opportunity as a preparation for their World Cup bid.