African Proverbs That Run Deep
African proverbs are not mere witty statements. Buried within the flowery word are deep meaning and timeless life lessons. In family or community gatherings, the elderly often punctuate their speech with proverbs which also serve as anecdotes to drive home their point.
The most fascinating thing about African proverbs is that so much can be said using few words. From life to love to friendship, there are African proverbs for every aspect of life. As early as six years, parents start speaking to their children using proverbs.
ALSO READ: 20 African Proverbs On Friendship Explained
There are African proverbs that are peculiar to a particular tribe or region. One thing we do know is that translating African proverbs often water down their meanings. Nevertheless, it is still necessary that we do so for the sake of Africans in the diaspora who may not be familiar with most African indigenous languages.
Thoughtful African proverbs curated by African Vibes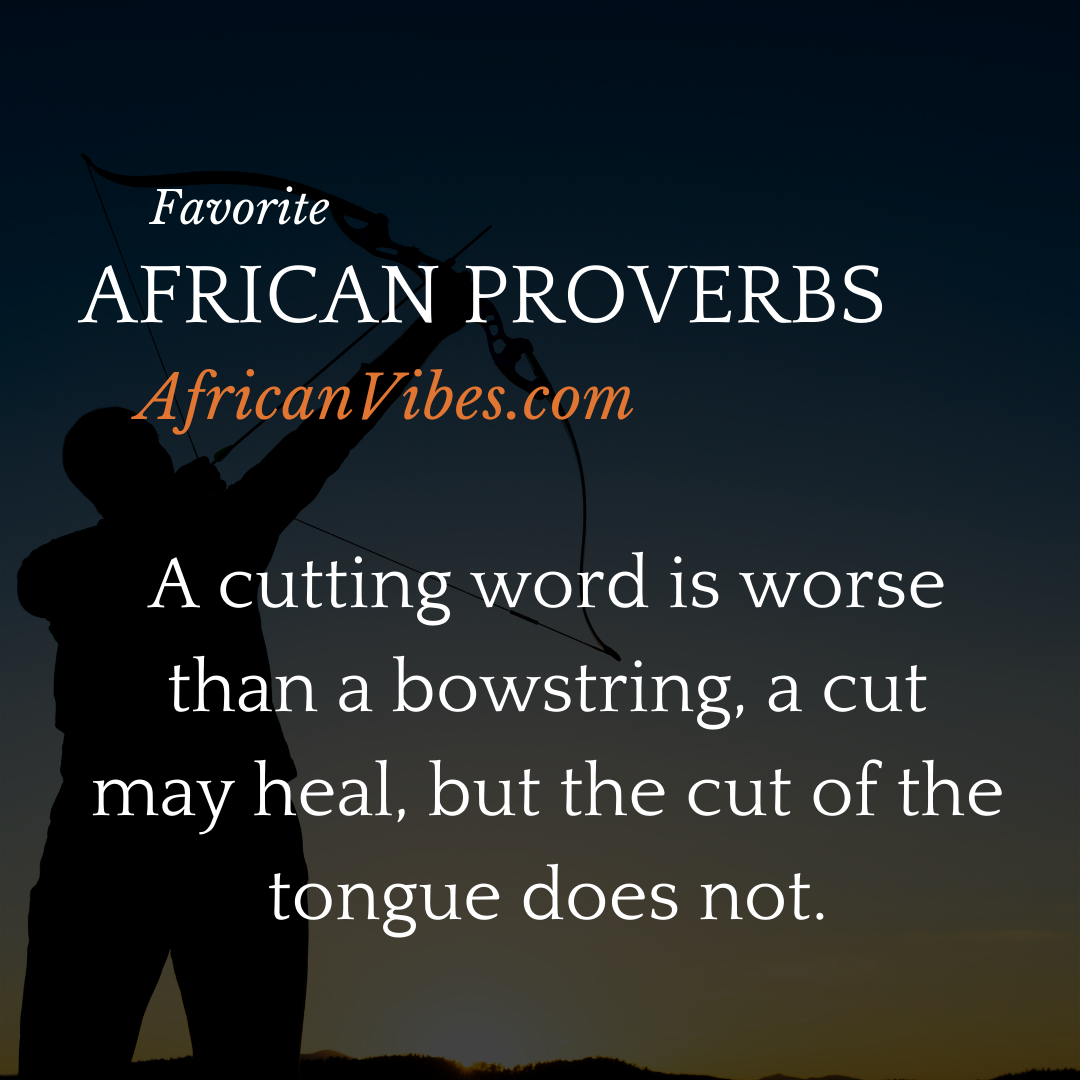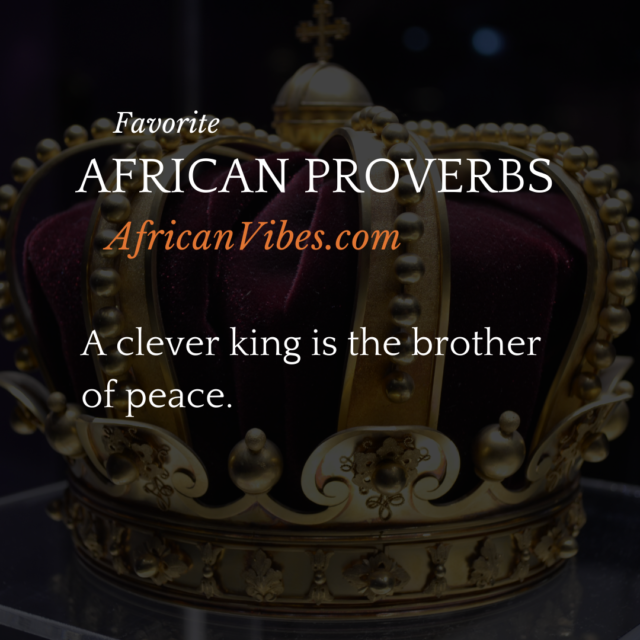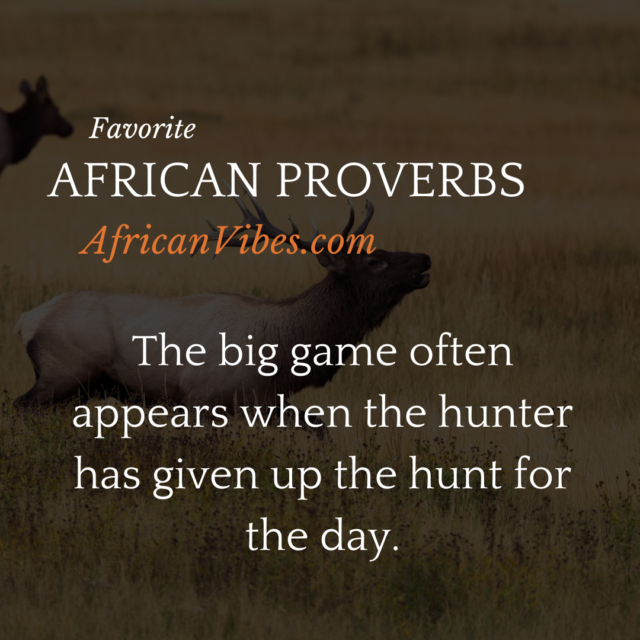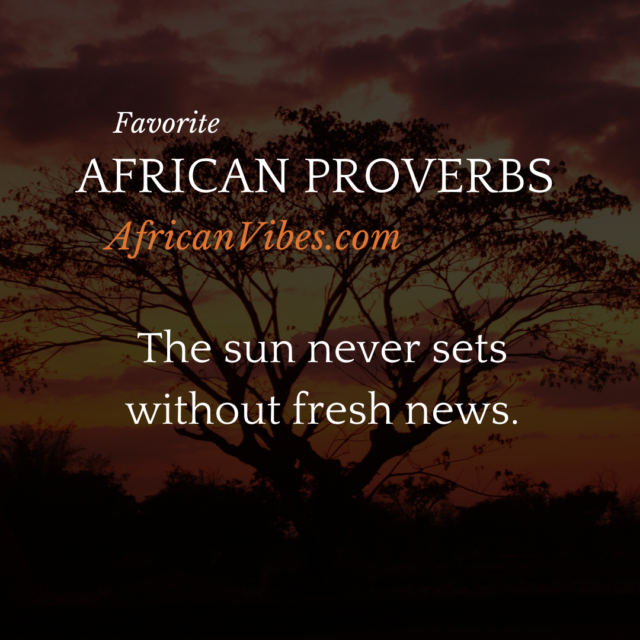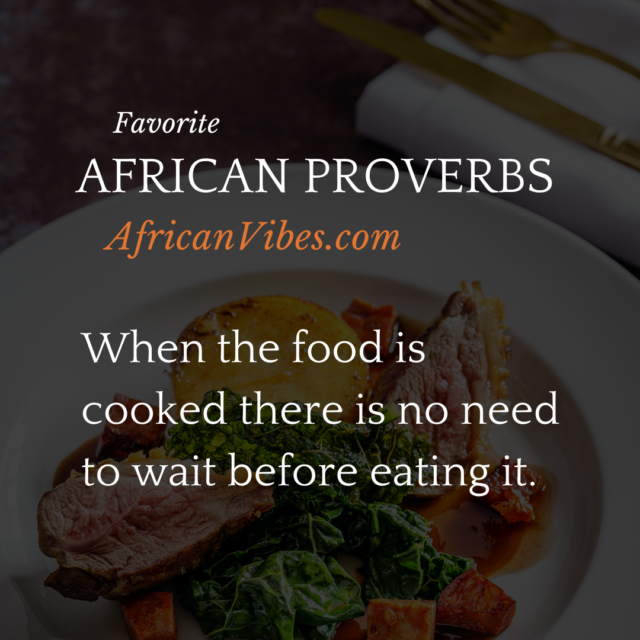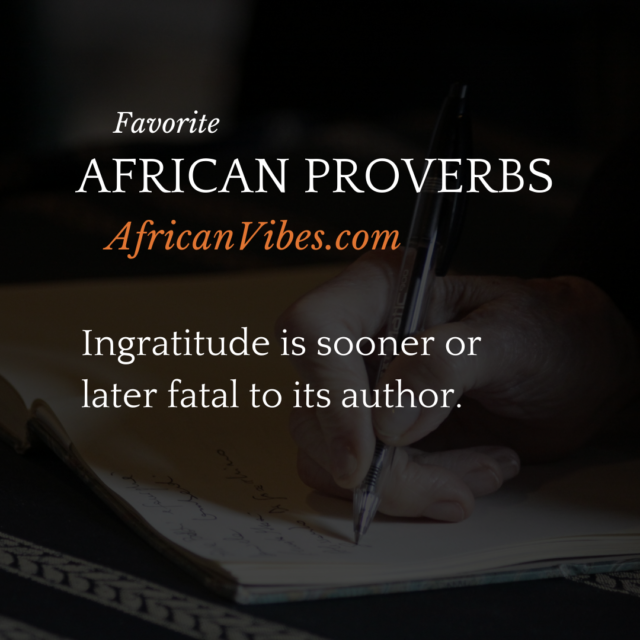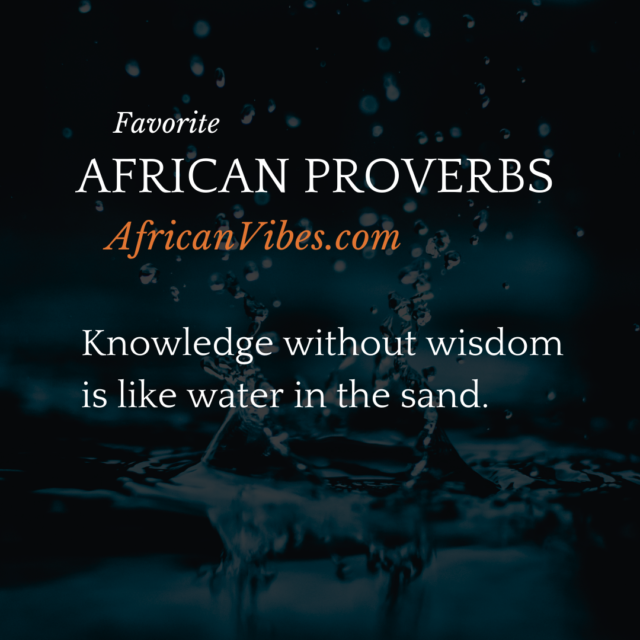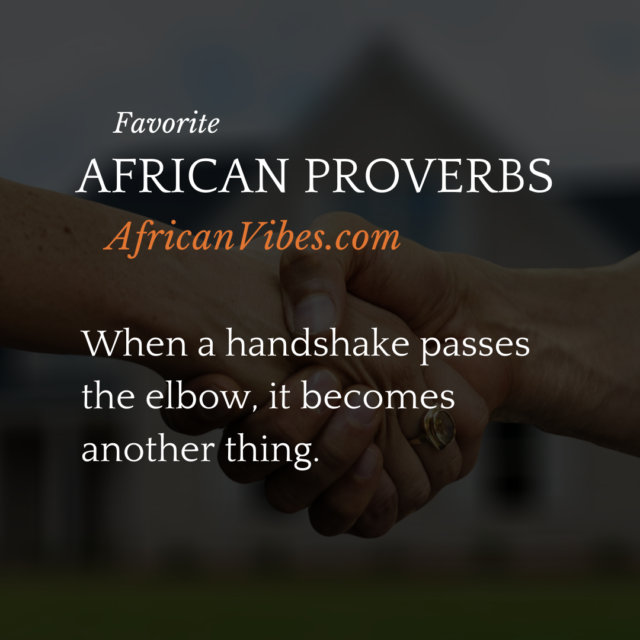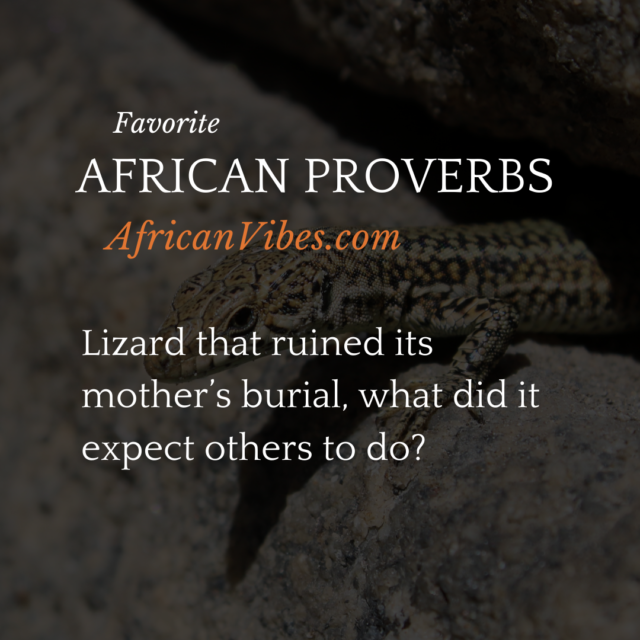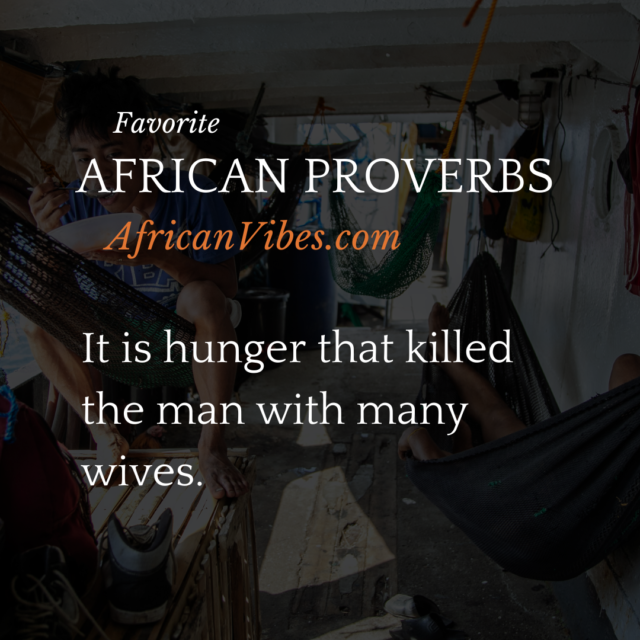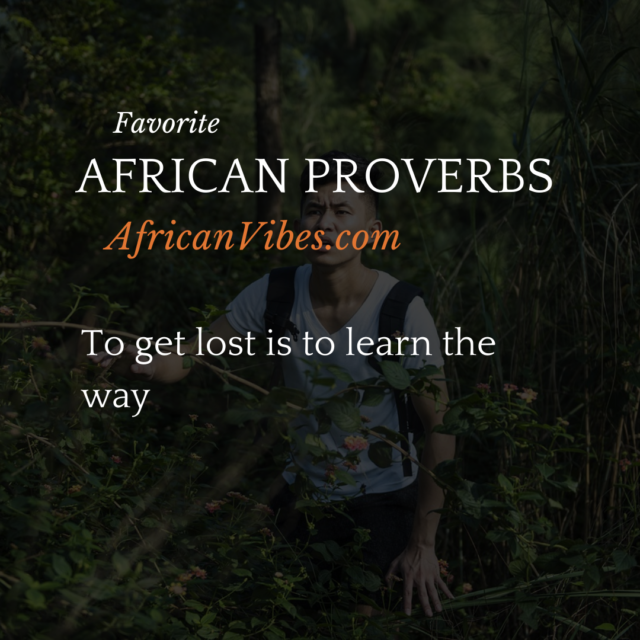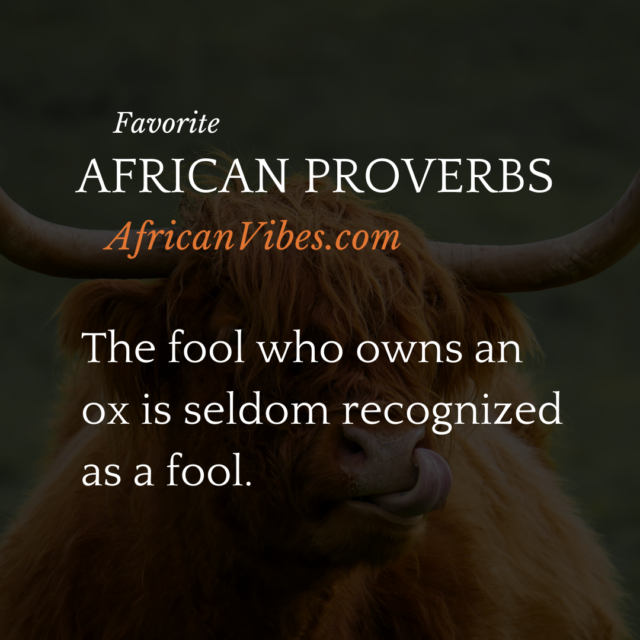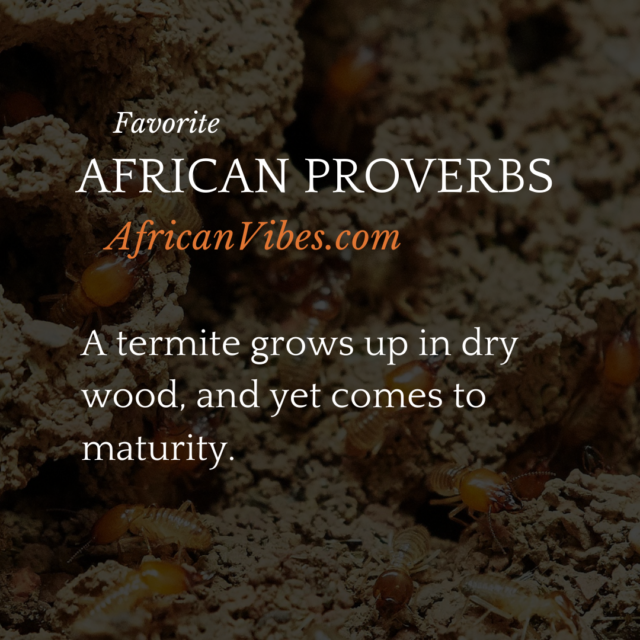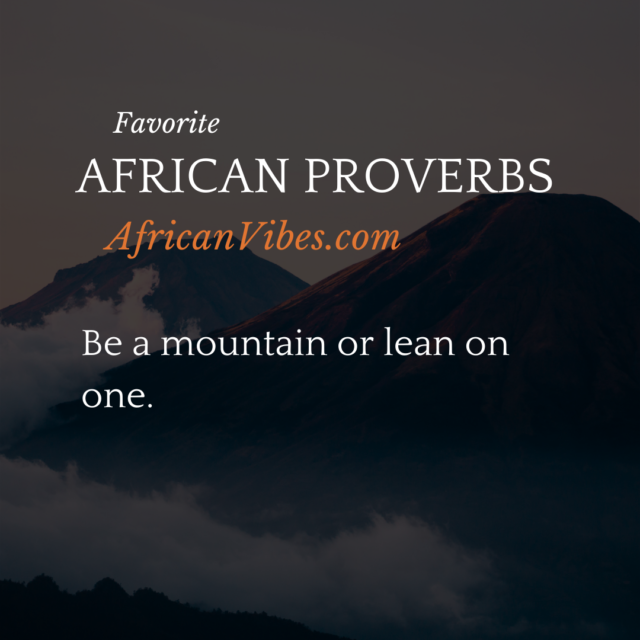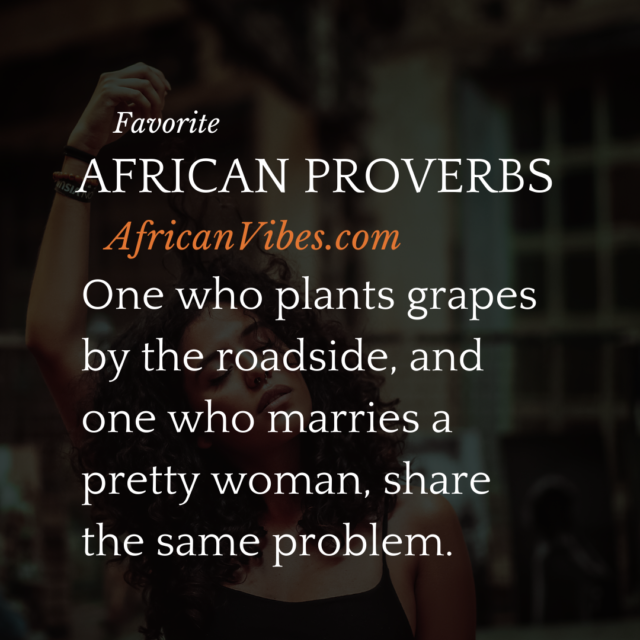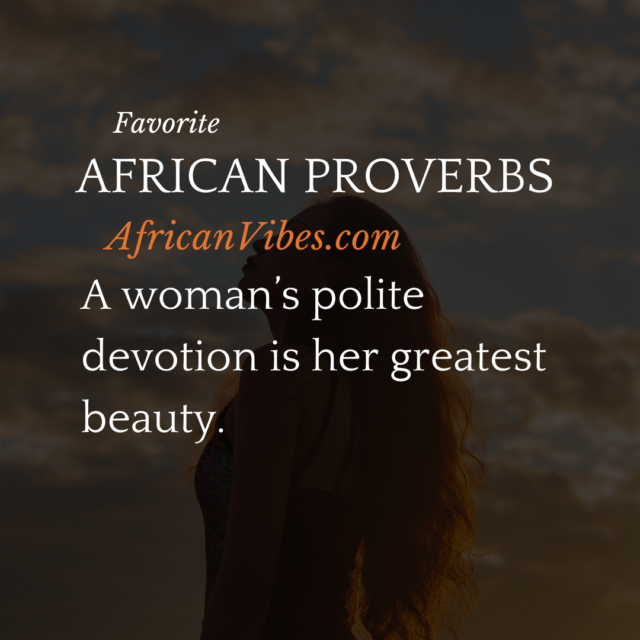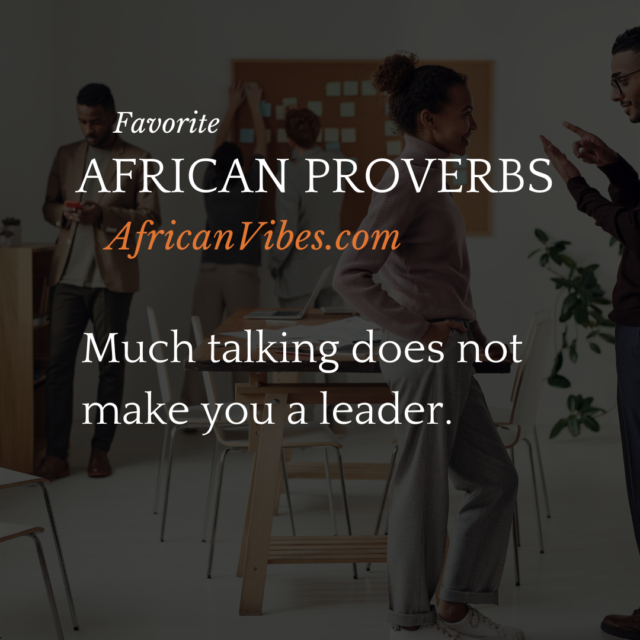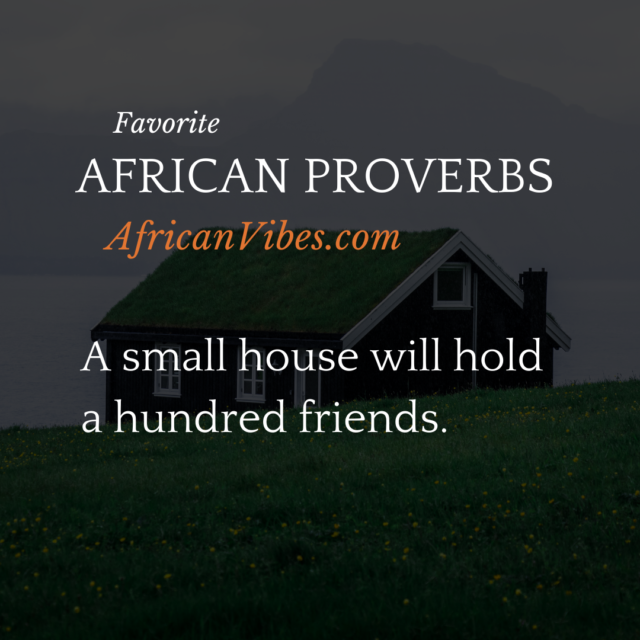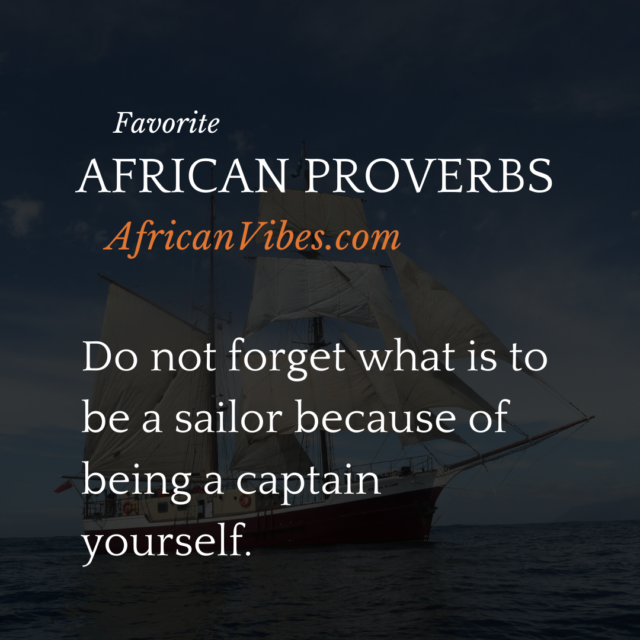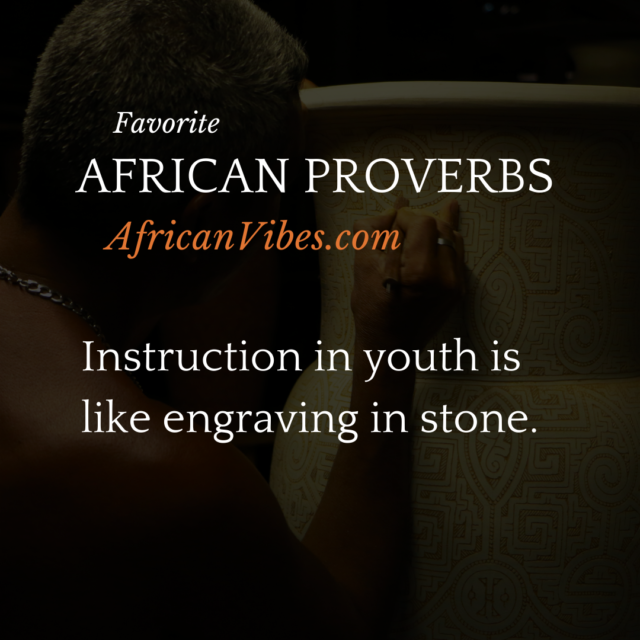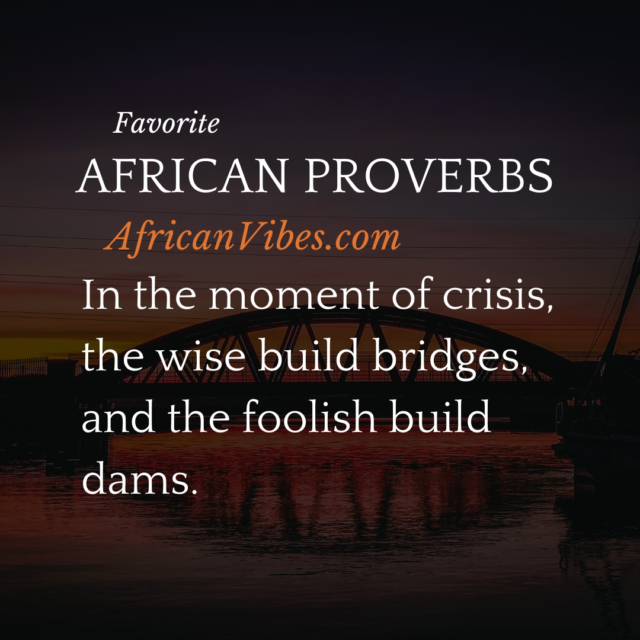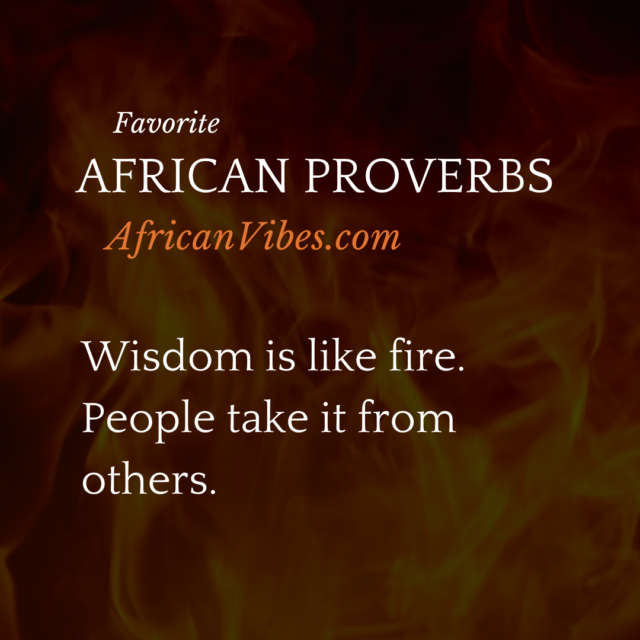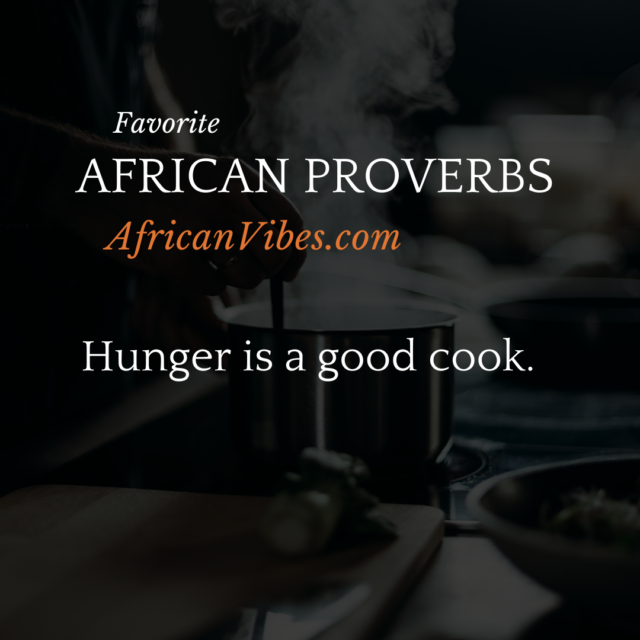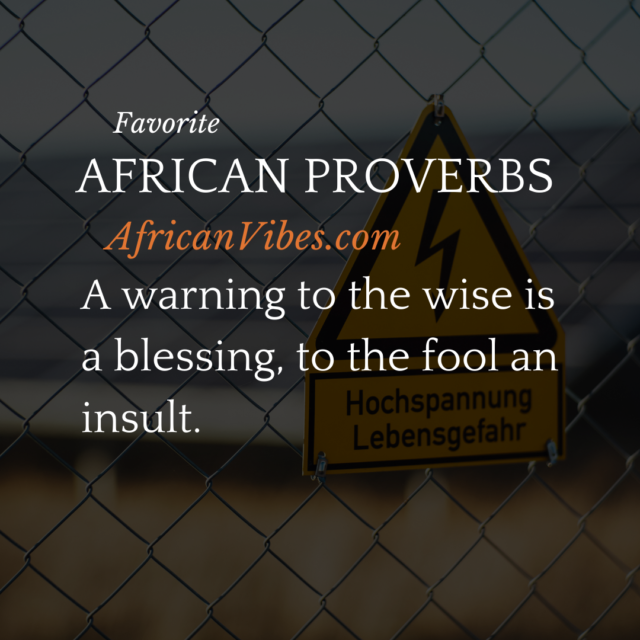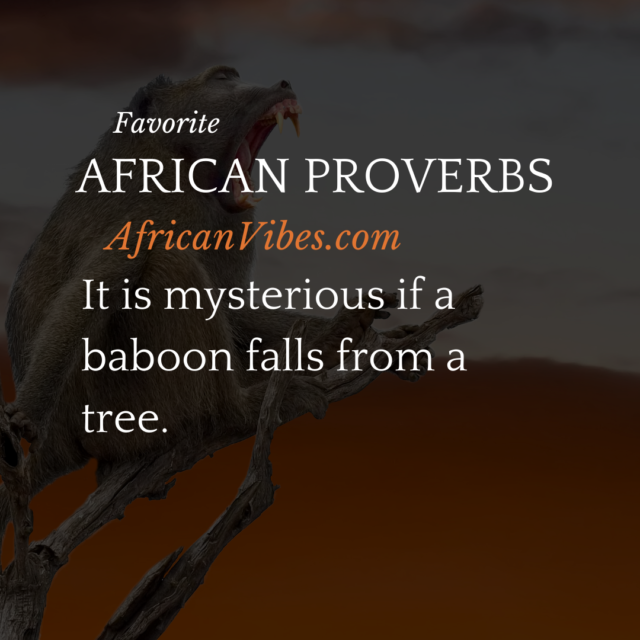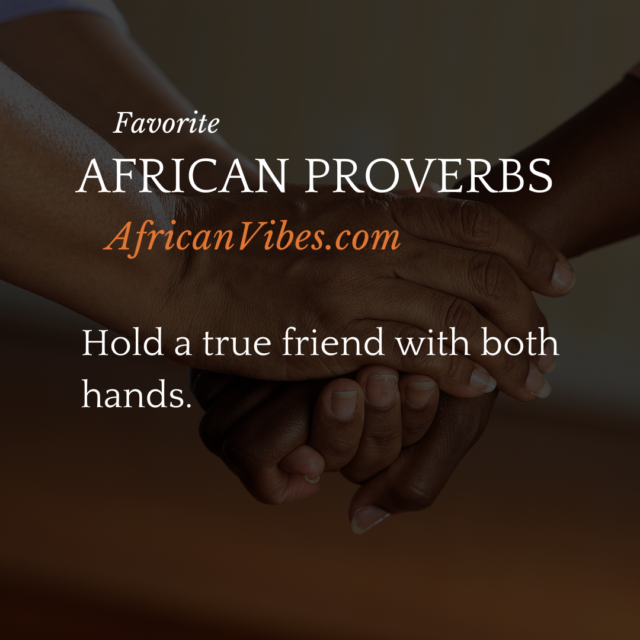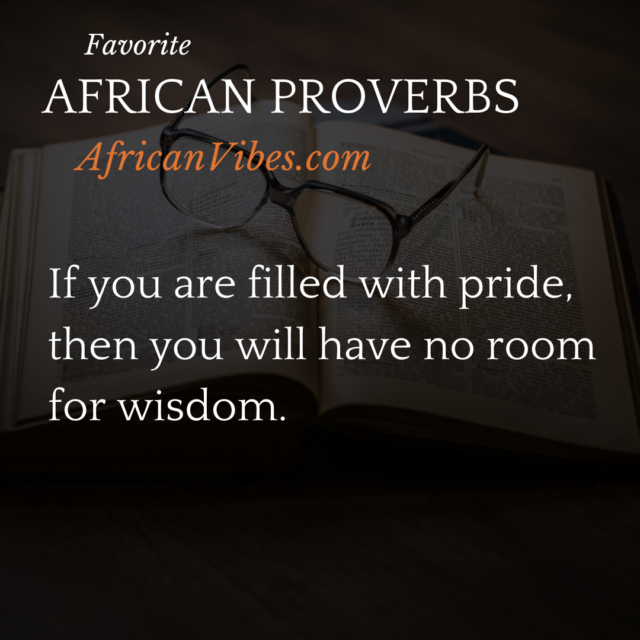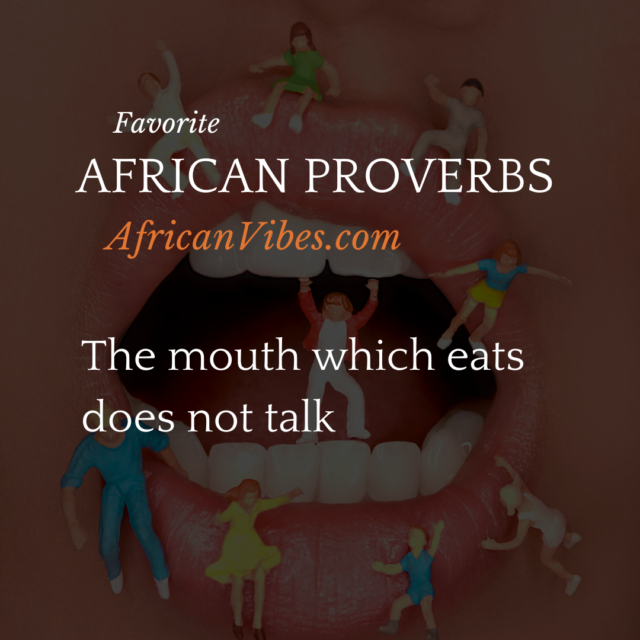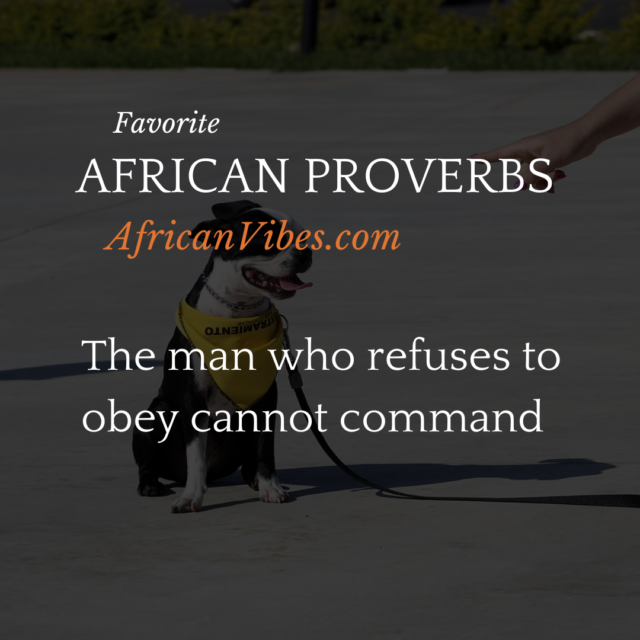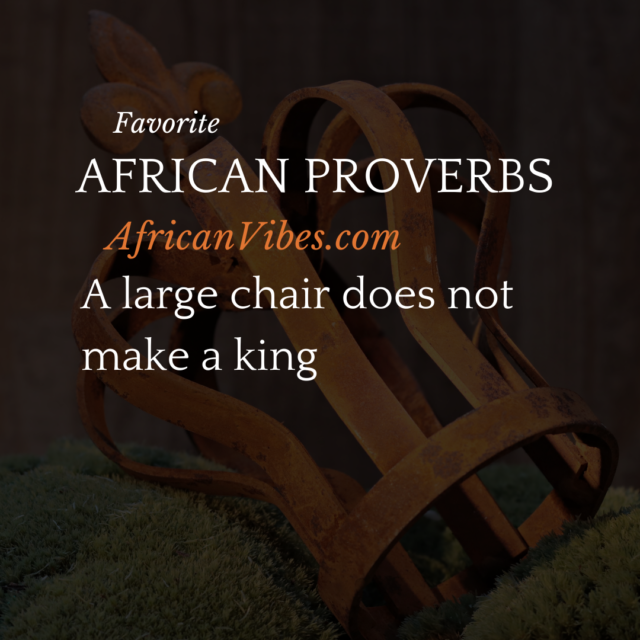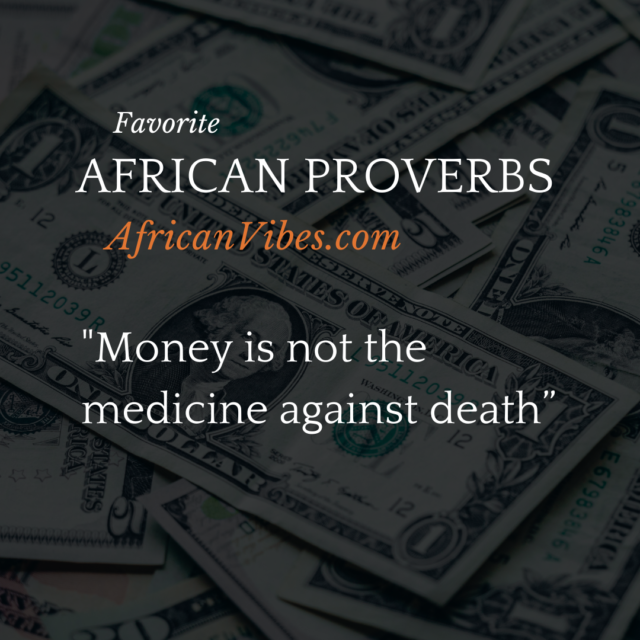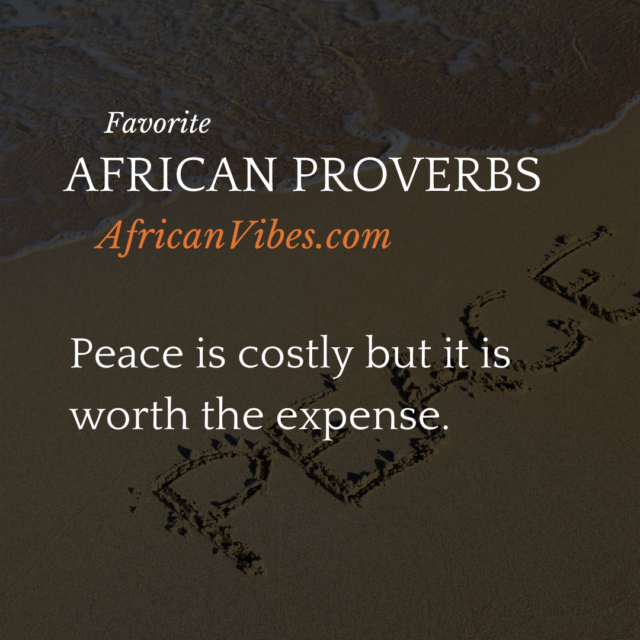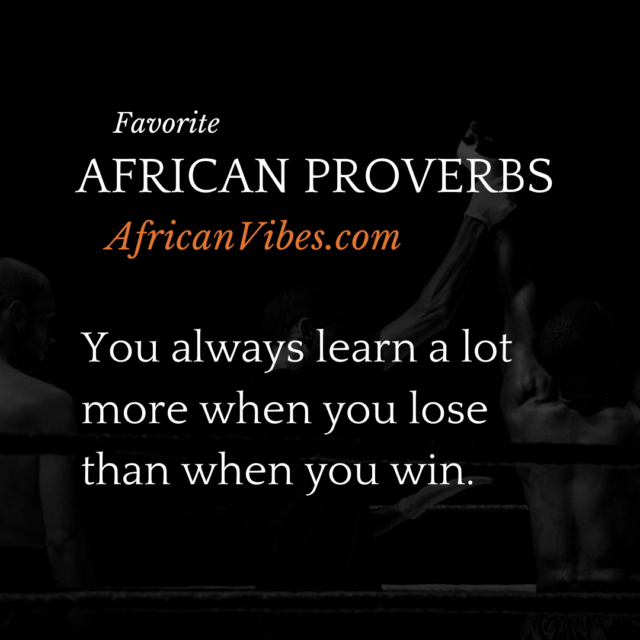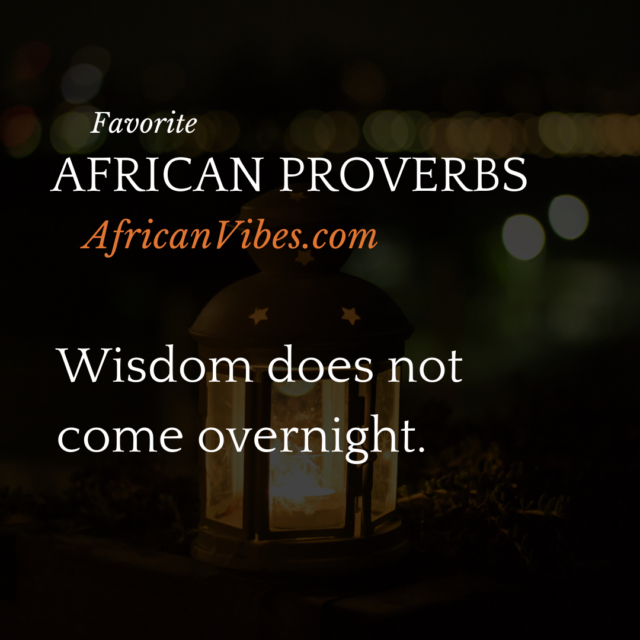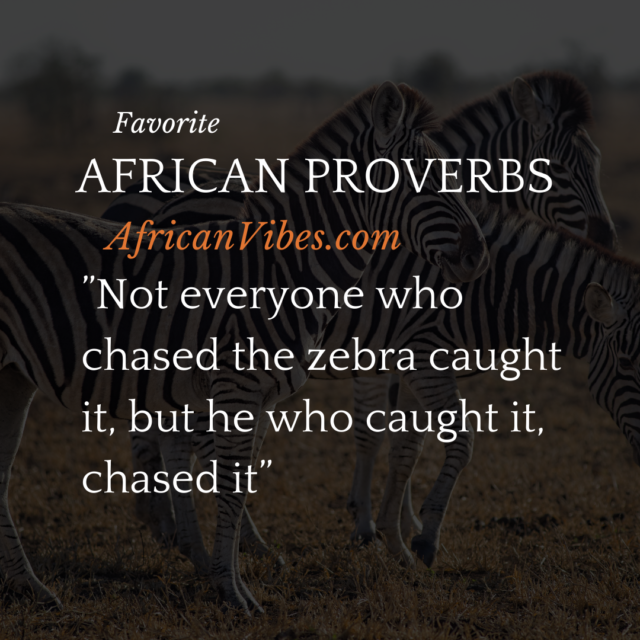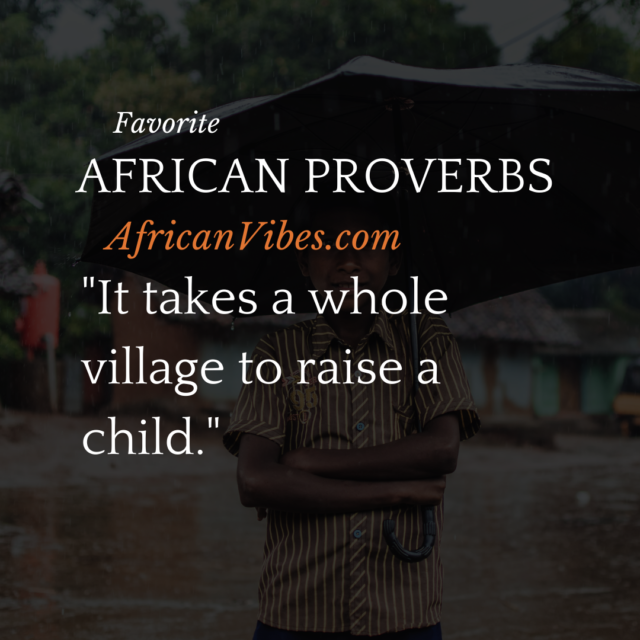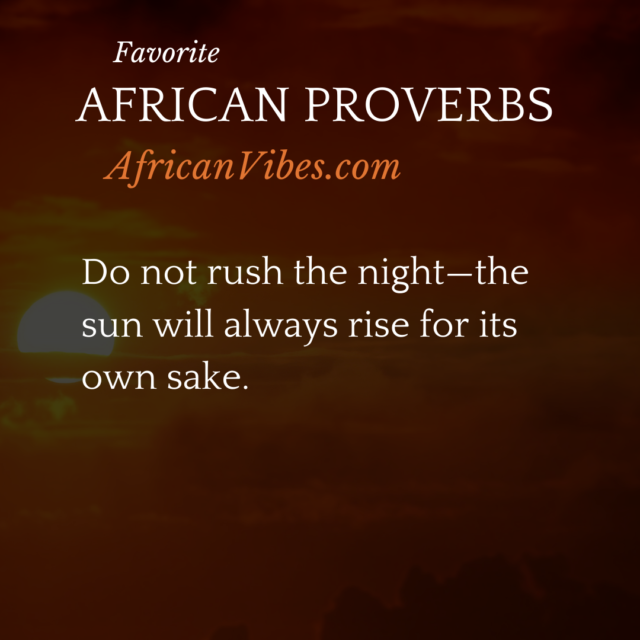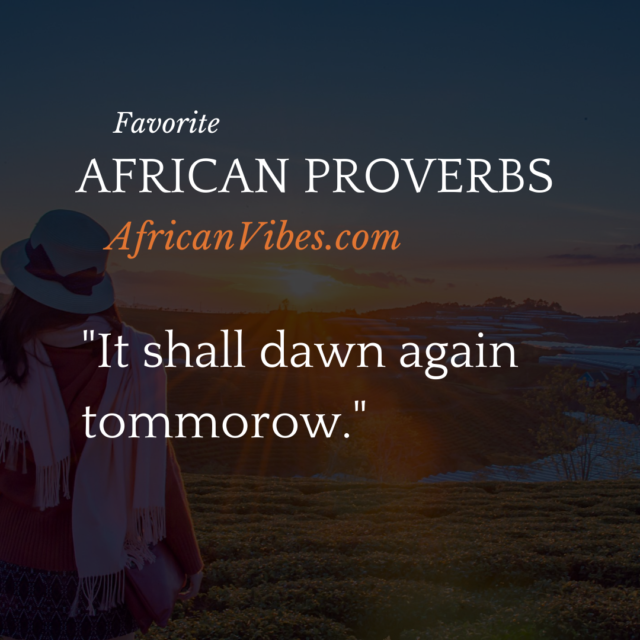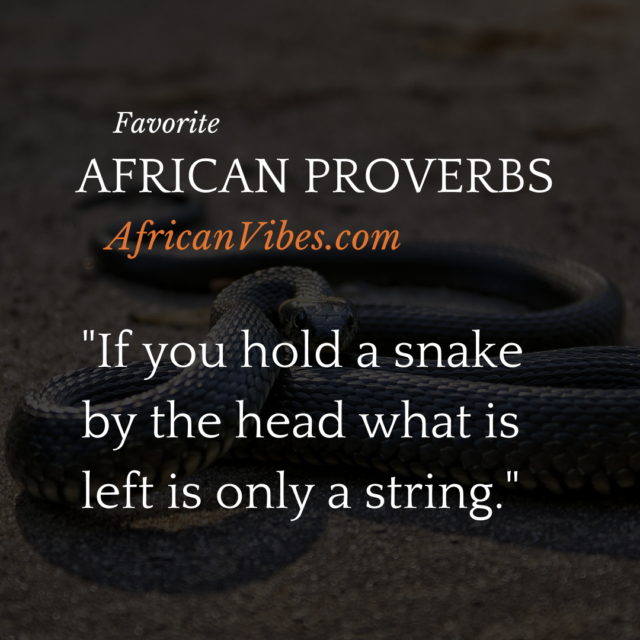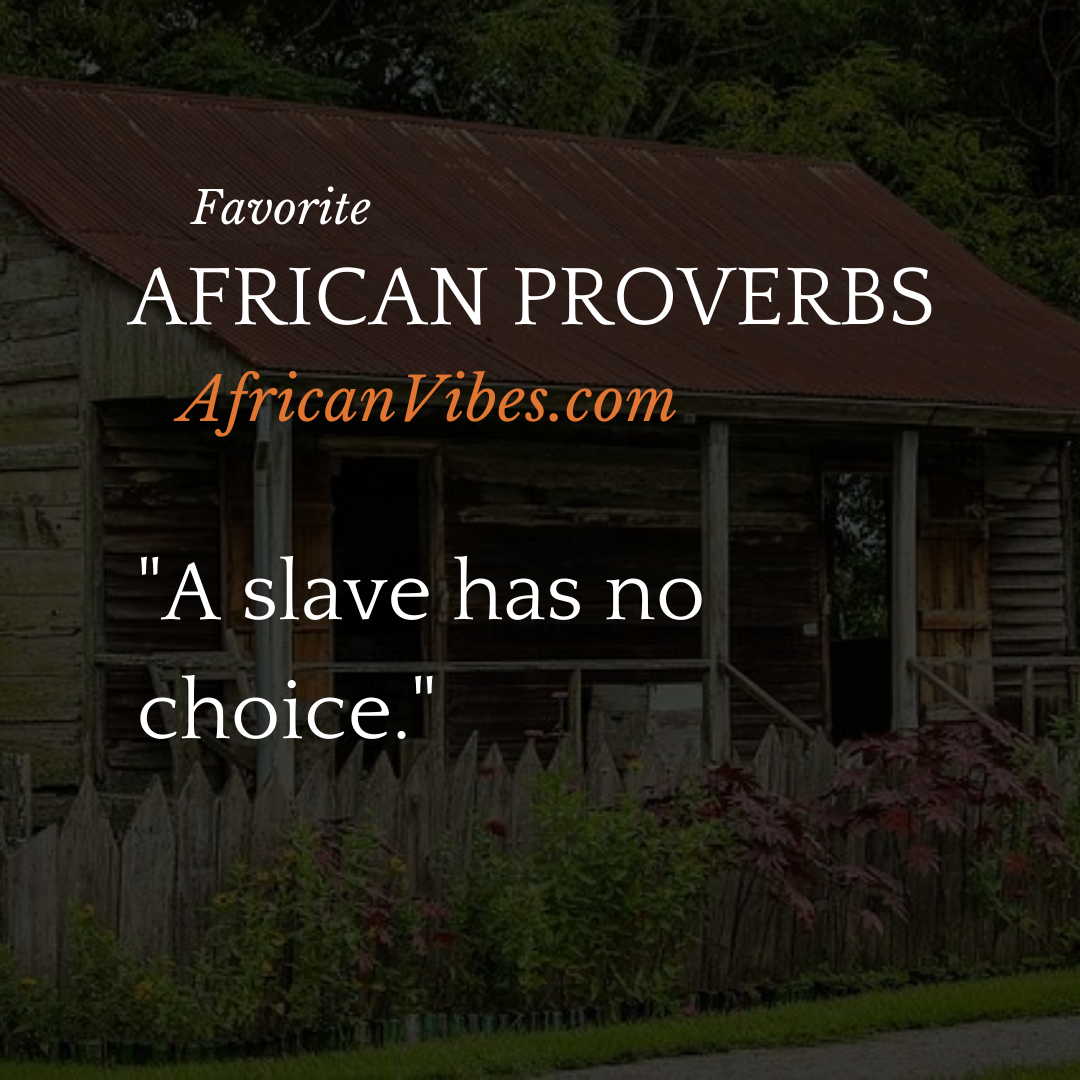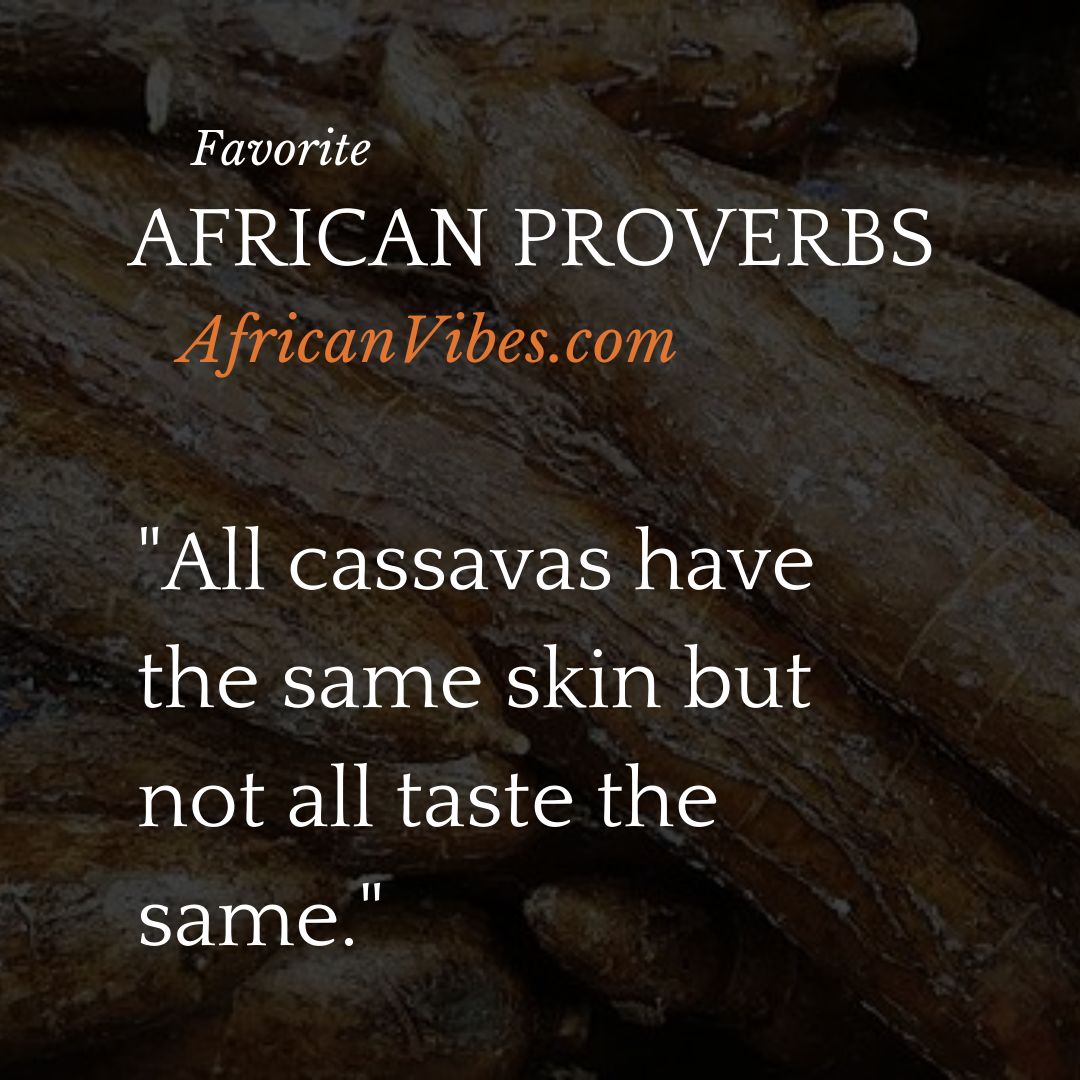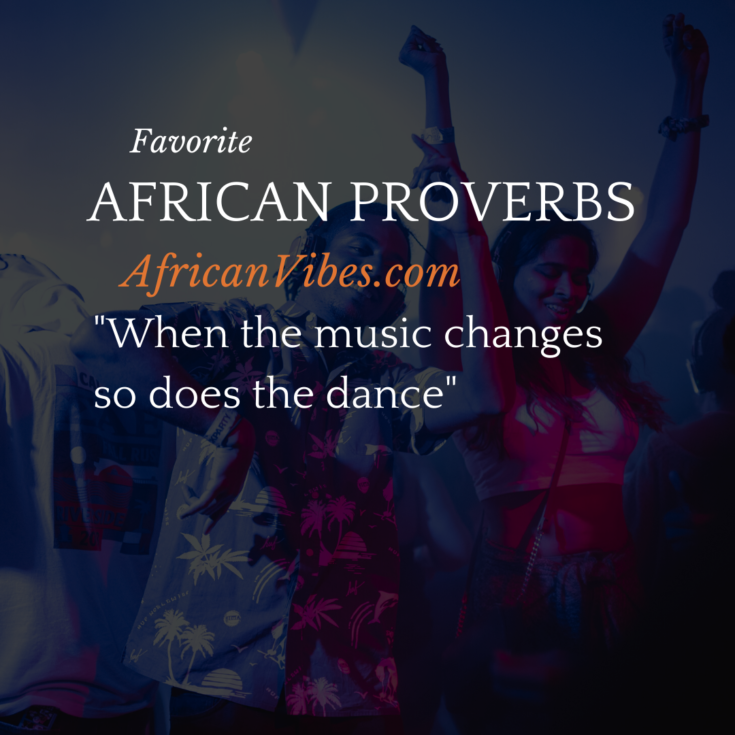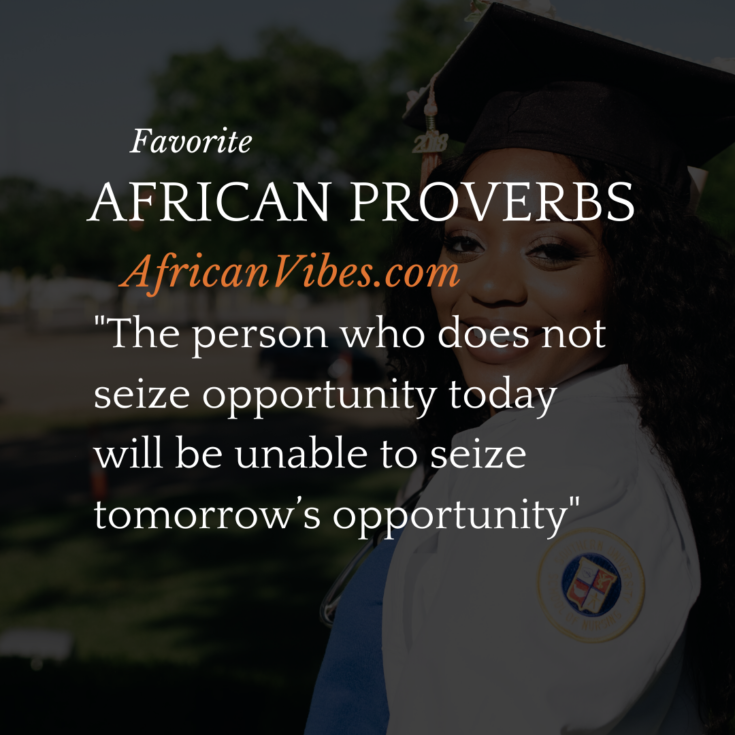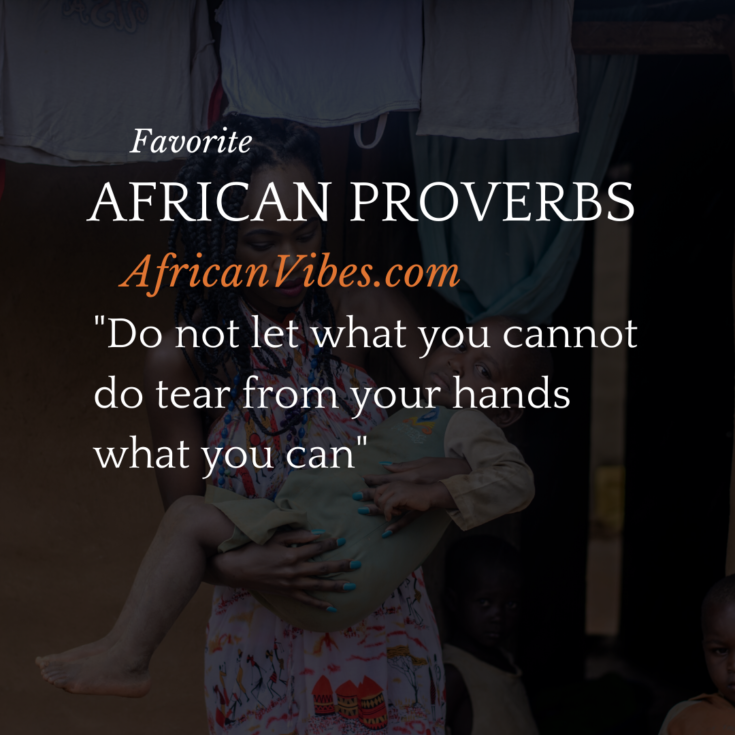 ALSO READ: 20 African Proverbs On Friendship Explained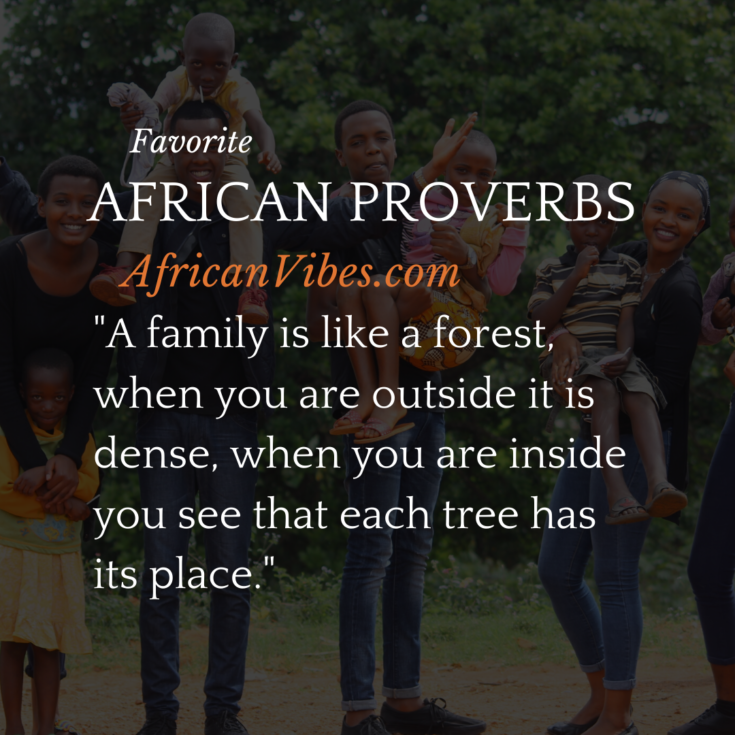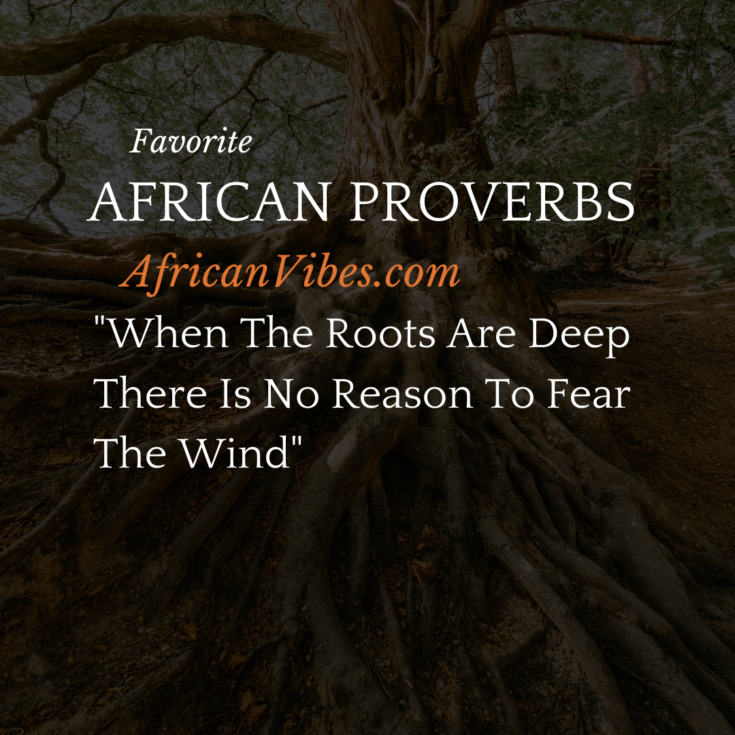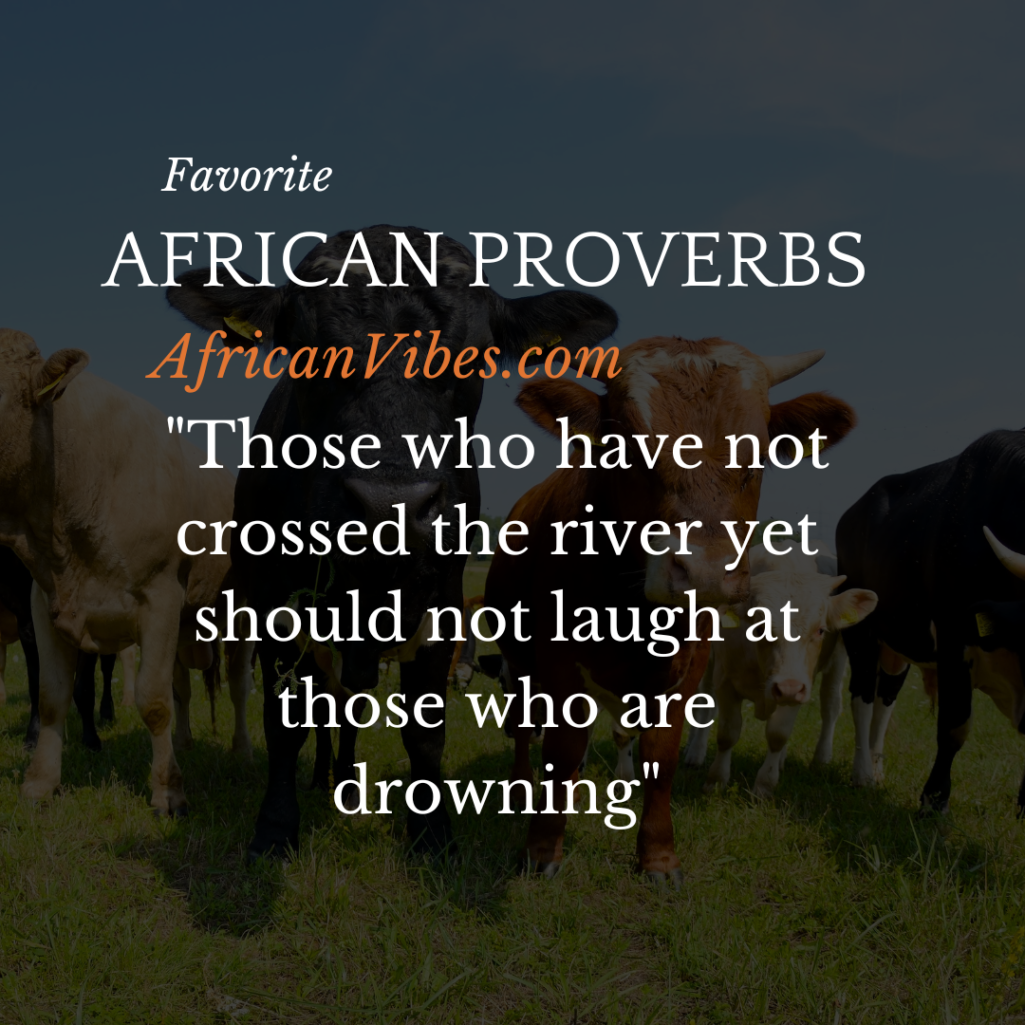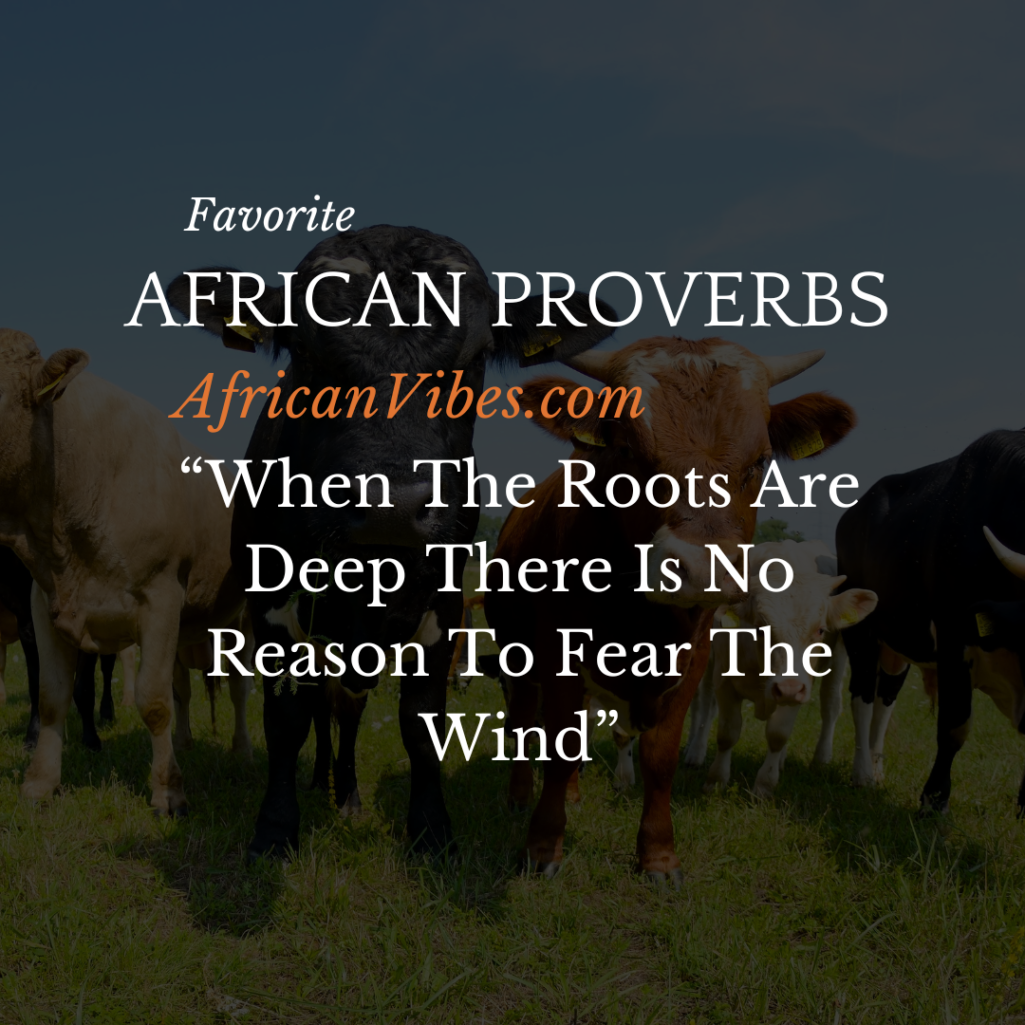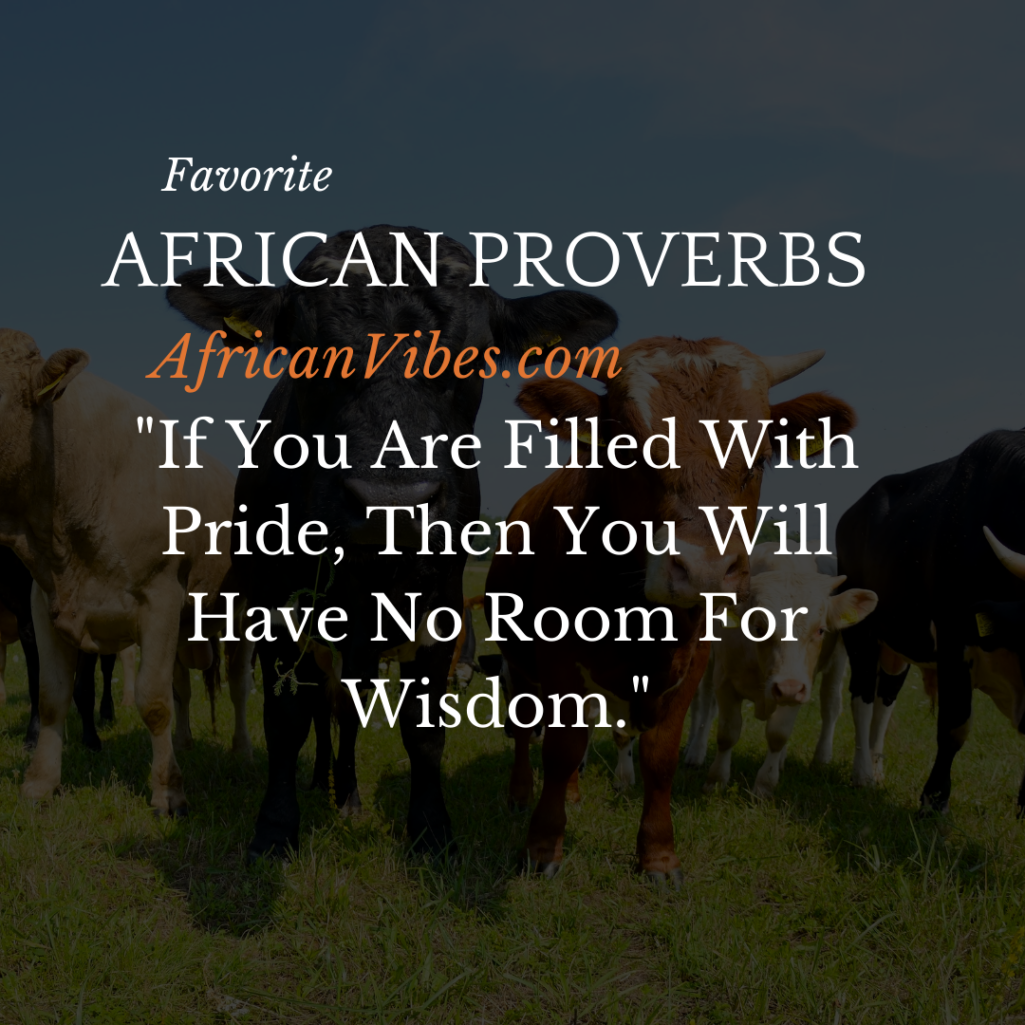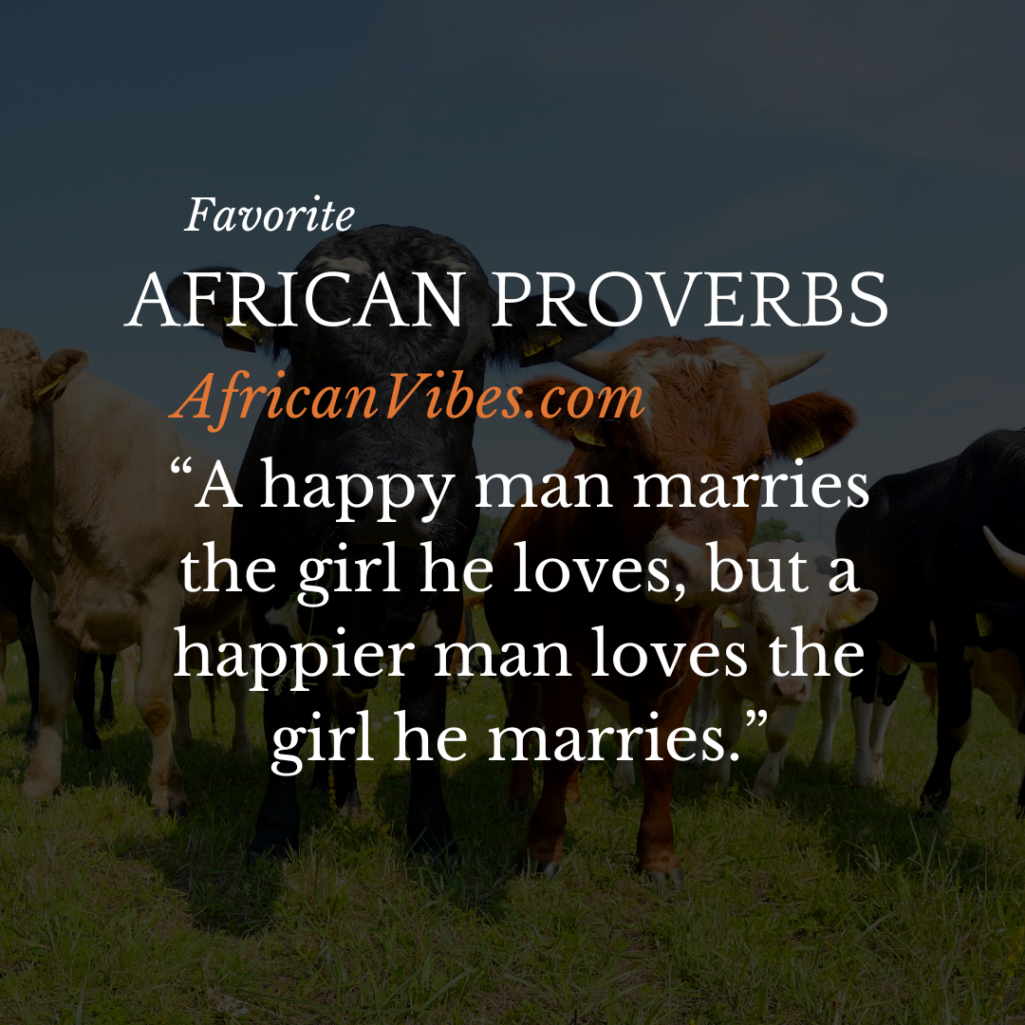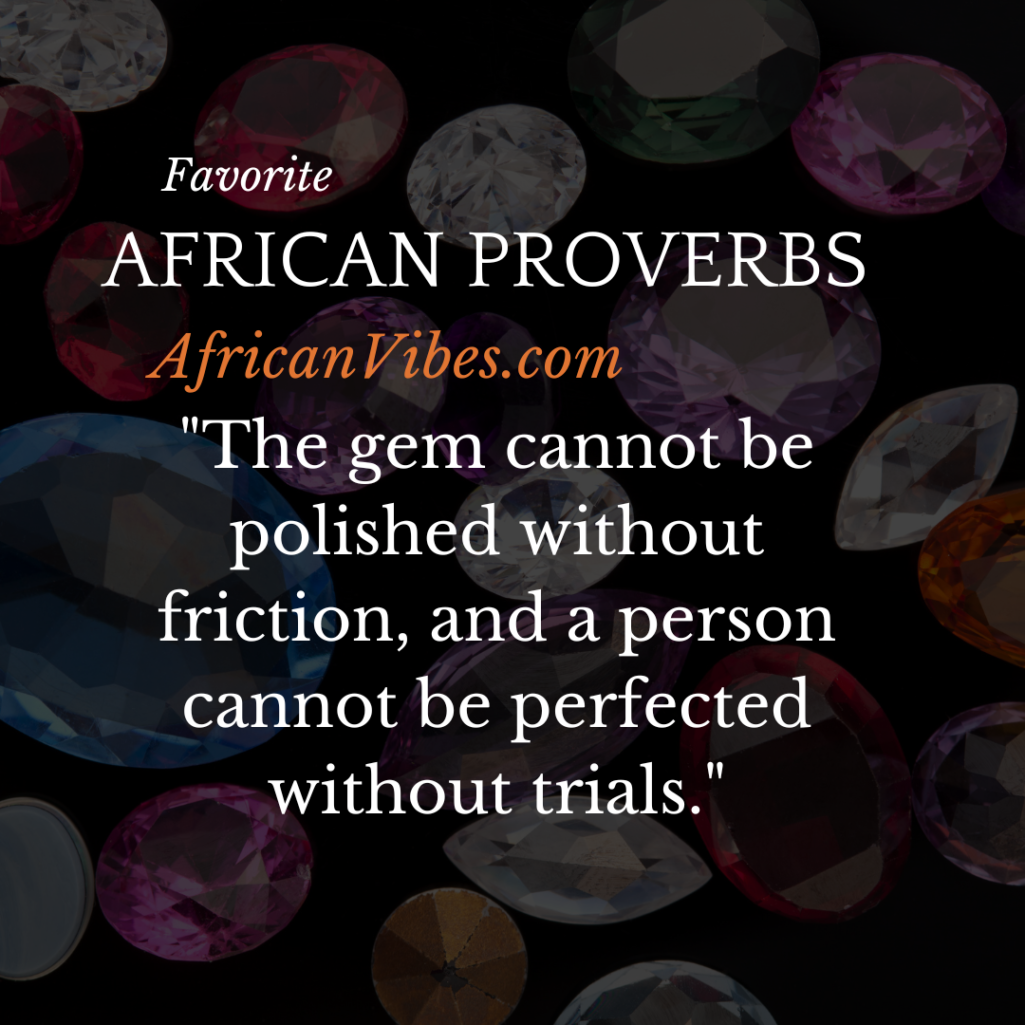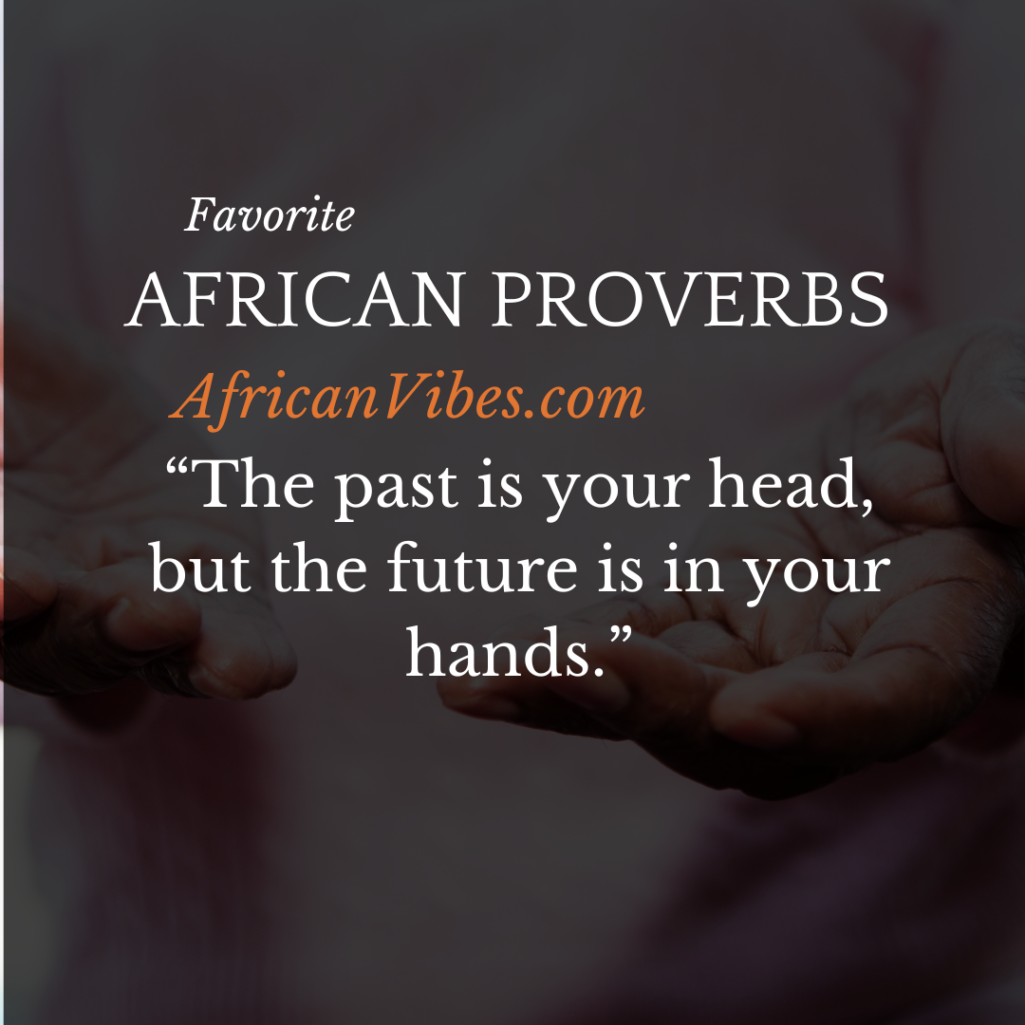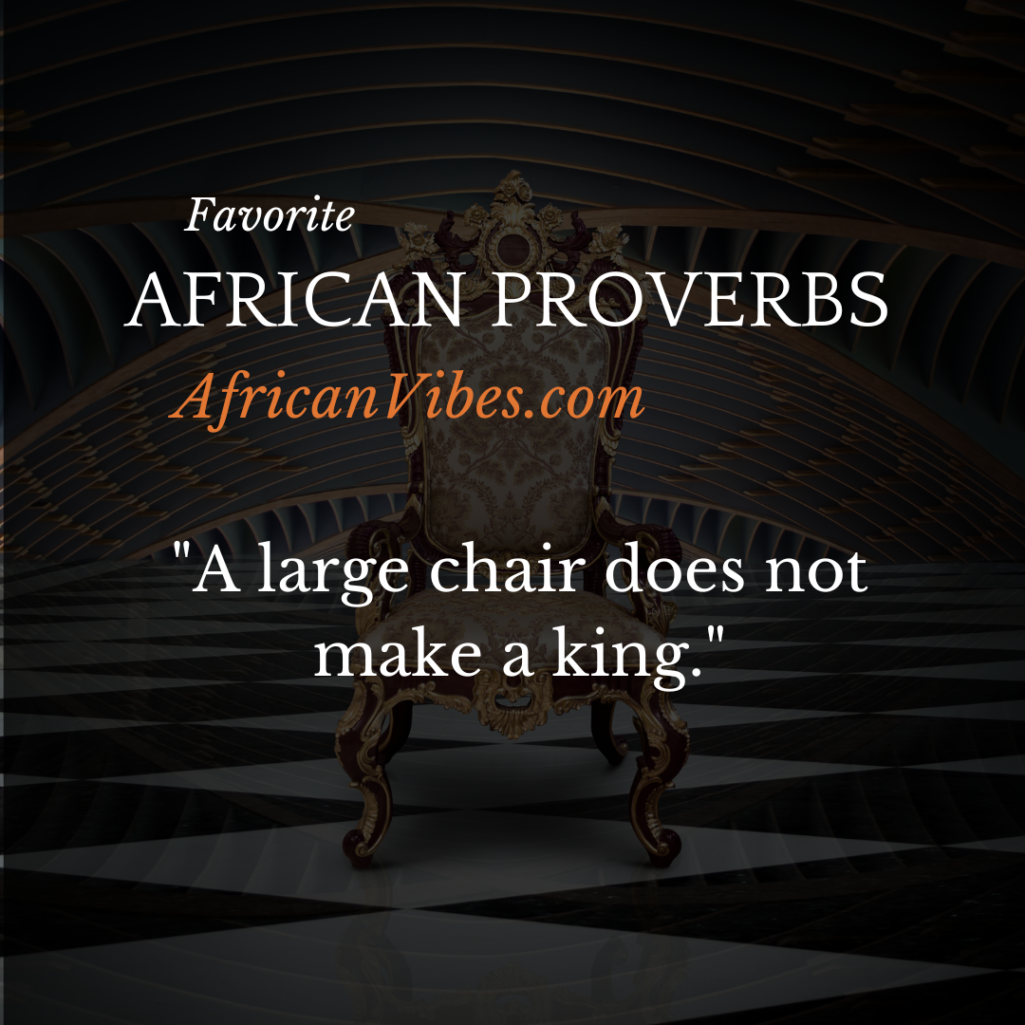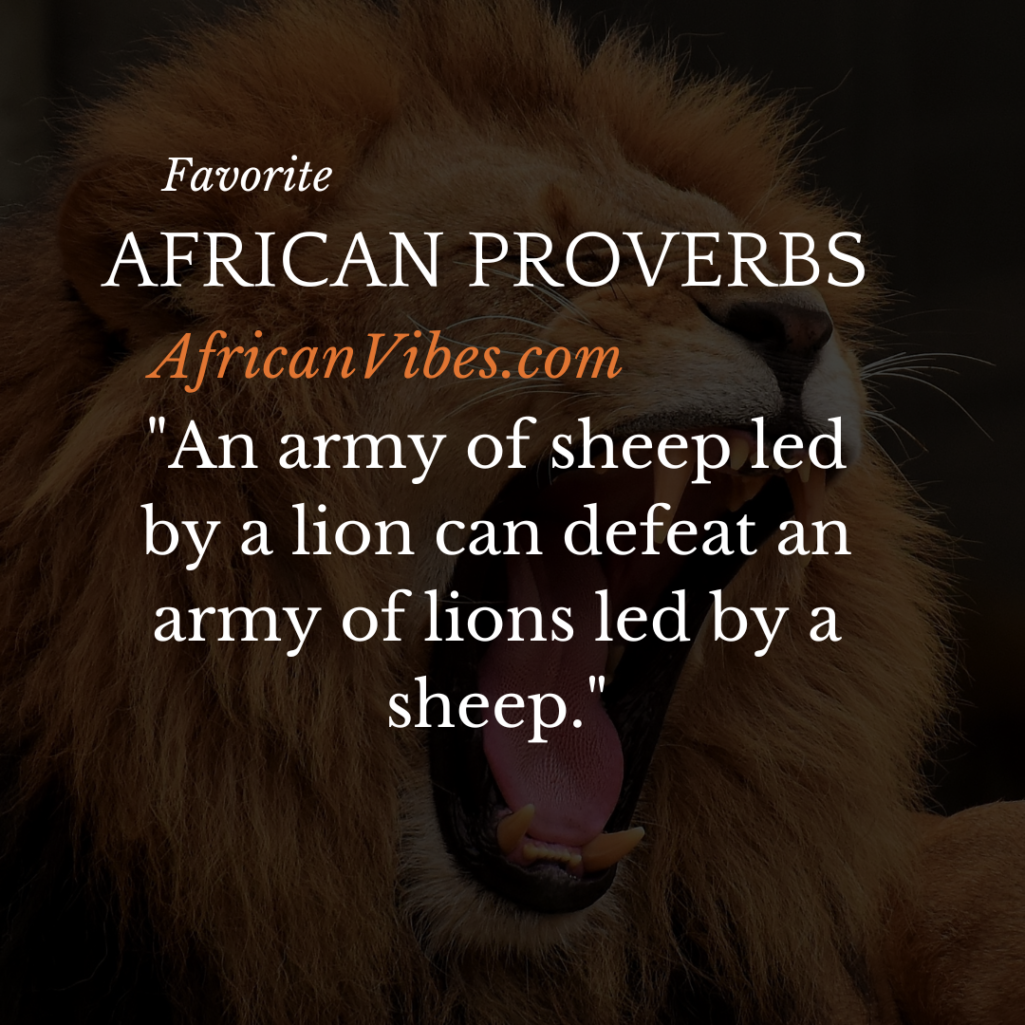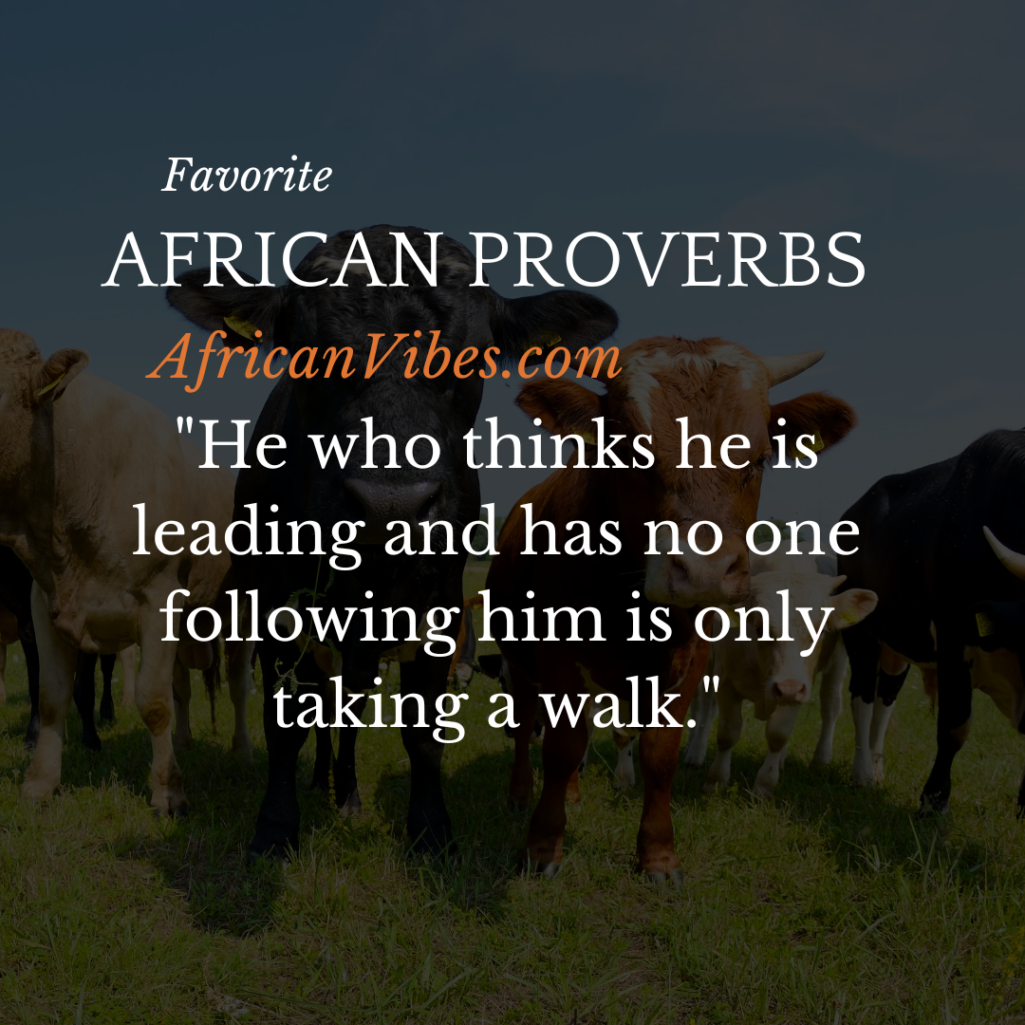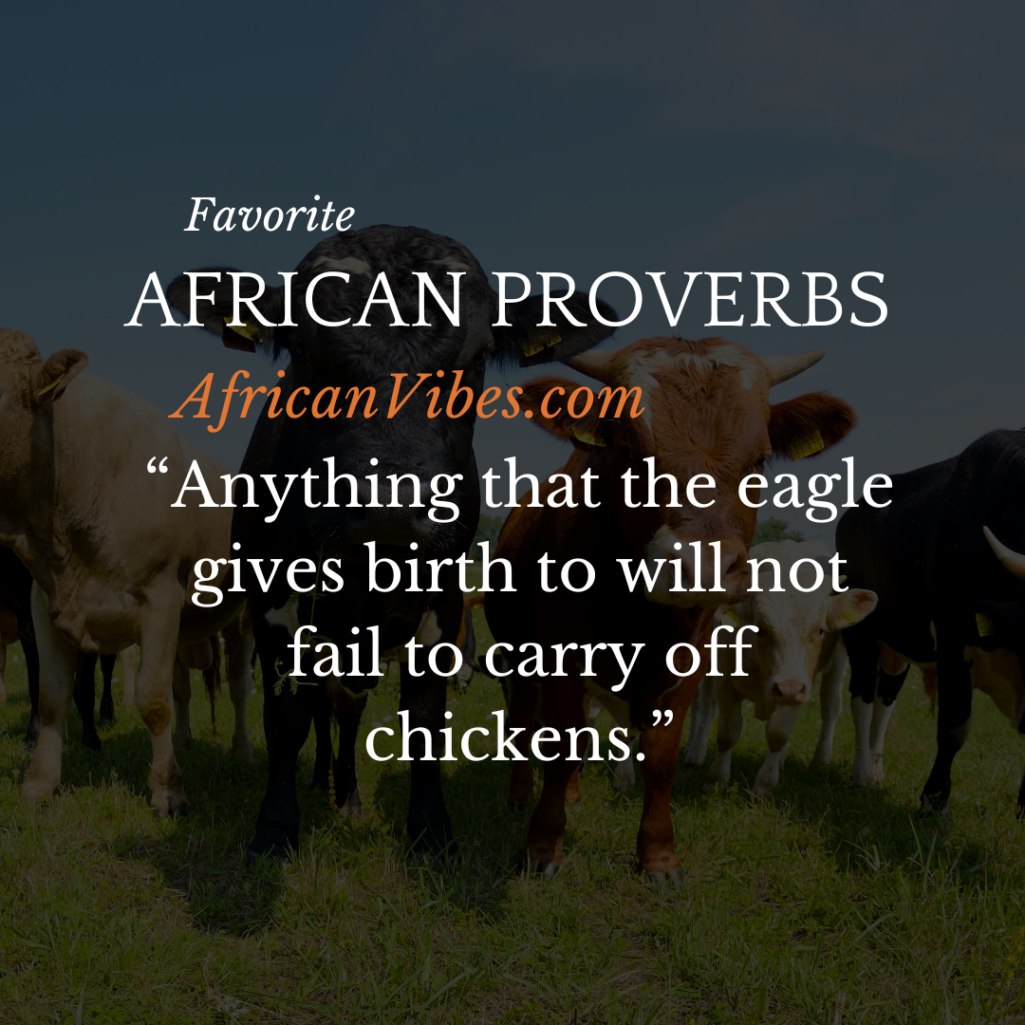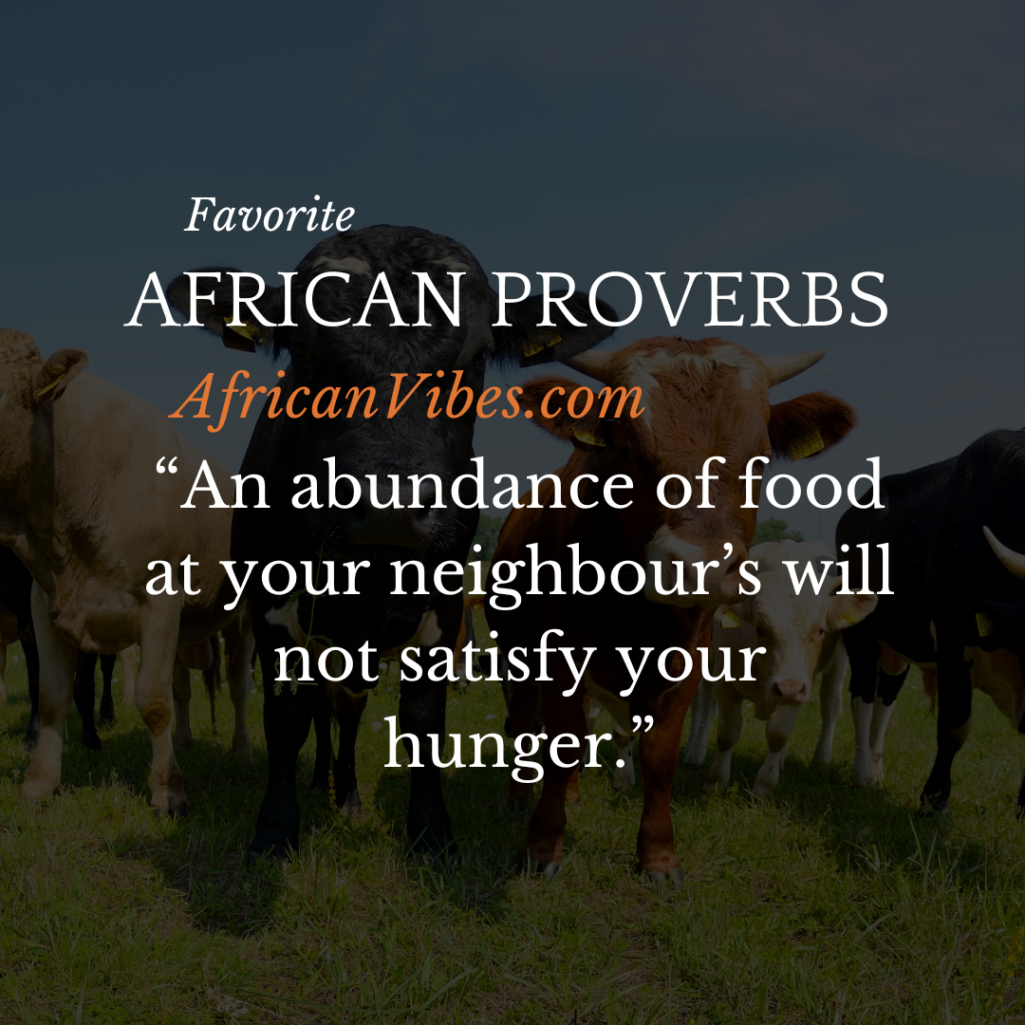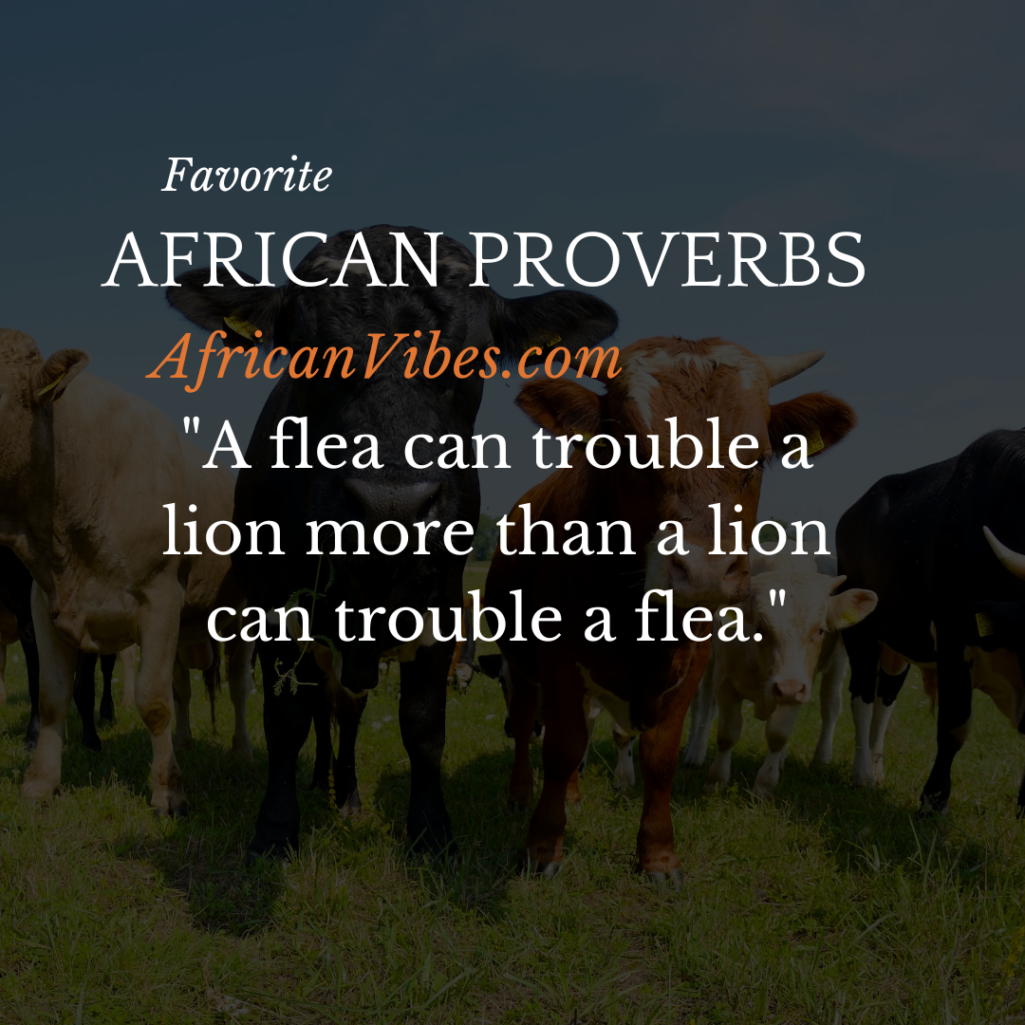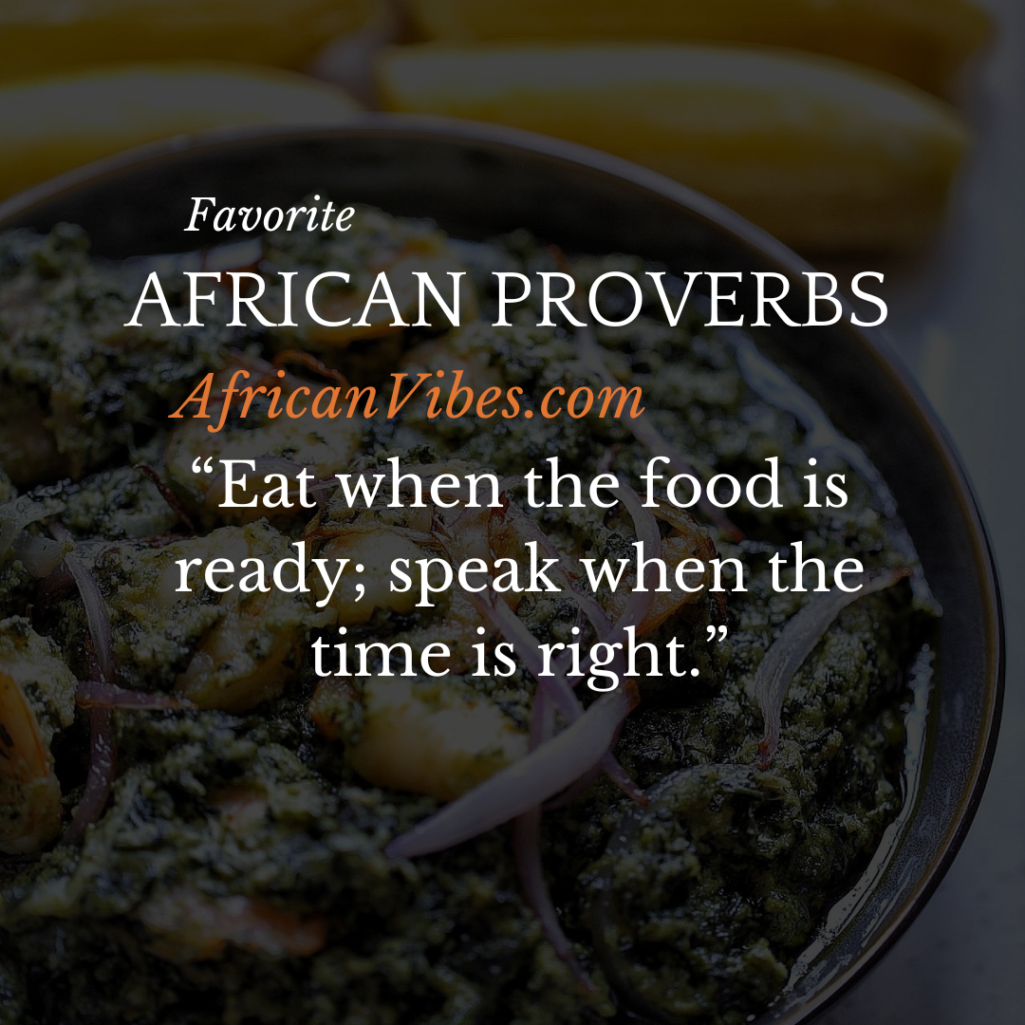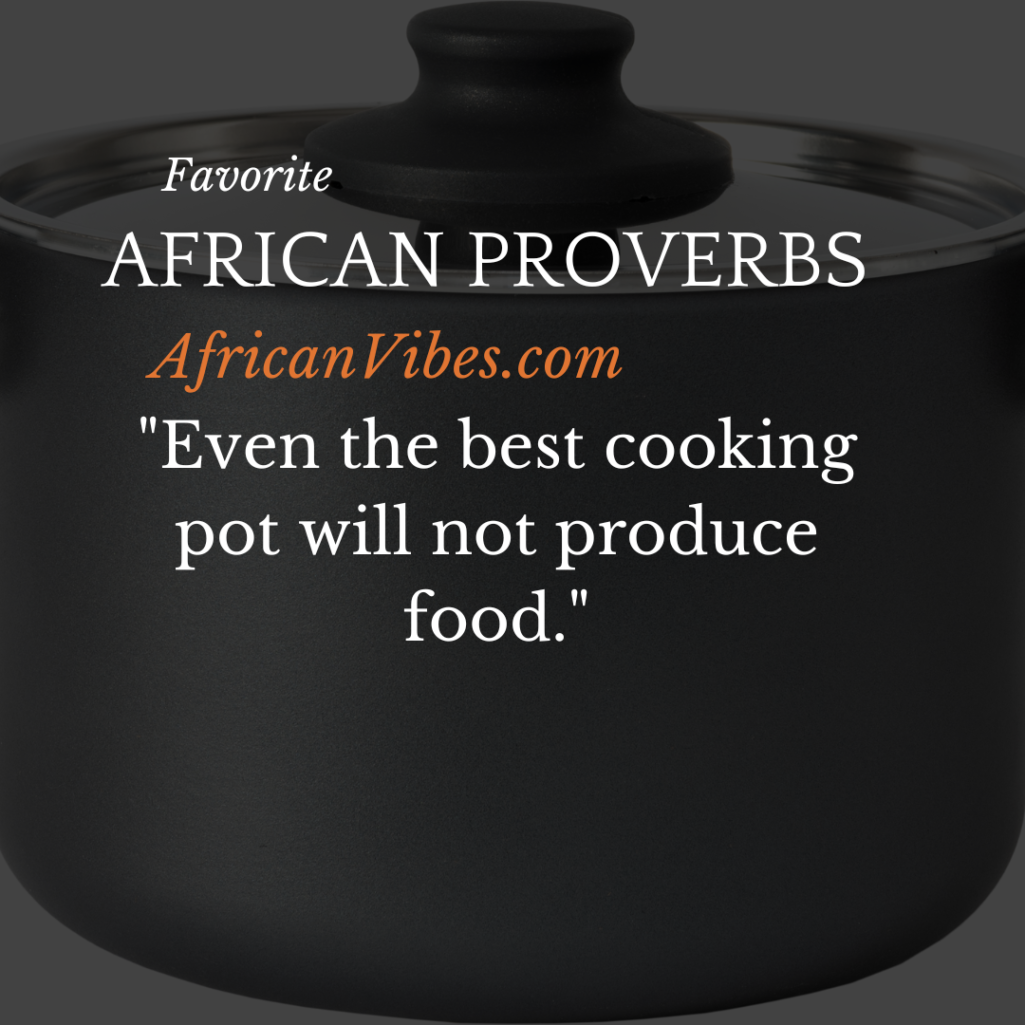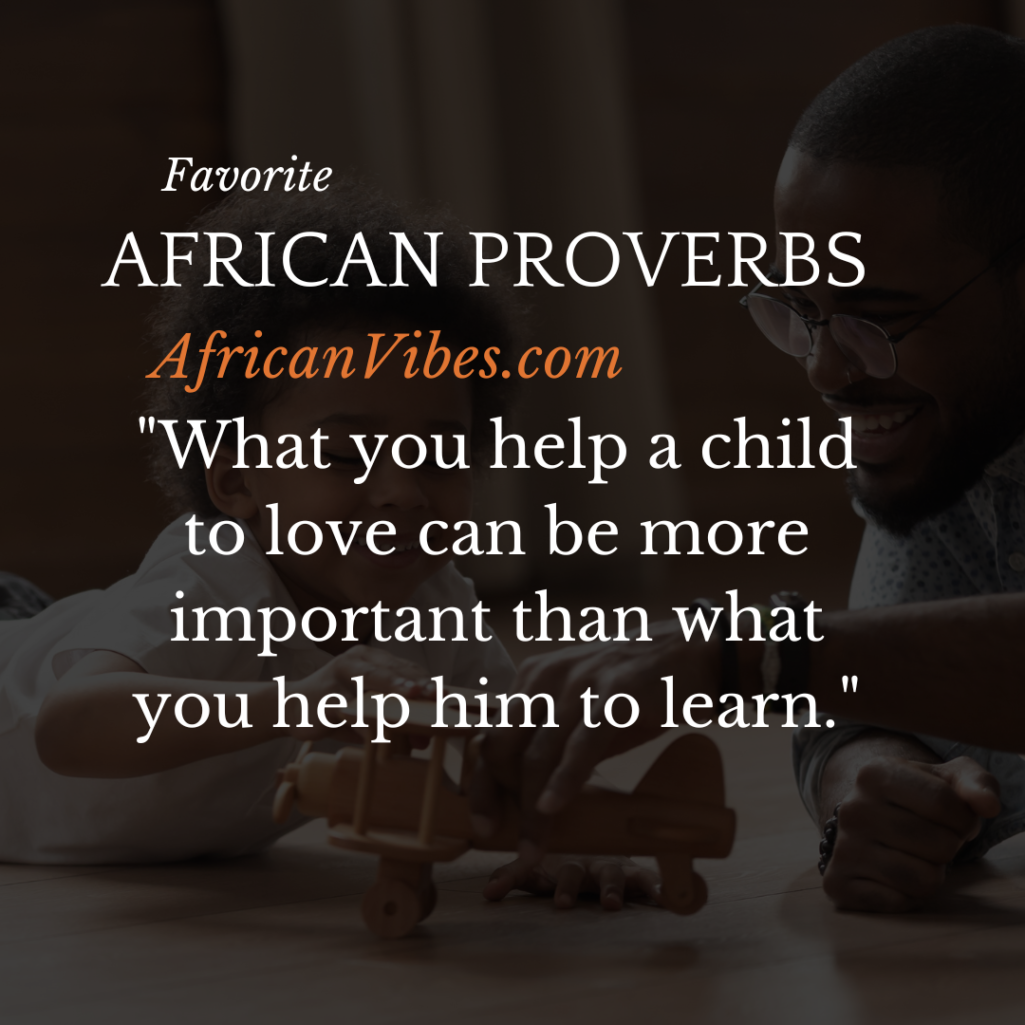 Join African Vibes Community for more positive African news, exciting tips, and discussions.