Here Is Why Burundi Rejected JamboJet's Proposal For Flights To and From Kenya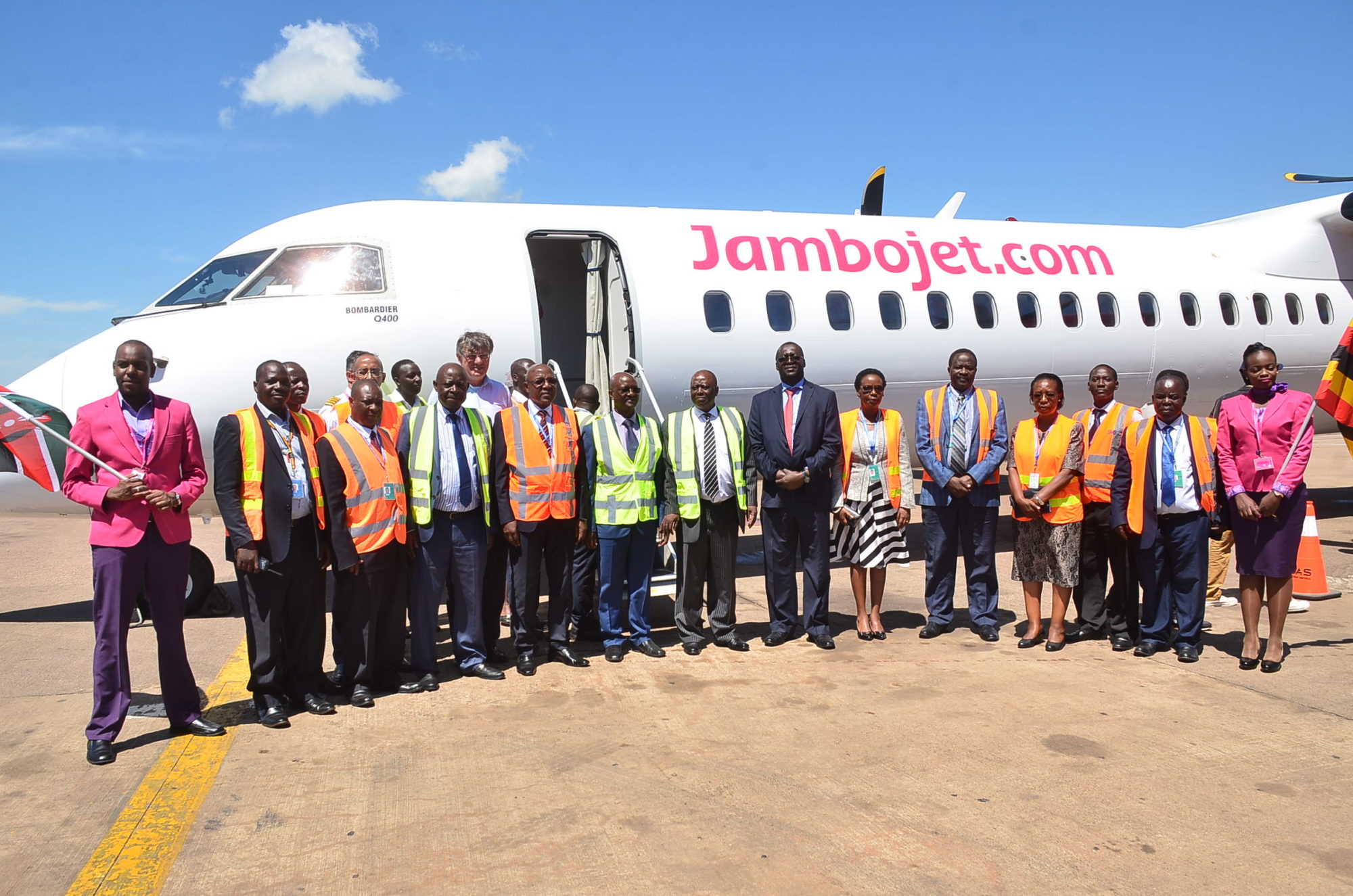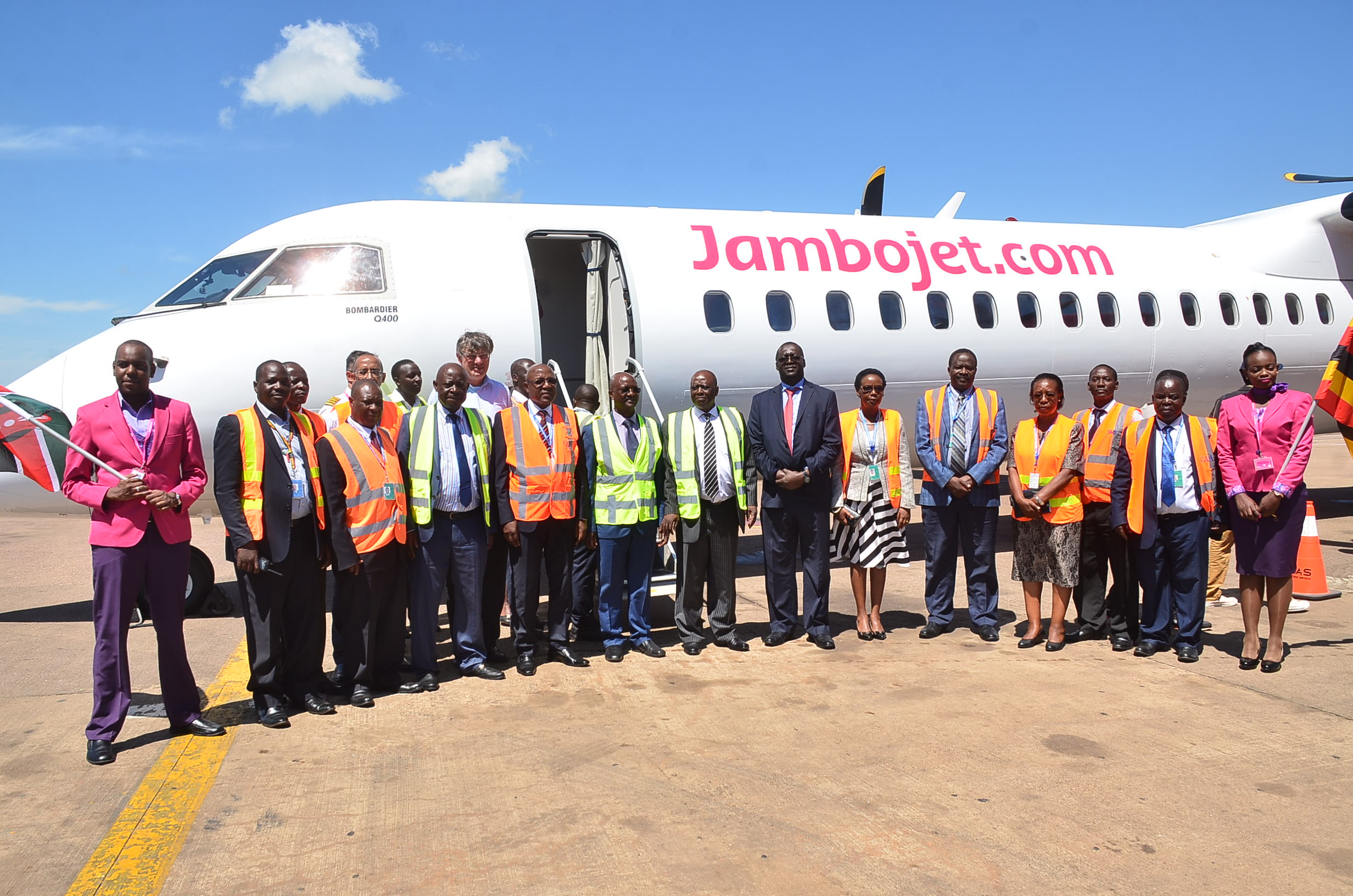 Burundi government has rejected JamboJet's proposal to offer flights between the two countries, as their planes are small and do not have business class sections.
The Kenya Airways' subsidiary was to commence the Bujumbura – Nairobi flights on 7 November after receiving a go-ahead from the Burundian government.
According to its Minister of Transport, Public Works, Equipment and Land Use, Jean-Bosco Ntunzwenimana, the planes operated by Jambojet were unbefitting of the status of government officials.
"I would like to kindly inform you, as I informed your partner Kenya Airways before, that our high State officials travel to the world mainly via Nairobi and need to be treated in business class conditions that are acceptable considering their rank," he said in a letter addressed to Jambojet Chief Executive Willem Hondius.